Interior Mods:
Black Wet Okole Seat Covers
LED map lights and dome light
Lighting:
ijdmtoy.com Amber/White Switchbacks
5000k Foglights
5000k Retrofit Source Mini H1's with Gatlin Gun Shrouds
LED license plate lights
Suspension:
OME 885x Coils
Bilstein 5100's on all four set @ zero
toytec
2" add-a-leaf
LR/SPC Upper Control Arms
Exterior Mods:
nfab wheel to wheel nerf bars
5% tint in the rear, 20% in the front
debaged trunk, added black trd emblems to side doors
shorty antenna
color matched grill, door handles, mirrors and bumper
painted brake caliper black
BlackHeadlightMod
Roll-n-lock
tonneau cover
Tires/wheels:
FN BFD's in Graphite Gray (18" x 9")
Goodyear Duratracs 275/65/18's
Absolutely got no vibes within 0-75mph after the lift and very happy. im averaging 16-19mpg with my driving habbits so no complaints.
debating on tinting the taillights and 3rd brake lights, and still need to add some sock monkey decals. other than that, i have no real plans on modding the truck any more. my girl is already threatening to kick me to the curb.
MAHALO
to Dave H (S7ICKlVlAN) for answering alot of my questions and building a beautiful truck that not only myself, but others has cloned. Rod (Pupule Ulua) for doing the same, Dustin at FN WHEELS, Robert from headstrongoffroad.com and everyone else on here for the mods, tips and DIY's
These is how the truck look like the day after picking it up from the dealership. painted my off road wheels black, removed bed decal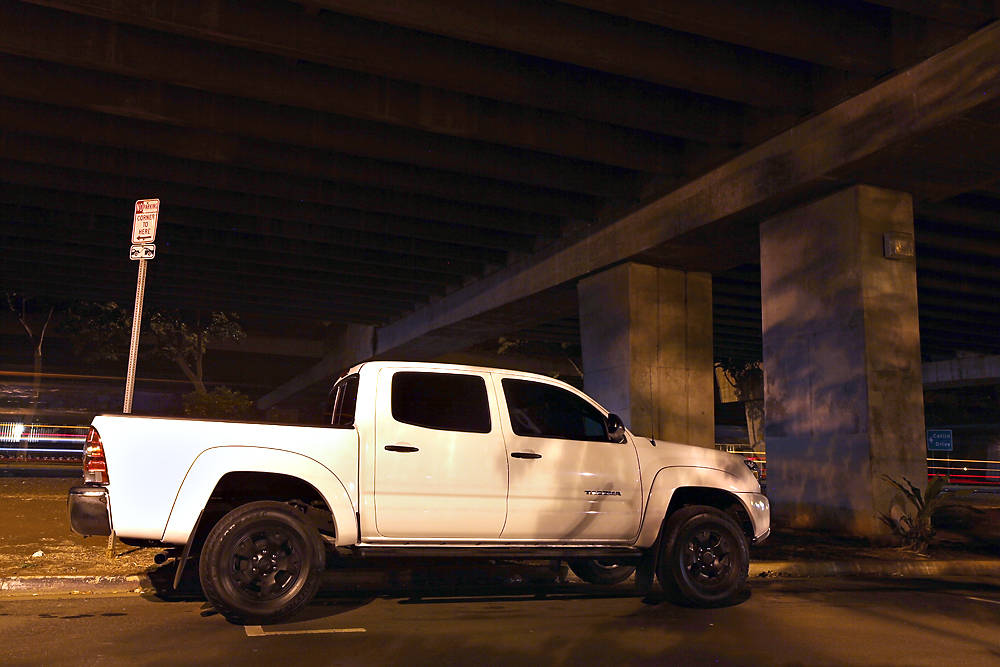 Then, my cousin who does autobody and paint, helped me paint the mirrors, grill surround, door handles and bumpers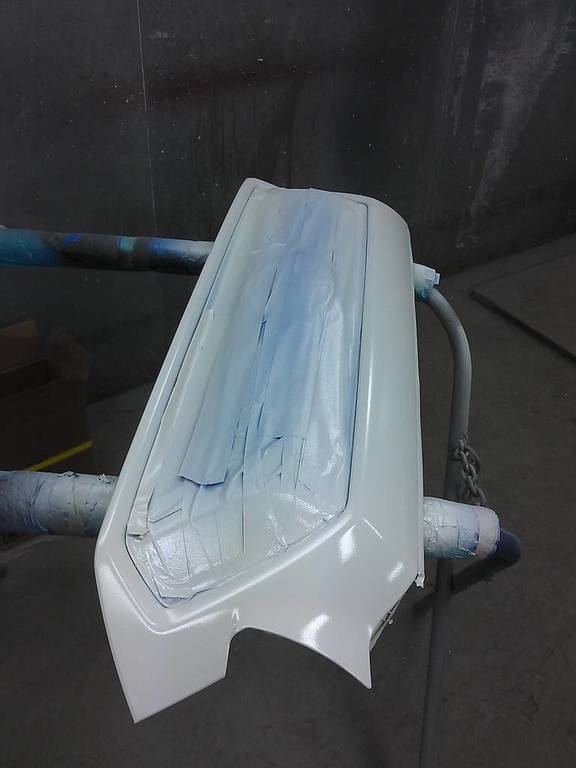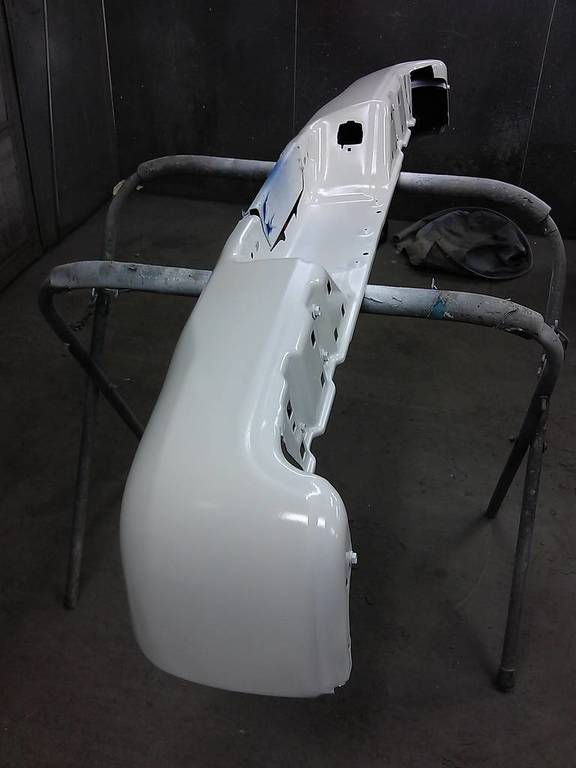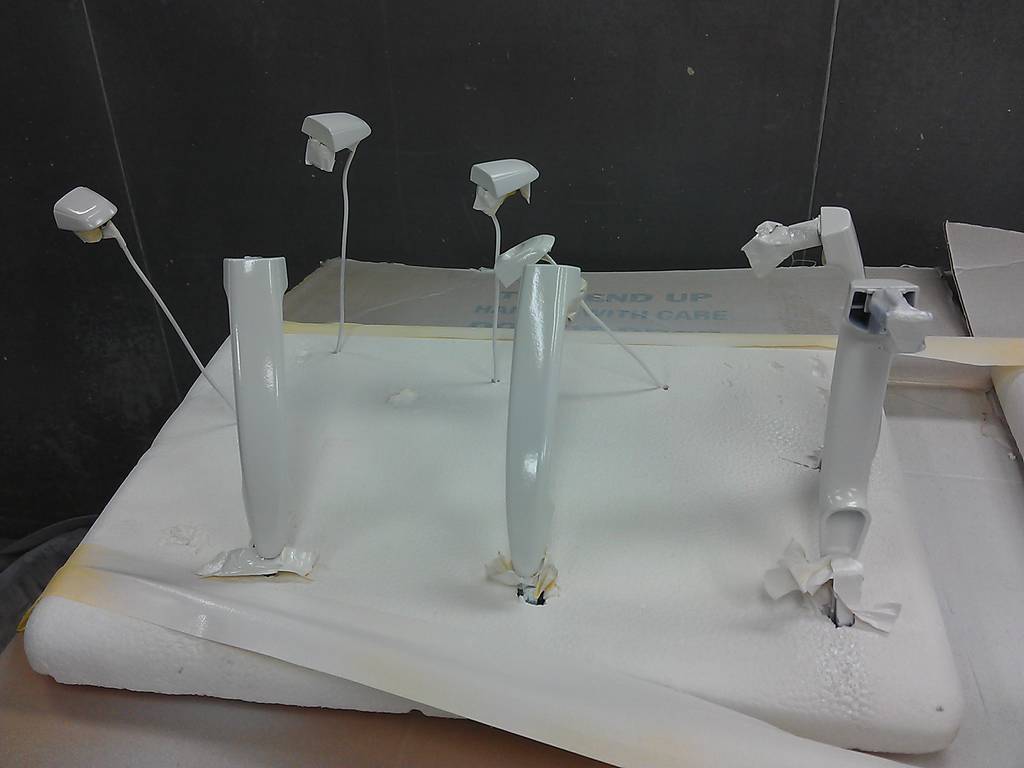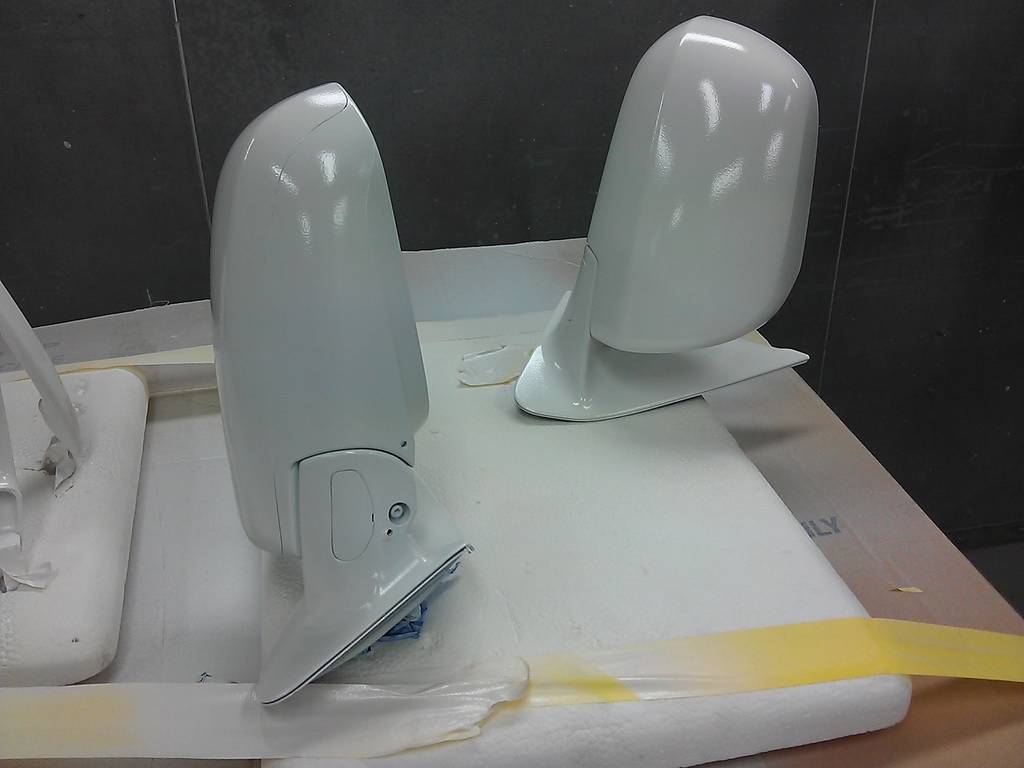 then sprayed some high quality clear coat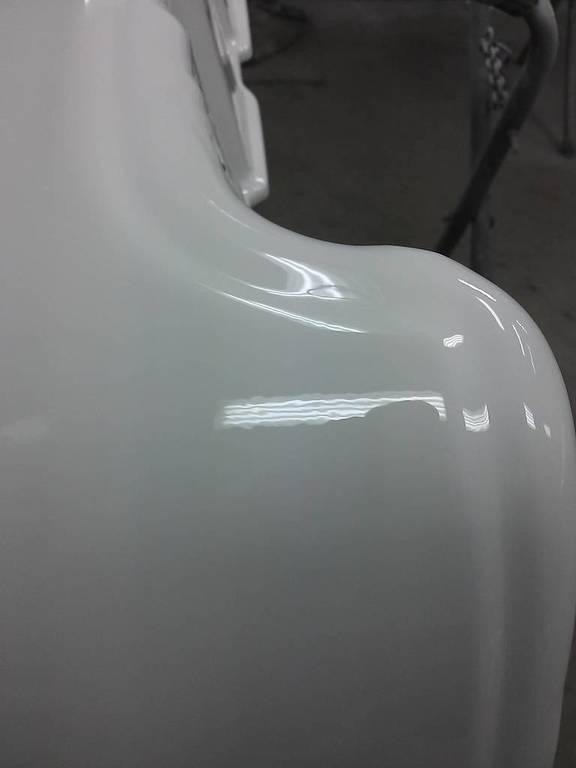 put them back on and they turned out great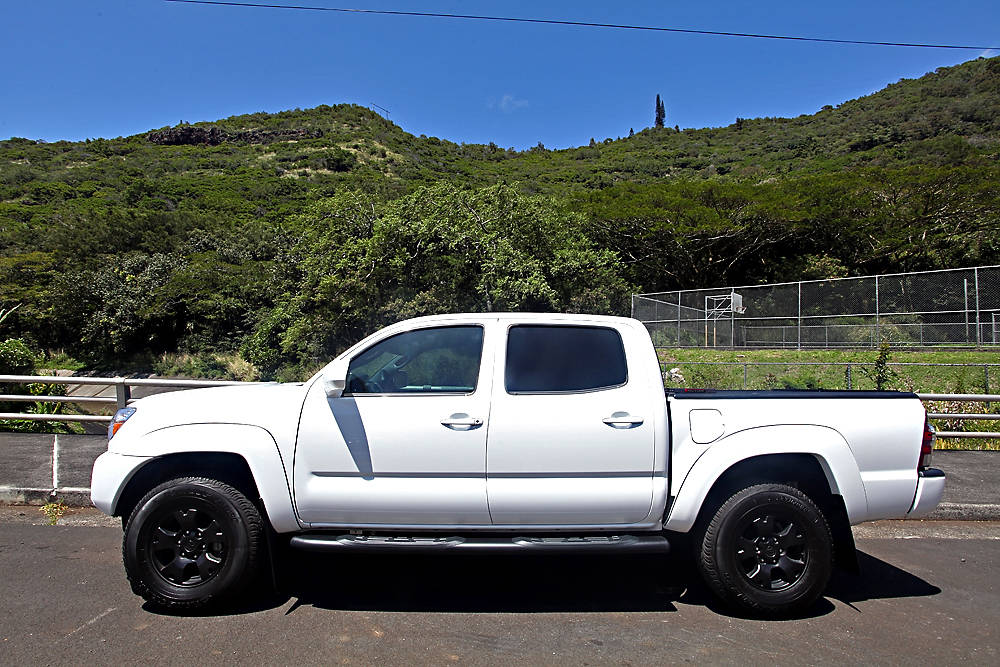 Got my mini h1 hid's from
retrofitsource
.com and began the install and the BHLM. Followed the tutorials/DIY on here and it worked out great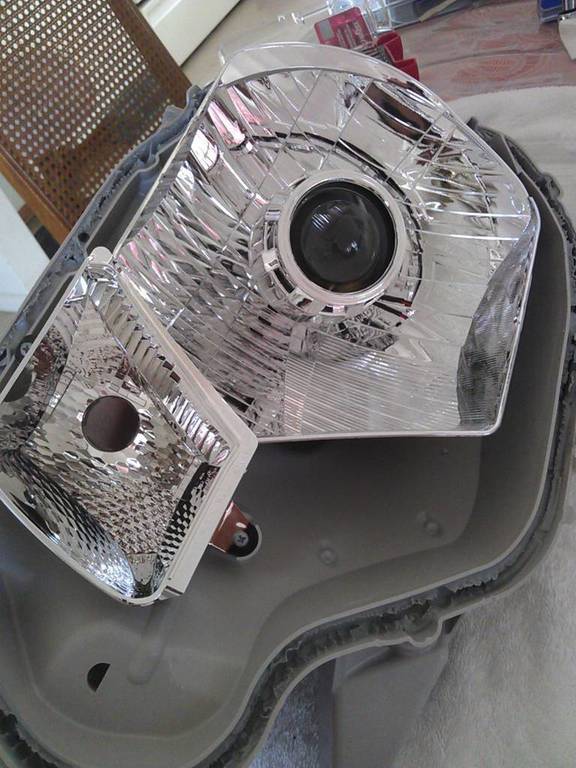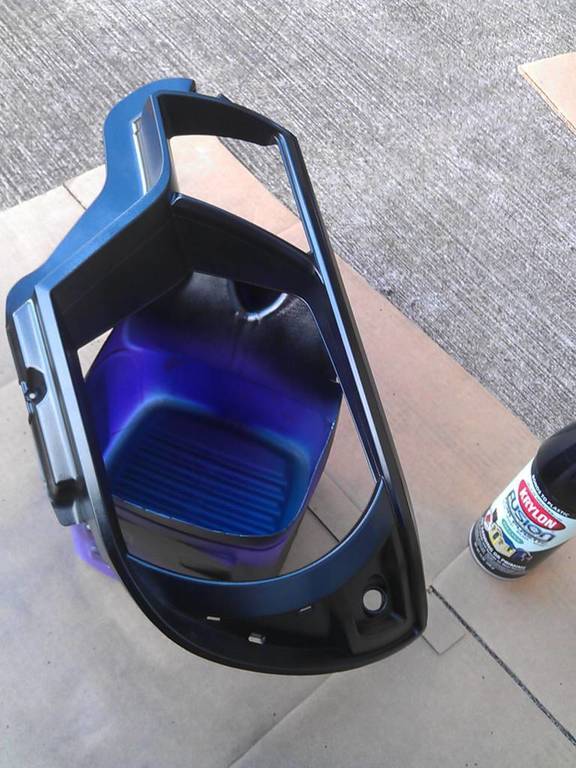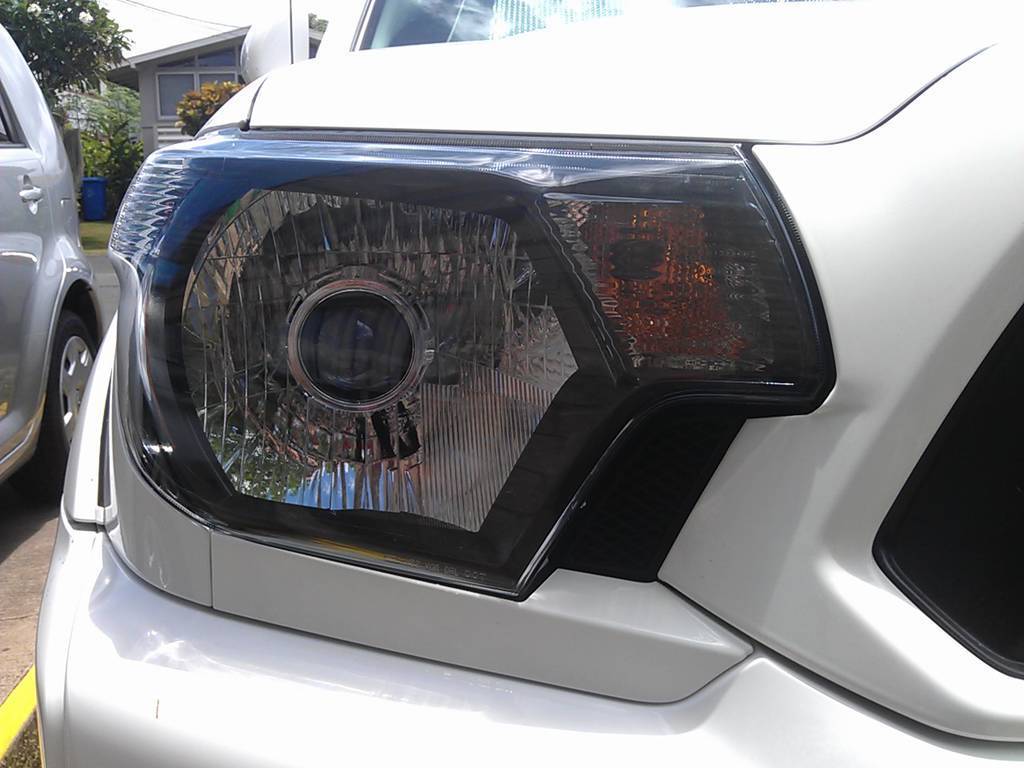 ijdmtoy.com supplied the switchbacks and resistors. here's how i mounted the resistors.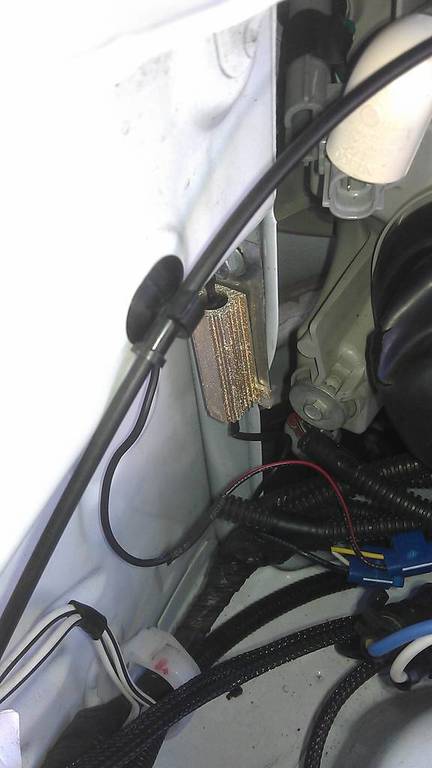 tap into the wires there:
12/14/12
These bad boys came in. 18x9 BFD's in Graphite. Shoutout to Dustin and FN Wheels. Had them shipped parcel post from california and only took 14 days to the island. I didnt mind waiting due no one on the island not having any of the tires i wanted.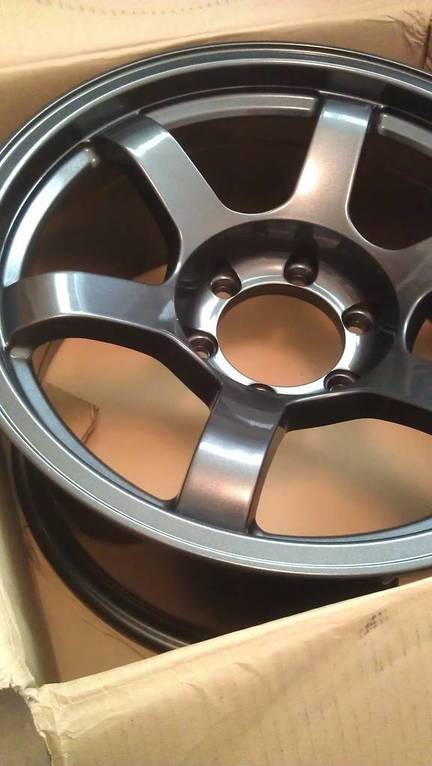 Fast forward and it looks like this now: