Well figured since i been here a while id make my own build so here goes nothing.
Current Setup:
6'' Stage 1 Pro-comp
All Pro front bumper
Super 44 exhaust (dumped before axle)
18'' Helo's
35'' Toyo MT's
BHLM
Limo Tint
ECGS- 4.88's w/Detroit Truetrac
Mods to Come:
LR UCA's
OME 885's
Bilstein 5100
37'' toyos
Leaf Pack
All pro Rear Bumper
As she sitting right now: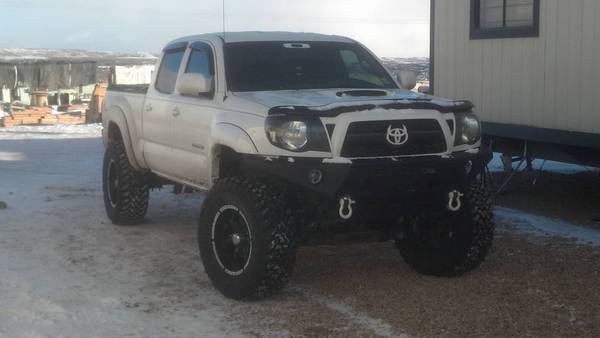 day i bought her
Pro-comp leveling kit and 33's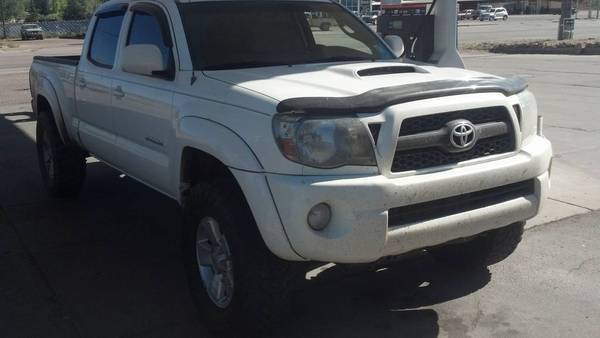 Found out WY deer are lil tougher than them southern deer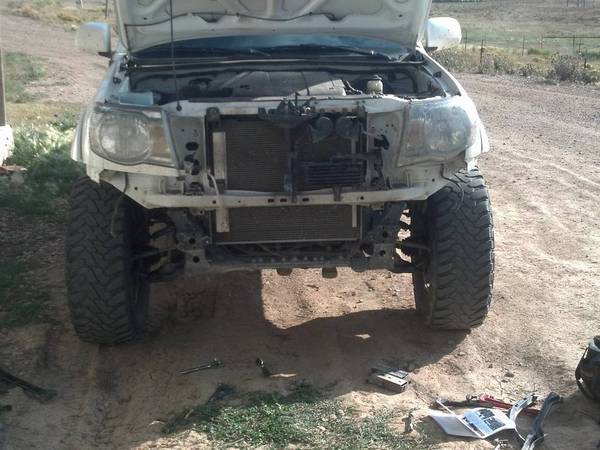 My deer solution (
All-pro
Apex Series)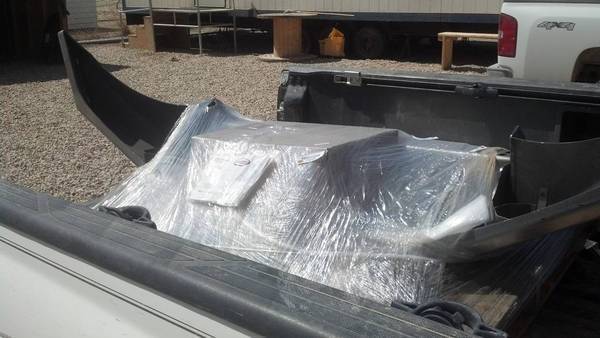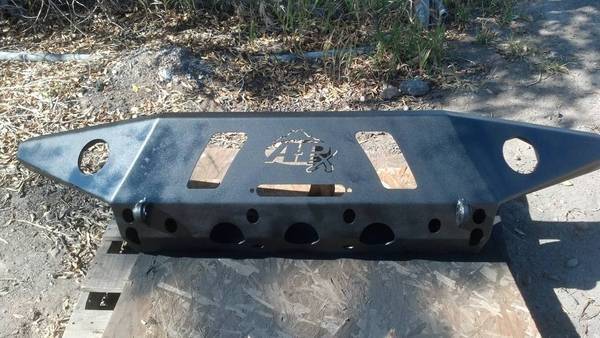 Pics of Bumper installed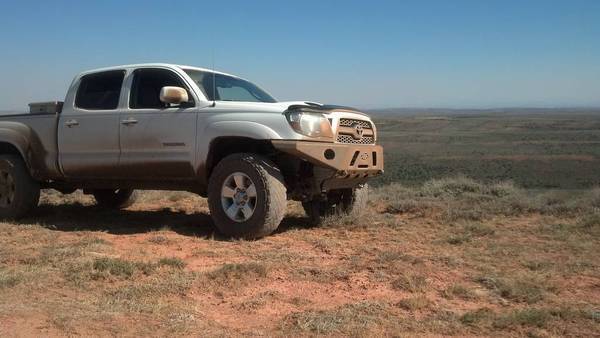 Upgraded from the 3" to the 6" Pro-comp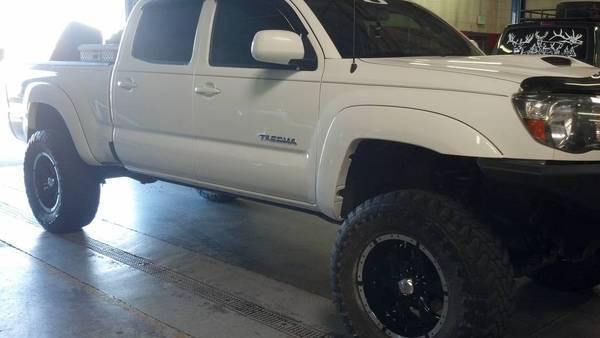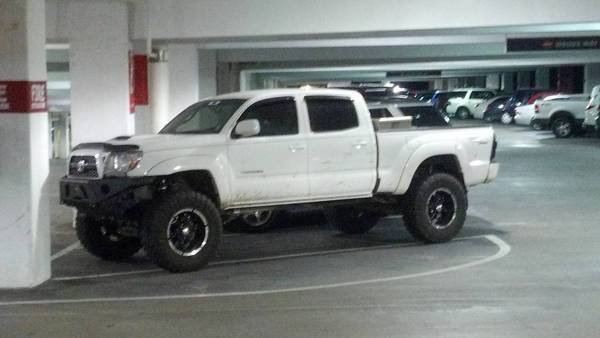 After the install had to go try it out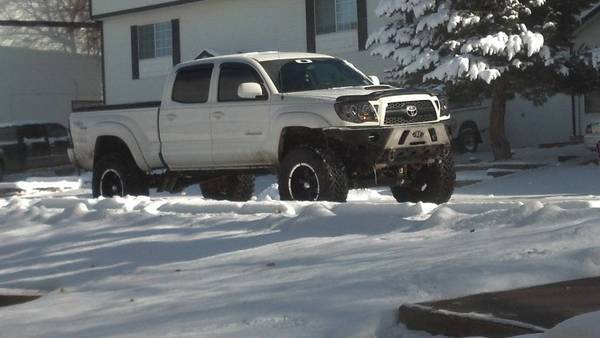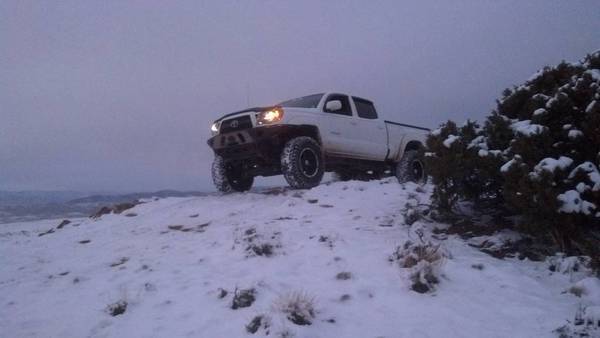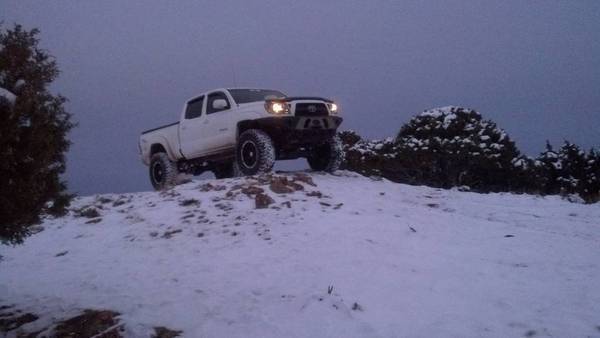 37x13.5r18 Nitto Mud Grapplers
only ran them for two weeks cuz the stock gears just couldnt take it going up these hills around here.
Put the 4.88's back in and ill be set to run them again.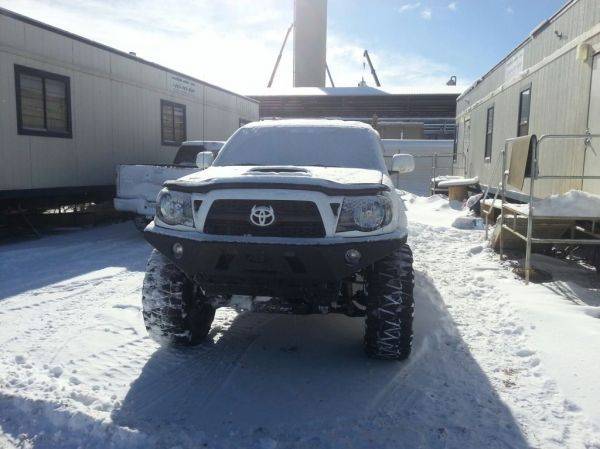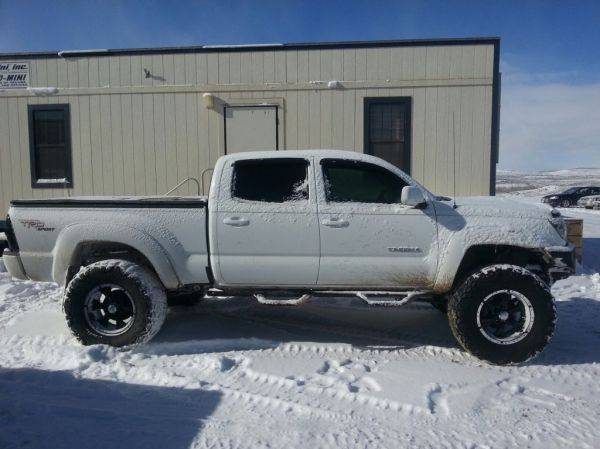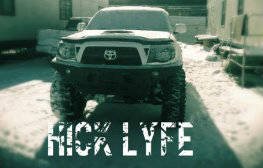 Had these installed but some guy forgot about tightening the drain plug so had to be rebuilt but come next week ill have them back in.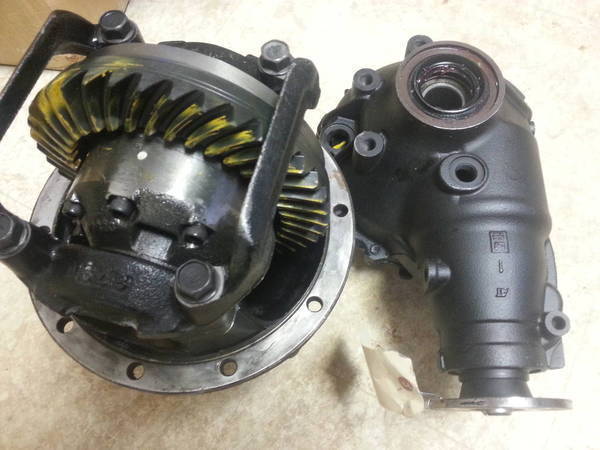 and thanks to csjumper got the green interior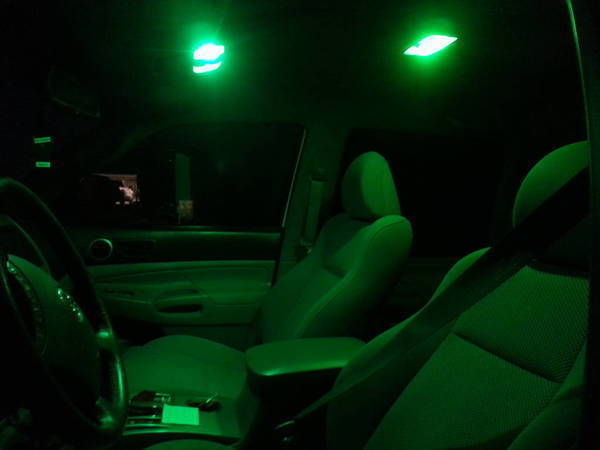 Still got lil ways to go but getting there slowly but surely only bad thing patience is not my best quality lol