Current,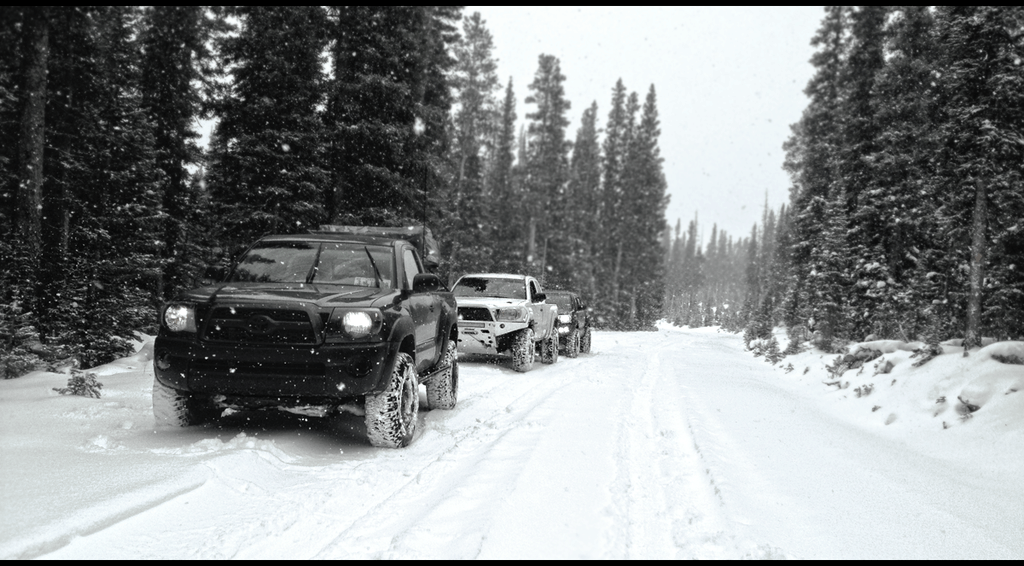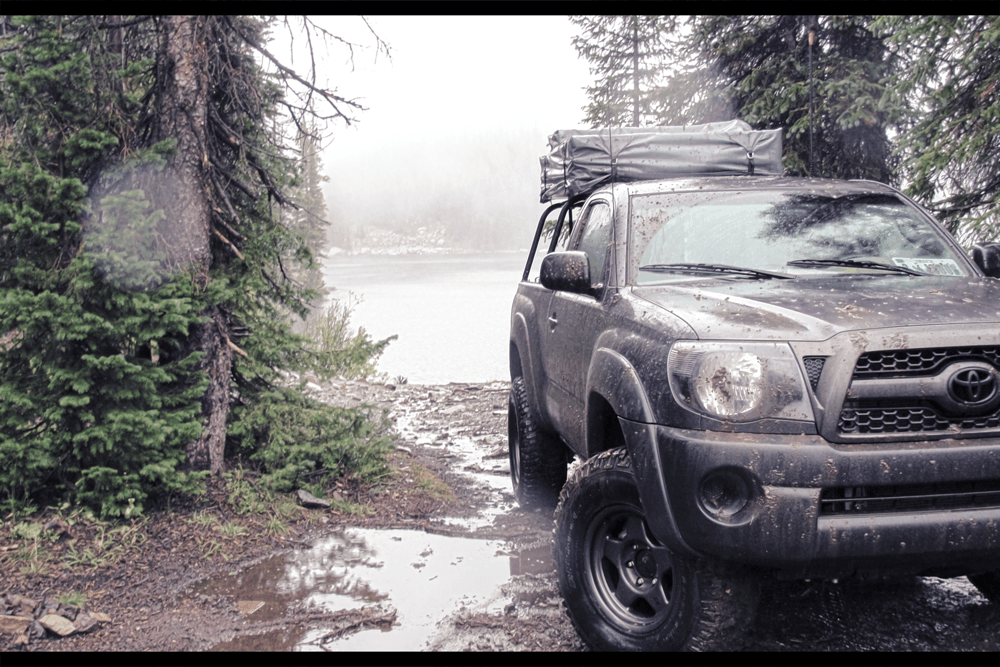 When she was still stock.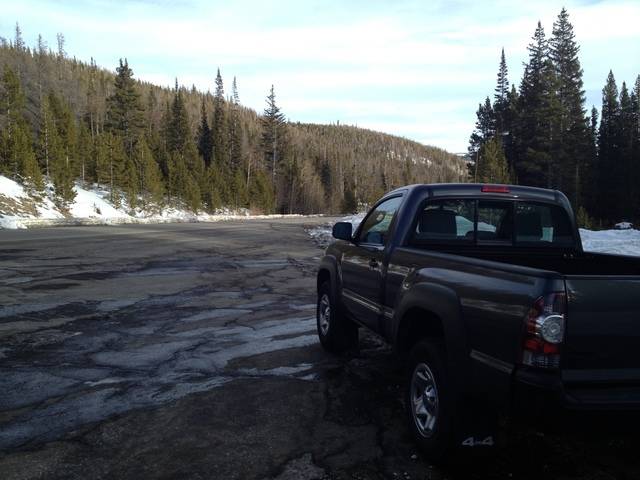 Then I put on an Ironman 2in lift, SCS F5 wheels and 265/75 treadwright guard dogs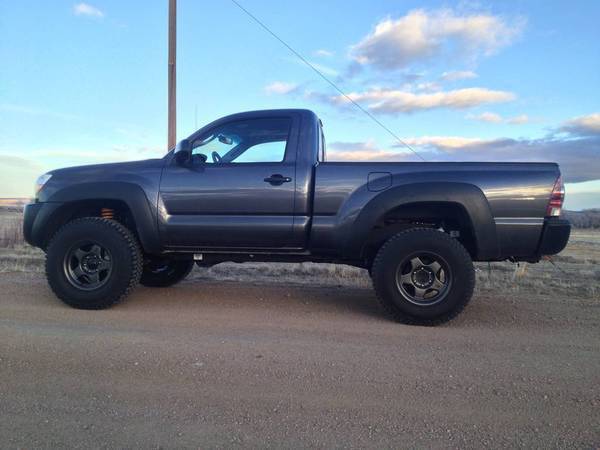 Then I bought Eddies softopper and used it till it ripped, then fixed it, and it ripped again.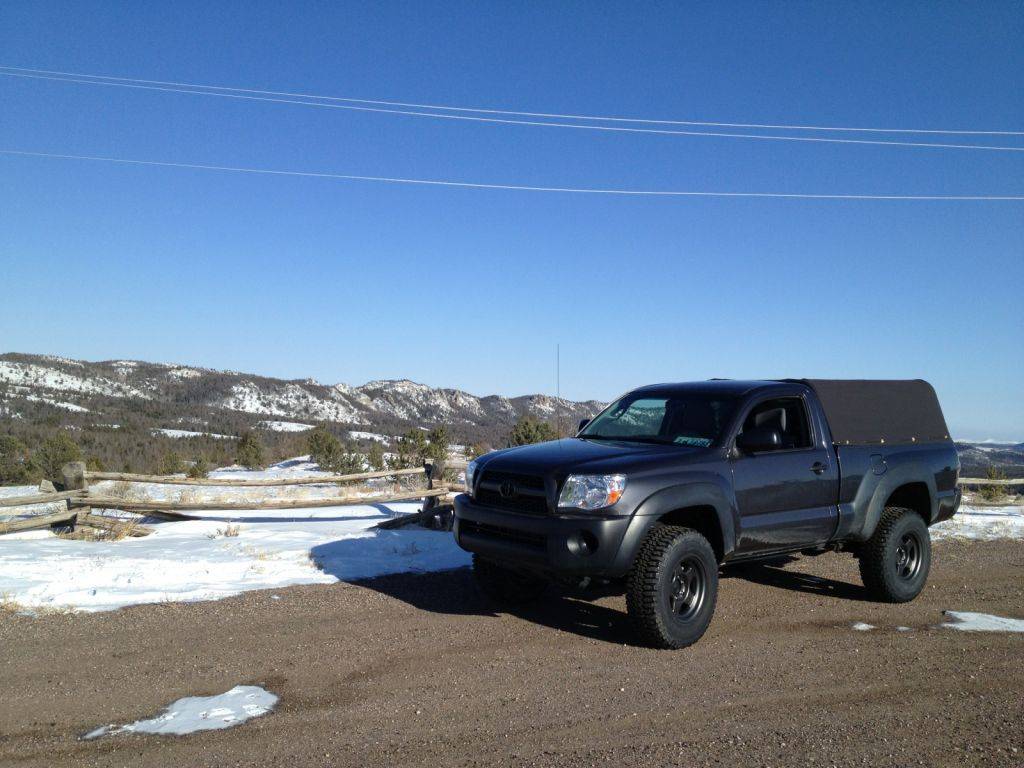 Then I did the BHLM. Failed multiple times now but gonna keep trying till I get it right haha.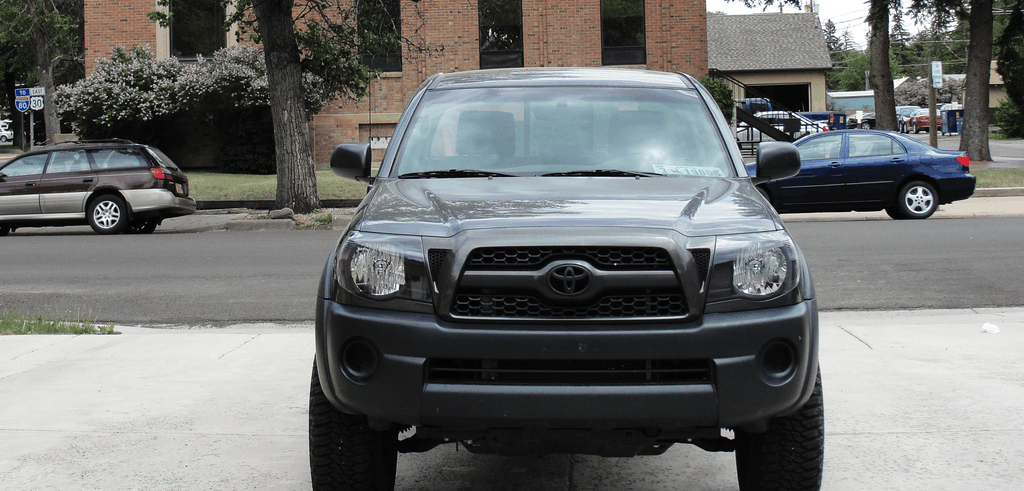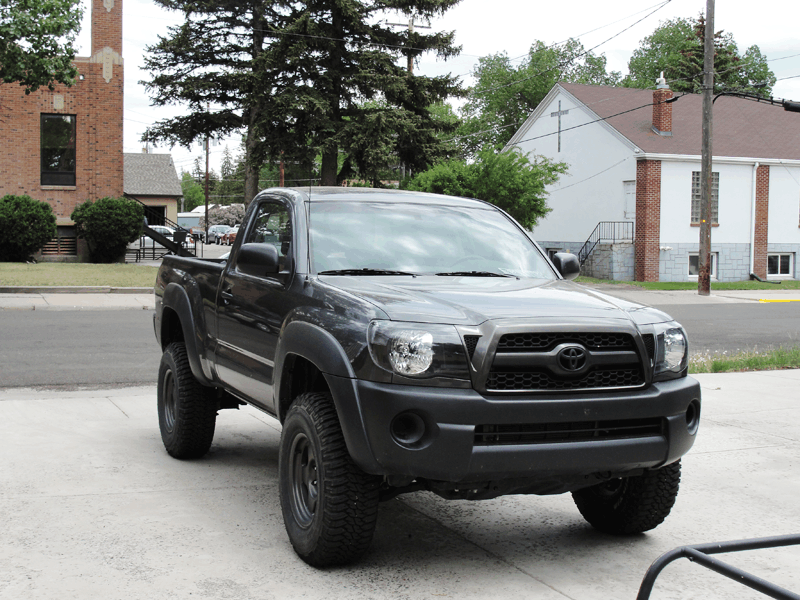 And finally I have started to vinyl wrap the truck in OD green.
O and a gem from when "Baby Taco" got her name...