Should have titled "Very Modest Build", but it does what I want it to!
09 Double Cab, Off-Road, 4x4
Bought new in March of 2009
Older pic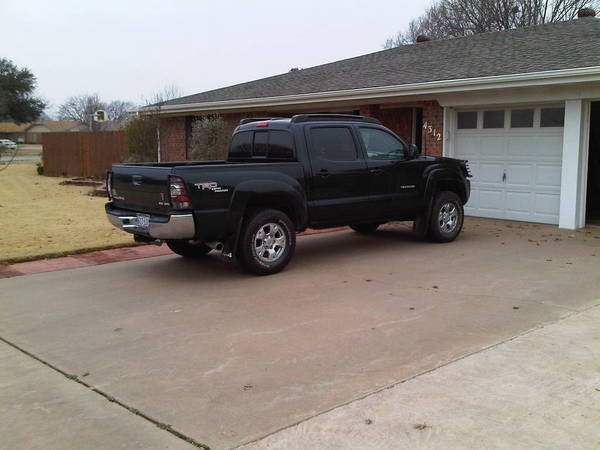 Since then:
-removed the grille guard and rear lamp guards (have been sold to another member, kept the short antenna due to garage clearance
-changed out front spacers for bilstein 5100's on all 4 (front set at 1.75)
-rear leaf TSB (not sure if it was done in old pic or not yet)
-color match front grille surround and rear bumper
-Bestop (mostly only for long trips or camping)
-Wet Okole Seat Covers
-Tacoma all weather mats (wore a hole in drivers)
---Changed to
Weathertechs
, I like them much better!
-Sony Touch Screen head unit
-Duratracs 267/75/16 C-load, (I got 40k out of the rugged trails and they go down to the wear bars)
-CBI front Receiver Hitch w/ wench and mount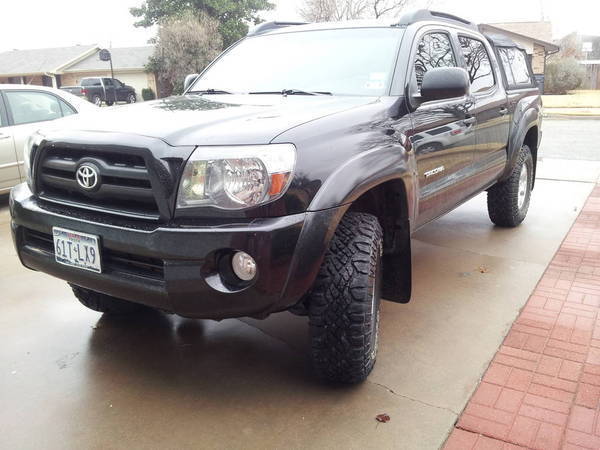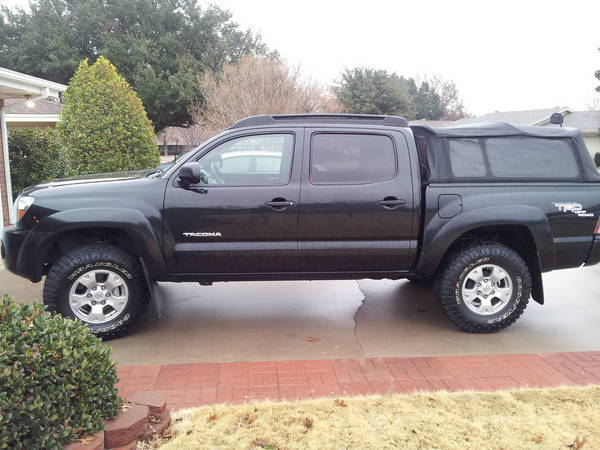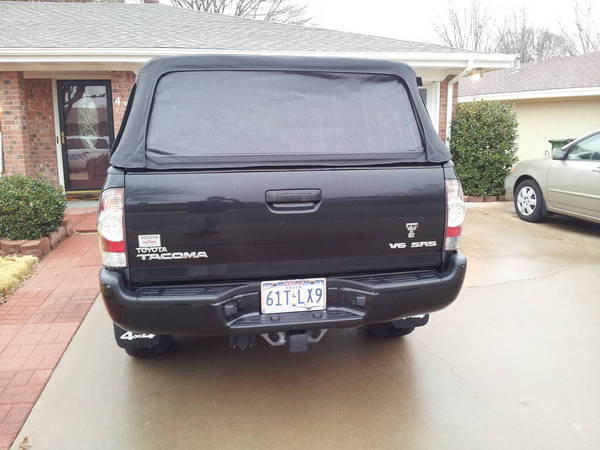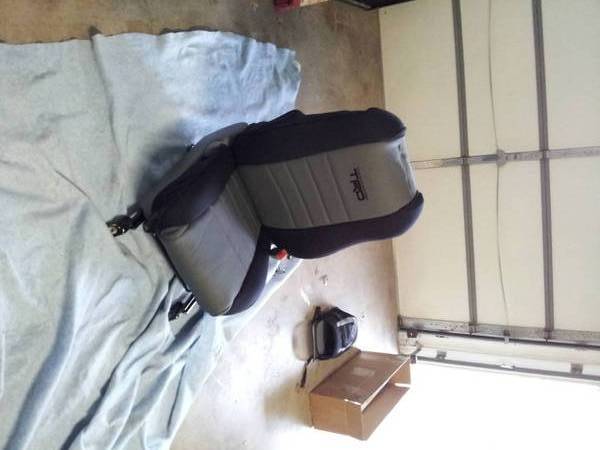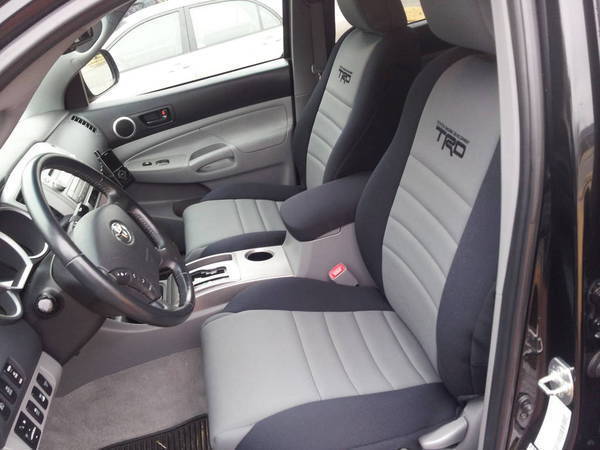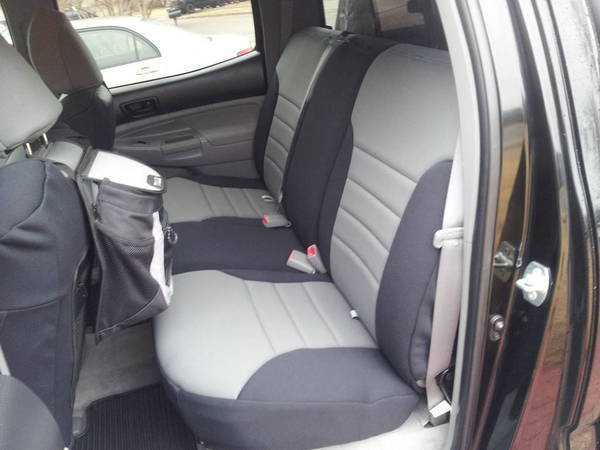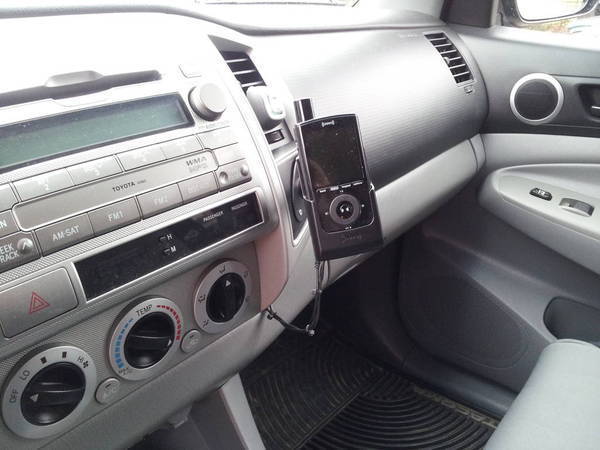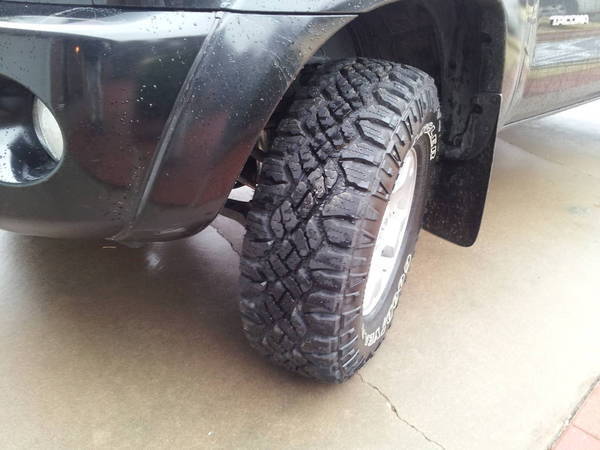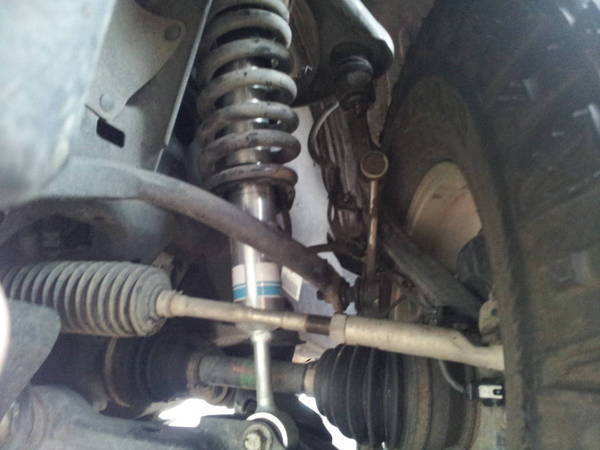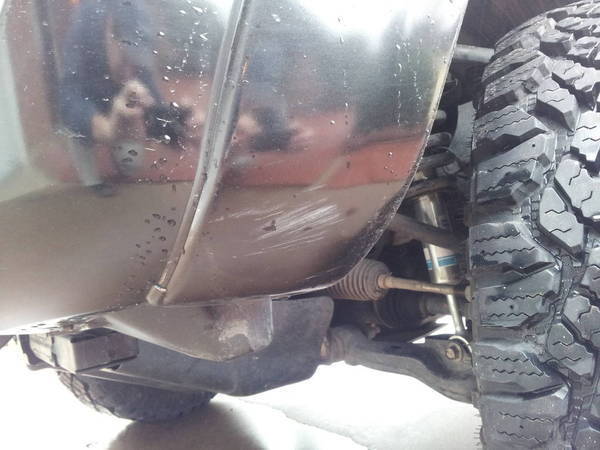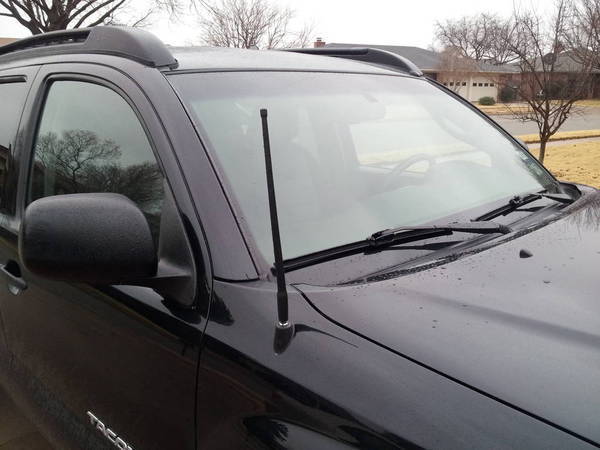 I now have about 45k on it and have loved just about every mile.