Thought it was time I made a build of my own. I transfered alot over from my new member thread.
Here's what I have so far.
2007 Tacoma Double Cab 4x4 with ARB front bumper
TAG rear bumper w/d-rings
Rock sliders
Camburg UCA's
OME rear shocks and
Allpro
3'' leaf springs
Hella Hid convertions
XDI cold air intake
Blacked out emblems and grille.
Next on the list is black out my rims and I need a new CV and lower BJ's. For now...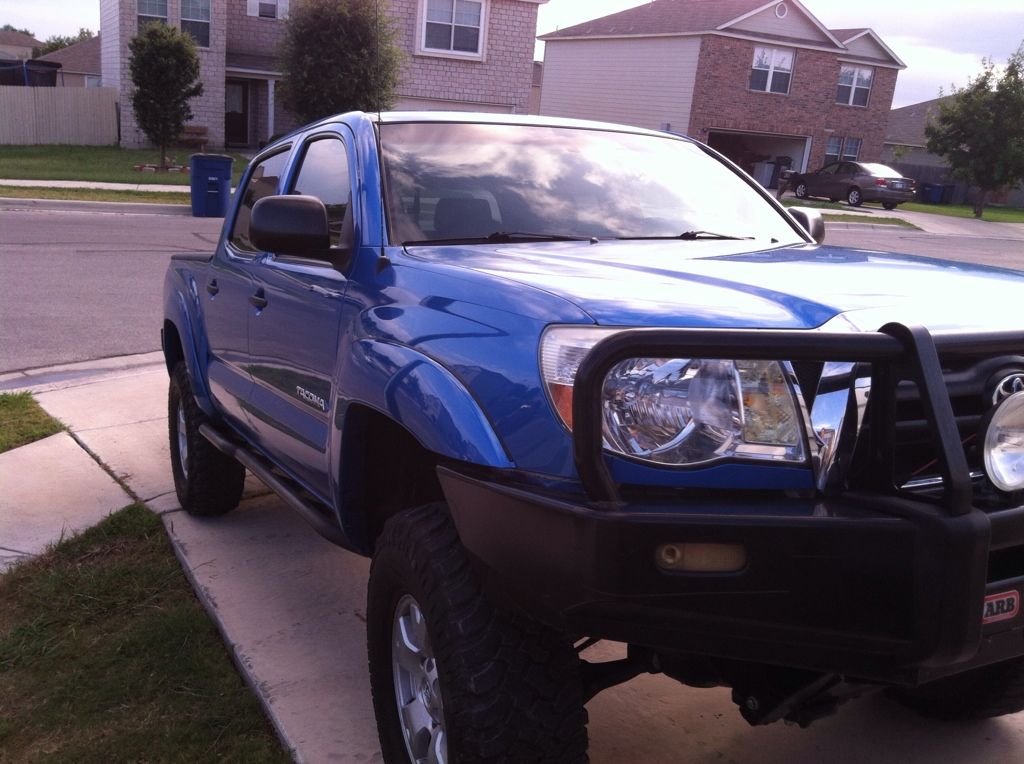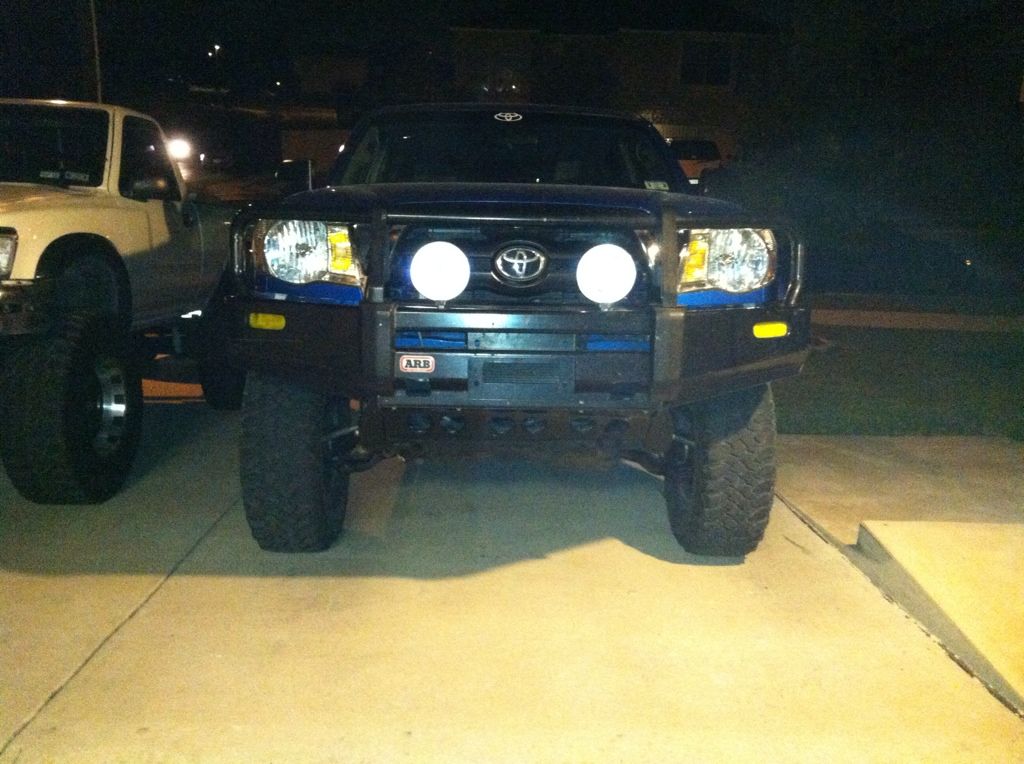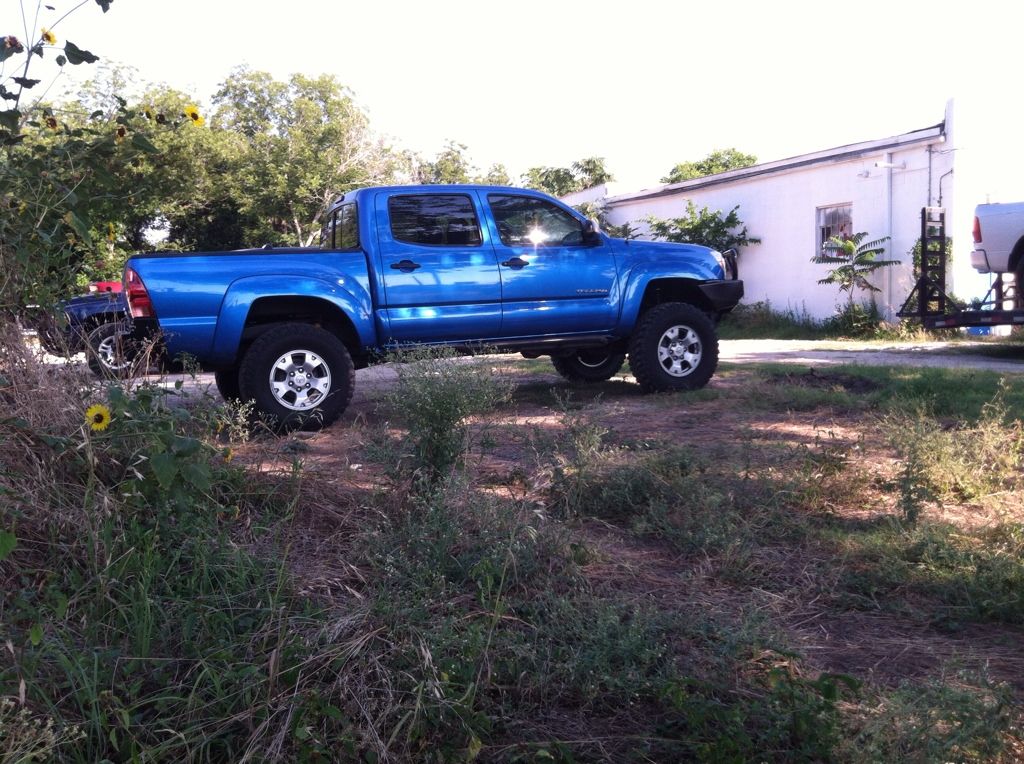 Got my passenger Hella HID converted lamp to turn on. The wiring terminals were loose. Jacked with it for 2 days.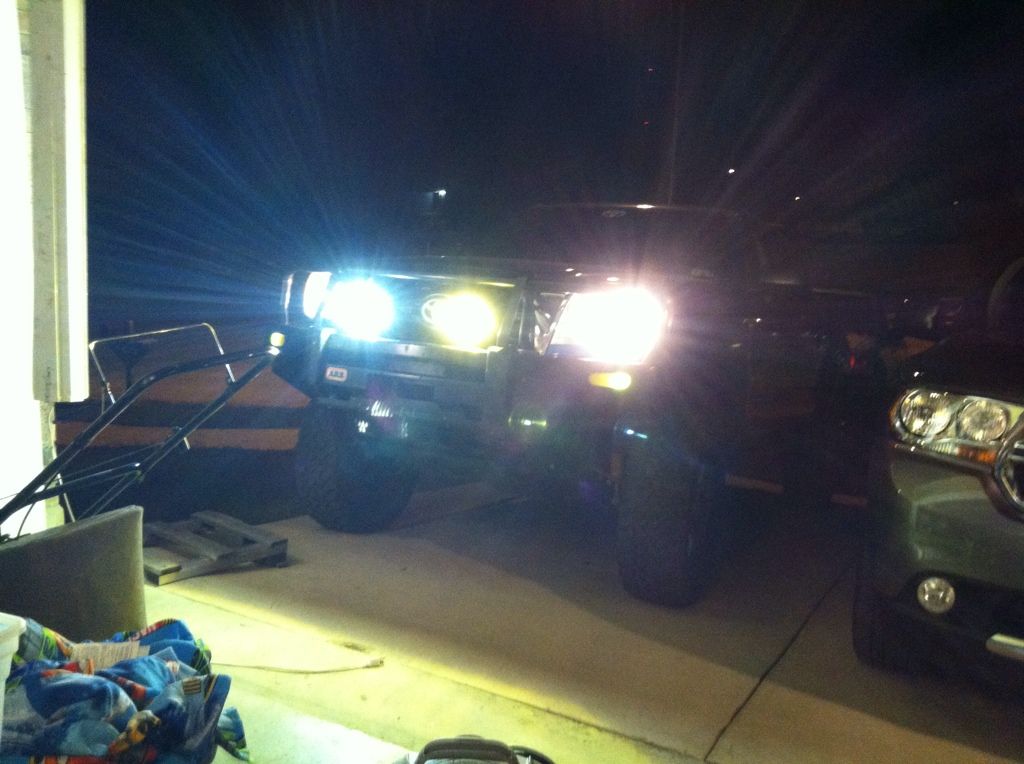 Yes they were different colored
But I got new 43k bulbs now.
Did some baking.
From this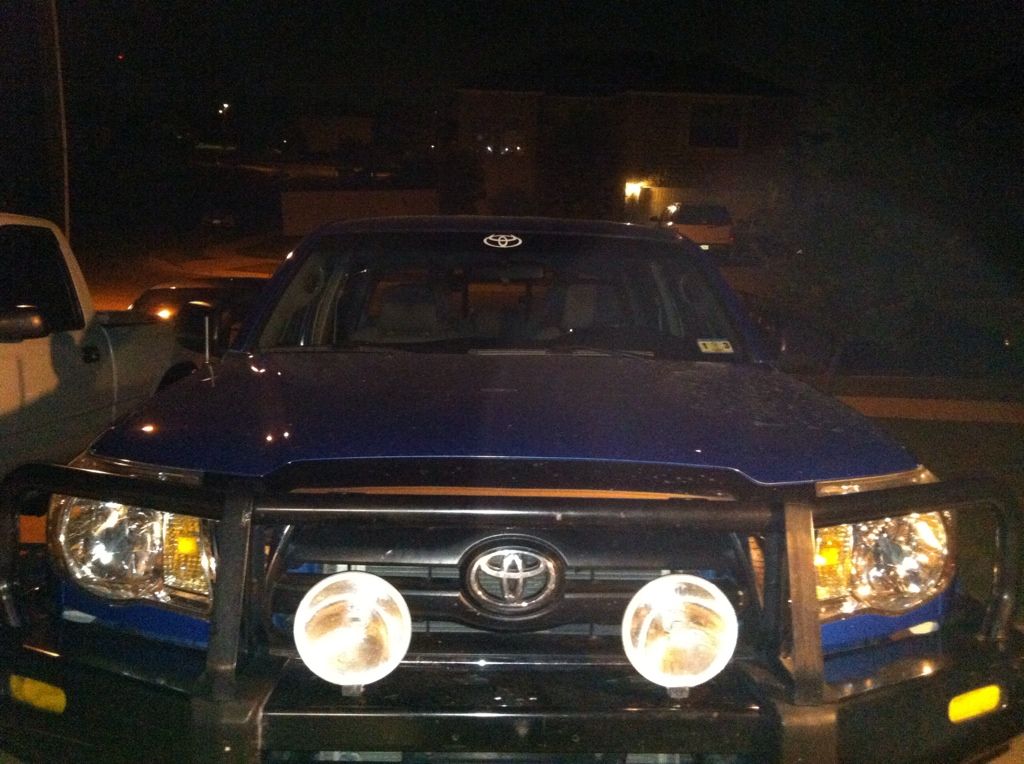 To this. Gonna try and paint the whole grille later.
I took my grille apart and plastidiped the outer chrome part. Then soldered it back together. And blacked out all my emblems
This is before I put it back together.