Well, I've been creepin' on here for a while and I finally have my truck where I'm happy enough to make a build page...but real quick, a little back story:
I never really got into cars/trucks when I was younger. I drove the same ol' car (1998 Saturn SL2) from age 16 to 25 and the only mods I ever did was a cd player and new speakers. Anywho, the Saturn was about to die on me and my wife and I couldn't really afford much. My wife's grandpa was gettin ready to trade in his 2005 base model Tacoma (with only 18,500 miles btw) and decided to offer it to us first at a price we couldn't pass up (speaking of, you may notice in some pics a few scratches/dings on the passenger side of the truck...yep, those were all him. Passenger side=old person's blind spot). Well, by looking at it I could tell it needed something...which led me to TW. And here we go...
As she sits today: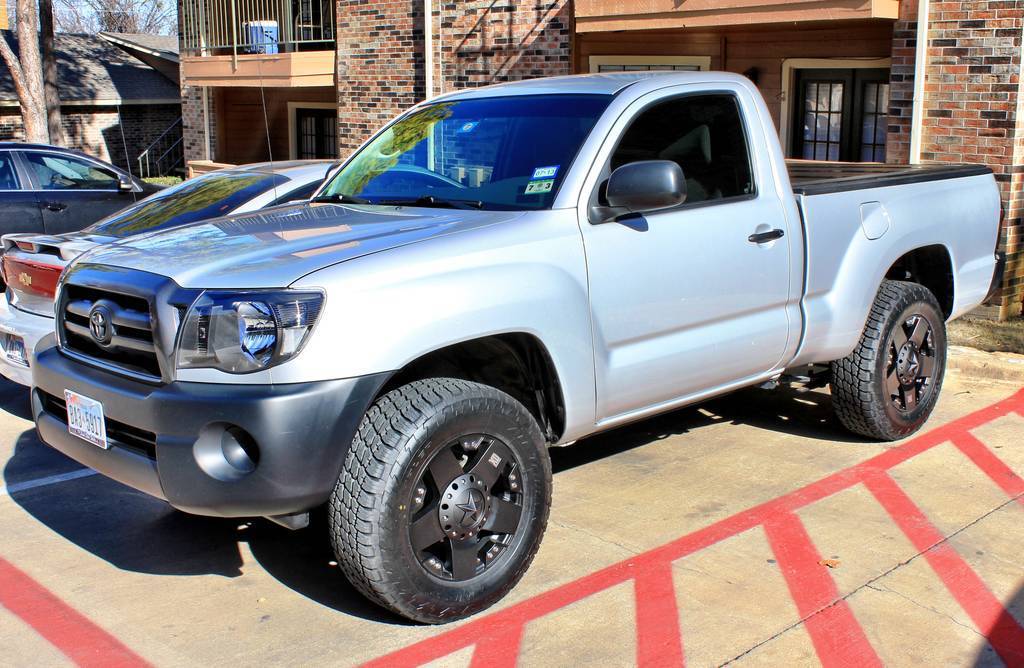 Mods
Exterior:
Tint (5% back, 30% sides & visor)
BHLM Headlights
LED Tail Lights (lightly tinted)
De-badged
Plasti-dipped grill emblem
Removed mud flaps
aFe Pro Dry Filter
BakFlip G2 tonneau
cover
Fog Lights (pics coming soon)
Interior:
Focal Component Speakers
Pioneer AppRadio 2
WeatherTech
Floor Mats
Suspension:
Fat Bob's Lift -
2.75" Spacer, 1.5" AAL
Bilstein 5100 rear shocks
Wheels/Tires:
17" XD Rockstars
265/65R17 Nitto Terra Grapplers
Misc:
Power Locks & Remote Start
OEM Cruise Control
OEM Intermittent Wipers
DTRL Mod
Black Box Mod
Future Mods:
Tailgate lock
Exhaust
HomerTaco Satoshi Grill
Paint Bumpers to match
HIDs
New bulbs all around
The day I brought her home...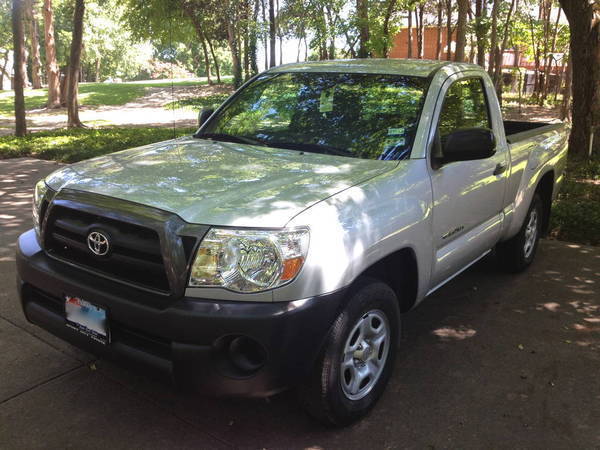 After tint installed...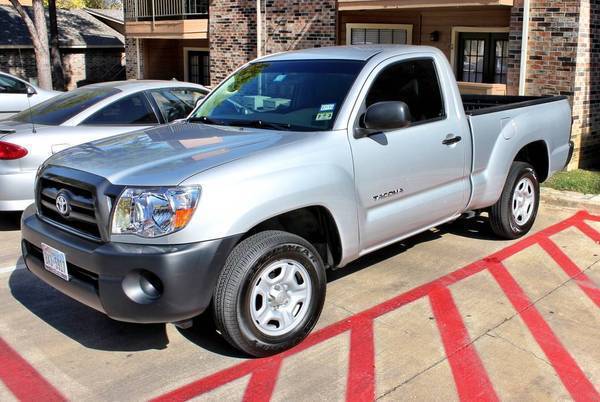 Stock vs new headlights...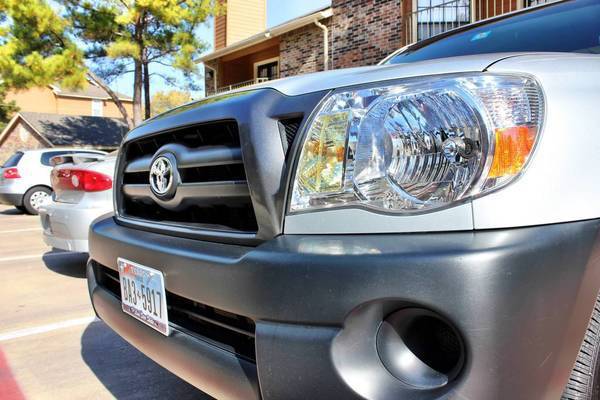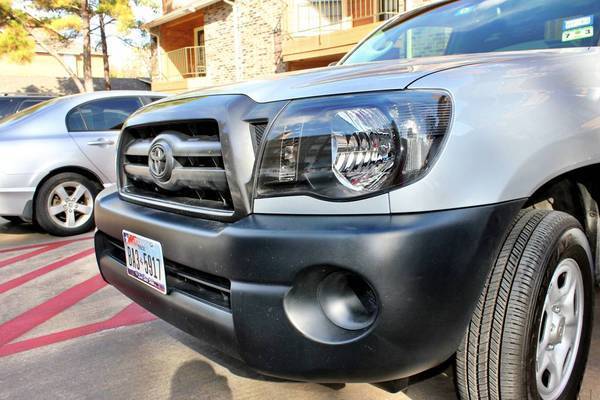 Stock vs new tail lights...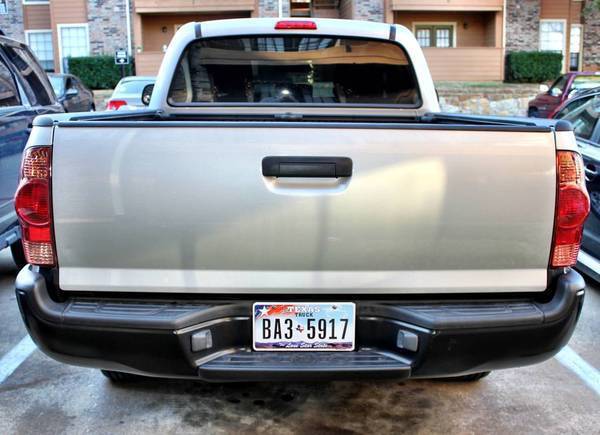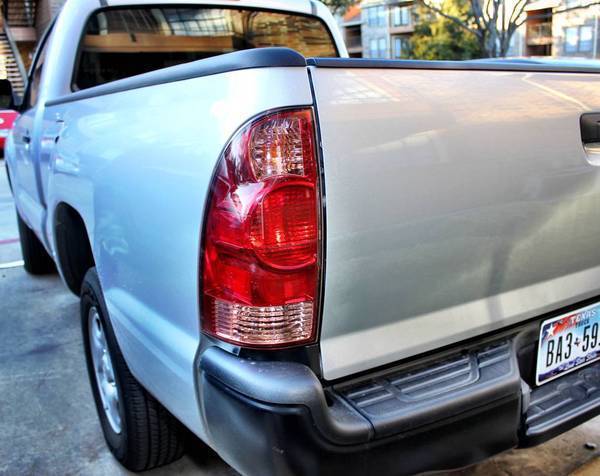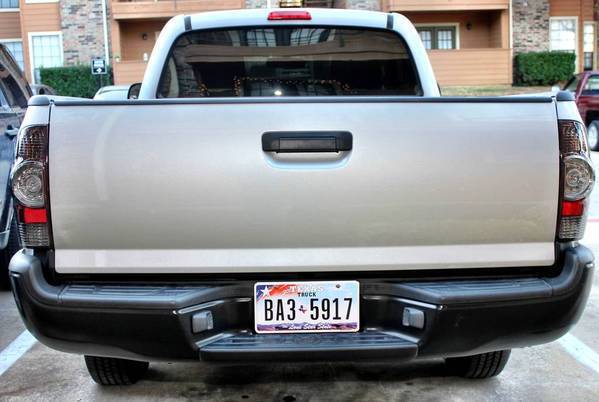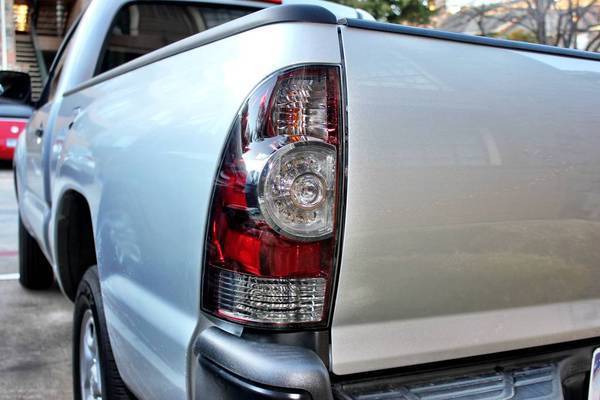 After lift but still stock wheels/tires...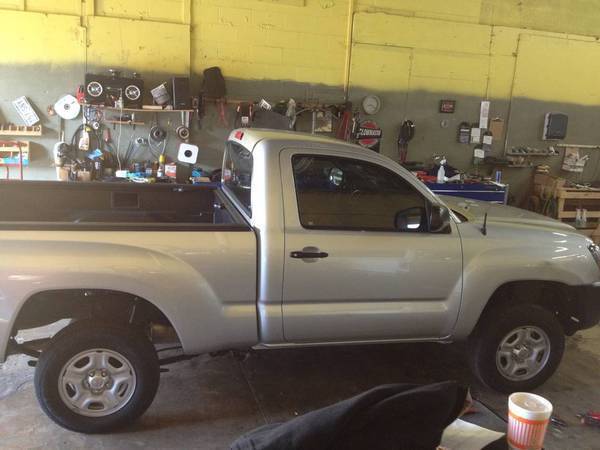 New rear shocks...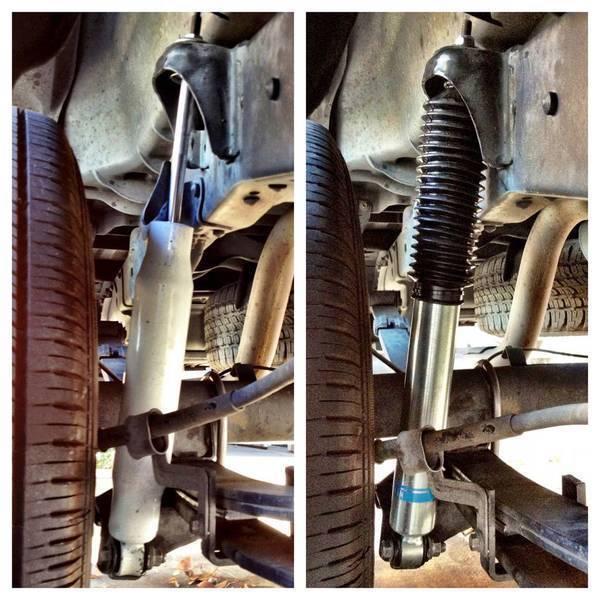 New wheels/tires...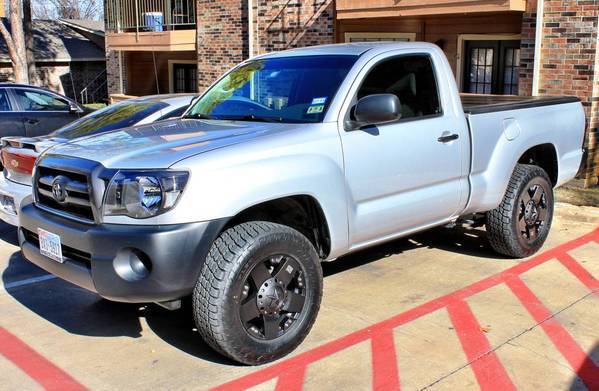 I plasti-dipped the stars...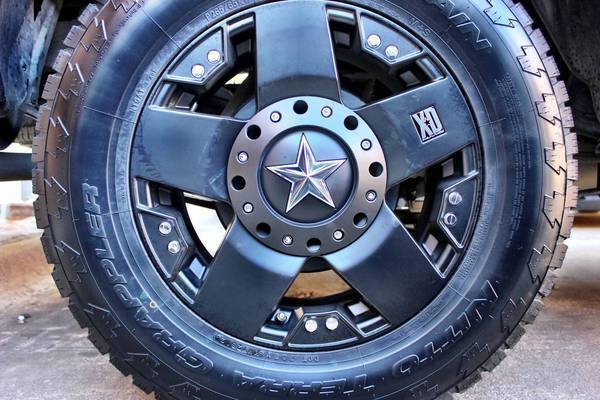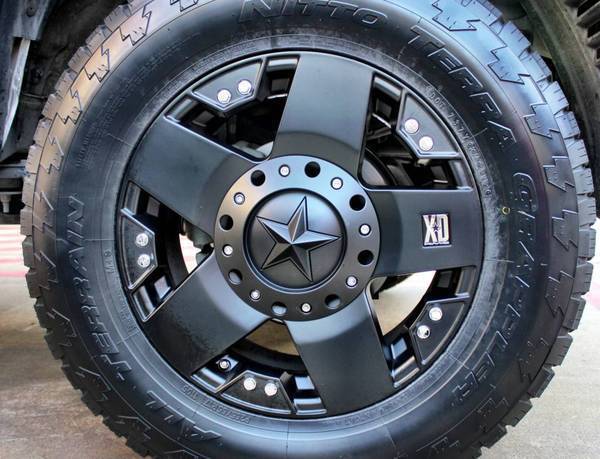 Installed BakFlip...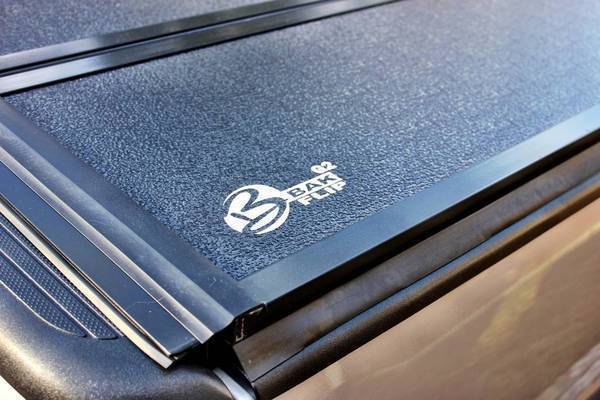 And here's some pics I was just messin around with...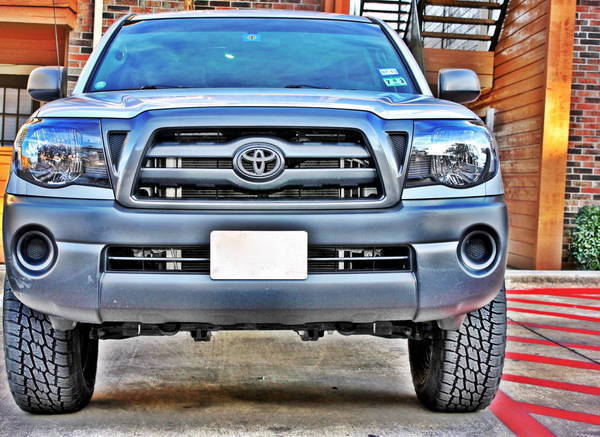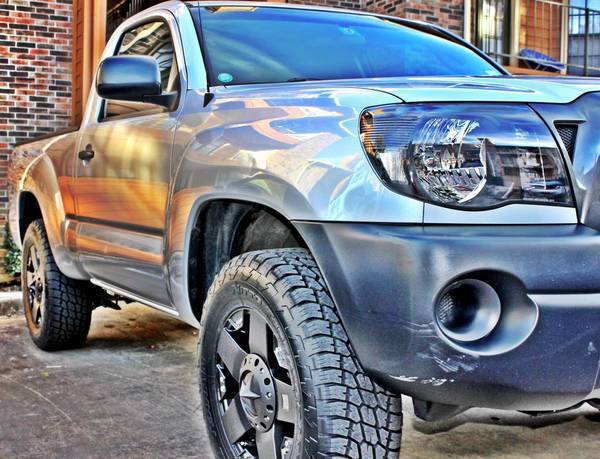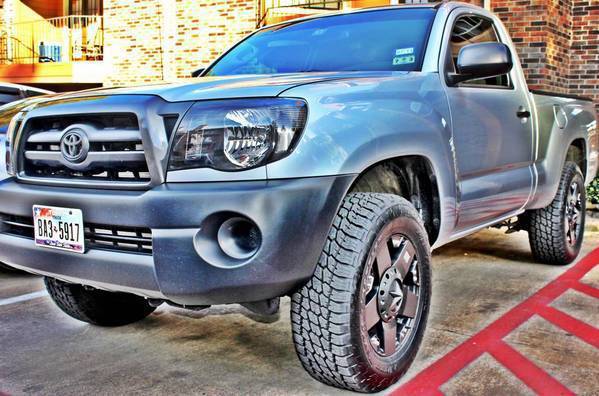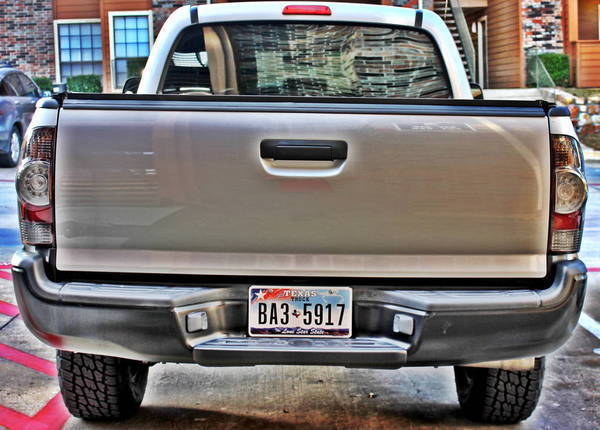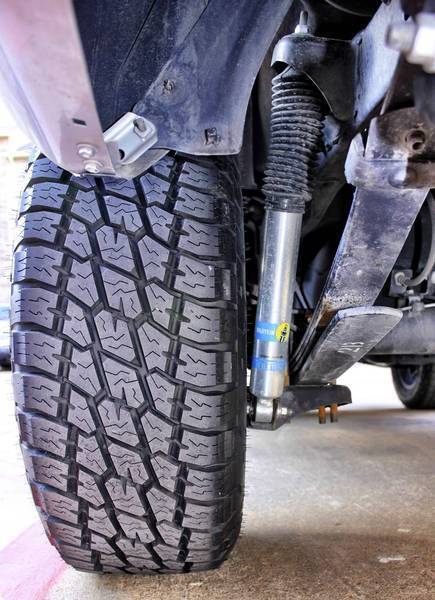 A little before & after...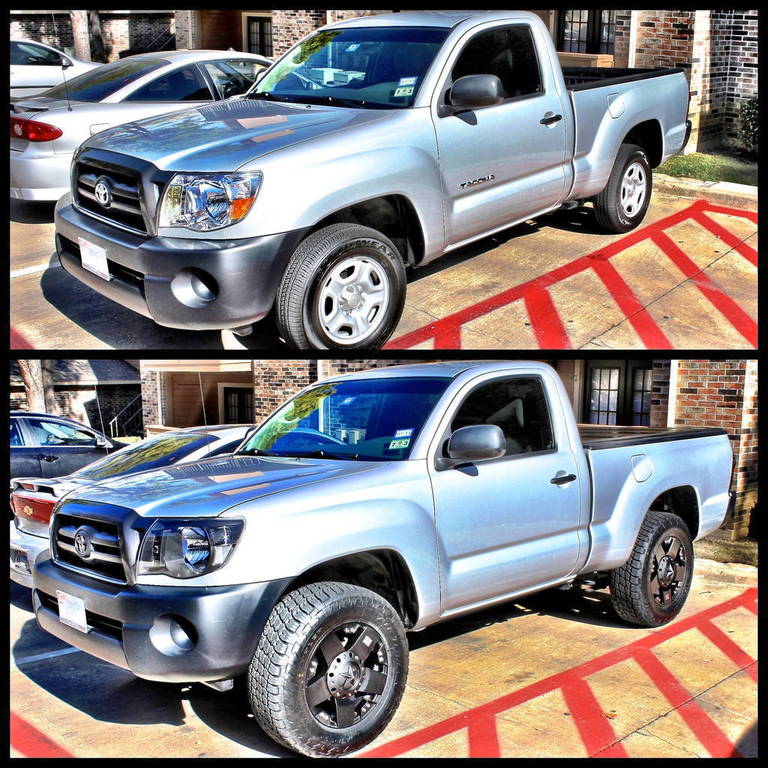 Hopefully one of these days I'll take her out and get some better pics that aren't in my apartment complex's parking lot...LOL
Anywho, hope yall like it. And let me know if you have any suggestions.