hello fellow taco people. so i haven't really posted anything since joining. i finally decided to make a build thread.
purchased the truck in the UK when i was stationed over there from ACES2. he and his wife were expecting and i couldn't let some retard that wouldn't appreciate what he had done to it go to waste. once i got it back to the states i slowly started adding stuff. now its consumed my life and my bank account.
3" lift
CBI armor
KM2 33"
pro comp wheels
pioneer app radio and kicker sub under the drivers seat
lots of other little things
plasti dip black roof
lots more to come as i am moving to Alaska in a few months
as he sits now
. Newest addition. Still needs paint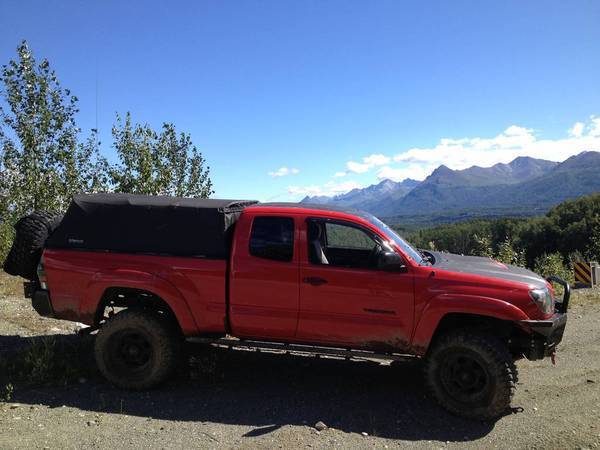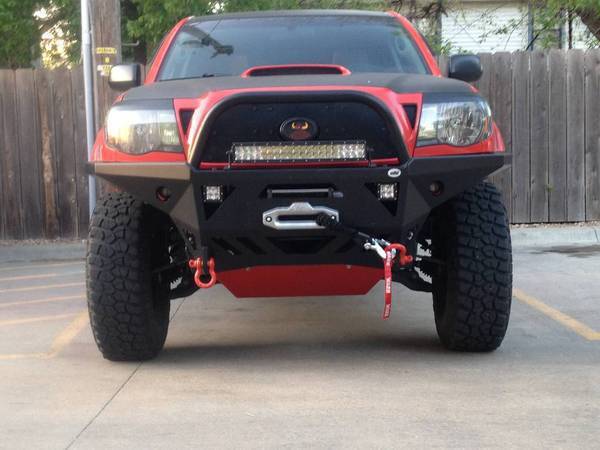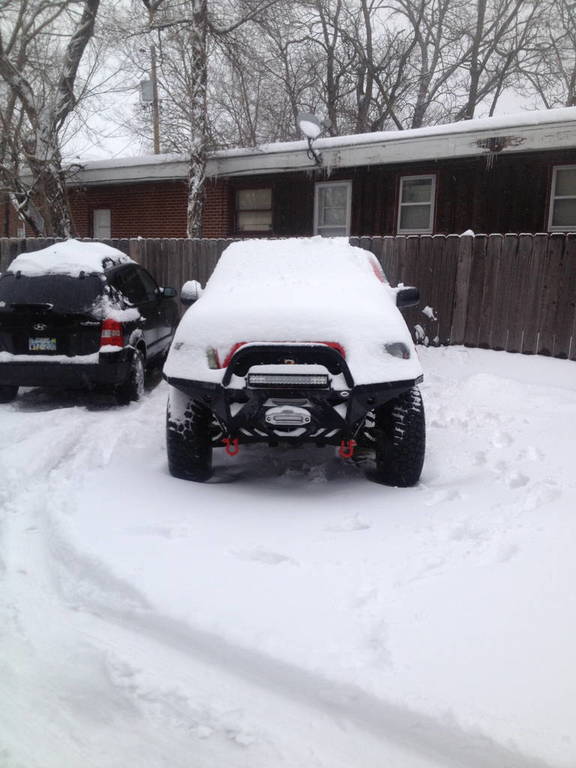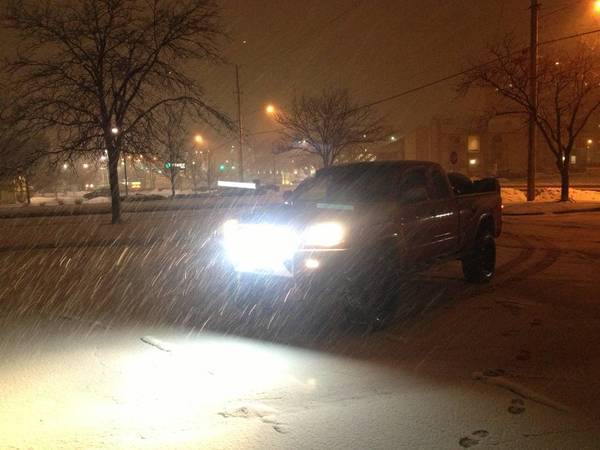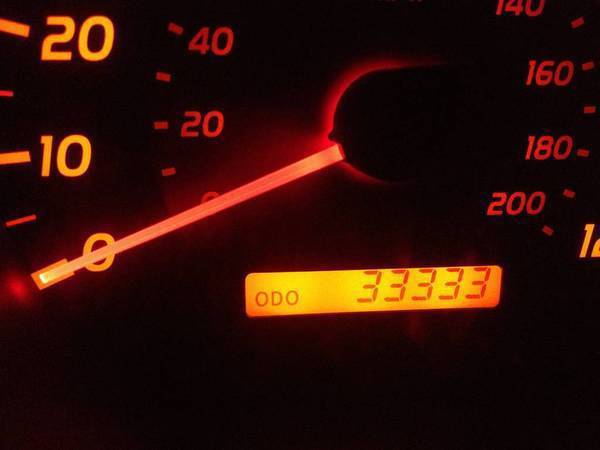 finally got around to posting more pics. wired up all the winch parts finally behind the grill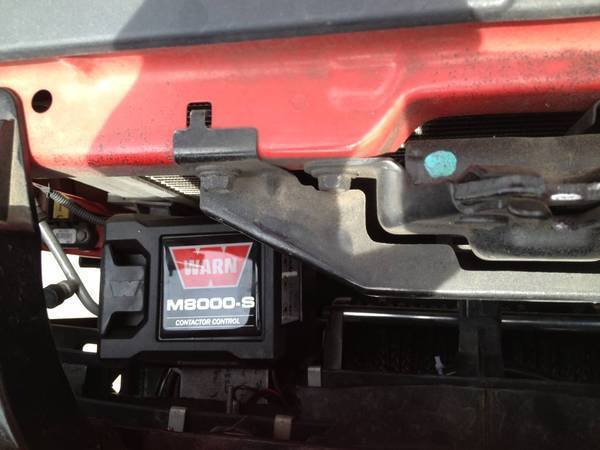 installed a 40 channel CB with a 8 foot steel whip on the swing away. the whip is just shy of 12 feet up in the air.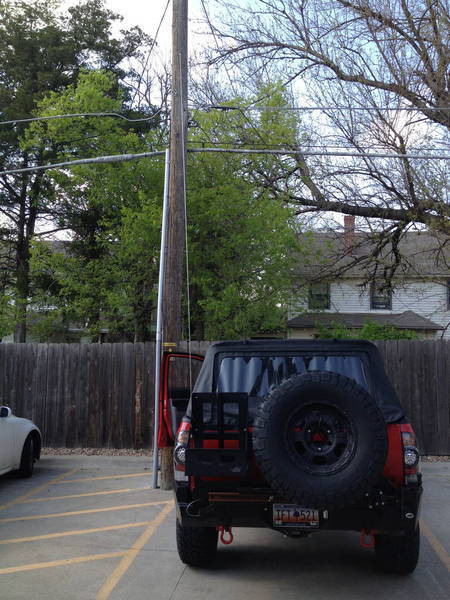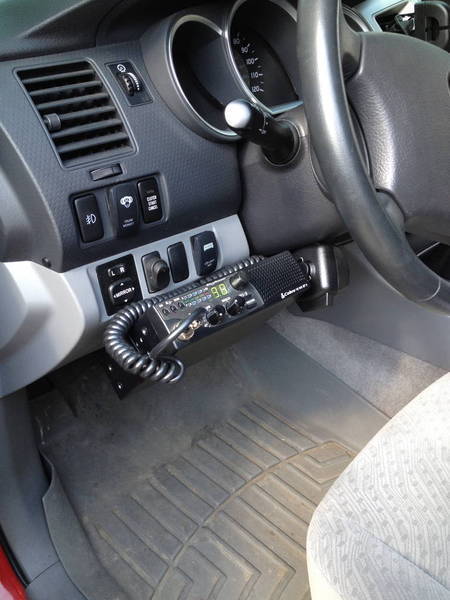 %