How it sits.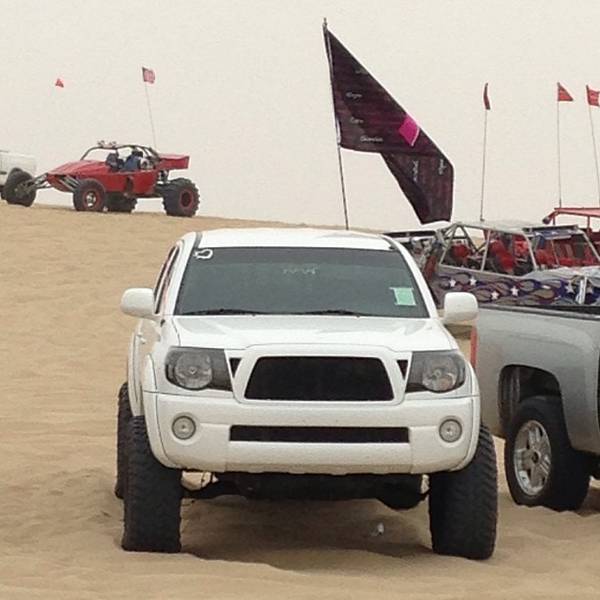 Makin it Pretty Mods:
Cheap ass Spacer lift (will be replaced with spindles in a few weeks)
17" Fuel Boost Rims
285/70R17 Nitto Trail Grapplers
Color Matched everything
Black headlights
6000K HID's
Kenwood Double Din
2 Kicker 10" Subs
Tinted Windows
Pictures starting from day one to how it sits now...
Day 1 Straight off the lot in Cali Driven Home to Phoenix..
Got some cheap ass Spacers to make it half ass look good.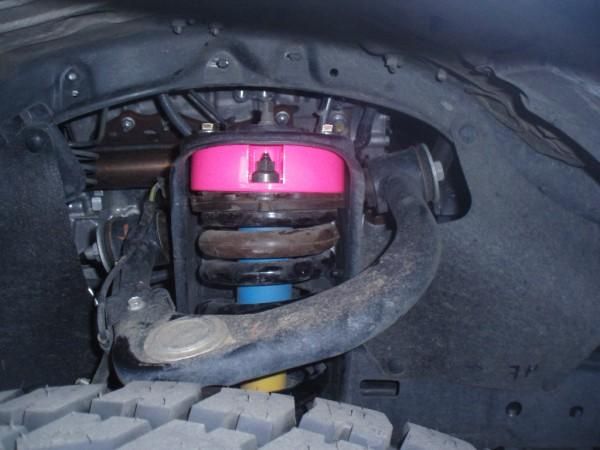 Wheels and Tires... (Those tires suck ass dont buy em)
Some idiot ran a red light and hit me... Decided to Color match the grille Stupid shop that fixed it decided to add some gay ass pin stripping to it without asking me...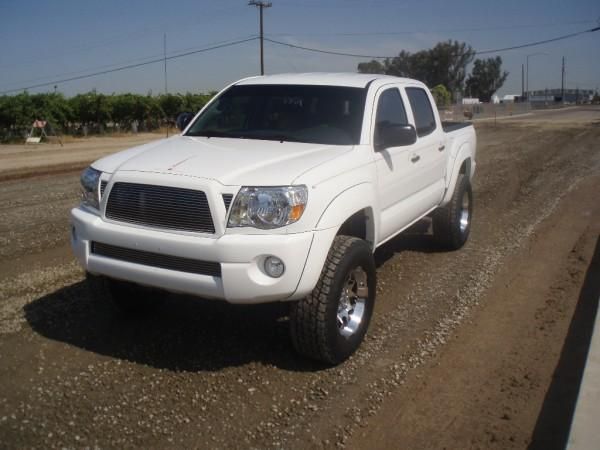 Decided to Color match the rest of it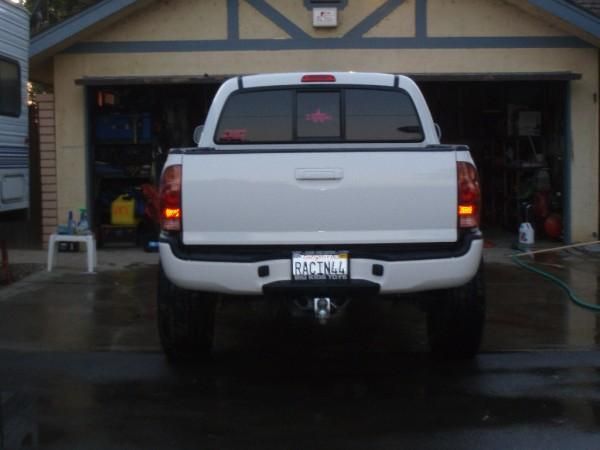 Let my 16 year old cousin park my truck BIG MISTAKE....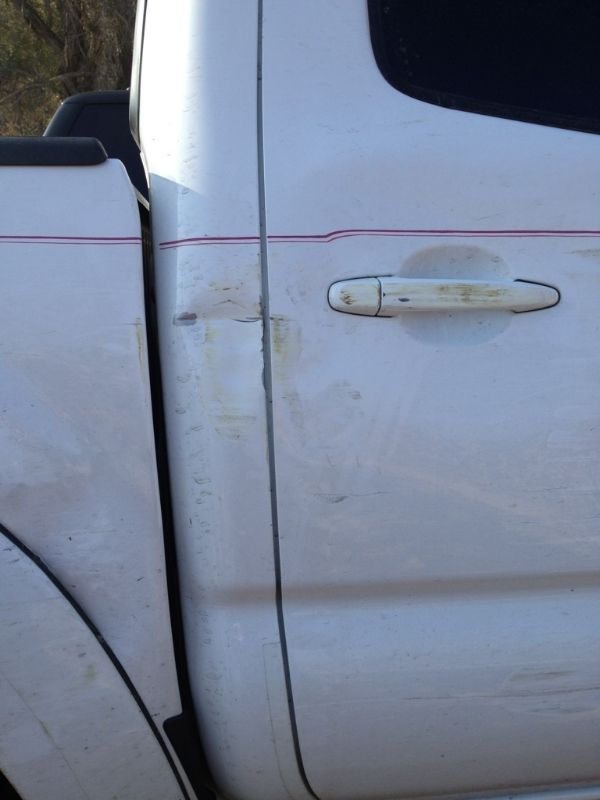 Got it back... Finally took the pin stripping off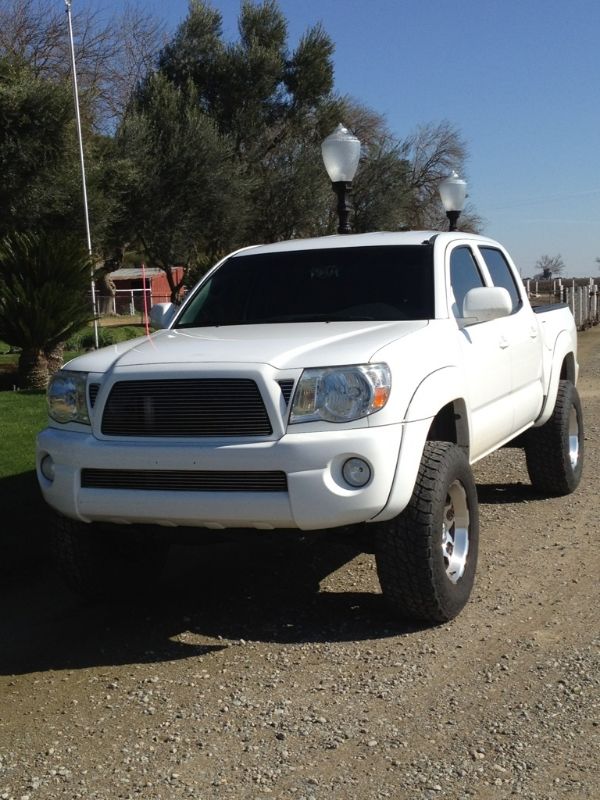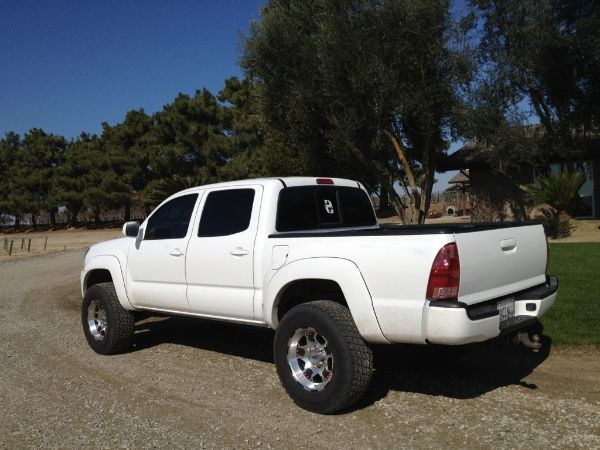 And now how it sits.. just waiting for more Mods...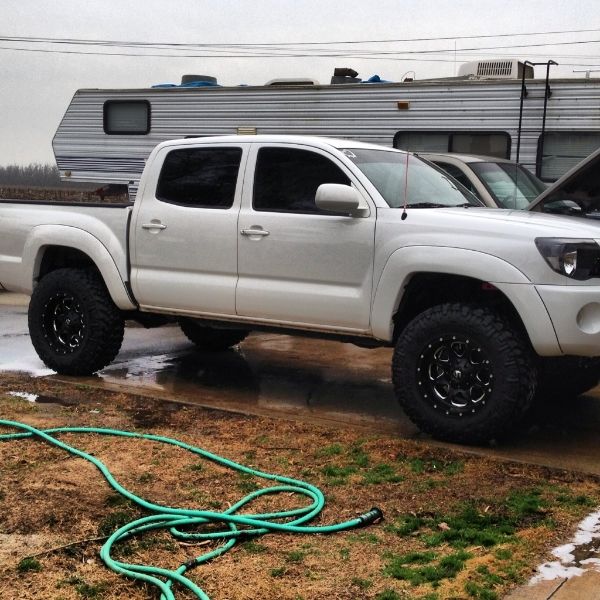 Finally got my version of the Satoshi done...