This is my truck the day I bought it, 09 Tacoma TRD DCLB. I took this pic with my cellphone.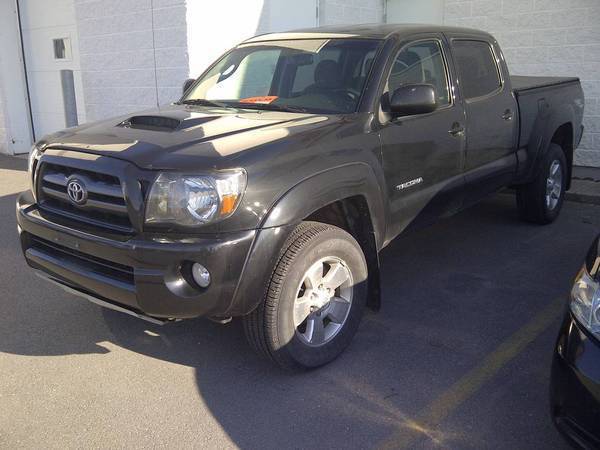 Shortly after, I ordered a set of
WeatherTech
DigitalFit floor mats, and WeatherTech window visors. I also applied the foglights anytime mod, and trimmed my front mud flaps about 4 1/2 in.
Before, I had this 07 Ford Ranger FX4. I liked it, but I was getting to the point I was feeling squeezed inside the cab. This is why I sold it and bought the Tacoma instead.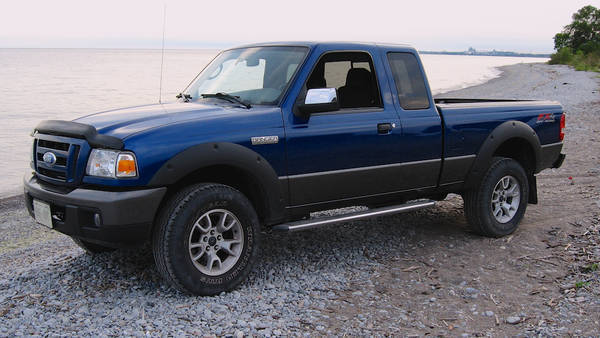 Stay tuned for more... it will be another slow build, but a good one I promise.