I have been on this forum since November 2012 when i got the truck and have learned a lot from these forums with all the great info. I finally decided while here bored at work that i would start a little build thread to show the process i have made since November.
Interior:
Pioneer double din head unit
Alpine Type S front components speakers
Alpine Type S rear speakers
Matts 4ch Amp
Ultra Gauge
Viper alarm
Leather Interior
Exterior:
N-Fab Step bars
Suspension:
Bilstein 5100 all the way around
Eibach springs in front set at .85
1.5 AAL in rear
Wheels/Tire:
BFD 18x9
275/65/18 Cooper Discover A/T
Engine Bolt On:
URD
CAI
URD MAF Sensor
Magnaflow
18" muffler
How she sits now: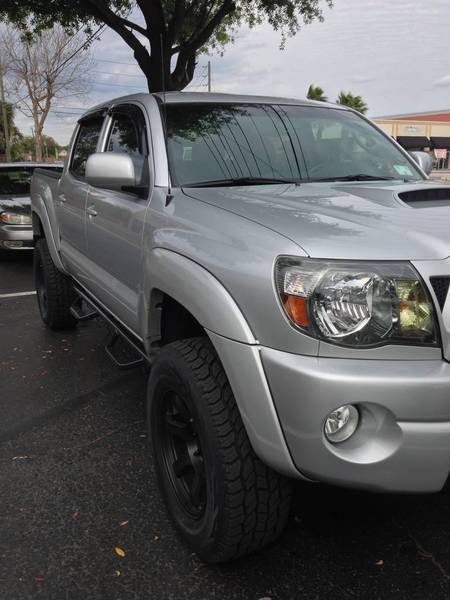 Stock pic from dealer (screen shot)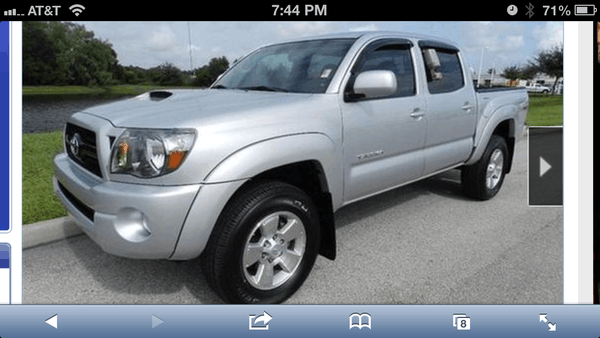 Next day after purchase
Stereo Install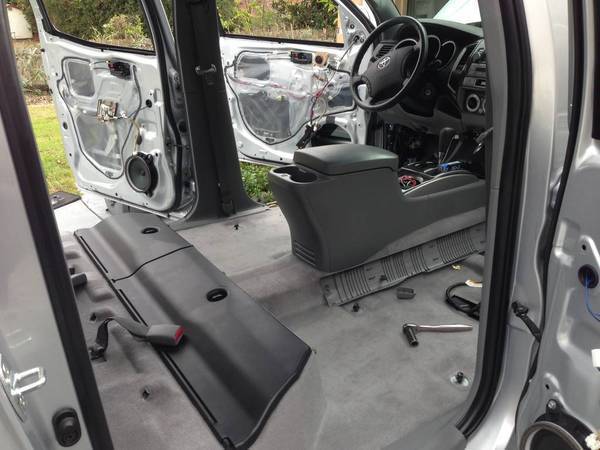 Wheel/Tires Getting installed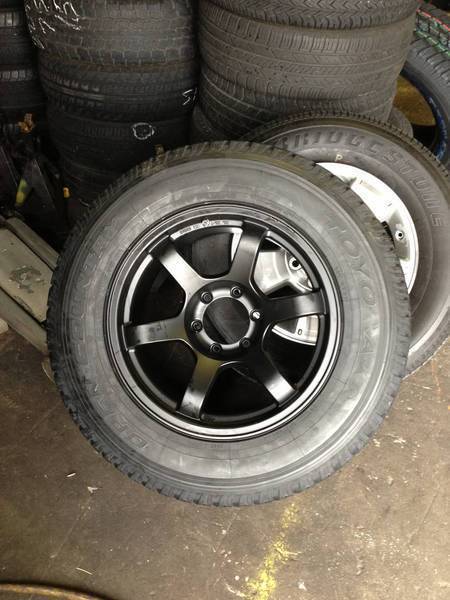 After wheel/tire install at stock height 265/65/18
Went up a tire size 275/65/18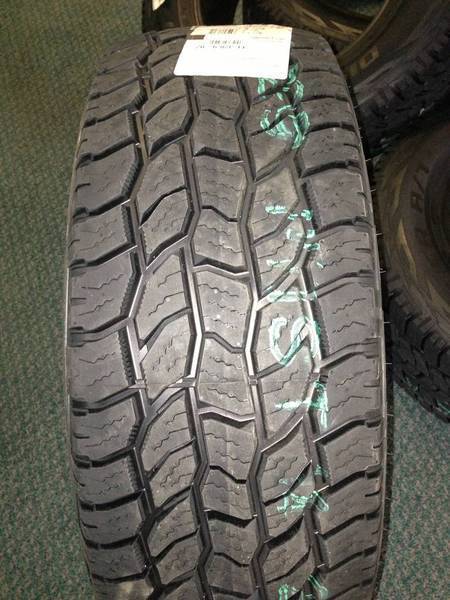 Mechanical LSD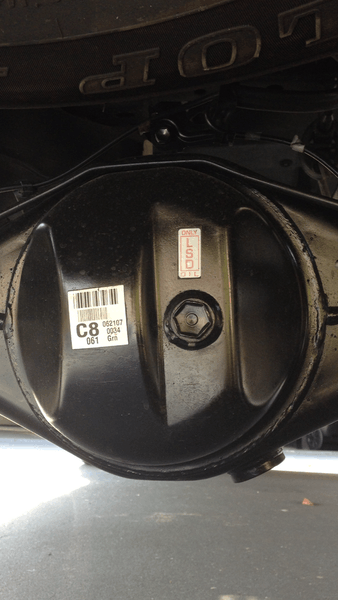 Jump in between. I went through two suspension set ups and now i'm sitting like this and getting ready to install a different suspension setup.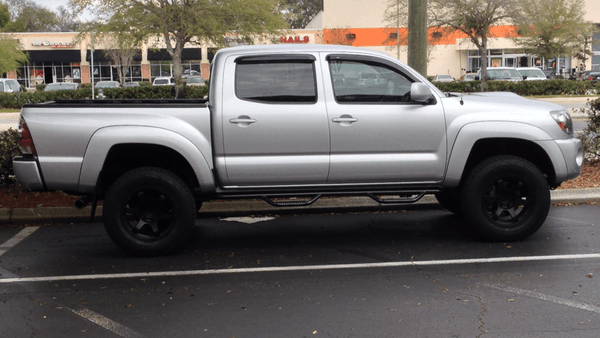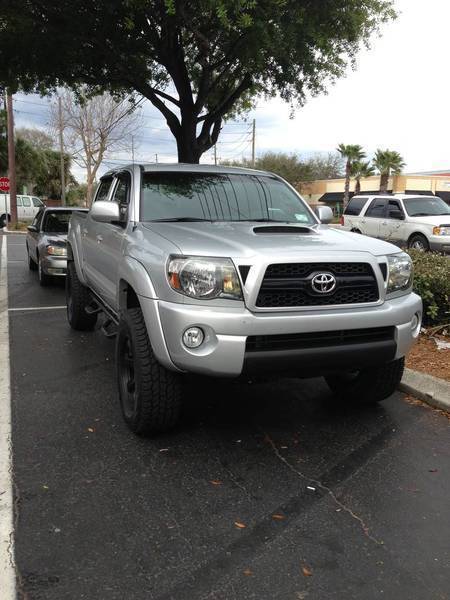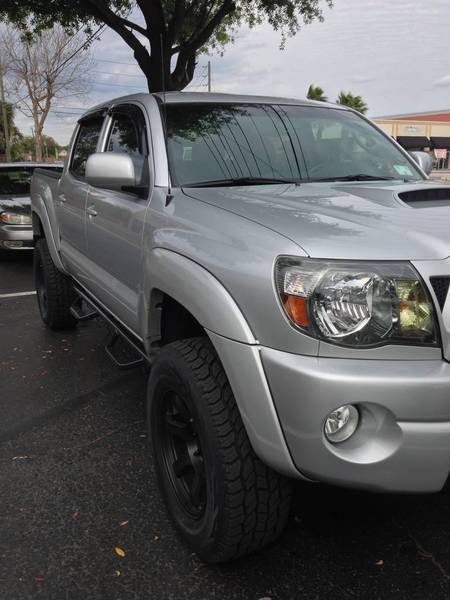 List of parts sitting in my office waiting to be installed:
Icon
extended Coilovers
Icon UCA
OME leaf pack
Bilstein extended rear shcoks
Retrofit projectors DS2
Blacked out set of headlights
Finally found some time to install my new front/rear suspensio (no pic of rear yet)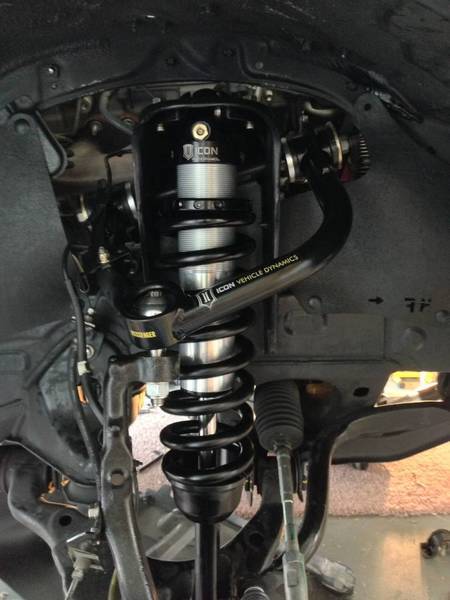 Sorry about the crappy cell phone pics.