TW I present to you "The Grom"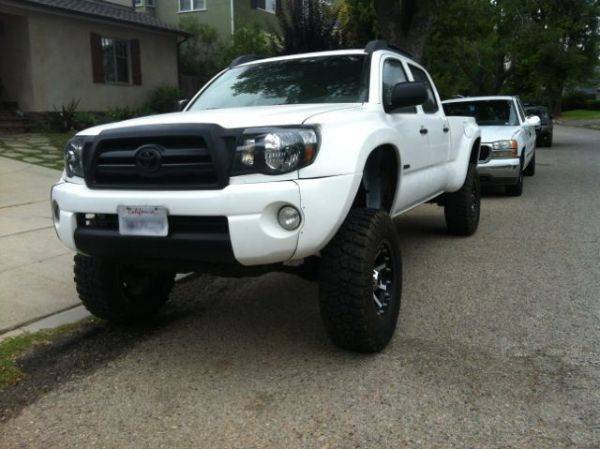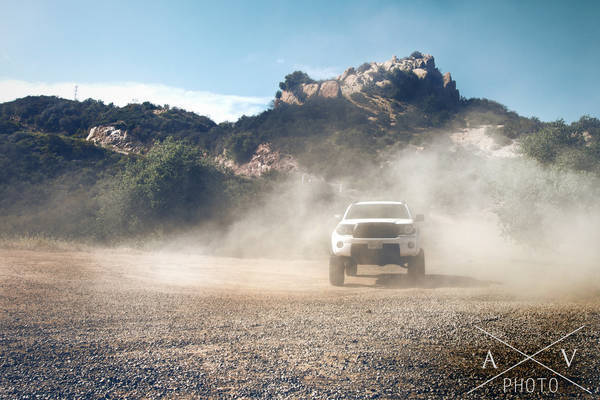 Before anything. I would like to thank Jason (Speed Freek) for everything he has done! The install, the welding, and letting me take up space at his house while I wait for the 2.0's to arrive! I recommend him to everyone. He seriously knows what he's doing. Great prices for outstanding work!
>Jason's Install/Repair Thread<

I would also like to thank Sonny at DSM for outstanding customer service! I called him up about the 2.5's not fitting. He said he would call king and let me know. I get an email back stating that King would be fine with swapping the 2.5' for the 2.0's no problem and have them ready in a couple of days!
Newest Update:
Installed and flexed out! More pictures
in this post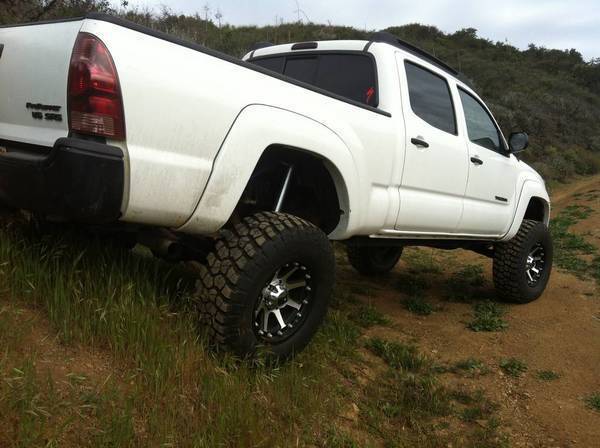 Stock Specs:
- 2005 DCLB SR5 PreRunner
- Never Clean
Performance:
- AeroTurbine 2525XL
Wheels/Tires:
- 285/70/R17 BFG M/T KM2
- 17x9 XD Addicts
Front Suspension:
- King Extended Travel 2.5" Remote Reservoir
- Maxtrac 4" Spindle
- Total Chaos Uni-ball UCA
Rear Suspension:
- King 2.0" 12" Remote Reservoir
-
All-pro
Standard Leaf pack
- All-pro 24" Stainless Steel Rear Break Lines
- All-pro U-Bolt Flip Kit With Timbren Bumpstops
Exterior:
- Bak Retractable Bed Cover
- Curt Class 3 Trailer Hitch
- Glassworks Fenders
Lights:
- Depo BHLM Headlights
Electronics:
- Pioneer Stereo System (DEH-X6500BT)
- STL Mega
- STL 100W Slim
Other:
- Cab Mount Chop (My tutorial is
here
)
- BAMF Shock Mount Relocation (Welded)
Future Mods:
Offroad Pictures:
Photography by Avvblanc01 (Flickr Account)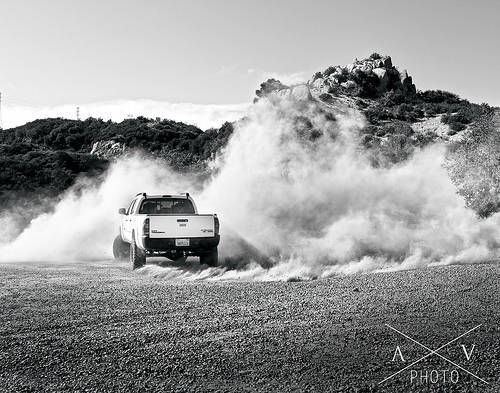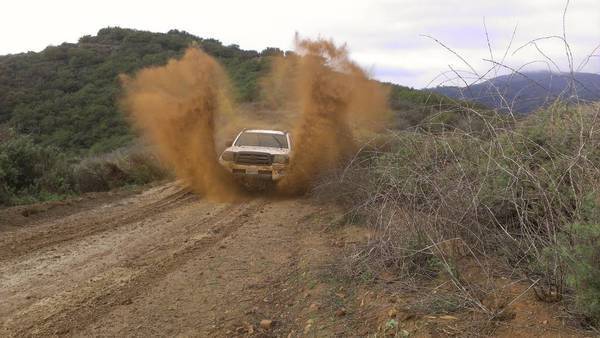 Some Videos: