Before I get anything done, thought I should start a build thread. Nice and slow, due to the slow cash flow. Sloco. I've been rollin stock for about 6 months now. Lots of ideas. hopefully I can put them into action soon!
P.s. Definite new guy here.
Mods:
All Pro
apex bumper
OME 886 no top plate
AAL
Diff Drop
Goodyear MTR 265/75/16
LOTS to come
First day
Had a little boop on the front end
Got a little present from All Pro today though
First Mod! Time to go home and paint the town!
Got Her all installed last weekend
Oregon Coast. girly and i on our way to Rogue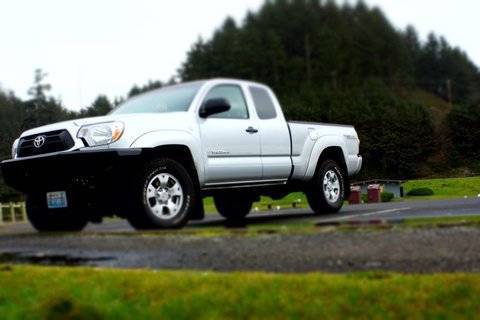 265/75/16 MTR's on!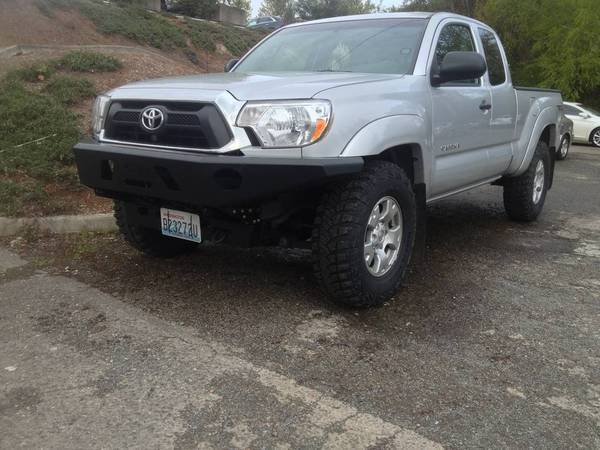 installing the ome 886, AAL, and diff drop!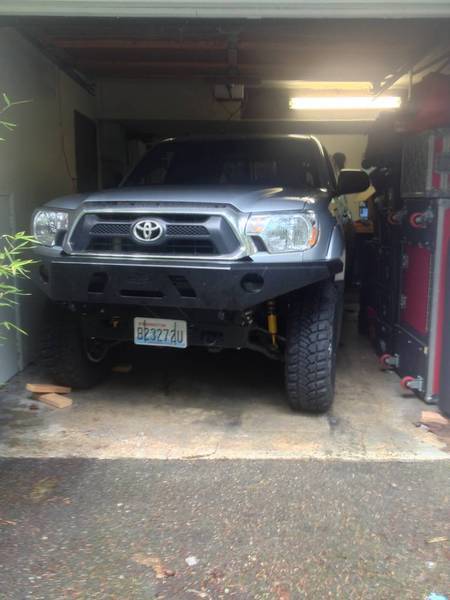 as of now