I bought this 2009 5 lug single cab 2.7L in November 2011. ive got plans for what i want, im just slowly getting there. where it sits now is comfortable for the moment. due to lack of funding and time, mods to this point are minimal.
As she sits now from when i bough it to this moment
-Seat Covers
-All weather floor mats
-Tool Box
-De-mudflapped
-Flo-pro super v muffler (dumped before axle)
-Small offroad lights w/ color changing LED
-OEM fog lights
-Federal Couragia M/T 29" tires
-Midland 5100Z CB
-Roadpro 3' fiberglass antenna
-N-Fab Street light bar
-Fatbobs Lift ordered on 5-21 and will be installed by 5-25!
BONE STOCK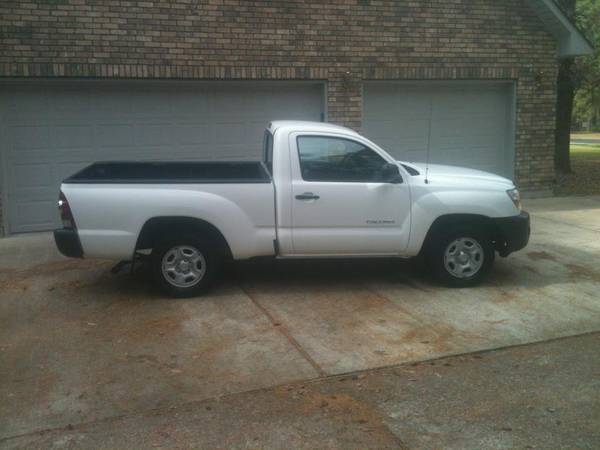 Muffler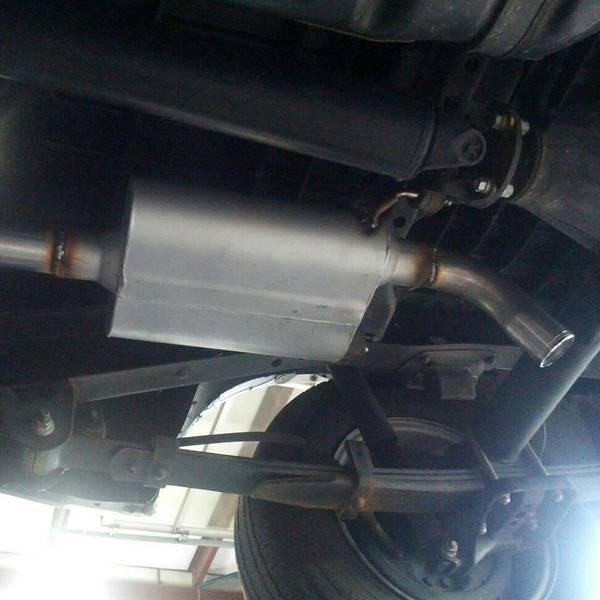 Lights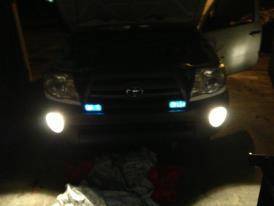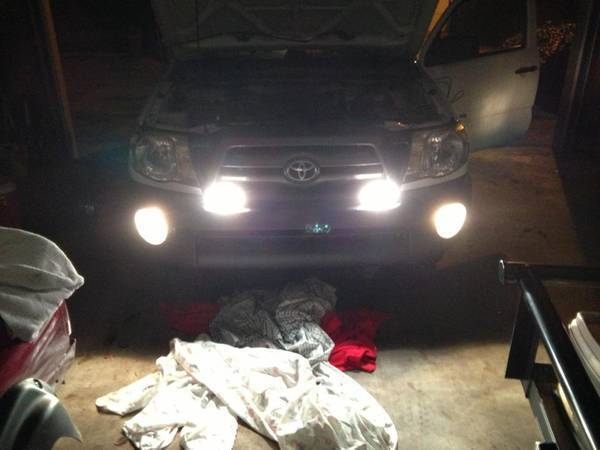 tires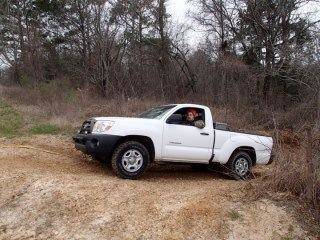 Alright so i keep forgetting to update this thread but here goes a short recap.
Heres a good picture with my tires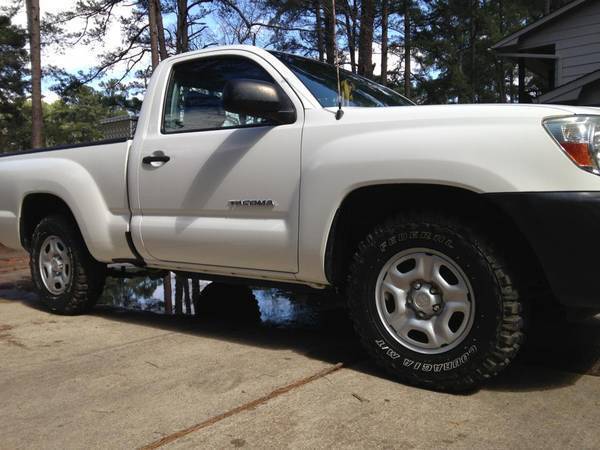 A few weeks later, i did this to my new tire playing in the lake bed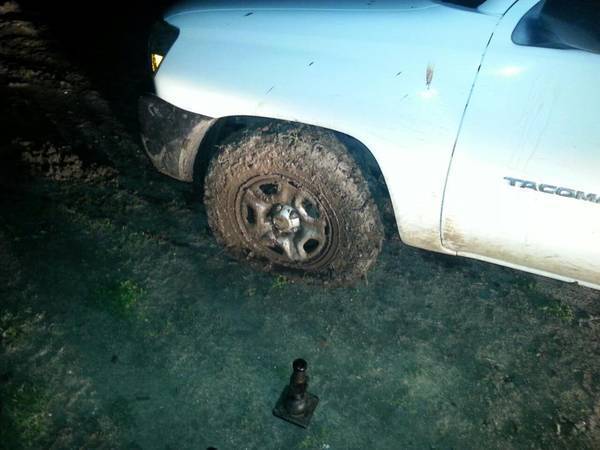 And this is what caused my sudden drop in tire pressure...?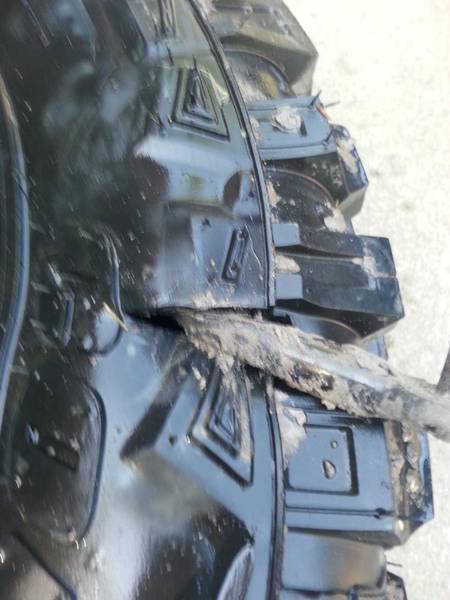 I sunk it once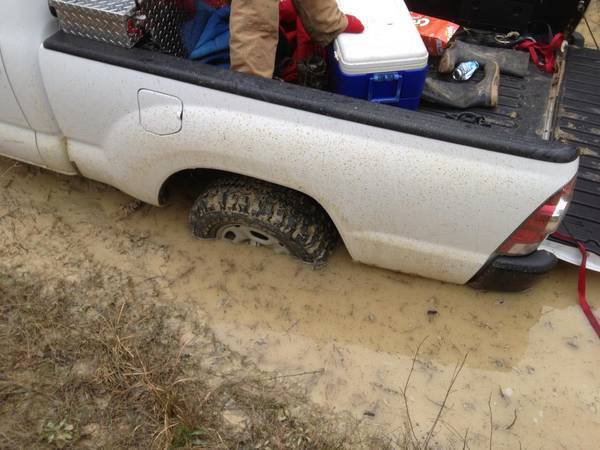 and i got a badass offroad picture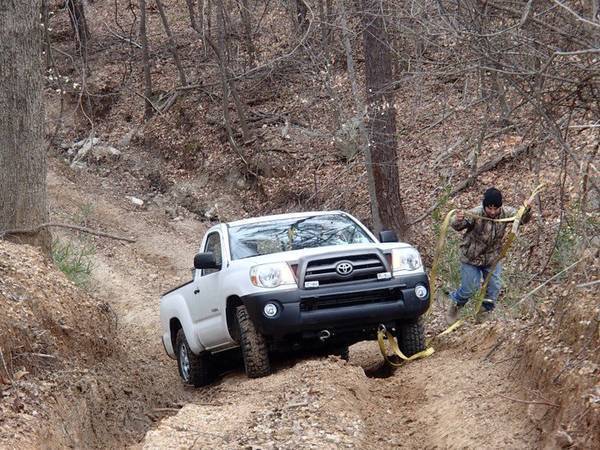 More pictures to come soon!!!