My loving wife of 18 years told me that the Tacoma has made me act like a teenager. I replied, "It makes me feel like one too!"
How it sits today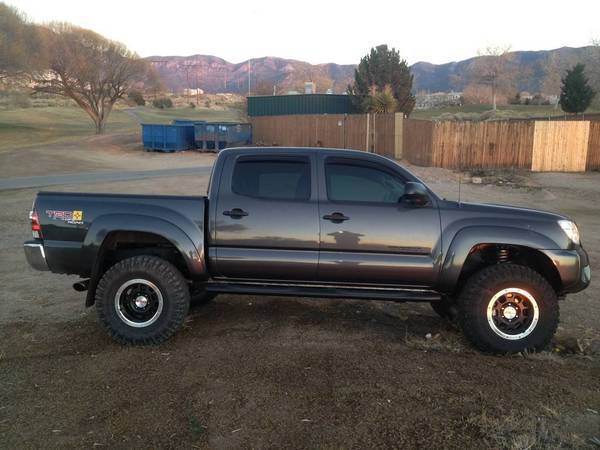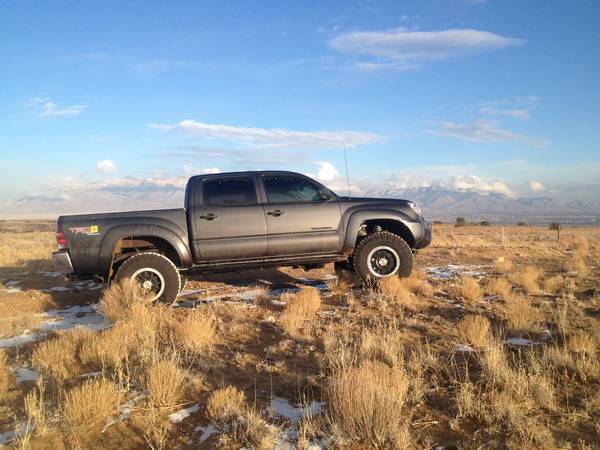 Mods:
Performance
TRD Catback Exhaust
Suspension
Blistein 5100's on all 4 corners
Eibach Coils
Toytec
Topplate Spacer 1/4" and 1/2" driver side 1/2" only passenger side
2" Toytec add a leaf
LR UCA's
Meats
Duratrac 285 75 16 on TRD "fake" Beadock Rims
Lighting and Electrical
CSJumper LEDs inside and out
DTRL anytime Mod
Blue Sea Aux Fuse Block
As many BlitzPro lights as I could fit behind my grill on BAMF lightbar
ABS kill switch
Rear Camera Anytime Mod
Aux Reverse lights (BlitzPro)
Other Stuff
Bakflip G2
Pop and Lock
Grillcraft Grill insert on Color Match Grill
Weather Tech Window Covers
Console Vault
Mag Light Mount
Sock Monkey Badges
Blacked out Emblems
Redline Hood Struts
Weathertech
floor liners
Future Mods
A bunch of shit that will probably piss my wife off
The day I bought it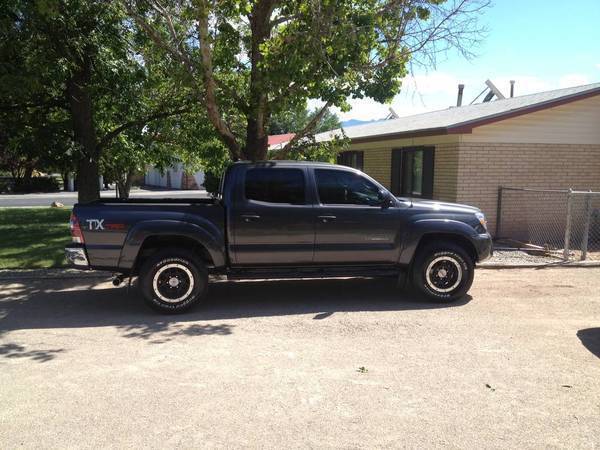 Grill Craft on Chrome Grill. I hate Chrome.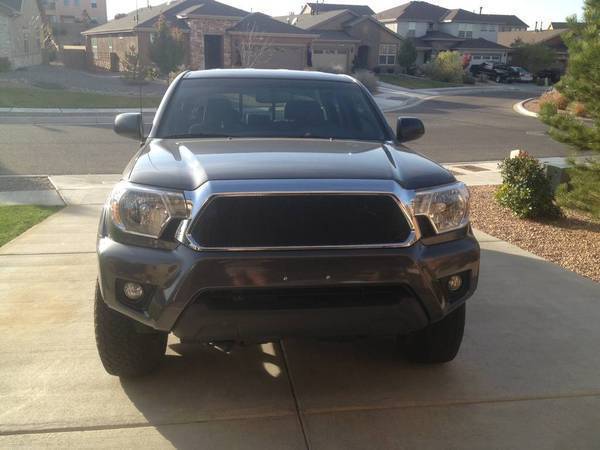 First lights I crammed in there. 4 Hella 500's. Looked good, but not very bright.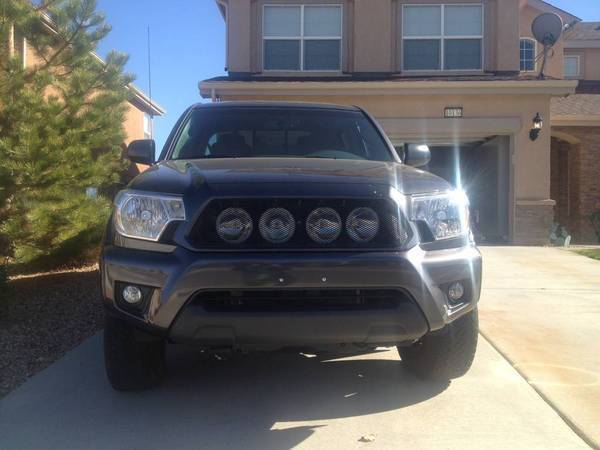 Added BlitzPro 15D and it got better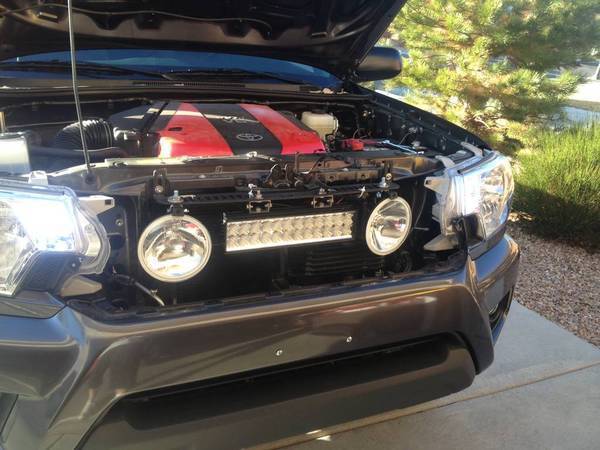 Liked the LED's so I went All IN
Added Auz Blue Sea Fuse Block to keep from cooking my truck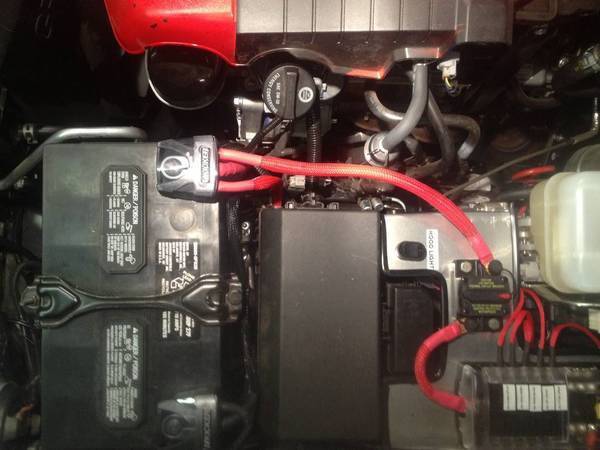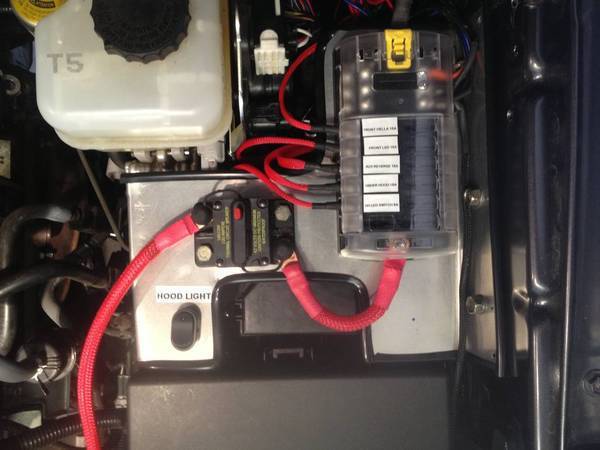 Link to Blue Sea Mod
http://www.tacomaworld.com/forum/tec...k-install.html
Installed This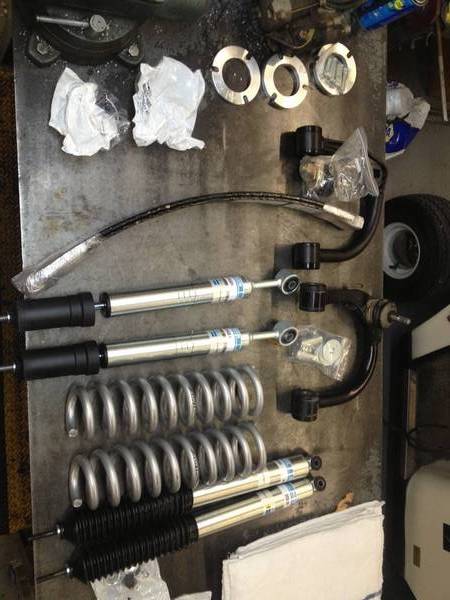 What 285's do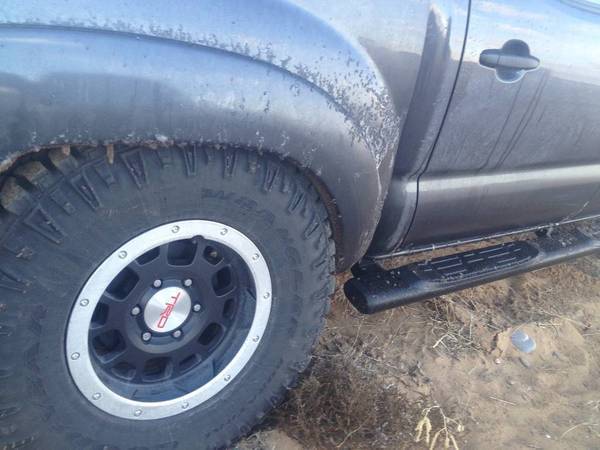 CV Angles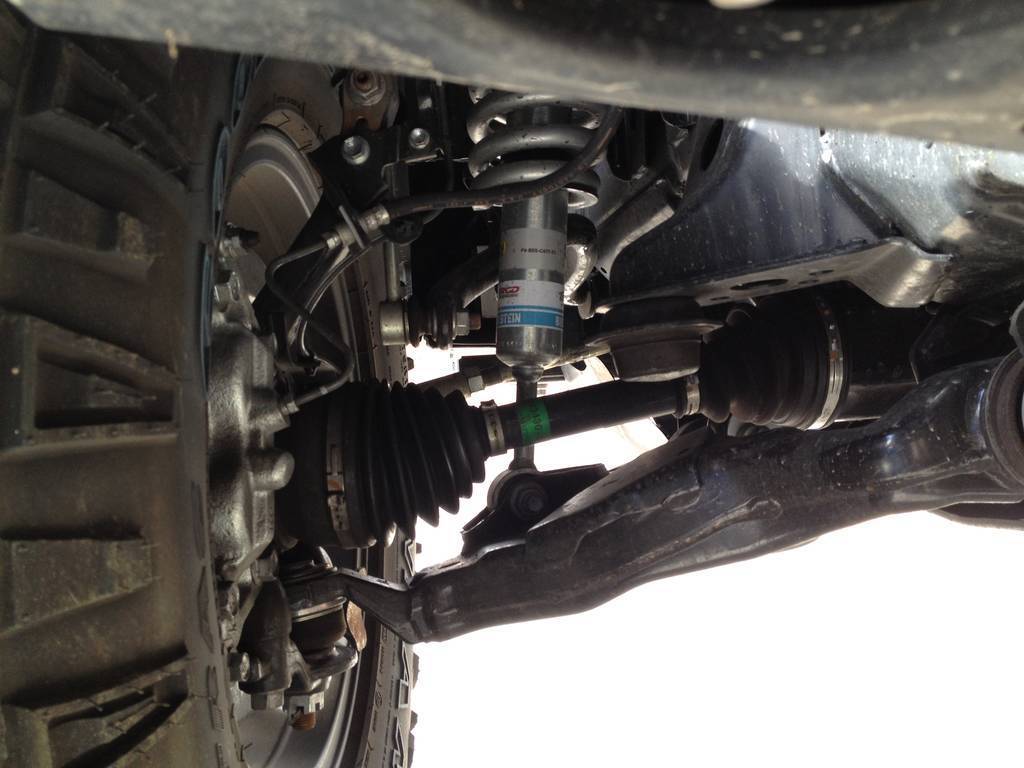 Alignment Numbers after lift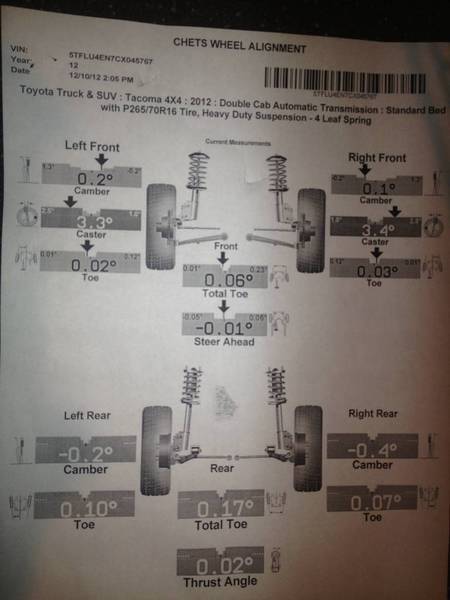 Under Hood Lights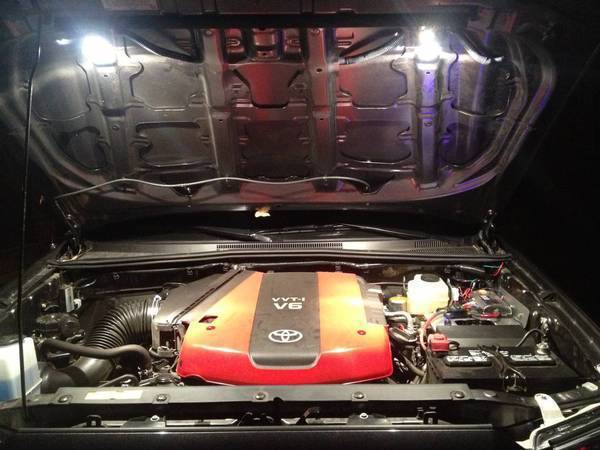 Link to Underhood Lights
http://www.tacomaworld.com/forum/lig...od-lights.html
Other pics of Stuff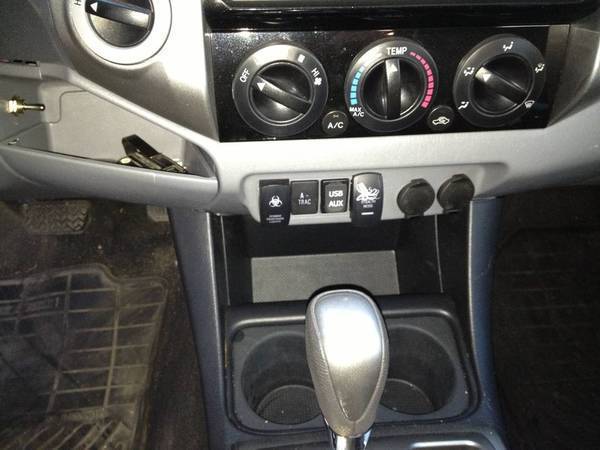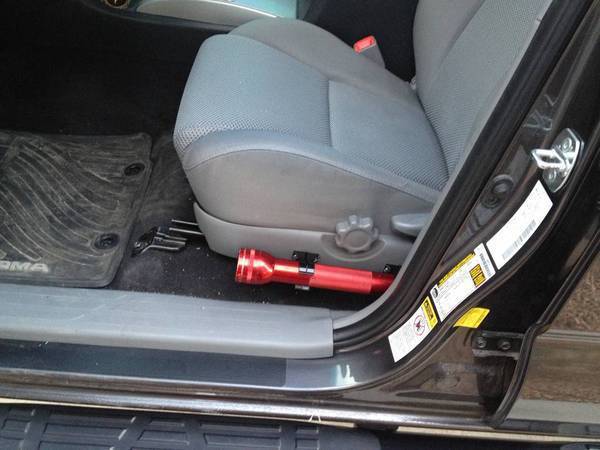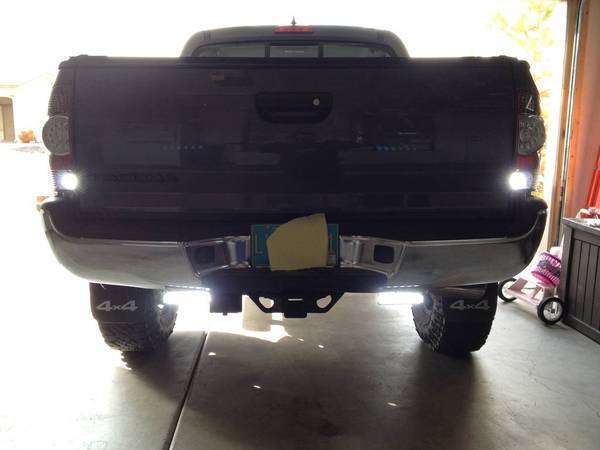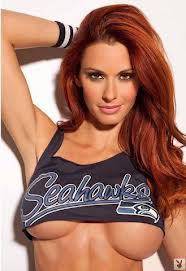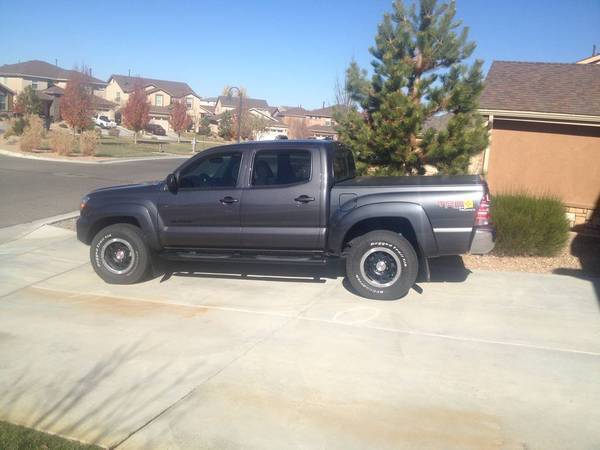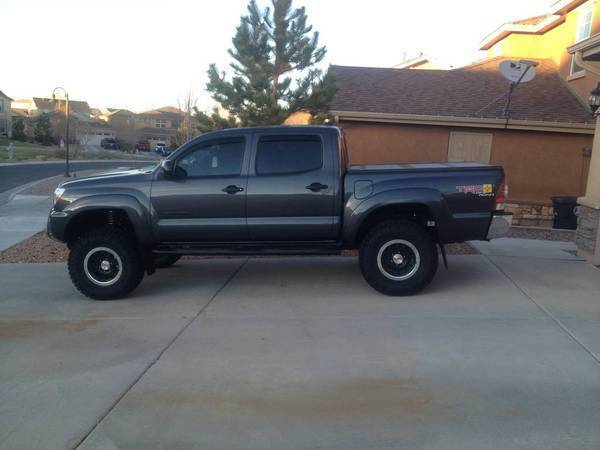 Bought a used high lift off a fellow TW member. Cut up one of my wifes bed frames that she has stored in the garage for too long and fabbed up a mount. Used some bolts and stuff I had laying around to finish it off. I need to get some wing nuts for it.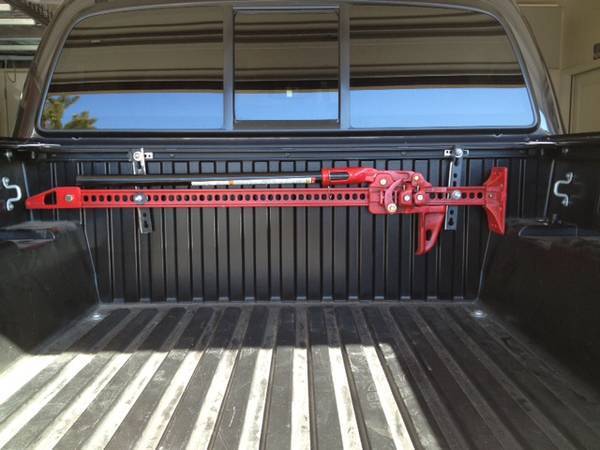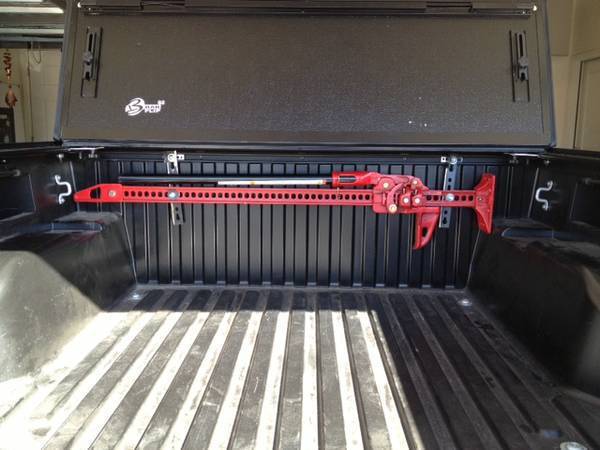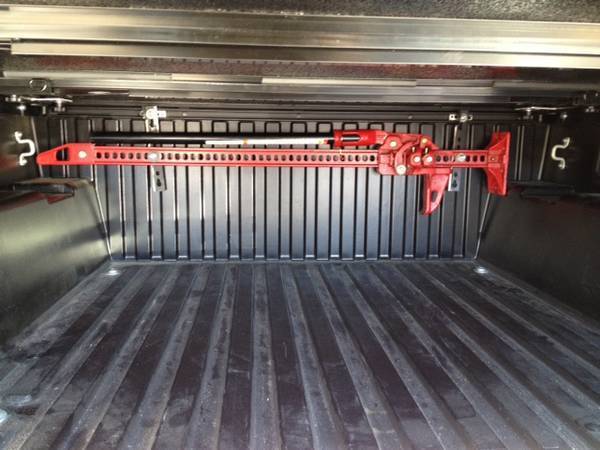 Put in some Weather Tech Mats I got from another member. They really fit good. Now I see what all the hype about these things is all about.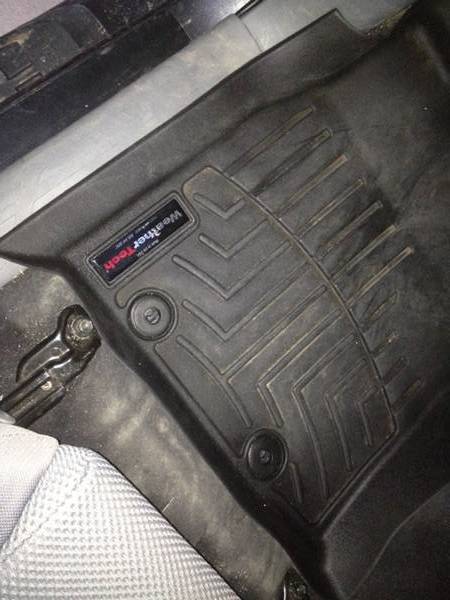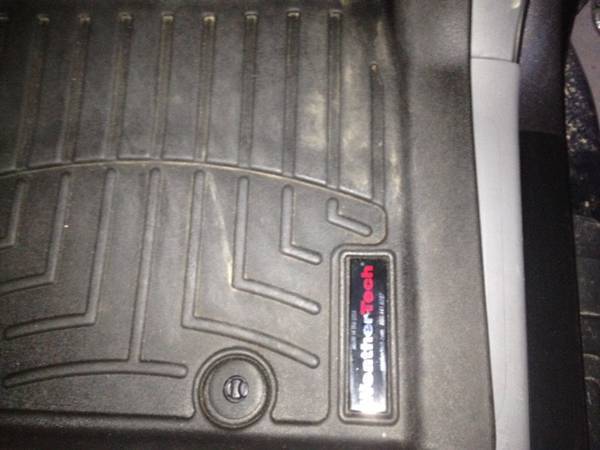 I also put on my 3rd brake light cover from Sockmonkey. Thanks Greg!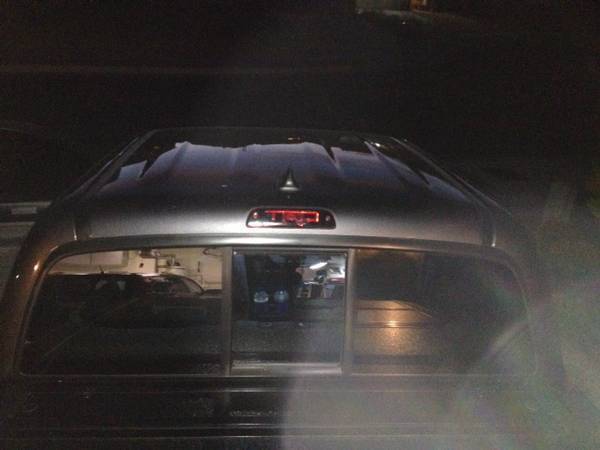 Bought an Ultra Gauge.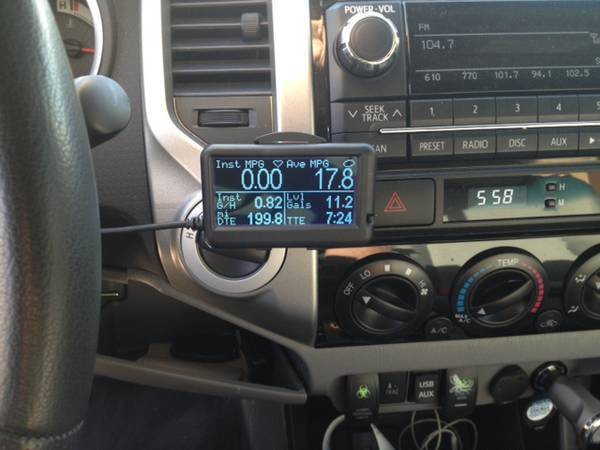 Crappy pick of my bed lights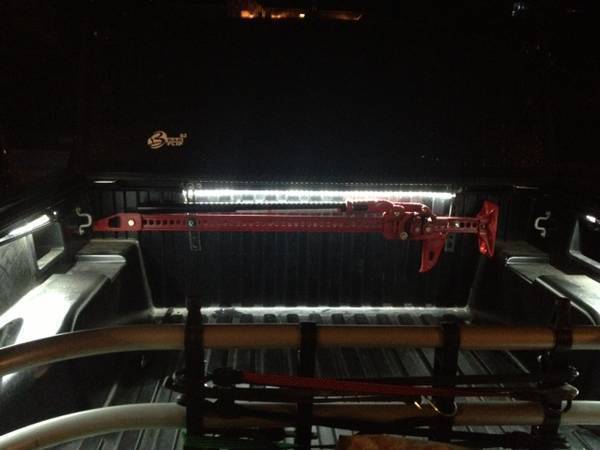 A little fun