Hello everyone this is going to be my newbie introduction/build thread. Im new here so if I'm doing something wrong please let me know the site can be a bit confusing at first. I just want to say this website is awesome gave me great ideas and the write ups are fantastic
The truck started as a stock 2013 TRD Sport about a month ago......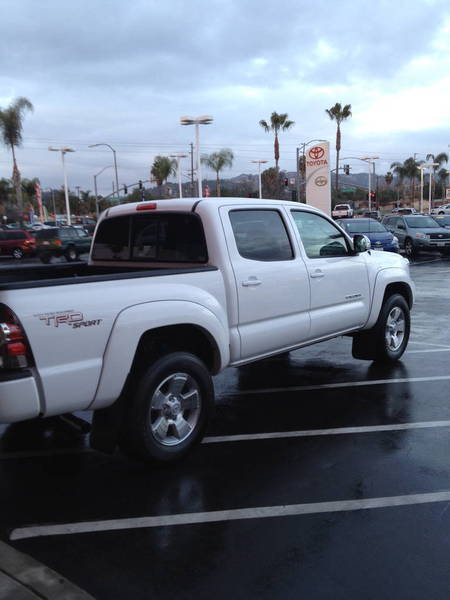 This is what my truck looks like now
List of mods:
1 BHLM
2 Blacked out emblems
3 Procomp 7089 on procomp A/T 265/75r16
3 Maxtrac spindles
4
Icon
stage 4 with tubular arms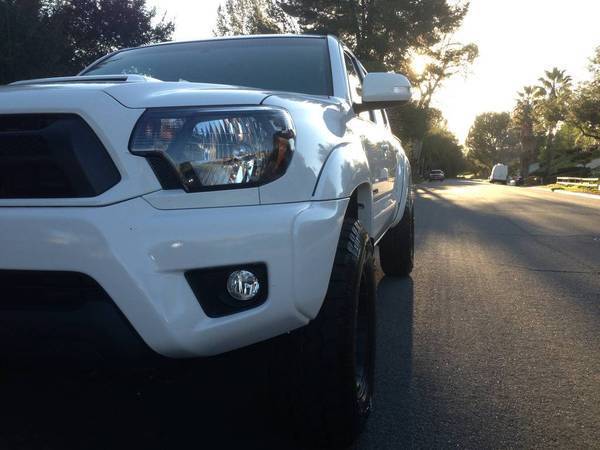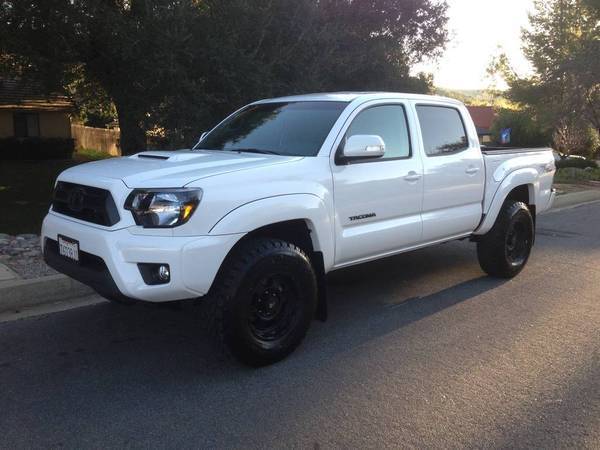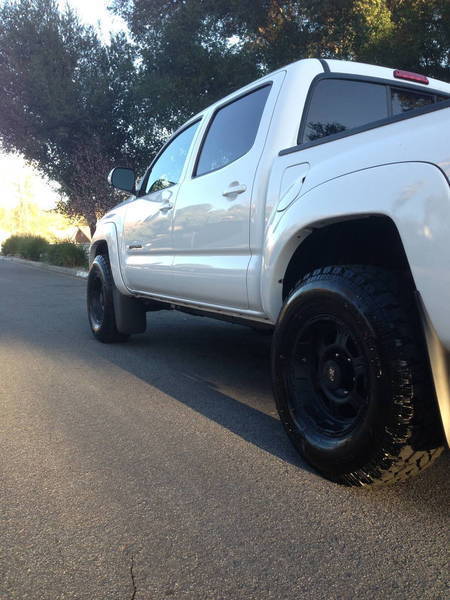 So tomorrow ill be in stalling an icon stage 4 kit with tubular uppers and some maxtrac spindles...... took me 6 months and a LOT of thread lurking to pull this together. I'm super excited for the set up will post some buid pics in the morning wish me luck...