Hey guys, I havent made a build page yet so I thought I would start one.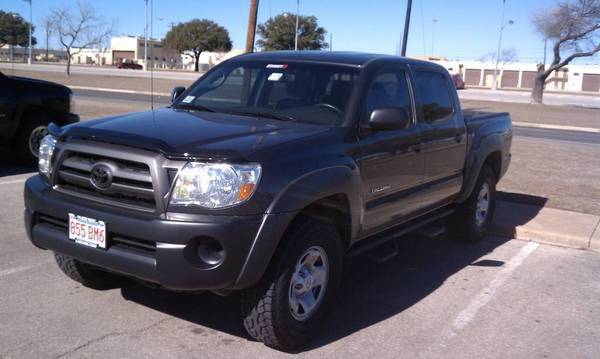 it started with a K&N CAI, hankook AT/M's and preditor side steps.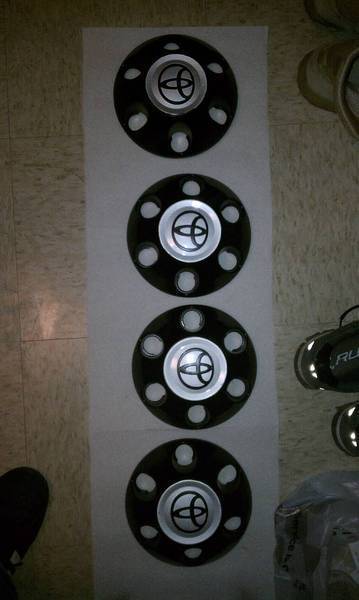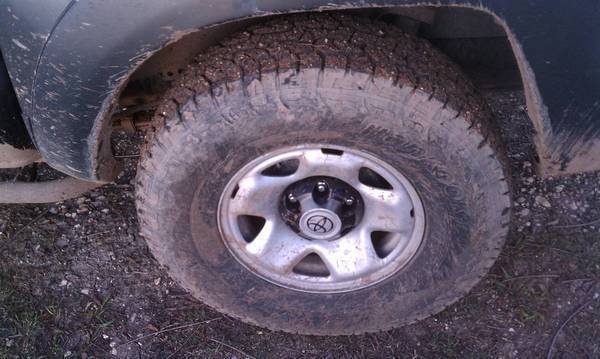 Then I painted the centercaps, still need jack stands to paint the wheels.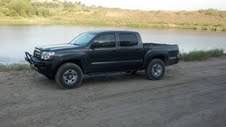 next came the NFAB prerunner light bar with an OEM bug delector.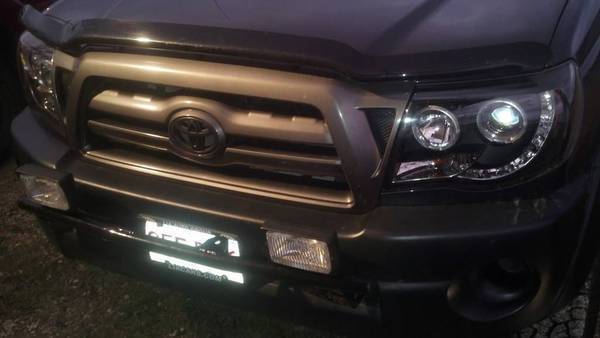 Sold the NFAB and bought a
smittybuilt
light bar, along with spyder halo headlights.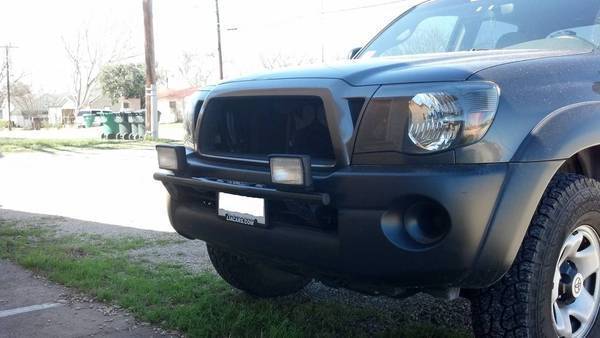 didnt like the spyder headlights so I did the BHLM and started my satoshi grill.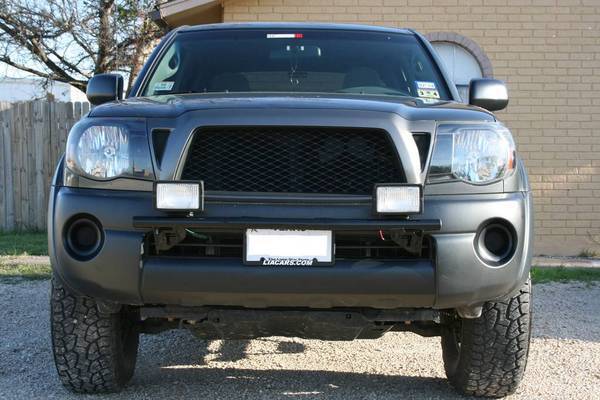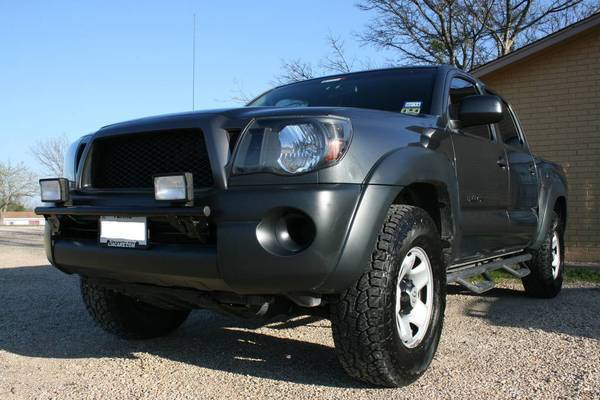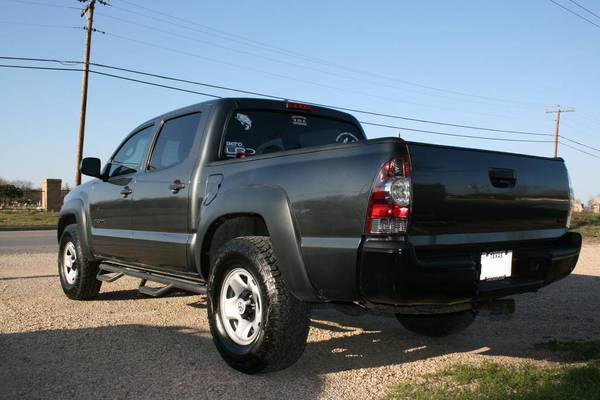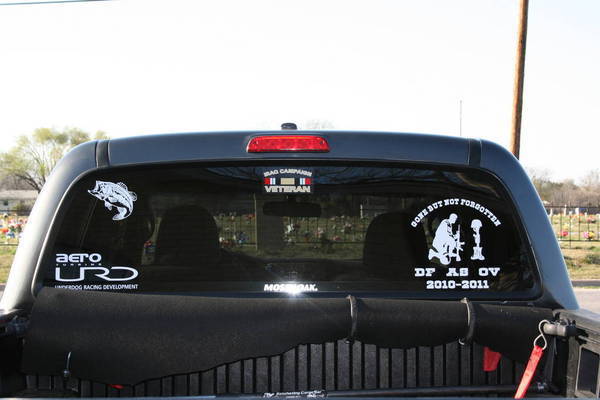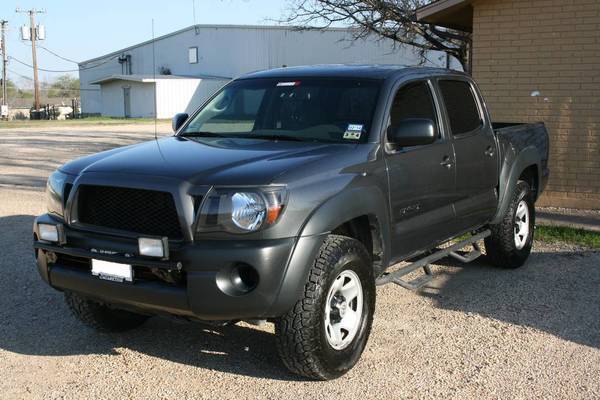 This is how she sits today, still waiting to start my job before I spring the money on the OME full lift kit. I also installed a
URD
short throw and an aero turbine 2525xl which sounds great