Rebuild/redesign in progress, check last page for updated pics
My brother doesn't have the time to put a build thread together so I'm doing it for him. This is his 2007 single cab Tacoma "Bass Edition."
How it sits today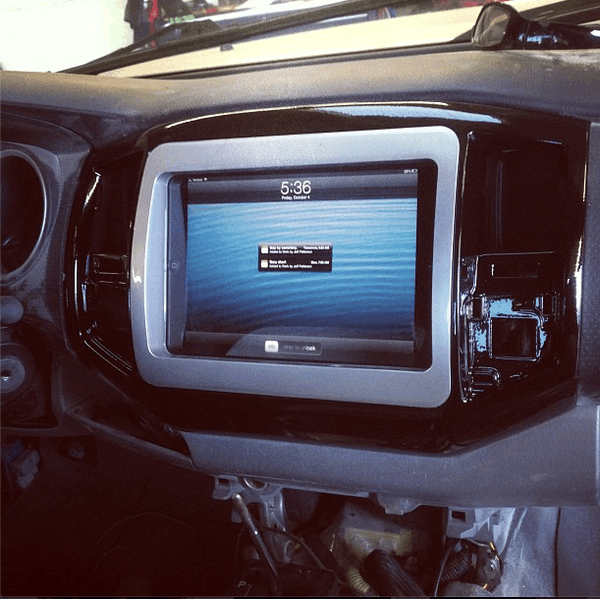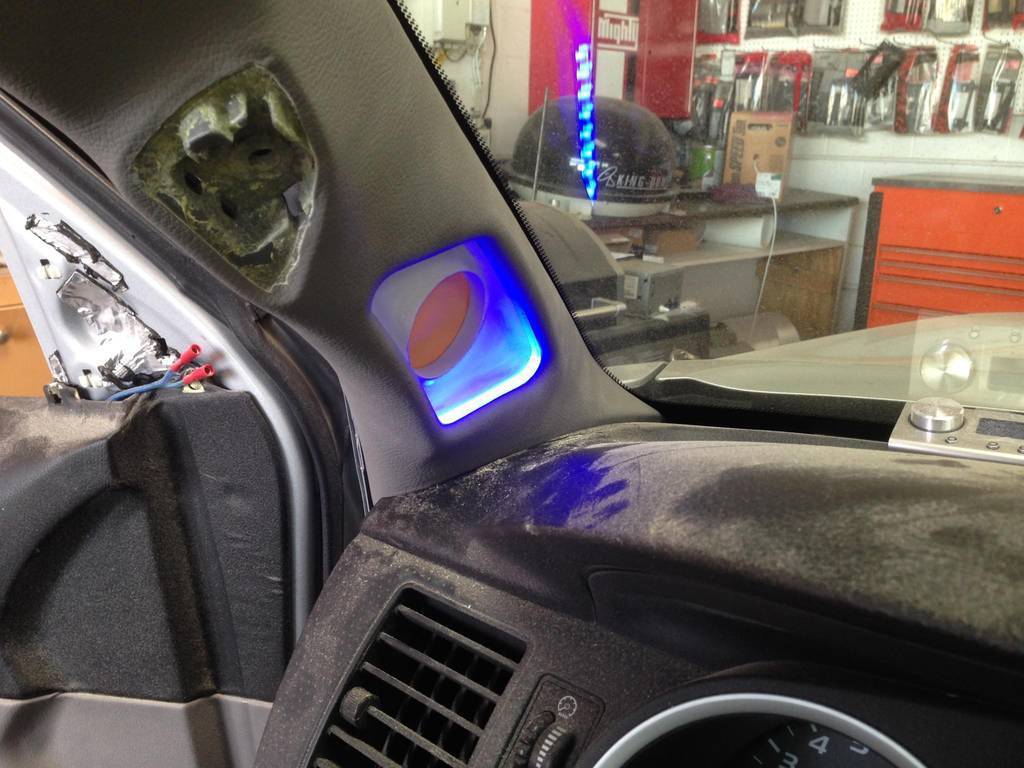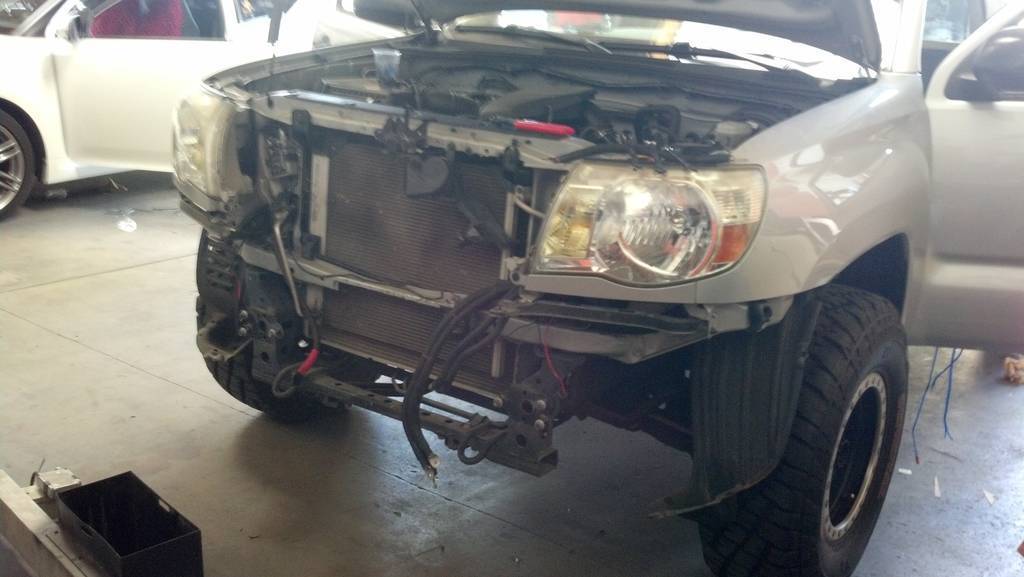 Before anything thing was done to the exterior
HIDs and fogs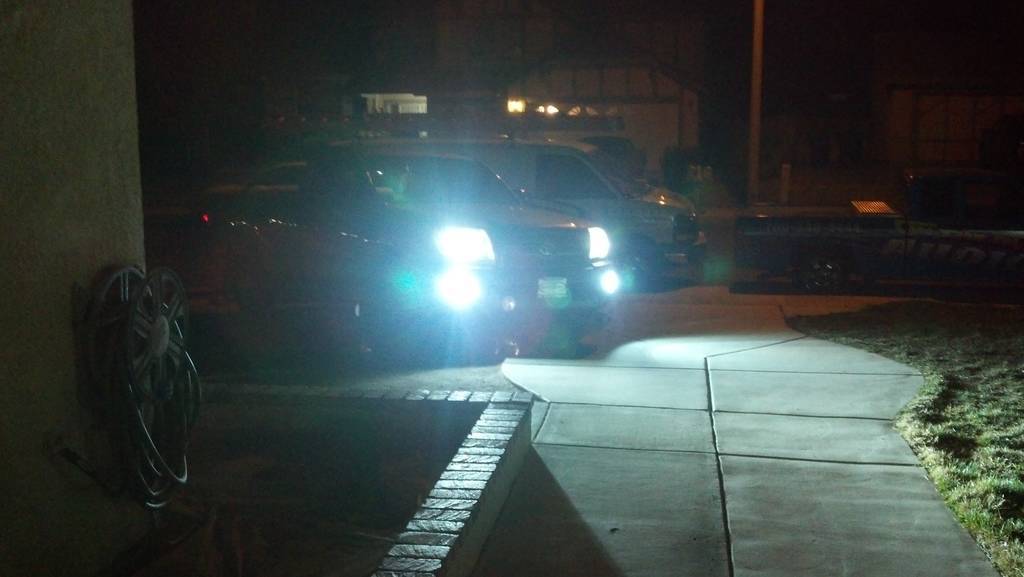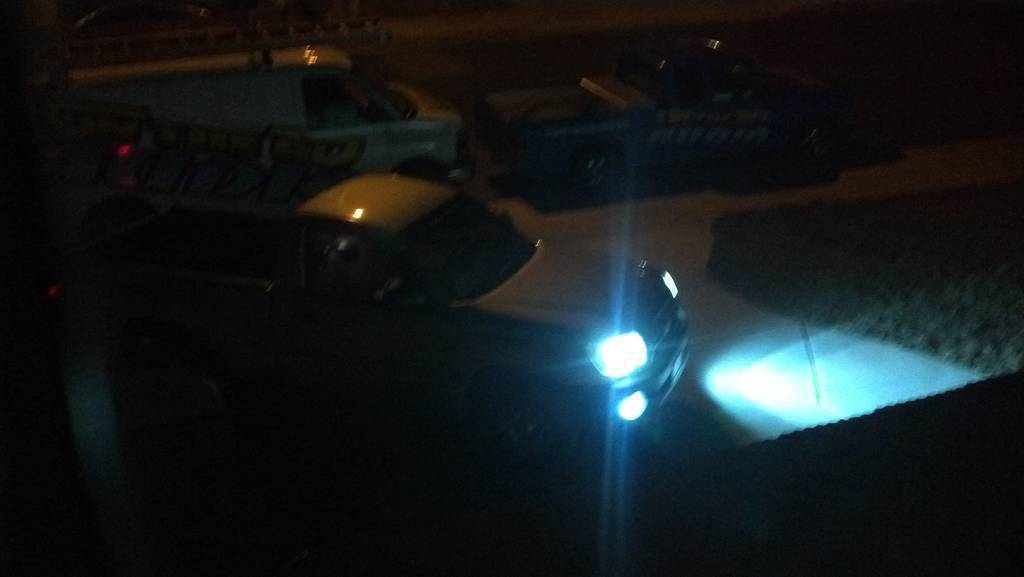 Got some stickers to represent On the Go Audio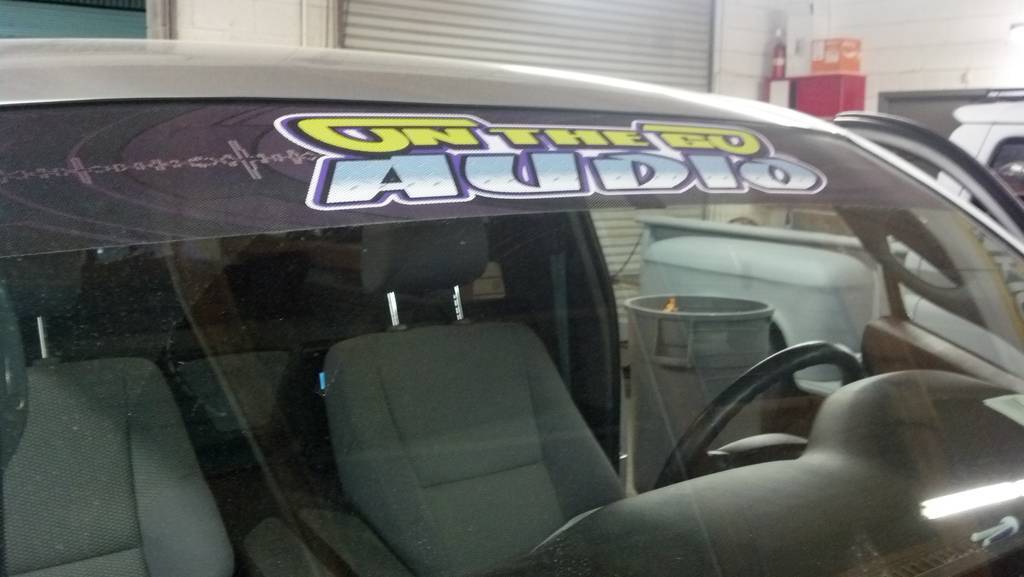 The one on the rear is reflective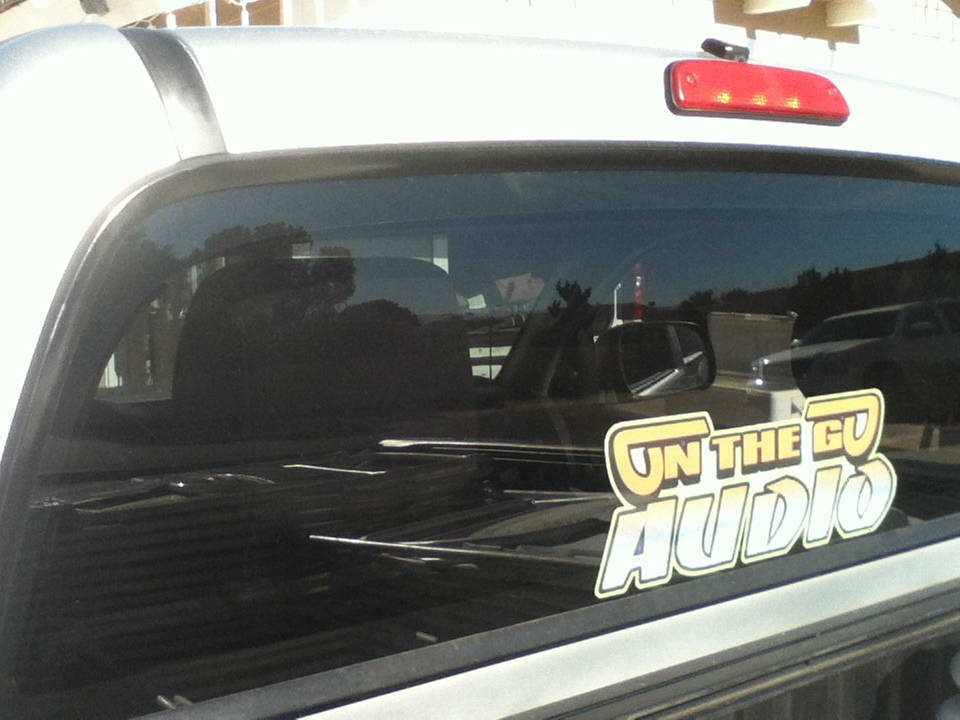 He put on the Readylift and rocked the stock wheels and tires for awhile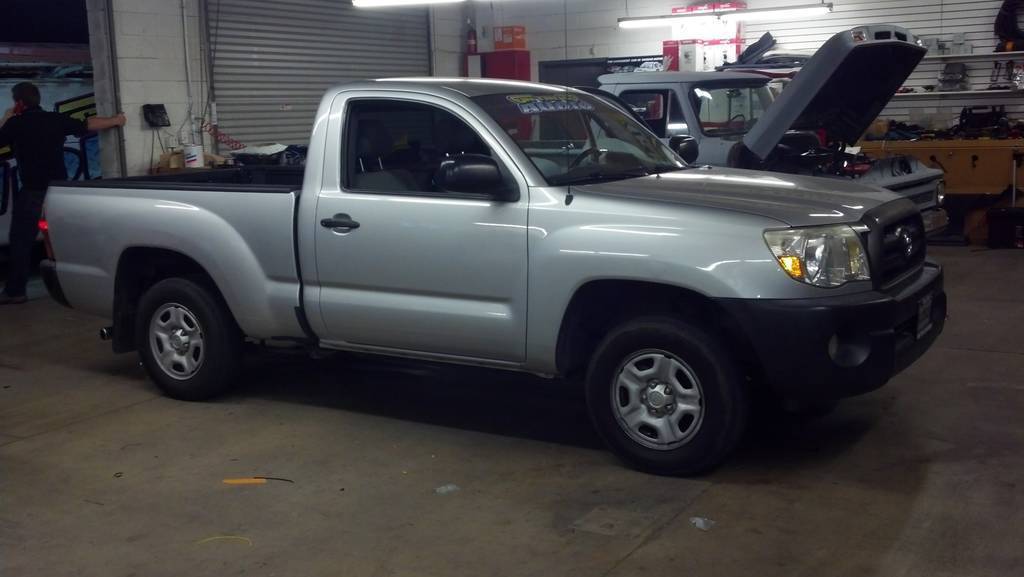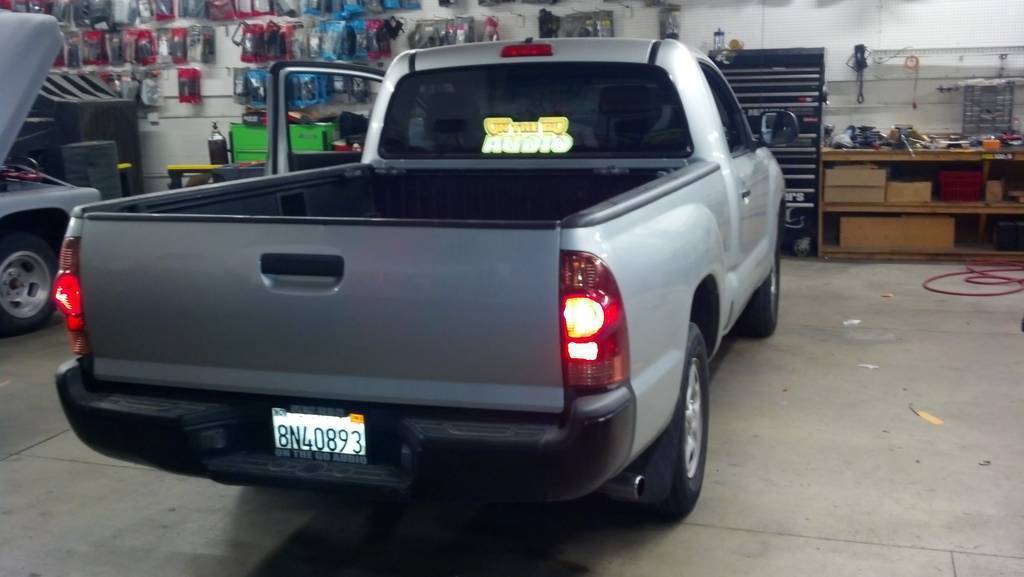 Then finally got wheels and tires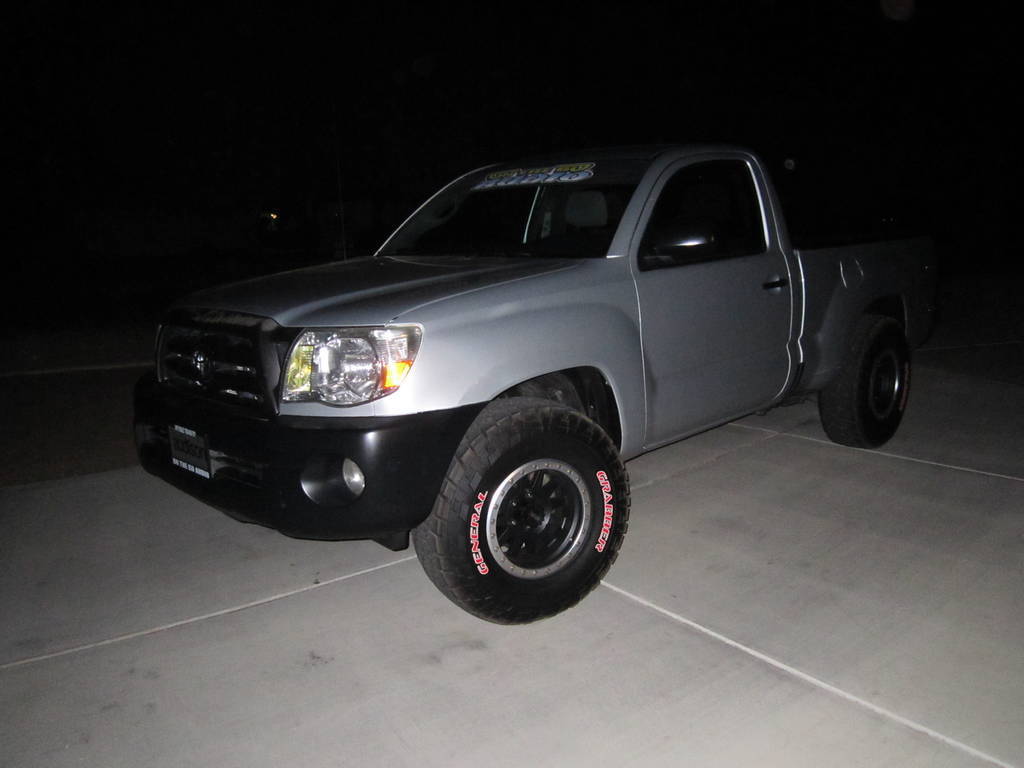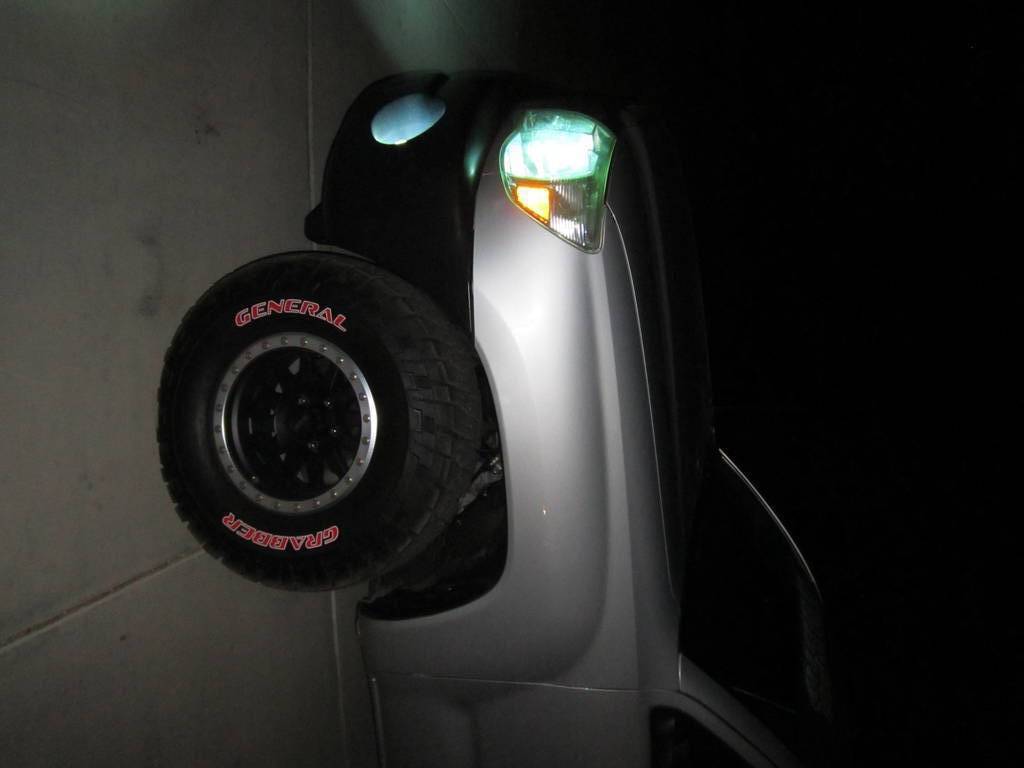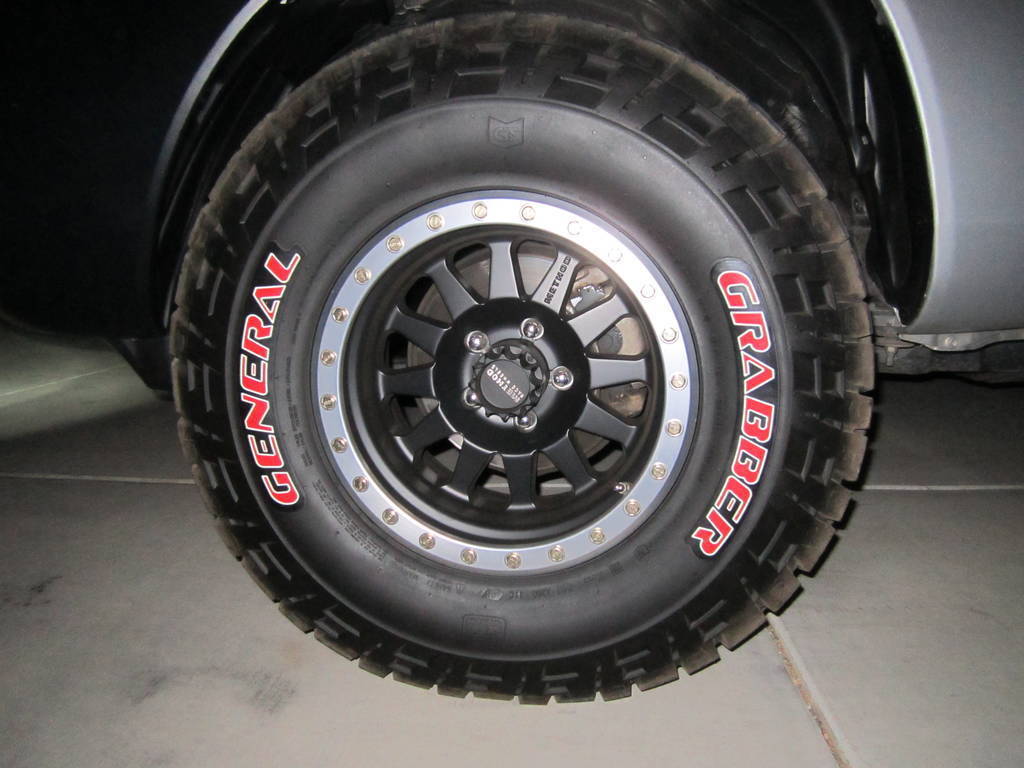 Blue LED gauges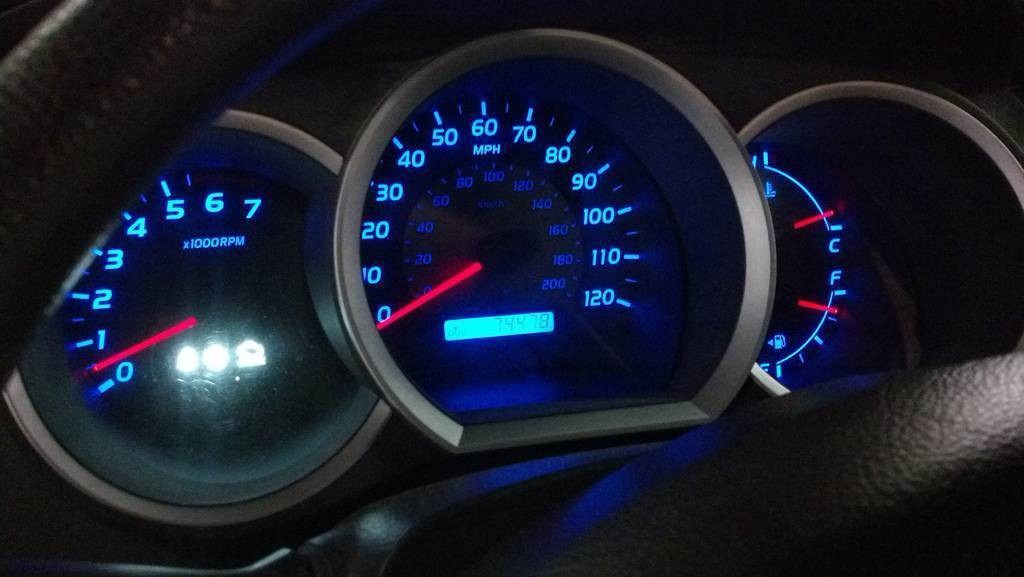 The first system that went into this truck
Then he decided to redo it and put one Kicker 15 inch L7 behind the seat, I dont have any pictures of that though. Then after that the real build starts.
Audison voce amps powering the speakers. 2 UNO, 1 Quattro. 2 Memphis mojo 12's. audison voce 3 way components in custom door panels. Factory bench was removed and replaced with OEM buckets to allow the construction of the center console. A mechman 270 H.O. Alternator replaced the factory one. 3 large stinger batteries to supply the amps.
Custom built a box ported through the center console, and swapped out the bench seat with bucket seats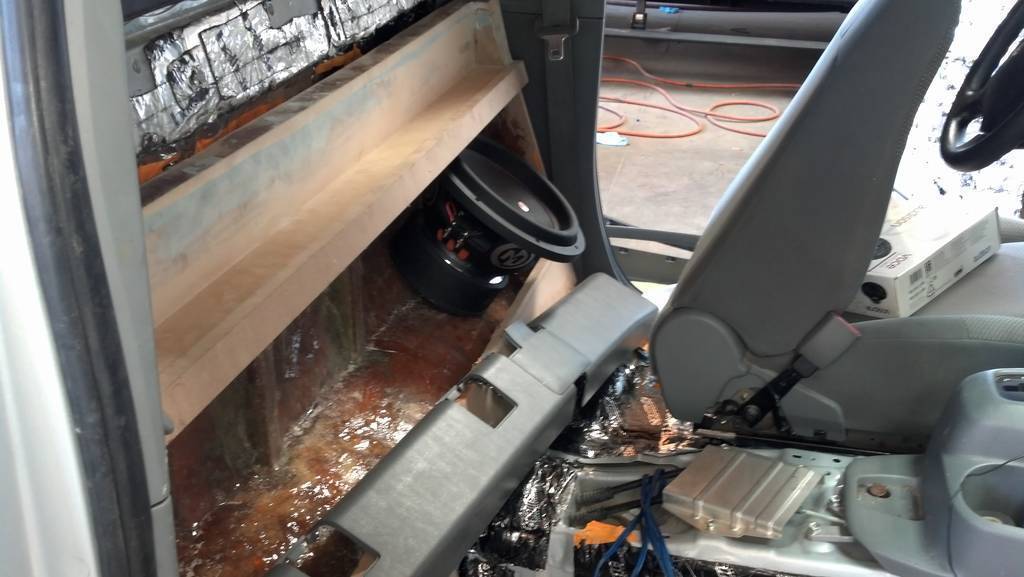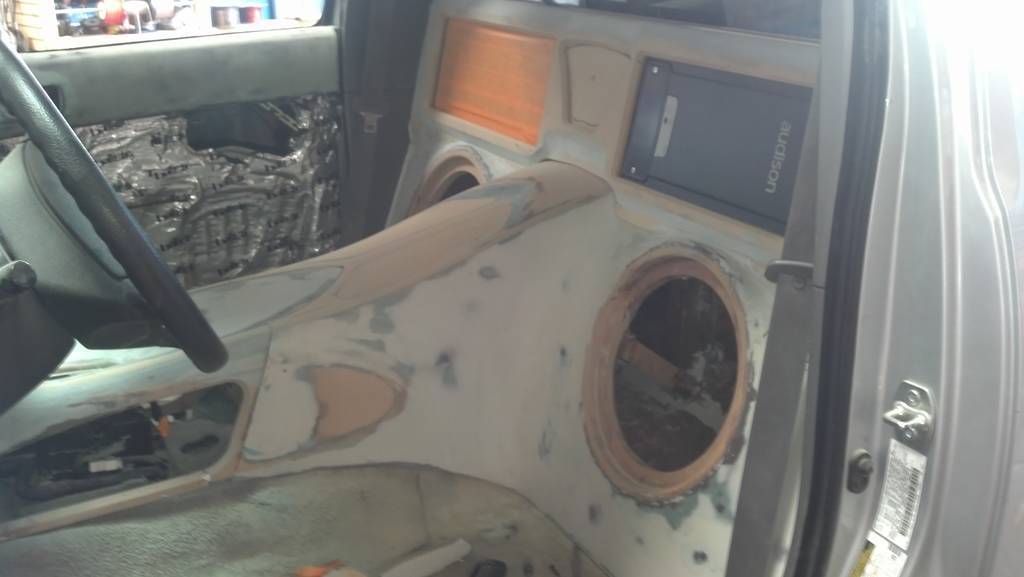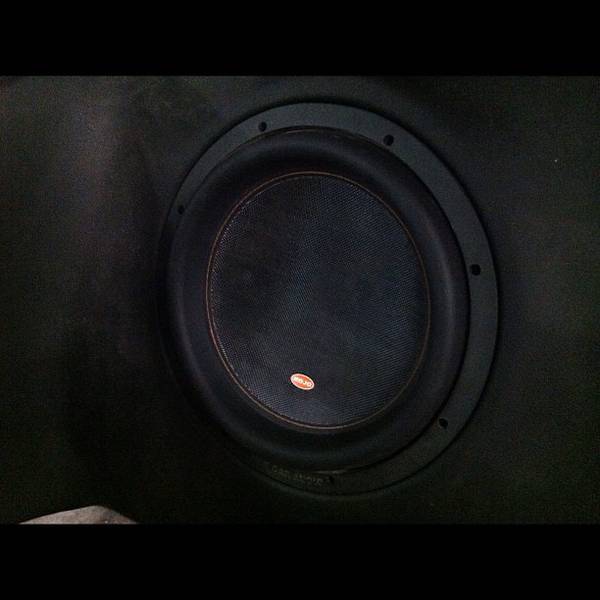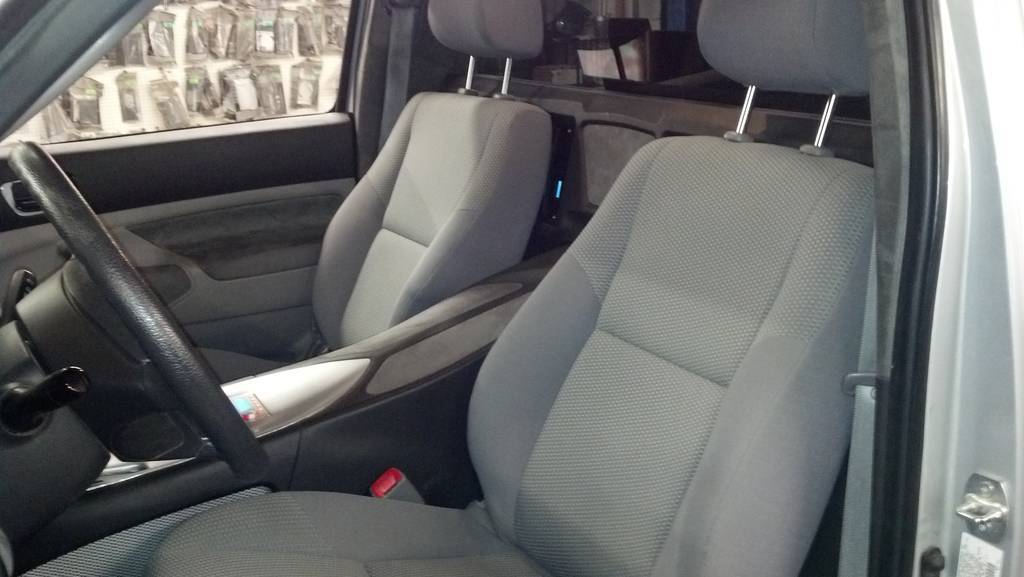 Custom door panels with custom tweeter pods
Before: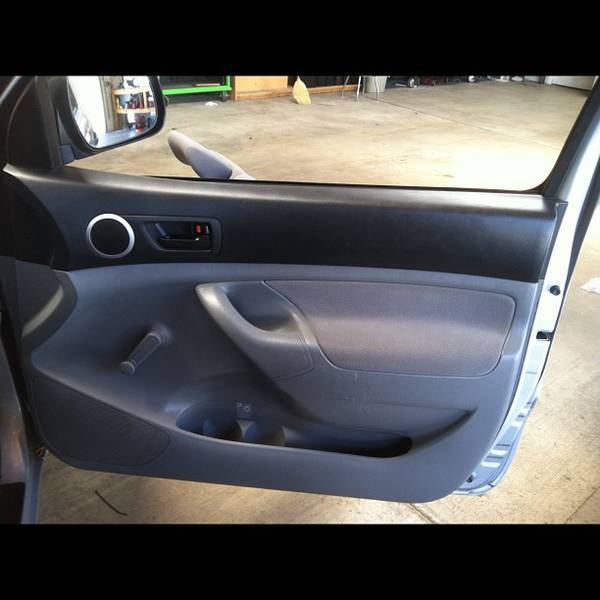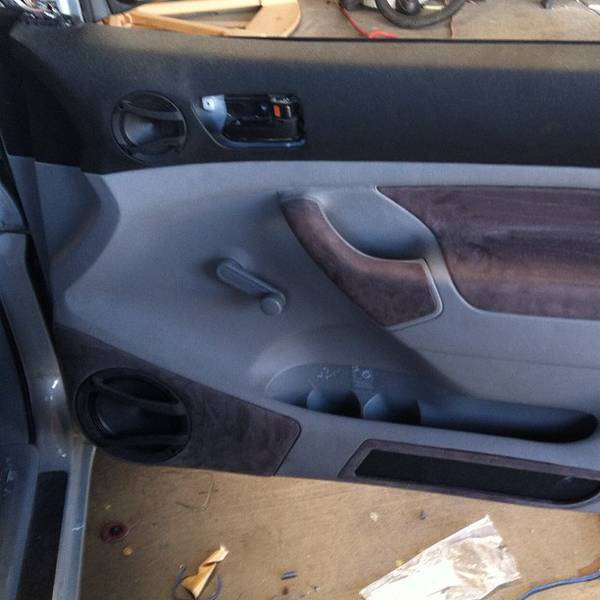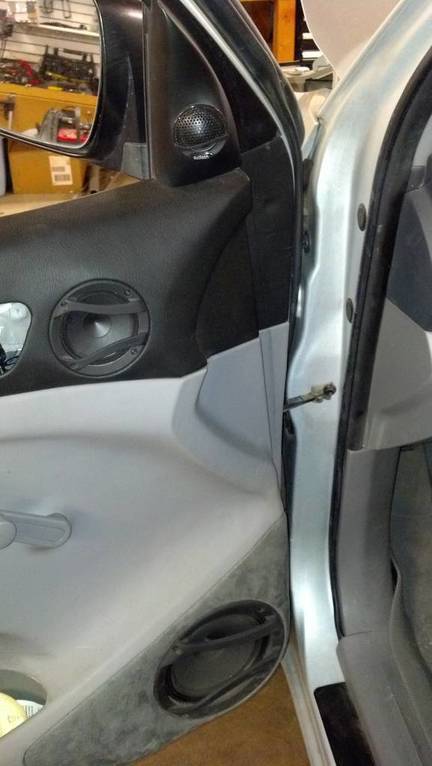 Then decided to put his iPad in the dash
Started with a 1.5 inch thick piece of acrylic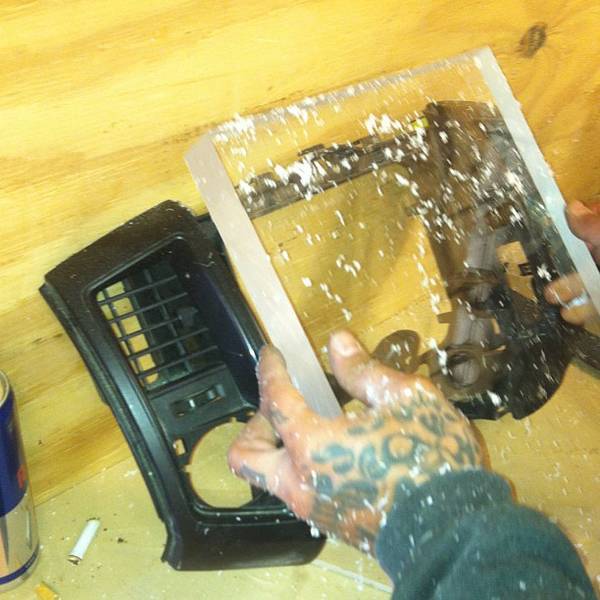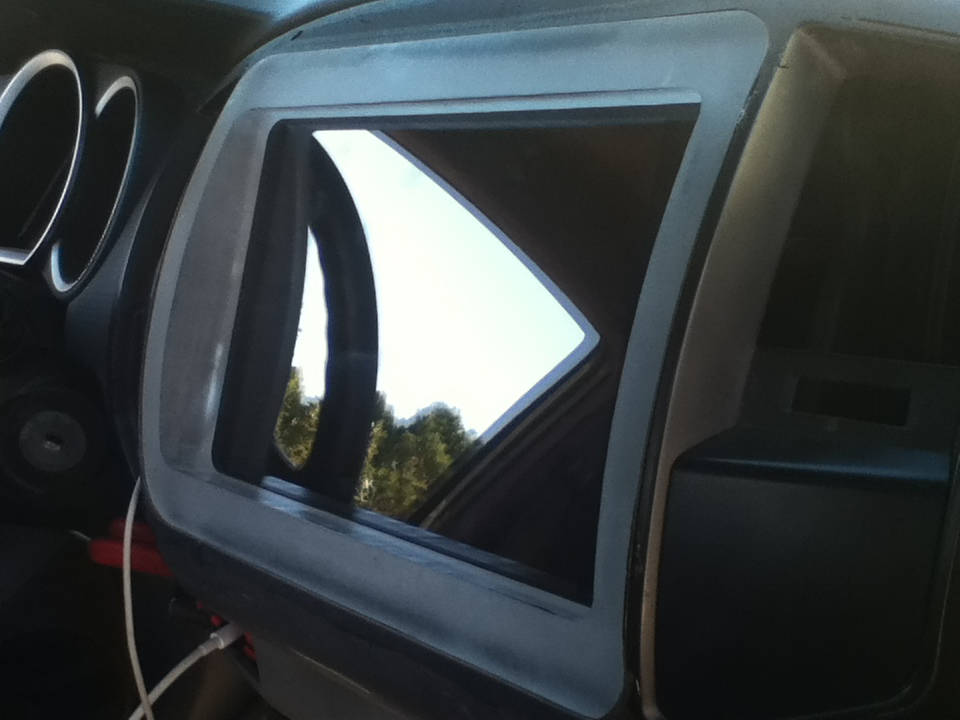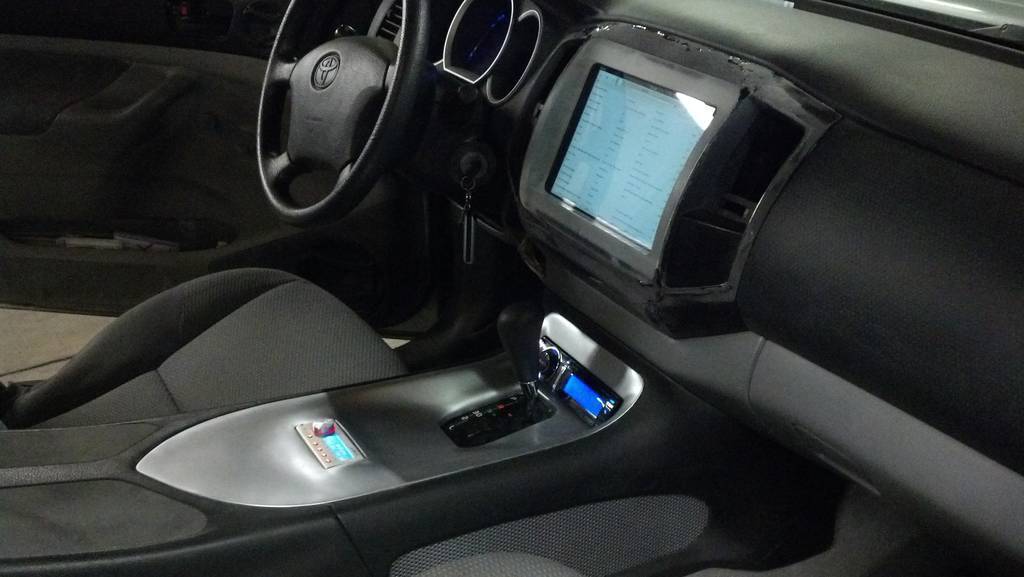 Three batteries and a high output alternator