Ok maybe im completely biased on this matter but it does look pretty amazing. im so happy with how it turned out. also i gotta give credit where it is due- this bumper build was influenced alot by brute force billy's bumpers. so without further a due... here is how it began.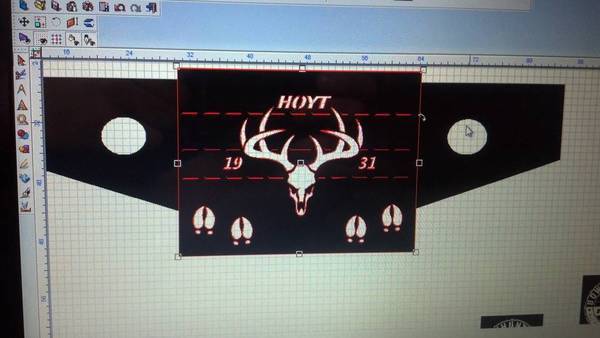 the initial draw up in the CAD program im lucky enough to have an great friend with more shop tools then i would ever know what to do with- ex: plasma cutter/table/ CAD program
a couple days working in the cad and we have this after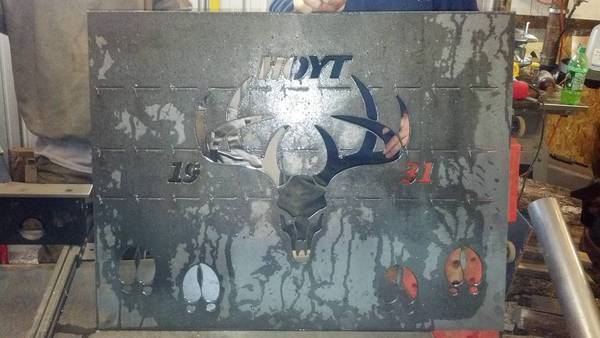 then i go a while and forget, that taking pics along the way is important so here it is a couple weeks later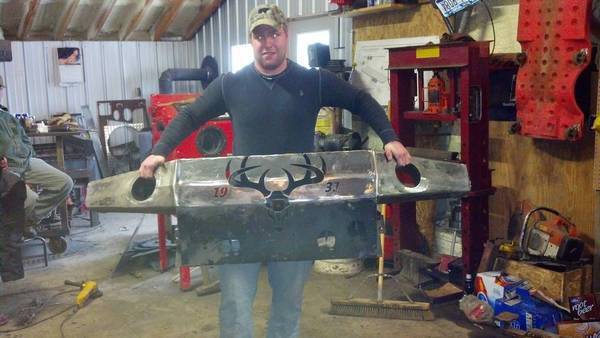 me holding it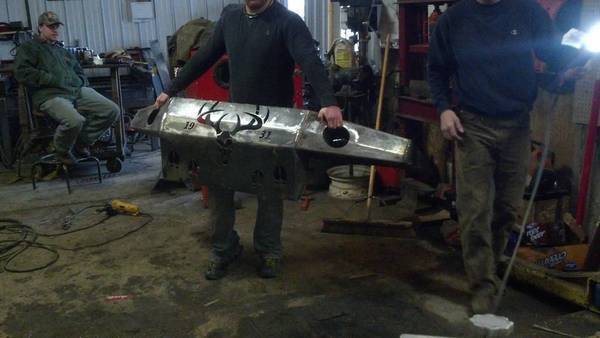 cuts filled in with weld and ground smooth
here it is after the loops were added.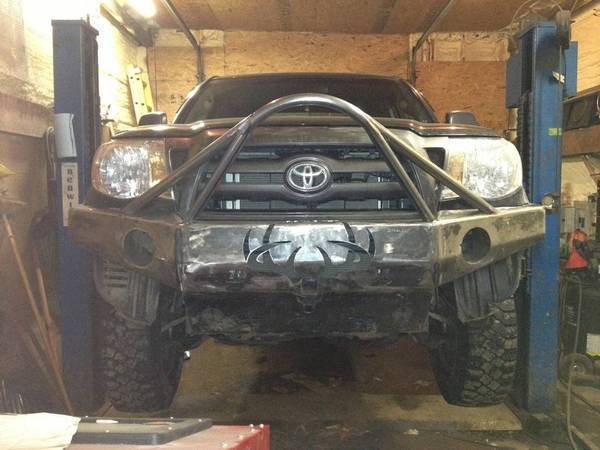 rented a pipe bender and kept crushing the pipes. so ended up using a rounder i think is what he called it. anyways hours later the pipe is shaped
feel free to give any advice on better/quicker ways to bend this stuff.. literally hours...
time to get finialized.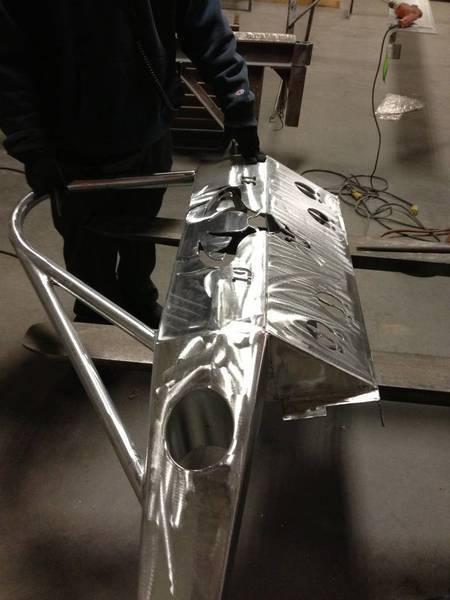 here she is after being galvanized but before the powder coat
and then we got her home (a very long week of waiting i might add)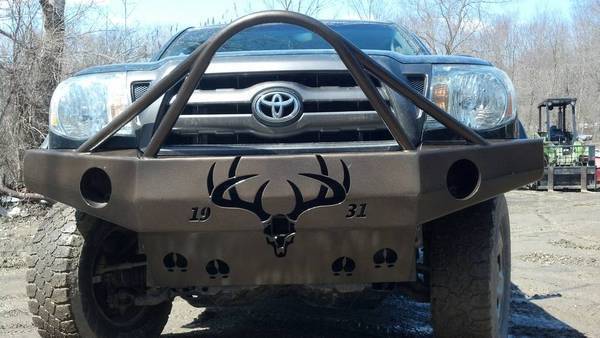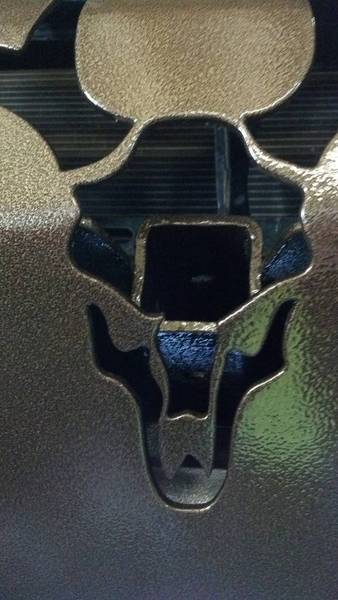 this shows the finish the best (copper vein its called) goes great on the green truck
added 35W HID fogs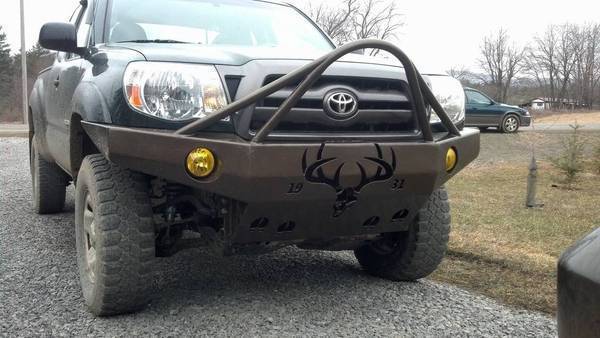 note how tight the fit is, we didnt plan on it being this tight by any means but of course we neglected to think about the mill thickness of it being galvanized and powder coated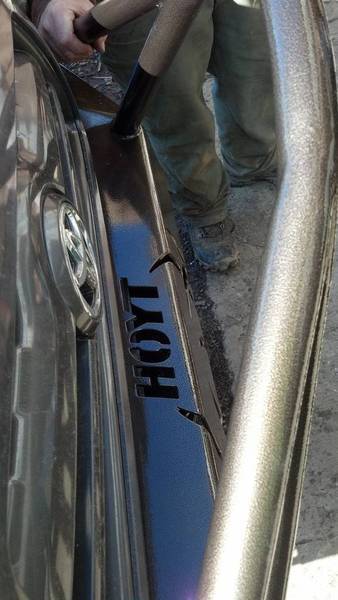 the logo
thats it for now. please tell me what you think.
one more thing, this was built for my dads truck nothing like a father son project.