Ok lets start this off with sayin that the plan is to link, cab cage, engine cage, pretty much back half the truck oh and build a new front kit for the truck in 20 days.... The truck was kinda built at the start of this but was offered more then my money back for the
Camburg
kit minus spindles so I said what the hell why not, sold the defined kit because it wasn't what I wanted and decided to take the leap to links.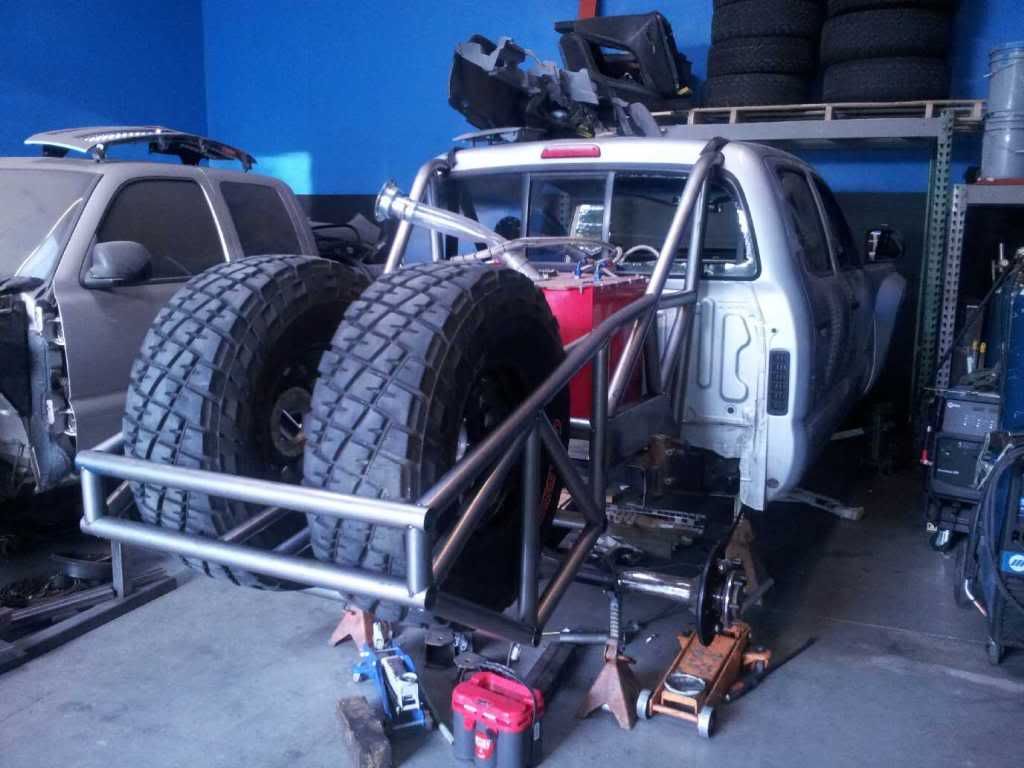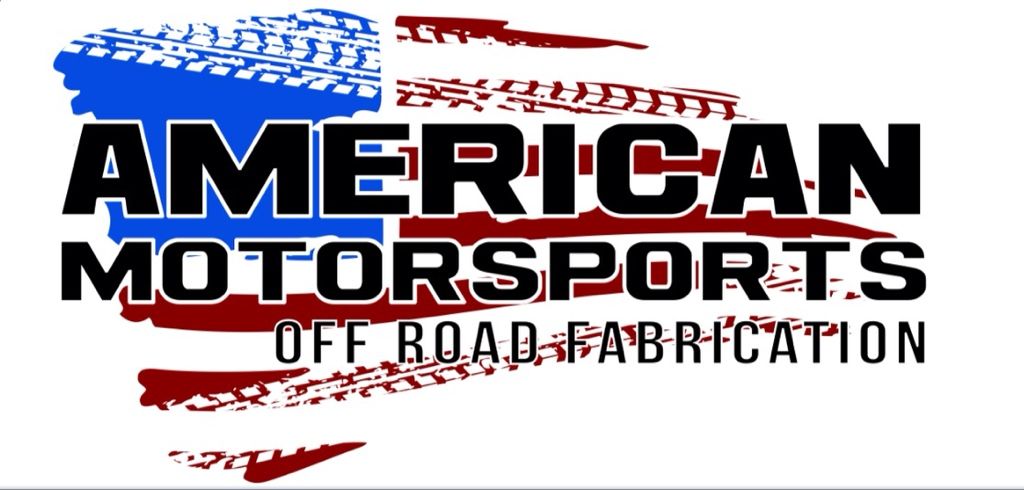 Anyways this is day 1 (only working on it mon-fri) and here are a few pics of the progress. Cab cage started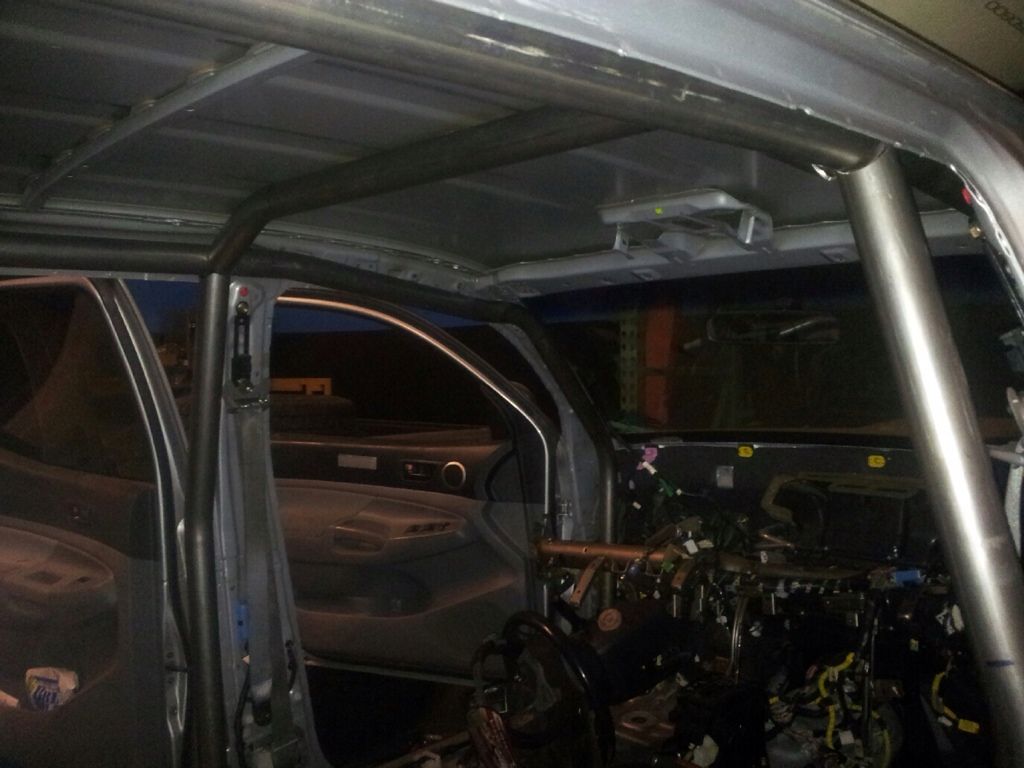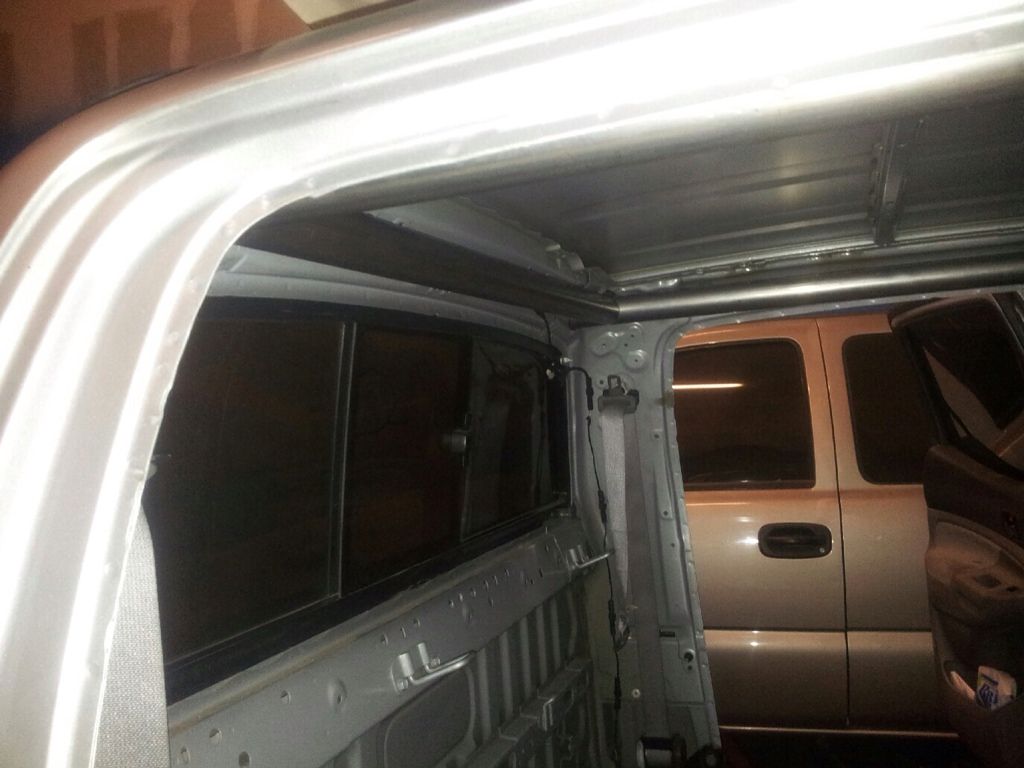 With the 4 link and how wide our frames our the best thing to do is bring the frame in a bit and lift it for more up travel. The frame tapers in to allow the coilover and bypass to have space when articulating, a lot of the trucks now the coilovers rub on the frame and we didn't want this to happen so we are making new frame rails
Everything will be gusseted and like I said this is just day 1 so don't be alarmed. I will update this page everyday with new pictures and a description of what is happening.