***As of 9/03/13***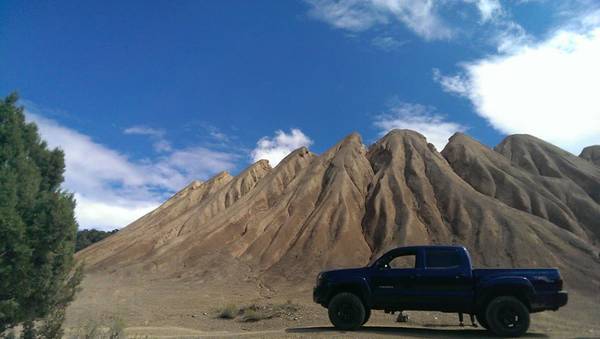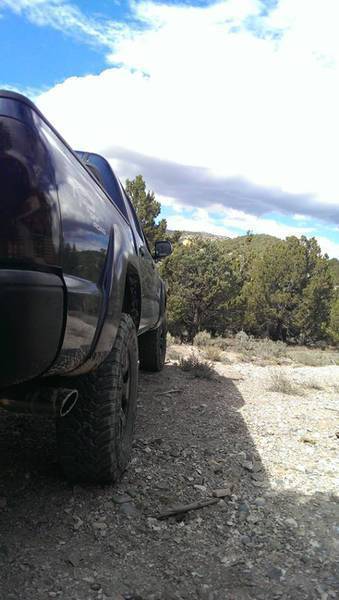 ************************I didn't plan on having a build page until I had more done but I may as well while I have spare time
The day I got her 12/27/11- 07 DCSB TRD OR W/41,000k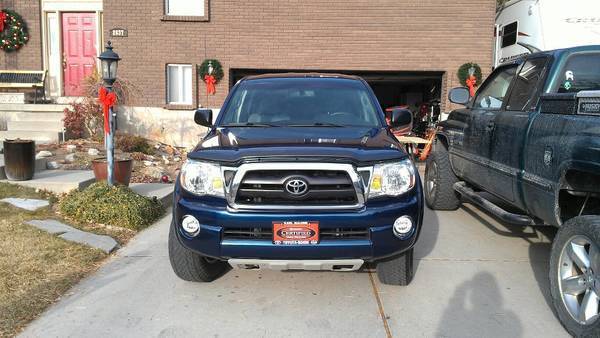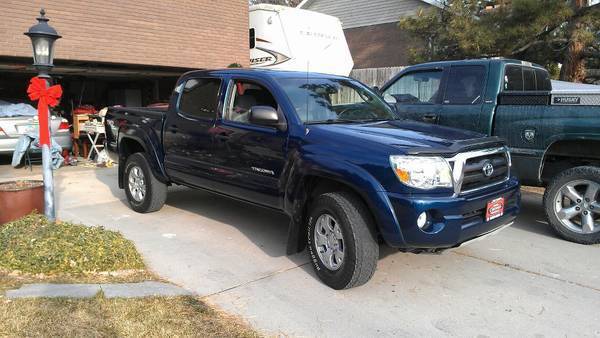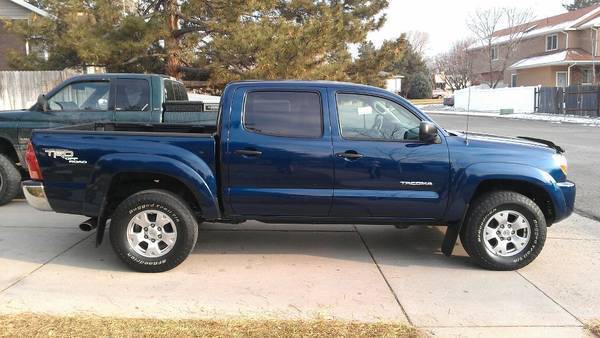 Then tinted all my windows and took the bug guard off.
Pic next to my buddies 03 wrx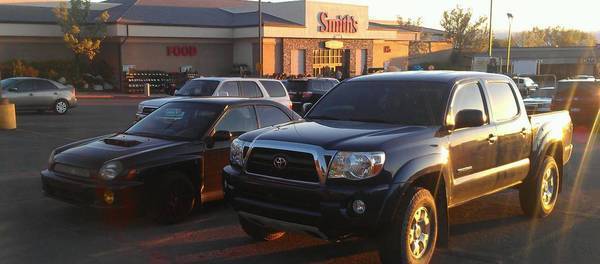 Then tinted head/tail lights.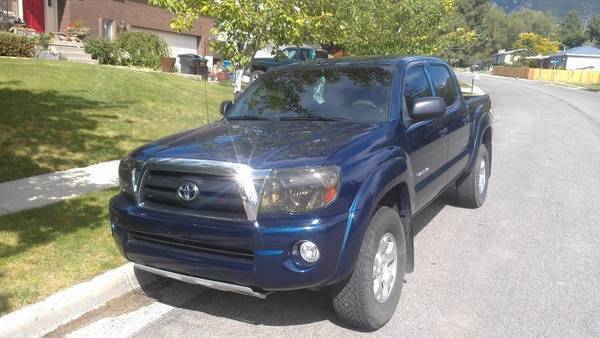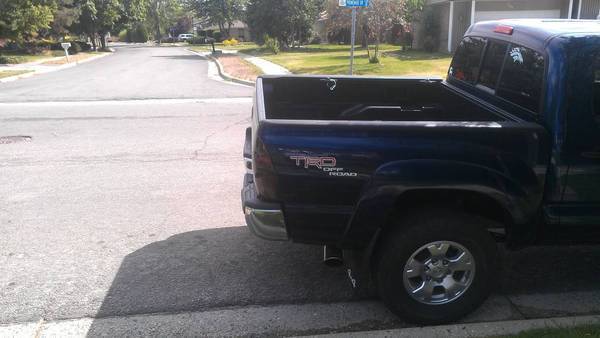 Then went and painted my stock rims black sand and prepped them then primer and paint.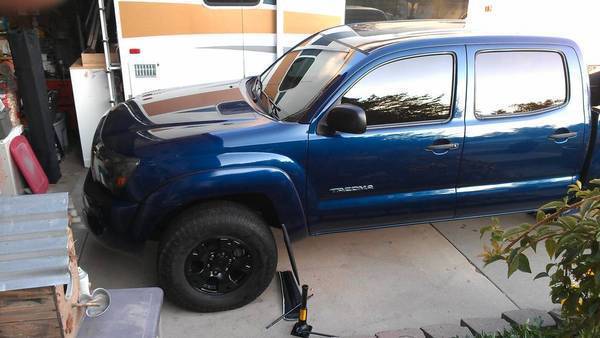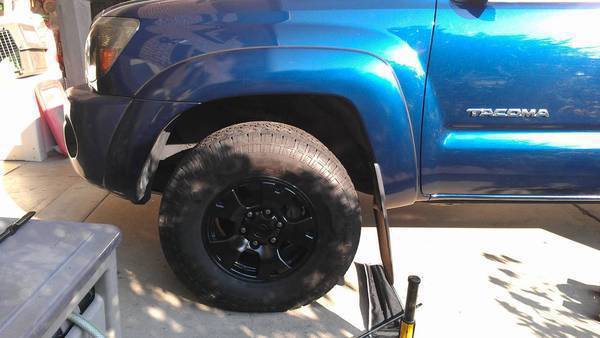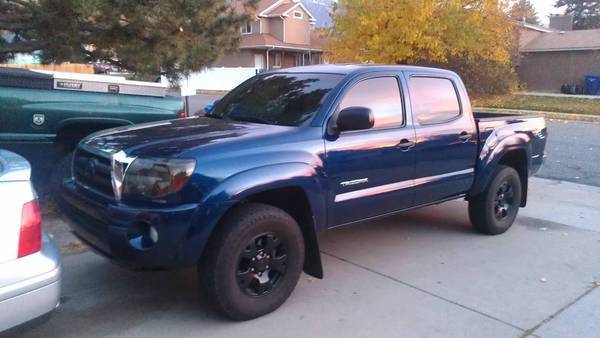 Then a long winter cold winter with zero truck funds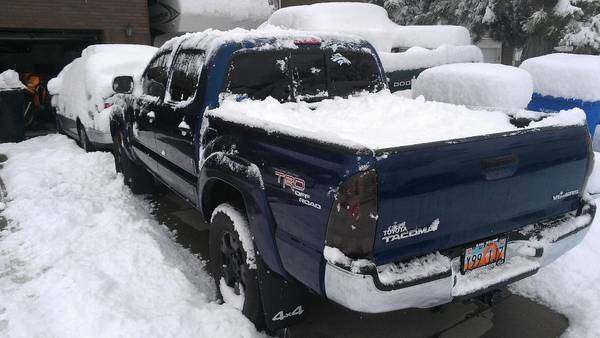 then got sick of all the chrome on the truck so I duplicolor bed lined my rear bumper and grill surround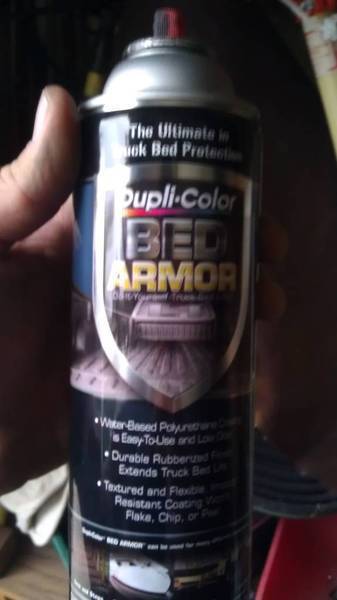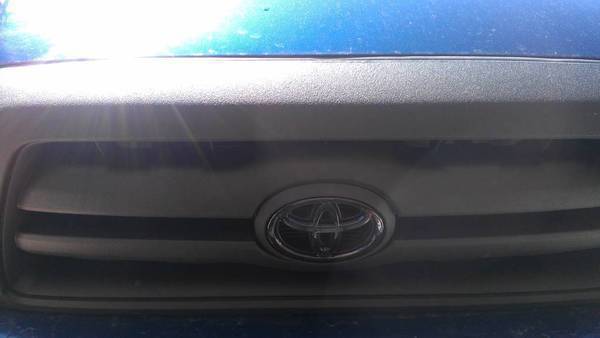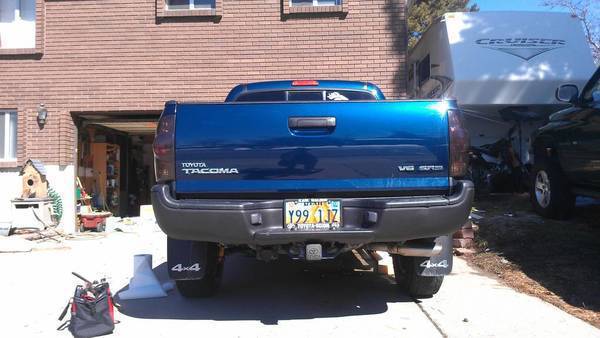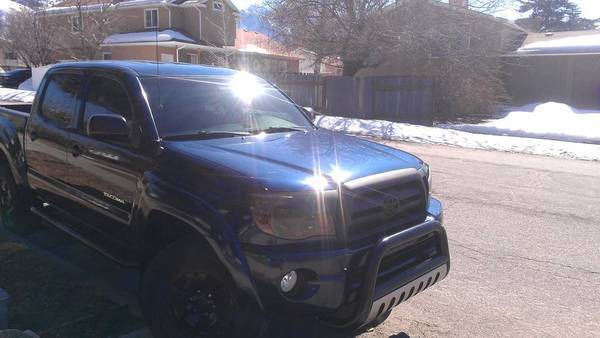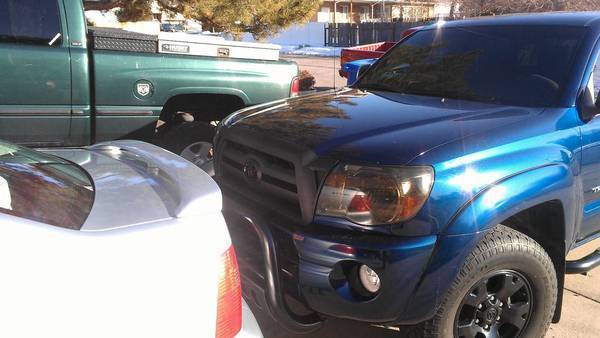 Also color matched my emblem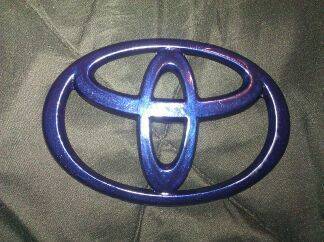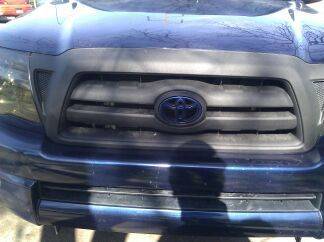 Tossed the bull bar and needed new tires because my BFG A/Ts were almost bald after 19000k so I picked up some Toyo open country 265/75/r16s and im loving them so far.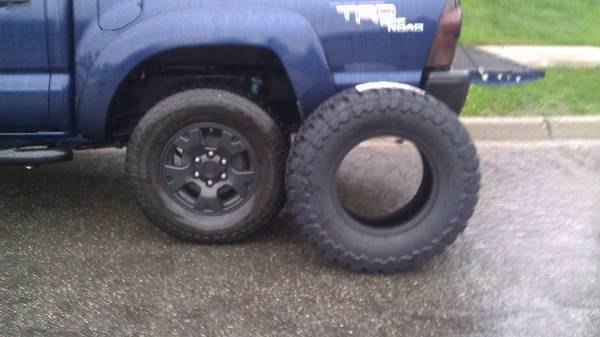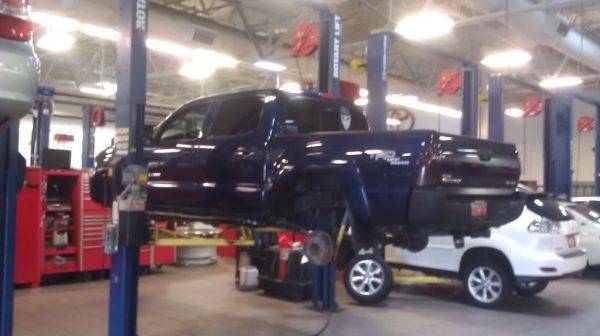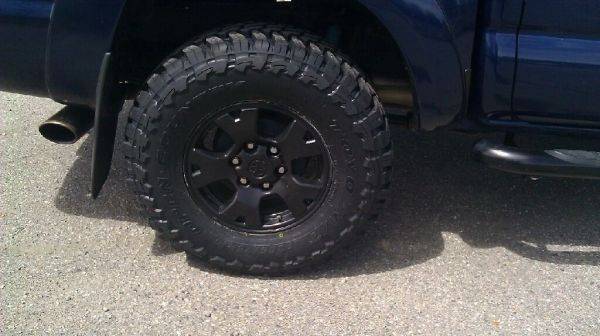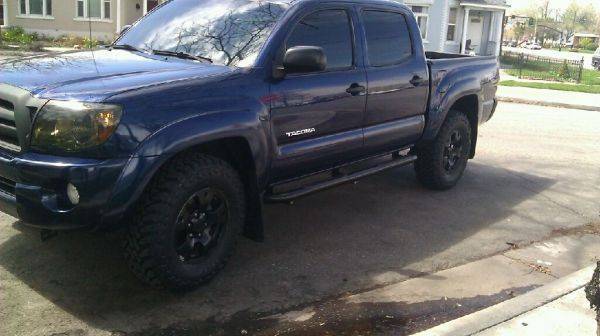 How she sits to this day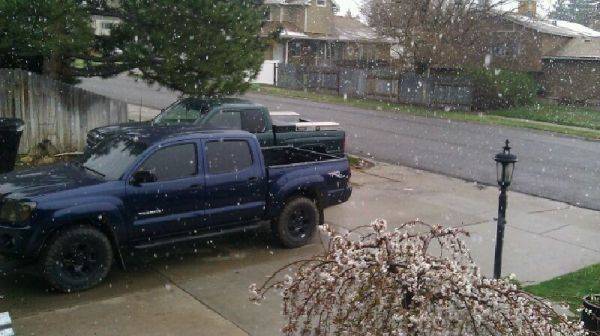 hope you at least semi enjoy
And ALOT more to come I will list later, its not much but I love it!!!
Thanks