I'm not sure this is really a "build". Starting out, it's going to be simple mods that add to the functionality or looks of my black 2012 TRD Sport DCLB and we'll see where it goes from there. She came off the lot with the
JBL
/Entune system, and was bought at Foothills Toyota in Mt. Vernon, Washington.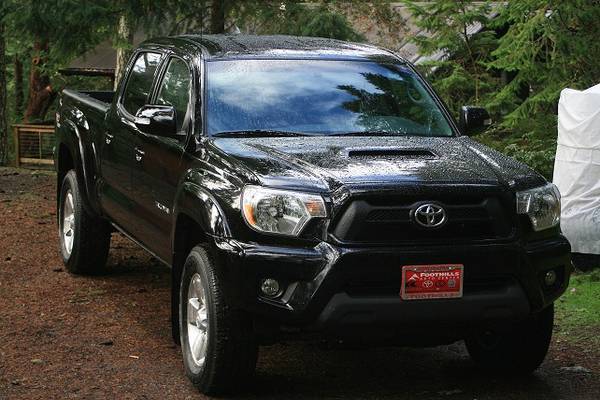 The first thing I added was a Leer 100XQ cap primarily to allow us to haul our three dogs around.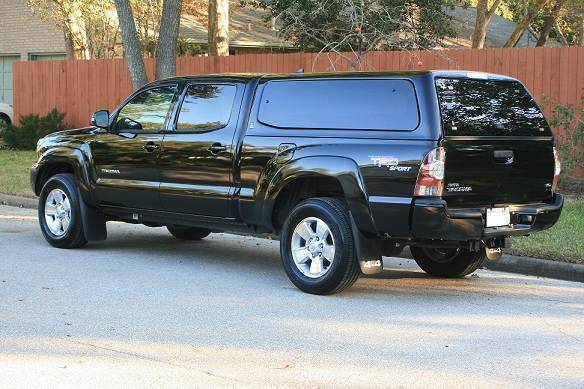 We relocated from the PNW back to the Houston area (dammit
)
With kids running around bending antennas into pretzels, I decided to get a shorter, flexible one. I went with the AntennaX Eurostyle 13". It's given me good reception with everything I listen to, and looks better, too.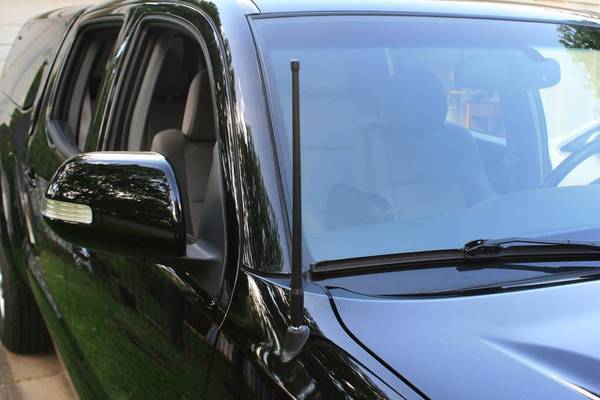 I've run K&N high-flow
air filters
on all my cars and the Taco is no exception.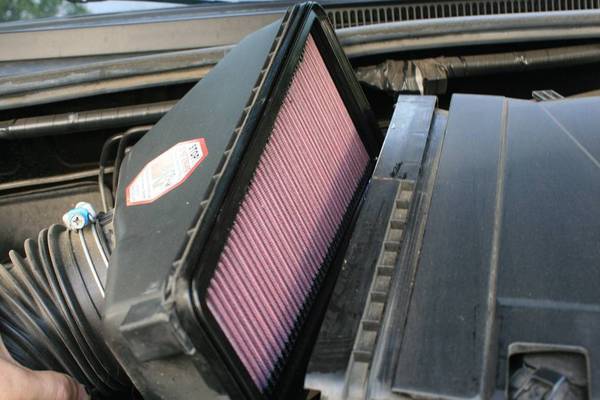 I saw the thread on the TRD wheel spinners from the FJ and had to have a set. They look good.