Aloha everybody,
This is my build and it's gonna be a slow one
Plenty of awesome trucks here. I always wanted a sport 4x4 and so I convinced my fiance to let me sell my frontier and well I ordered and waited a month for mine to come in!
Sold March 2013:
Picked up my brand spankin new 2013 white double cab short bed sport! Took it home and installed some sweet sidesteps (mostly to help prevent people hitting their doors into mine and easier to detail
).
Then I applied the Klasse sealant and wow it's awesome!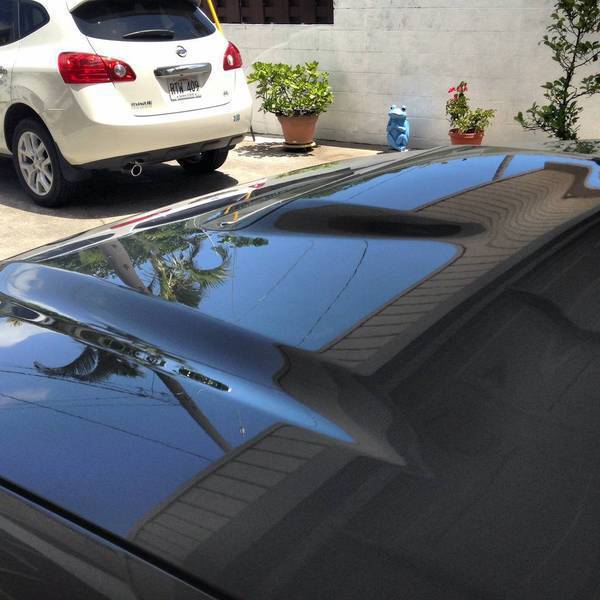 Never had a 4x4 before so wanted to test it out a bit at Oahu's infamous Kaena Point.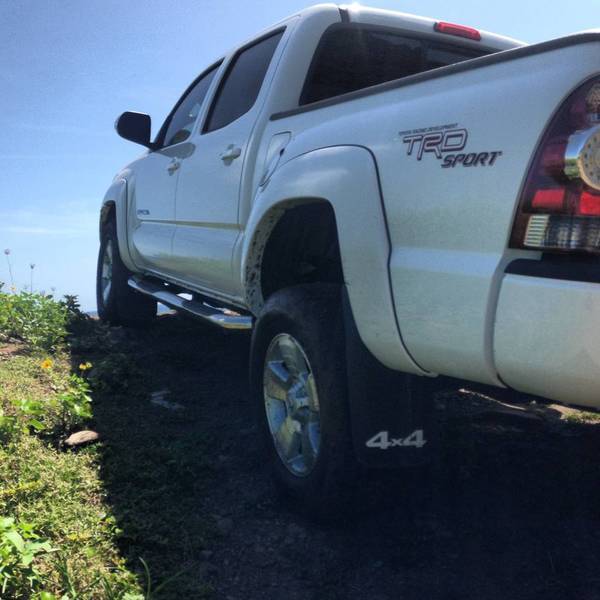 Got it tinted 30% up front and 20% on the back windows.. Nice and clean after playing in the mud..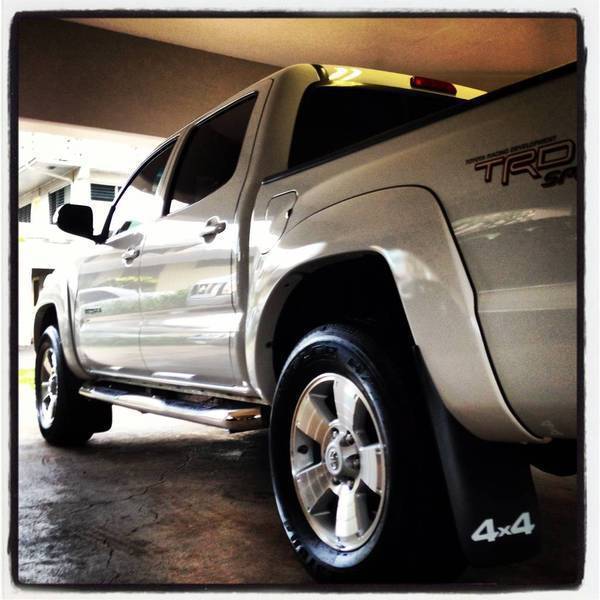 Some new tires added yesterday 05/20/13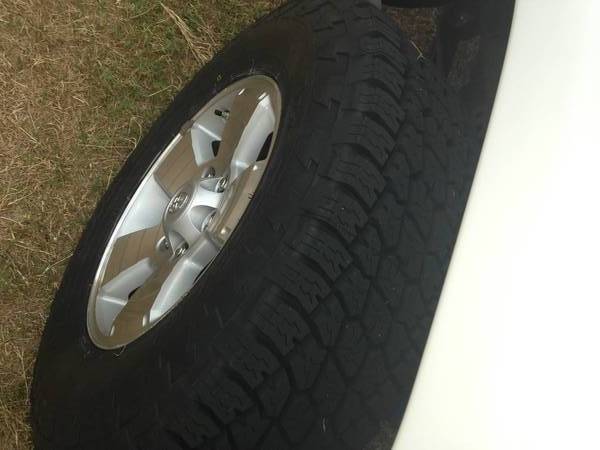 stock suspension 265/70/17 terra grapplers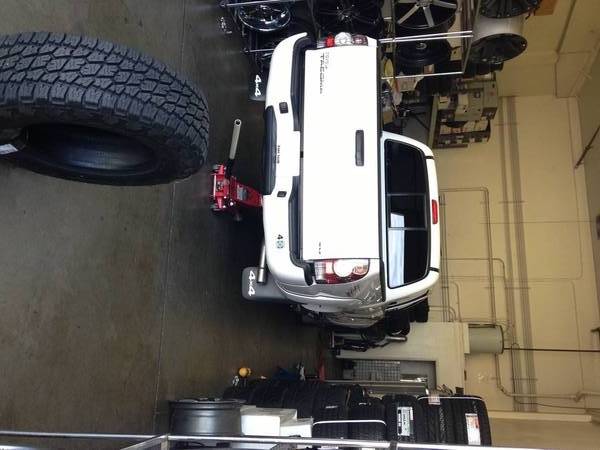 Current Mods:
Tint
12" Rockford P3 sub
Antenna Chop
Toyota Bed Mat
32" Nitto Terra Grapplers
Wet Okoles
Bilstein 5100s at 0
OME 885 w/driver side lean spacer
2"
Toytec
aal
Grillcraft grille
Bora 1" wheel spacers
TRD exhaust
17" black xd addicts
5k HIDs
LED interior lights and back license plate lights
Gtek door sill protectors
HI Recon sticker/permit
Future Mods:
Tow Hitch receiver
Top plate spacer for full 3" lift
LR UCA
Intake
Aloha everyone