New Tacoma owner and contributor to the forum but I have been following some of the builds here for several months. Just bought a barely used 2013 DCSB Tacoma 4x4, TRD Sport on May 17th, 2013. Bought it with only 2,300 miles on it and am loving it! I've had a couple Jeep projects in the past but this is my first Toyota.
How she sits for now: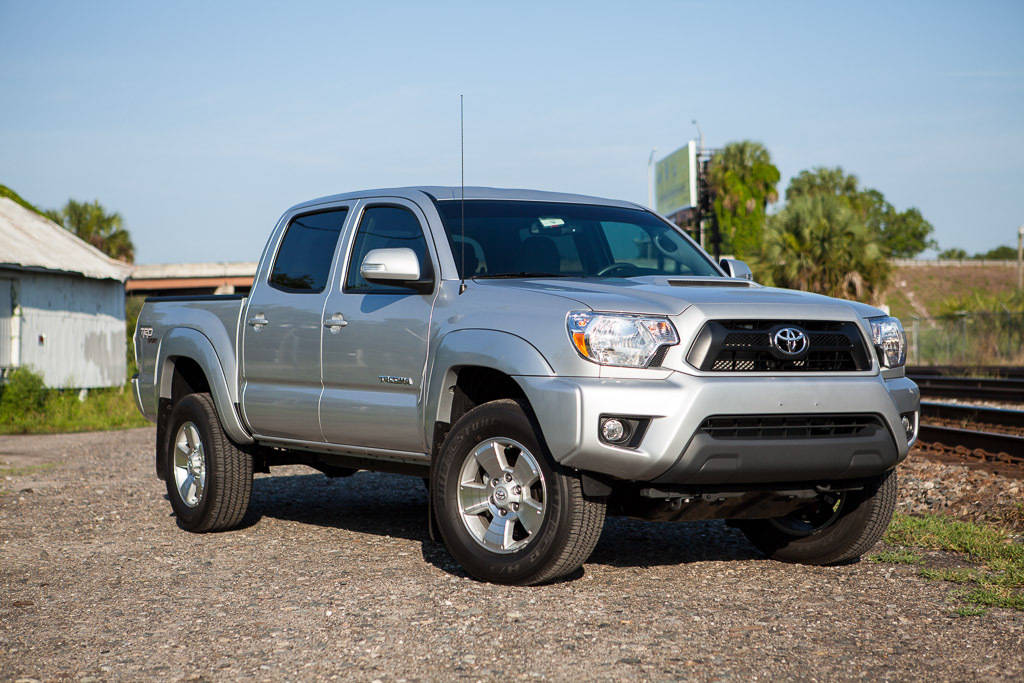 The previous owner put all kinds of chrome accessories on it, so my first "mod" was to actually de-mod the truck by taking all the chrome accessories off and removing the dealer pinstripes down the side of the truck.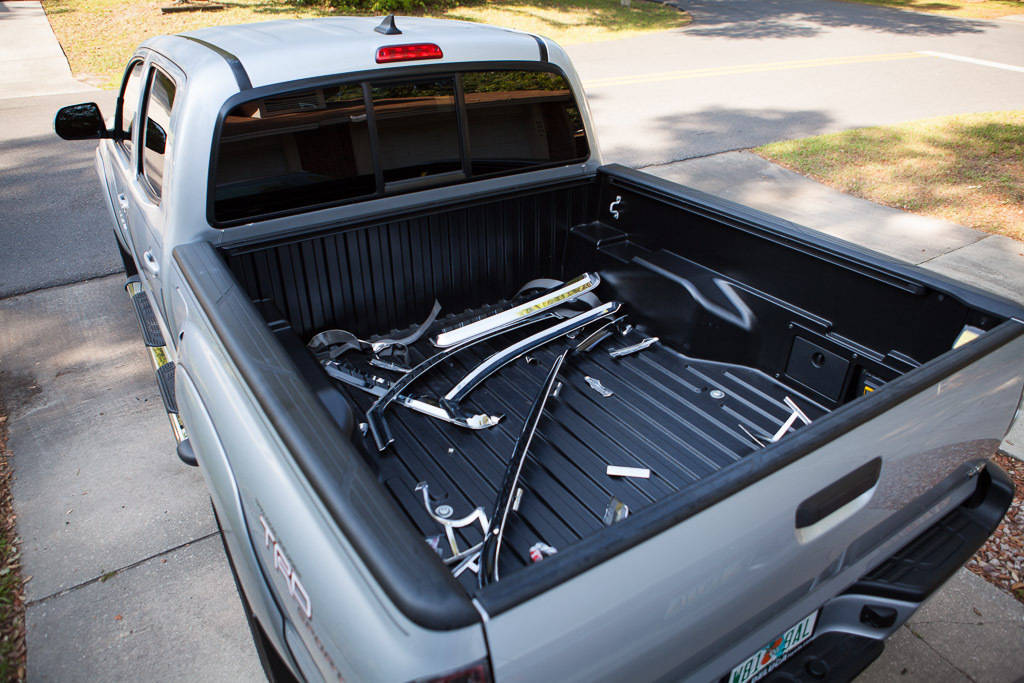 Removing the rear tail light chrome pieces: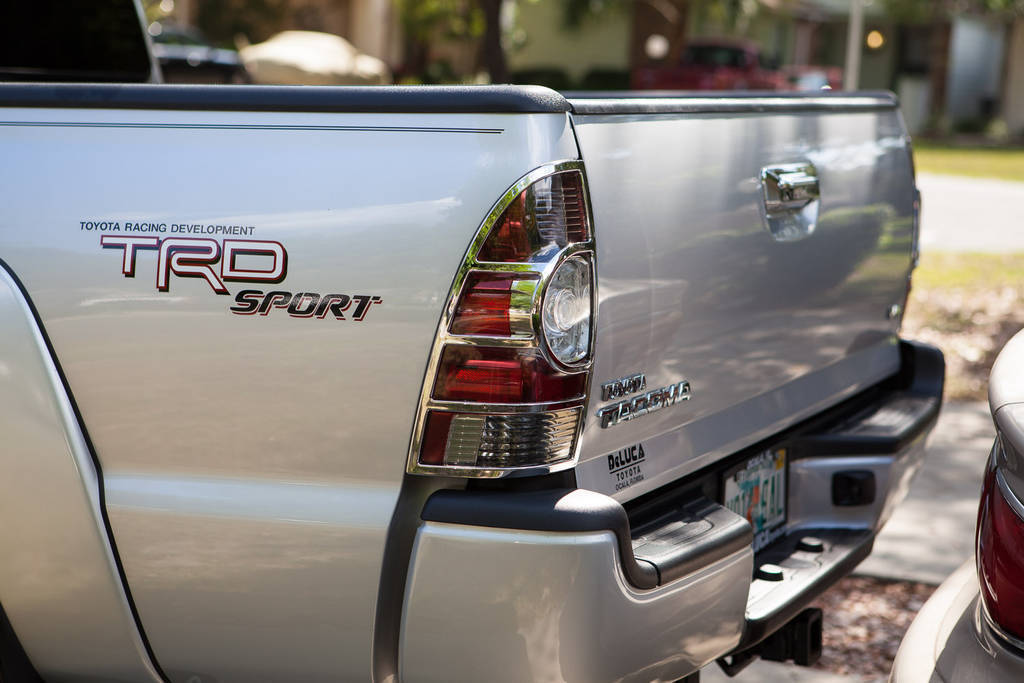 Window Deflectors, Door handle covers, and some flat chrome pieces between the windows are going too: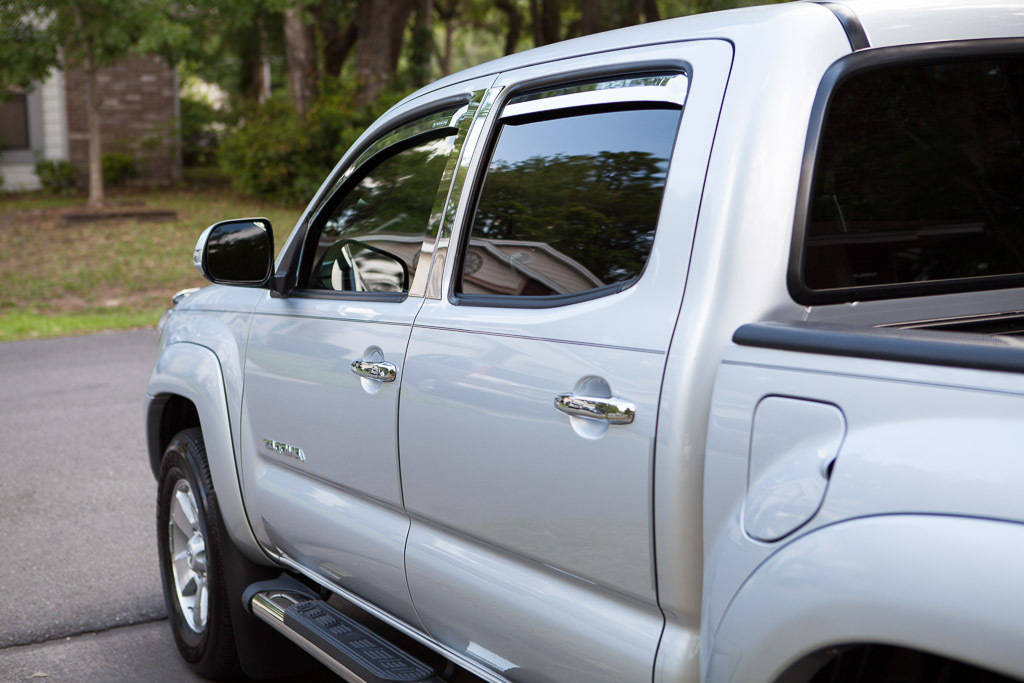 And removing this tailgate handle cover: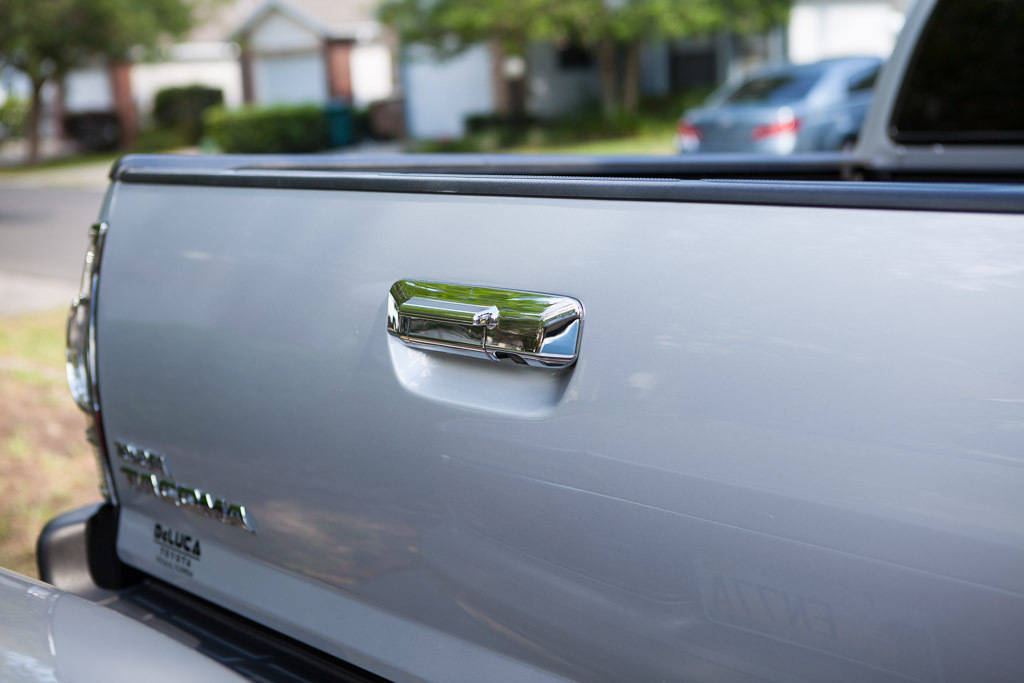 With all it's ugly BLING!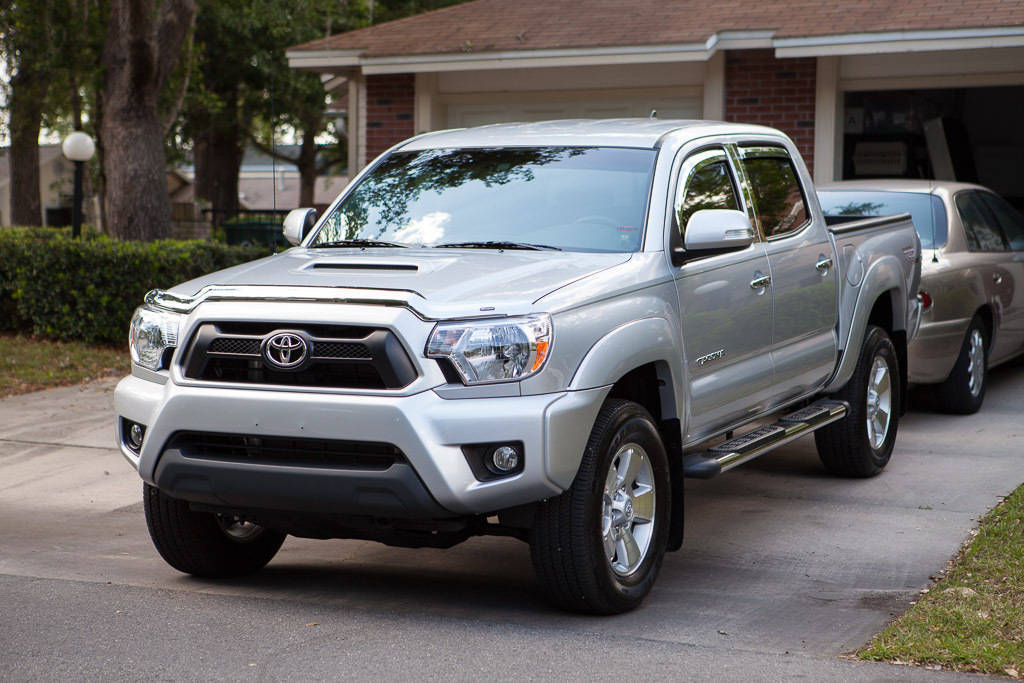 Removing this too: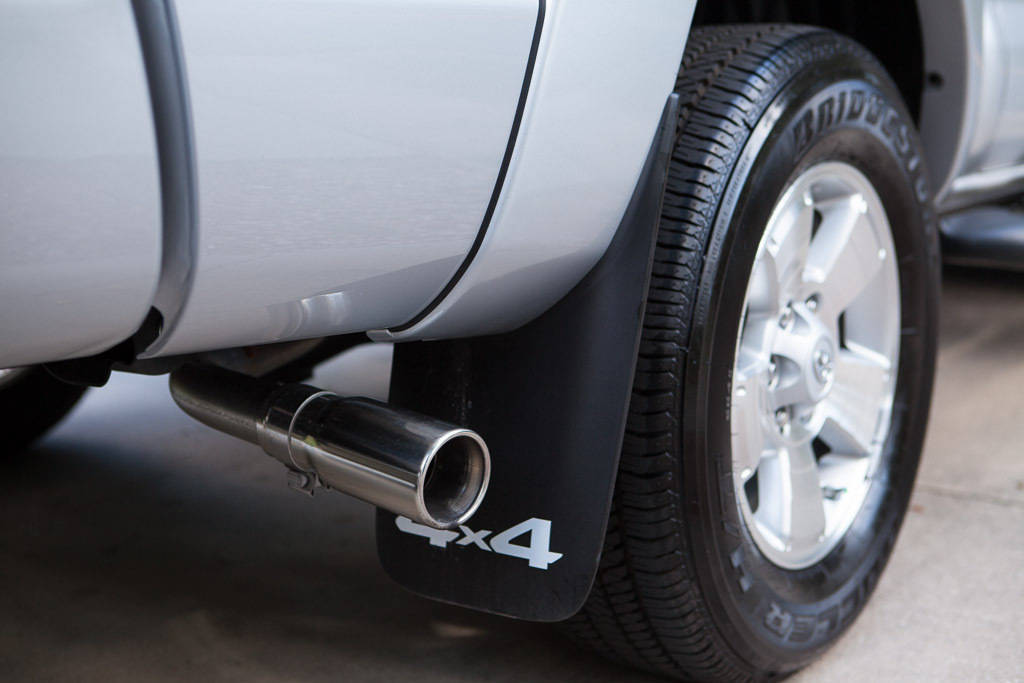 This stuff has some crazy 3M sticky stuff left behind: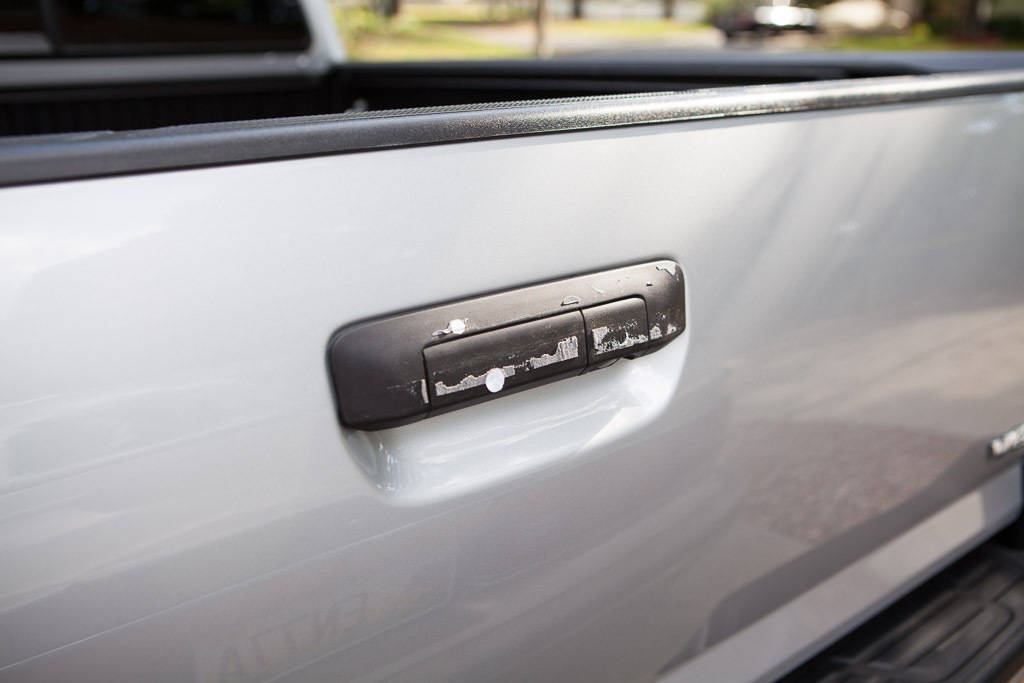 More sticky stuff: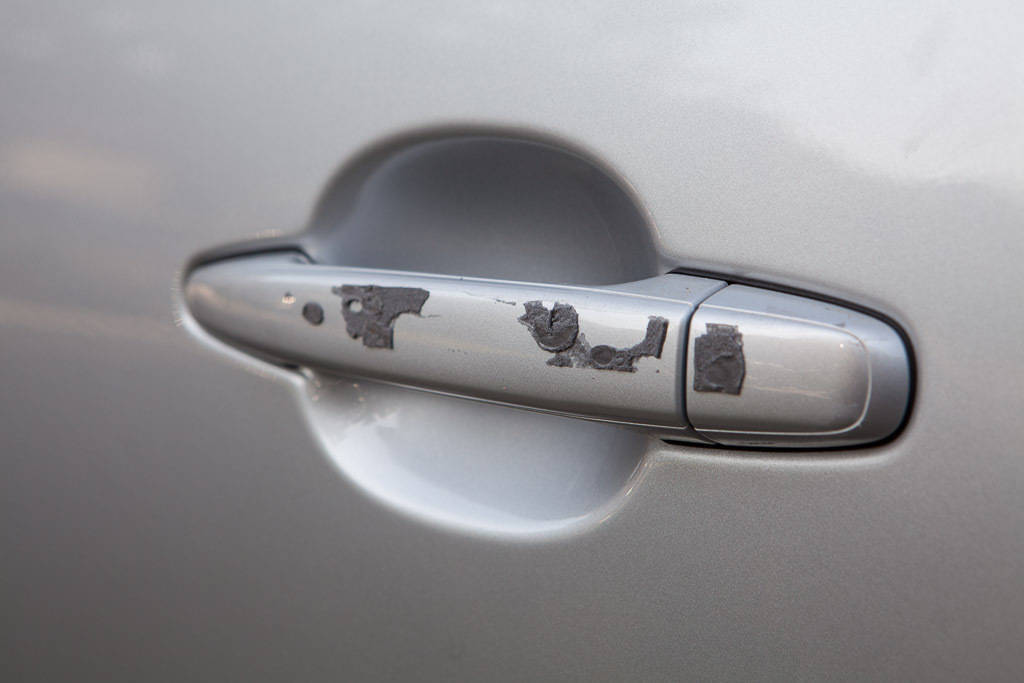 The answer to removing the 3M tape; 3M Adhesive Eraser Wheel: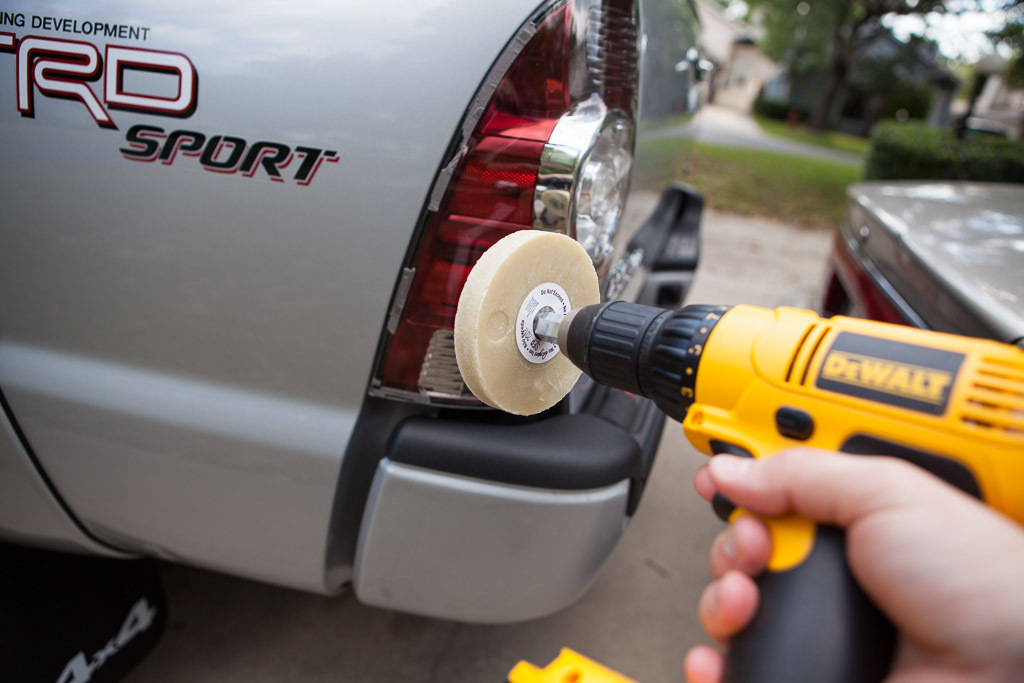 You would never know the chrome was there: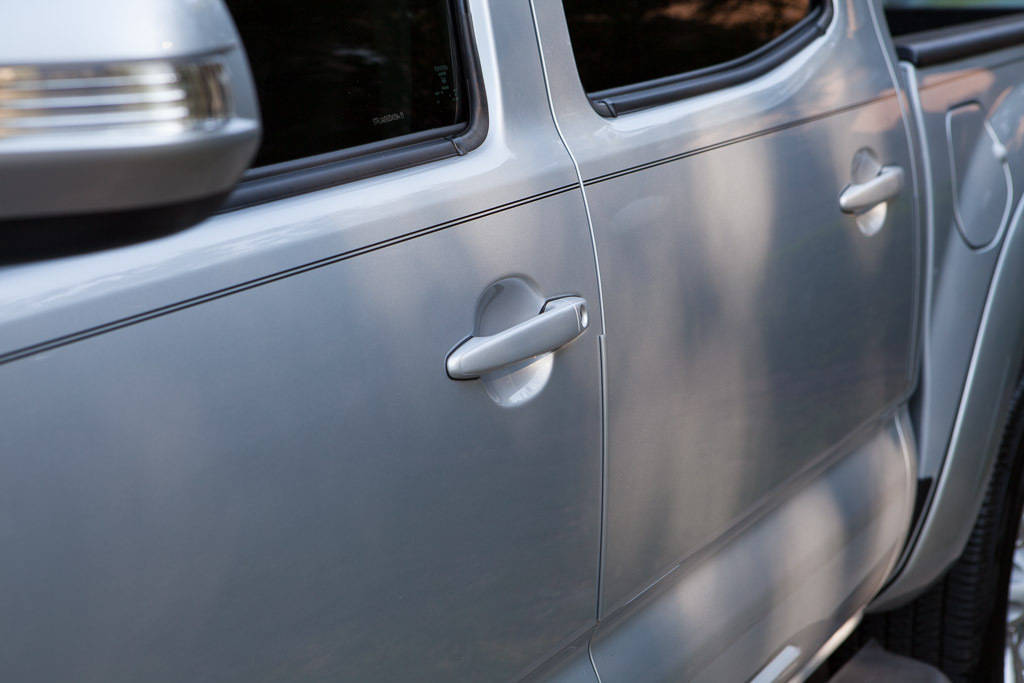 Don't like Dealer Striping: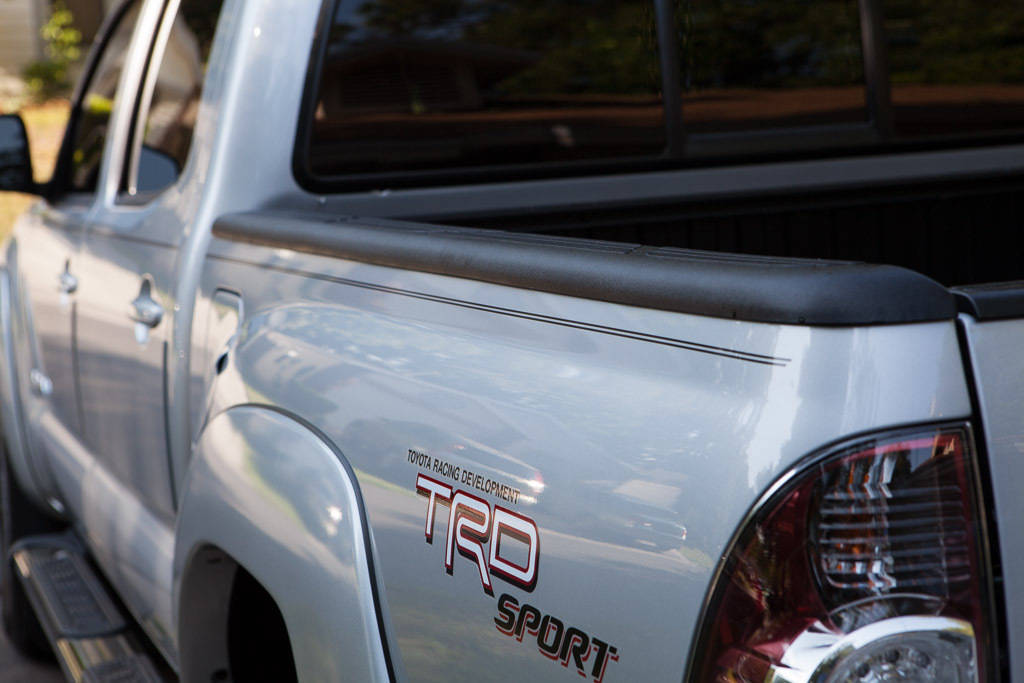 Comes off pretty easy. Only had to use the 3M eraser in a few small spots.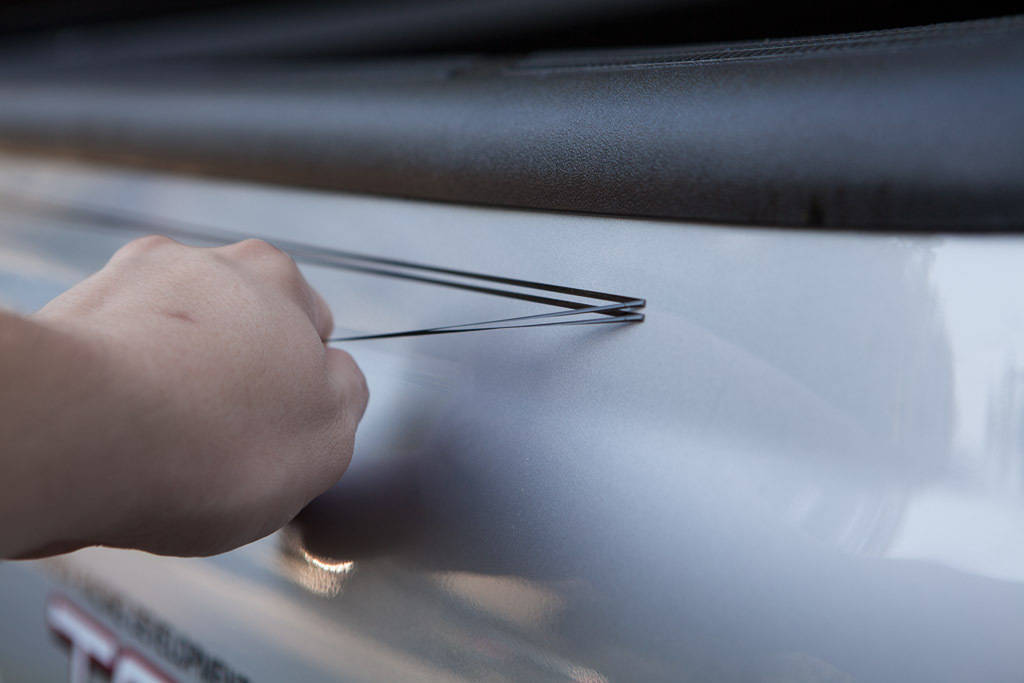 And she is looking much better now. Took off the Running Boards too.