Hello everyone im new to the fourm. My name is Trevor and about 4 months ago i got my tacoma! I plan on doing as many mods as i can but the budget is a bit strict...
- 2006 Tacoma access cab prerunner with TRD Sport Package.
- Black rear tail lights.
- Nitto Terra graplers 275/65/r18's.
- Aftermarket wheels (came on truck not sure what they are).
- Front leveling kit.
- Westin GenX nerfbars.
- Rocksford fosgate 12'' p1 sub with a 600 watt amp.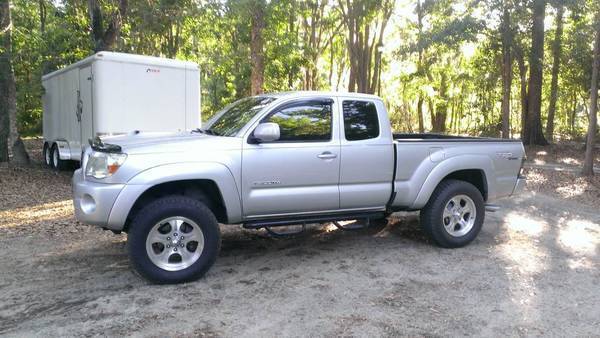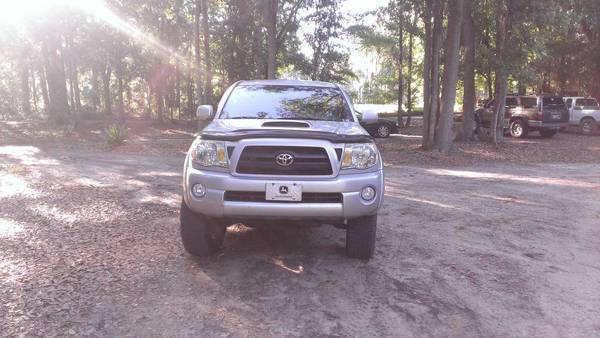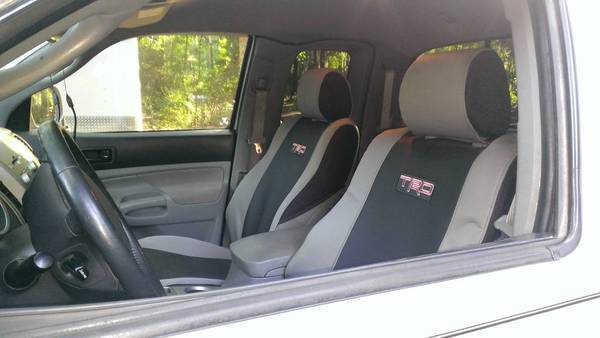 Started on my badges!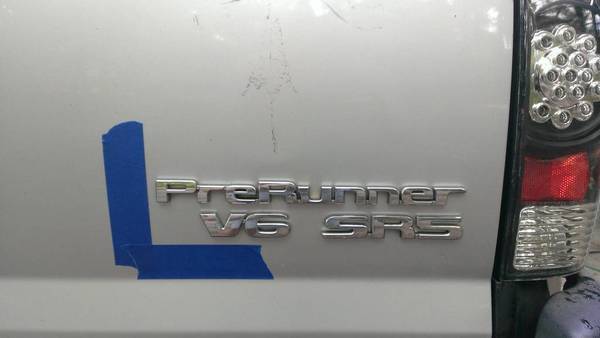 Used this to cut the tape on the back! Its 2 deep sockets with braided line tied through it..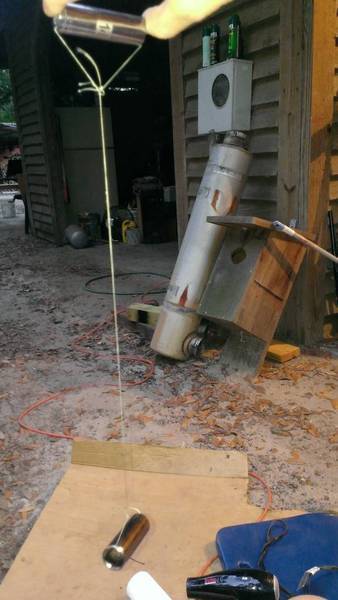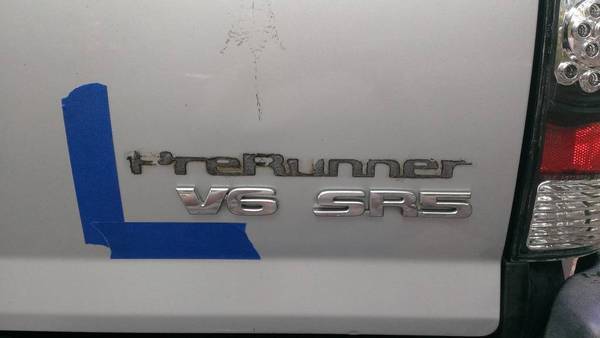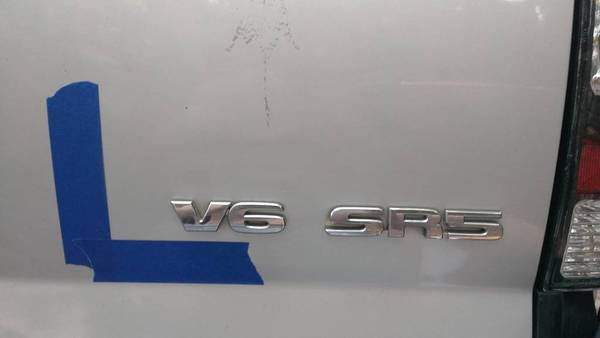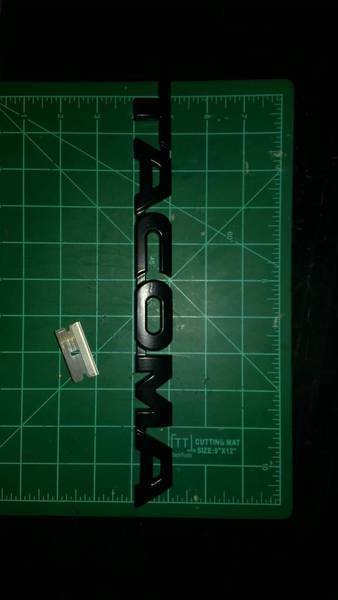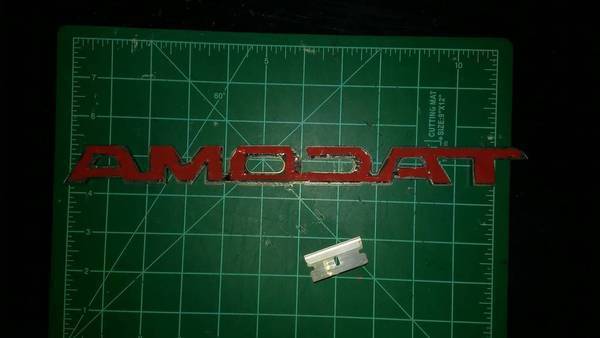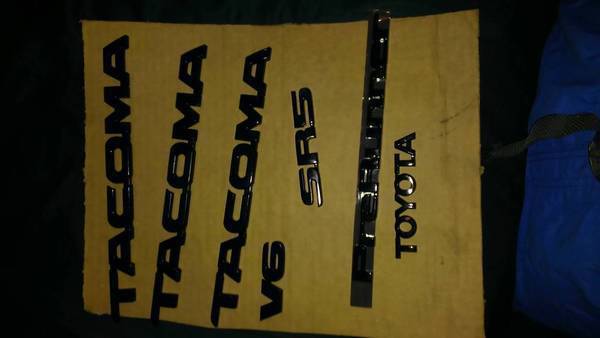 Finished outcome..Not too bad i dont think!