Pic from most recent offroad trip 9/18/14
My 2012 DCSB TRD Offroad 4x4
My plan for this truck is to be able to tackle 90% of trails around my area and still be a reliable daily driver.
MOD LIST:
Suspension:
3" Rough Country Lift Kit
3" Strut Spacer
2" Rear Block
RC Rear shocks
Toytec
Swaybar drop
Rims/Tires
285/70/16 Nitto Trail Grapplers
16" XD Enduro Matte Black Rims
1.25" Spidertraxx Wheel Spacers (Removed)
Sound System
Memphis Audio
MClass tweeters
MClass Speakers F&R
MClass PR Series 10" Sub (15-PR10D4V2)
PR Amp (16-PRX2.100)
Custom Box from local shop
Yakima Bike Mod x2
Aero Turbine 2525xl (resonated) Muffler
Exhaust dumped after axle
Plasti Dip Badges and Toyota Emblem
Future Mods:
** everything below is finally ordered, ready to get the truck on the trails
** install will be late march after bumpers arrive
OME lift kit w/ Dakars (arrived)
LR UCA's (arrived)
Brute Force Fab Hybrid Front (being built)
Brute Force Fab HC Rear (being built)
ATO Weld-On Rock Sliders (arrived)
ATO IFS Skid (arrived)
First day from the Dealer: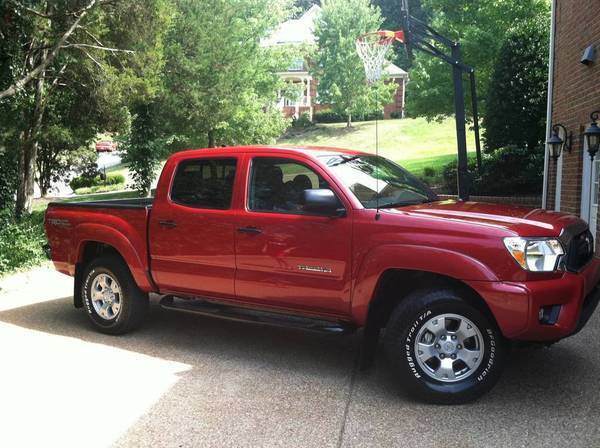 Last Picture while it was Stock: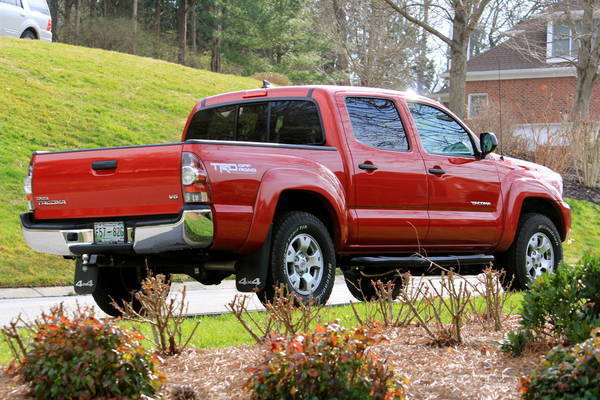 Build Progress Images:
Yakima Bike Mod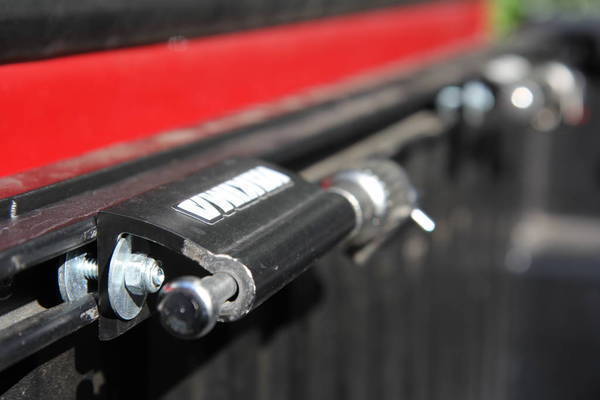 3" Lift, XD Enduros, Nitto Trail Grappler's installed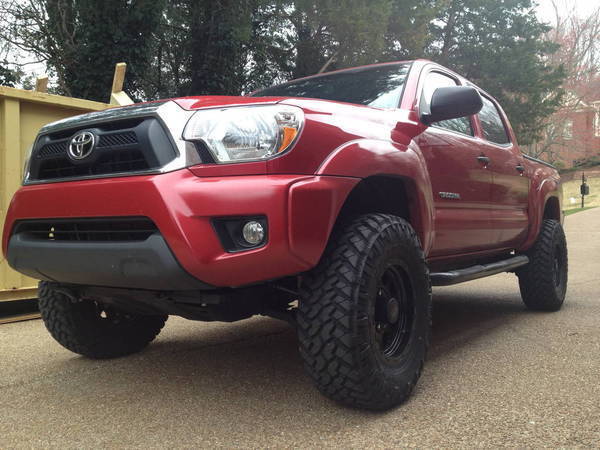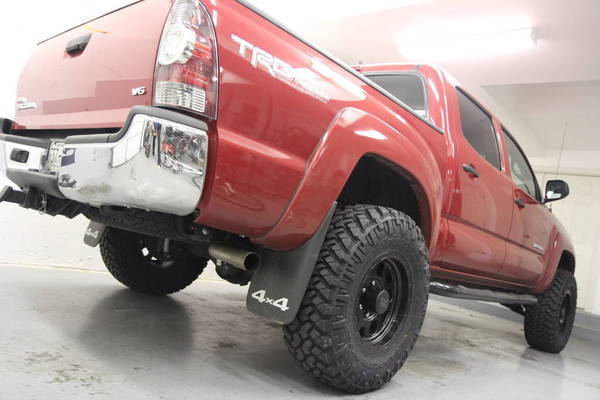 Aero Turbine 2525xl Muffler Installed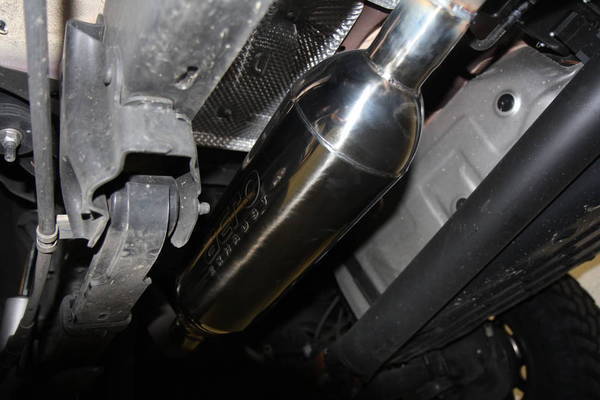 Decided to Chop the exhaust after the axle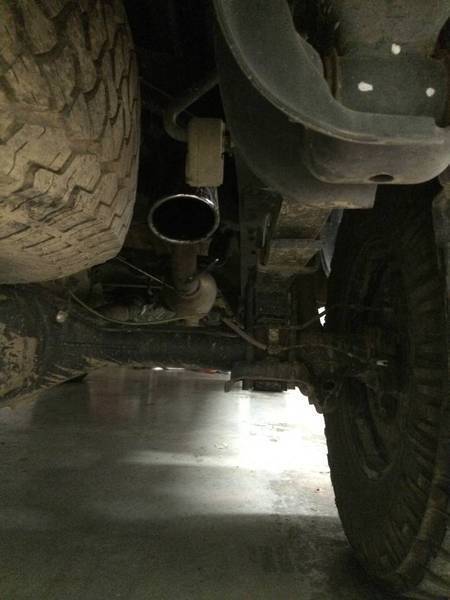 Added a Tip just for no reason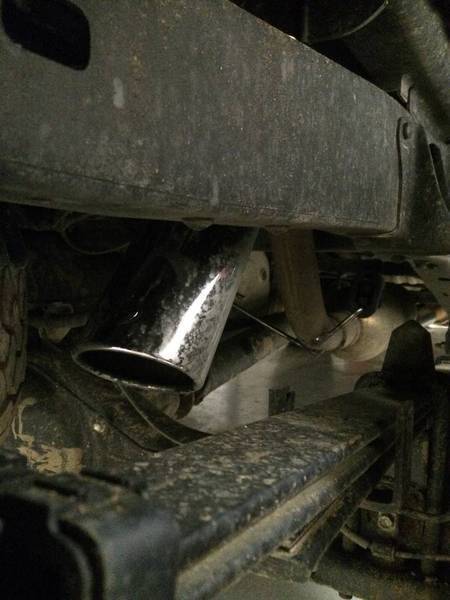 Random Offroad Pictures: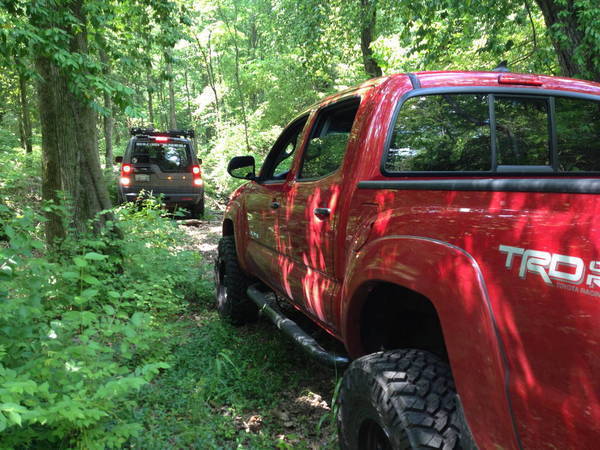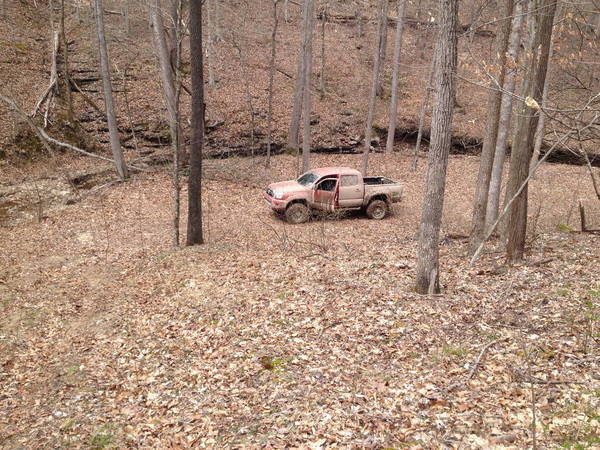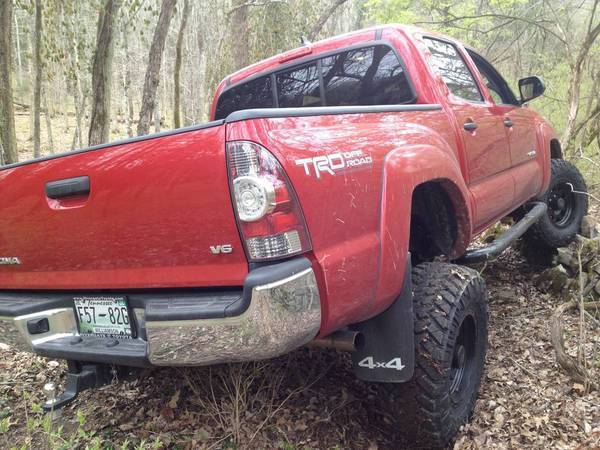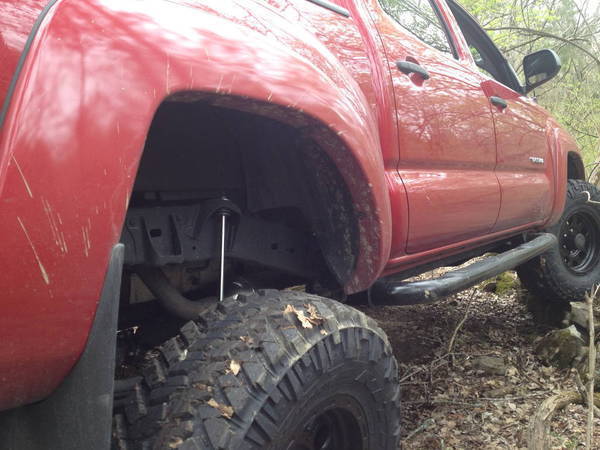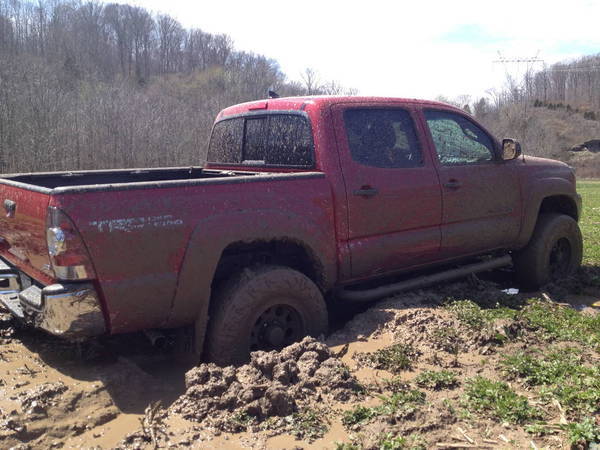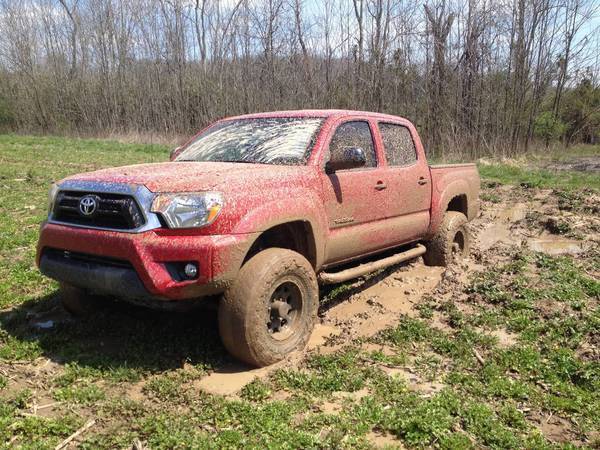 RECENT IMAGES
Stretching the Truck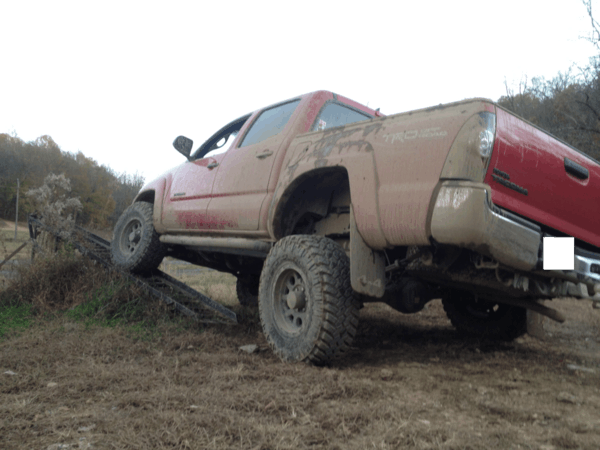 New 30" LED bar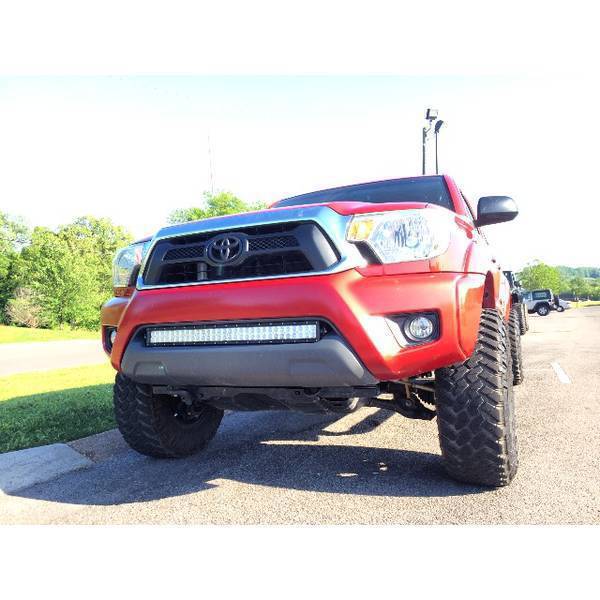 [/FONT]
Thanks... Tips and Advice Welcome!
"Tread Lightly" [/CENTER]