UPDATED 25JULY2013
Aloha everyone,
Wanted to try and set up a build page cause I know that this is going to be a LONG and windy road...
Here goes...
Bought the "Beast" May 2013 (THANKS elsenordave!)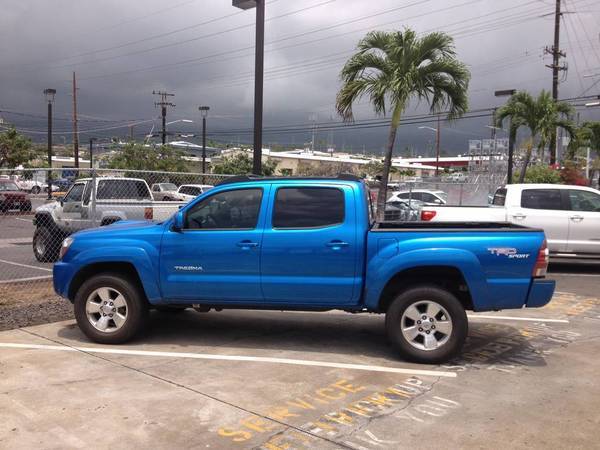 installed my custom bedsides thanks to SCA, and partially debadged and plastidipped: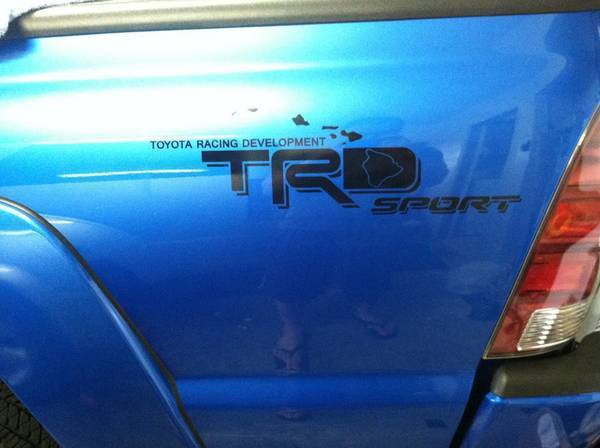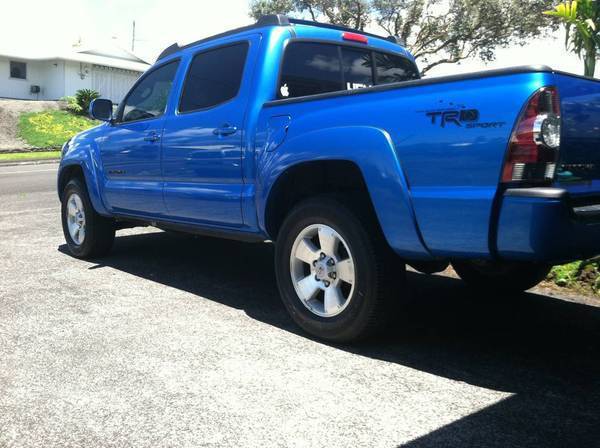 installed NFAB steps: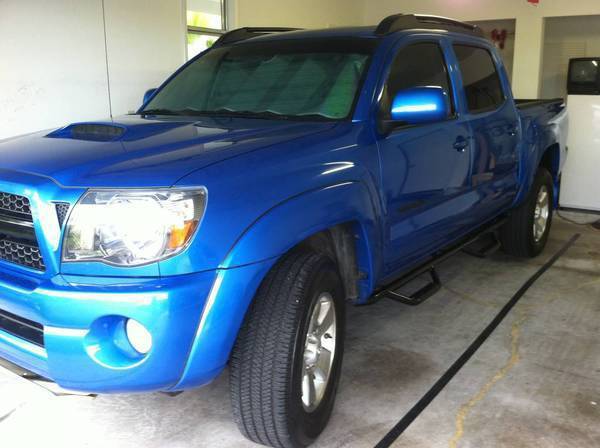 Interior LEDs: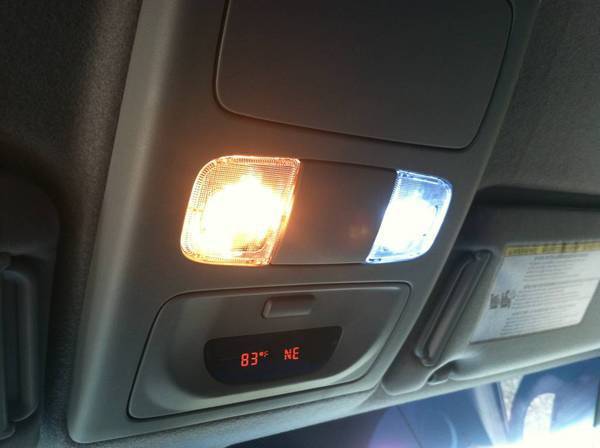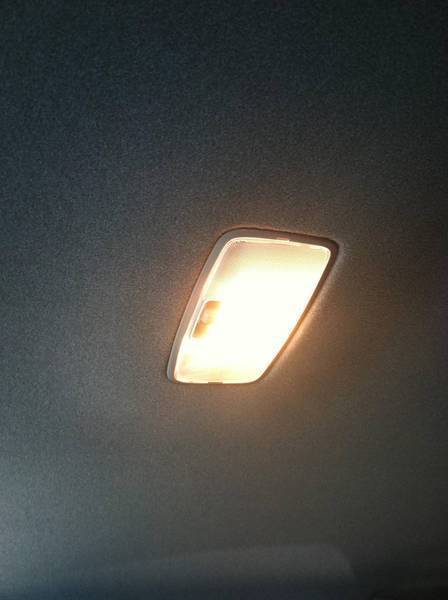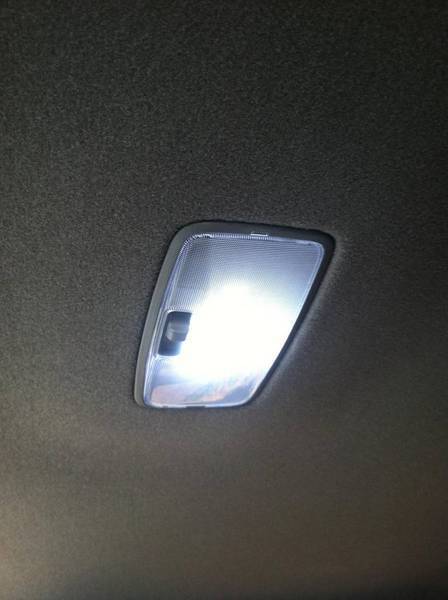 Lift and tires installed today; 265/75R16 Toyo Open Country ATII on XD Hoss 16s.
Toytec
3" with Radflo Coils thanks to Top Notch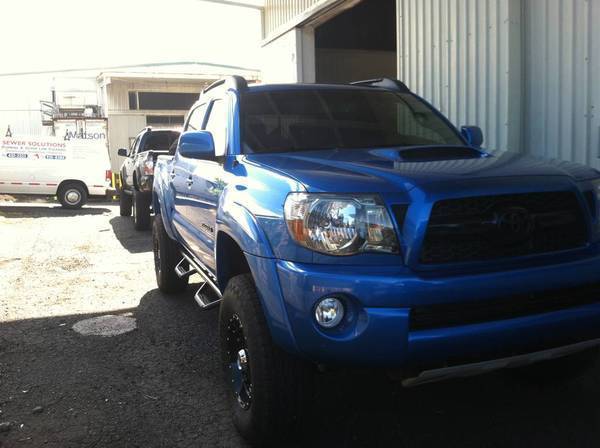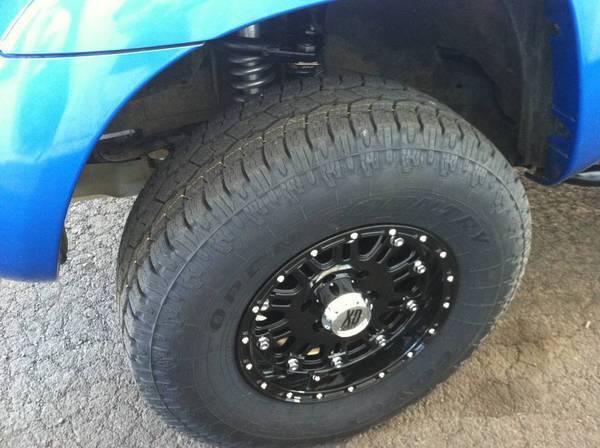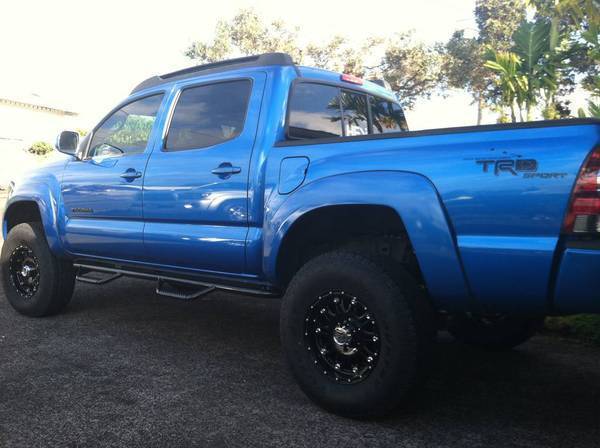 Decided to try these LED DTRLs...they hyperflash, but they work, so only time will tell...seem to be pretty bright even in the daylight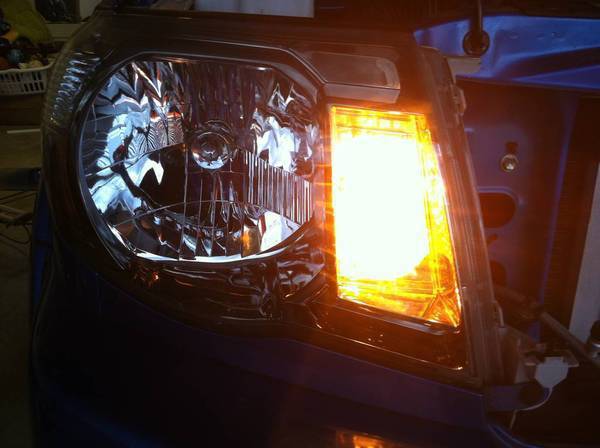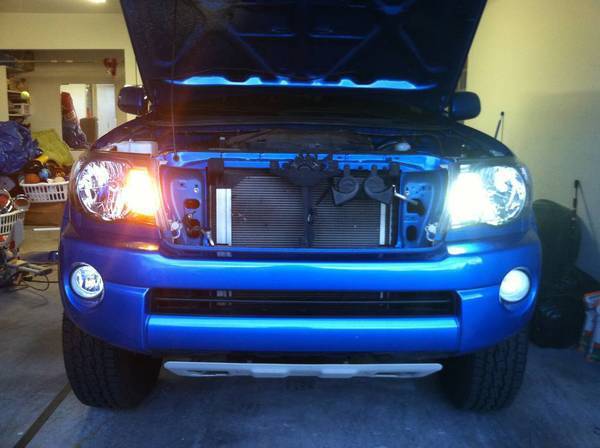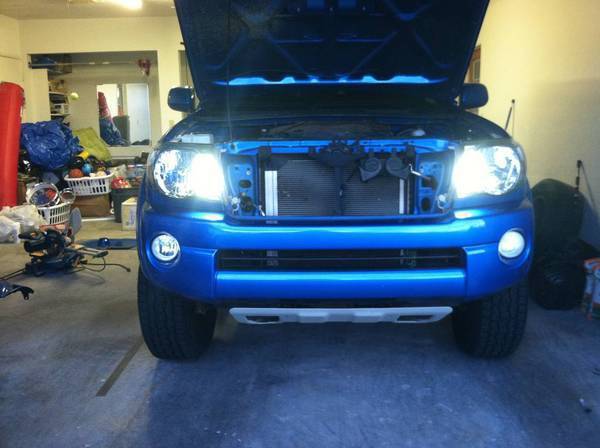 Future Mods:
Weather tech
visors
Wet Okoles
Redline Hood Struts
BHLM and D2S retrofit
Off road lights
Grillcraft grille
Anytime fog lights
Stereo
Thanks for looking.