The truck is an 07 radiant red trd sport double cab
Here's a list of the mods/stuff done to the truck.
Suspension:
-Bilistien 5100's all around
-Add a leaf
-Firestone ride rite air bags
Performance:
-K&N cold air
-Borla cat back
-2 Rigid dually flood lights
Stereo:
-Pioneer AVH-X2500BT head unit
-Kenwood 1400 shallow mount 12'' sub in custom box
-Alpine 1100 amp
-Alpine 400 4 channel
-4 energy component 6.5's
Wheels/tires:
-17x9 with 4.5 backspacing XD hoss rims with 33'' tread wright guard dogs
Looks:
-Satoshi grille made by myself
-Hood, front bumper, grille, roof, tailgate and rear bumper plasti-dipped.
-BHLM
-eyelids
-matted out tailights
-Tacoma bed mat
-Halo Headlights
Small mods :
-Trailer 7 pin replaced and moved into bumper beside licence plate
-Removed mud flaps
-Repainted frame/lower a-arms, skid and rear diff/housing with por15
-Led bulbs
-Interior lights replaced with blue led's
-Beep on lock added
I'm probably forgetting some things so I will add as I remember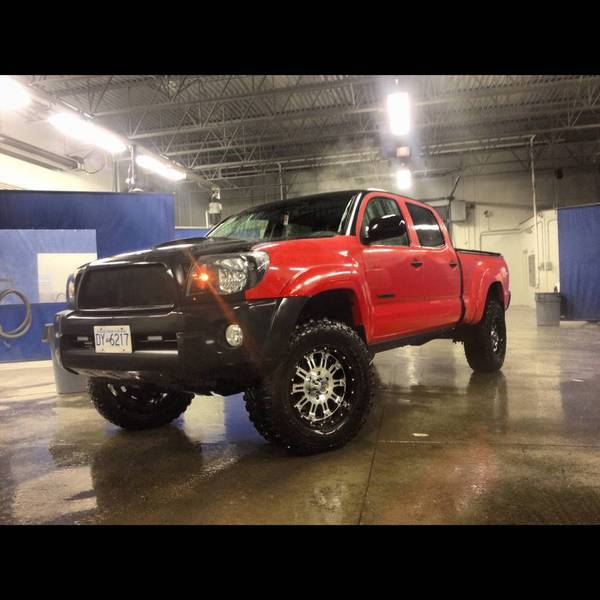 The day I got her :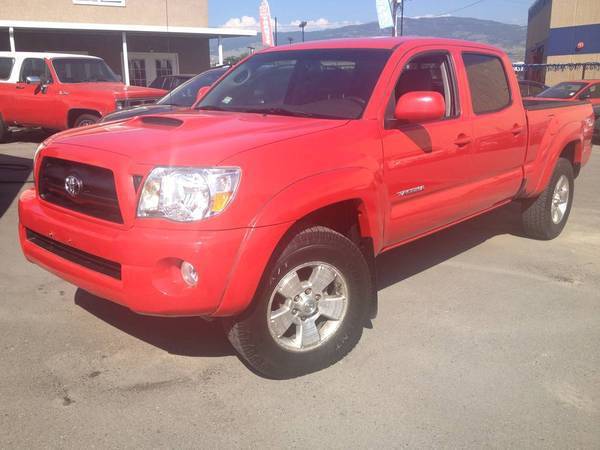 Painted the rims :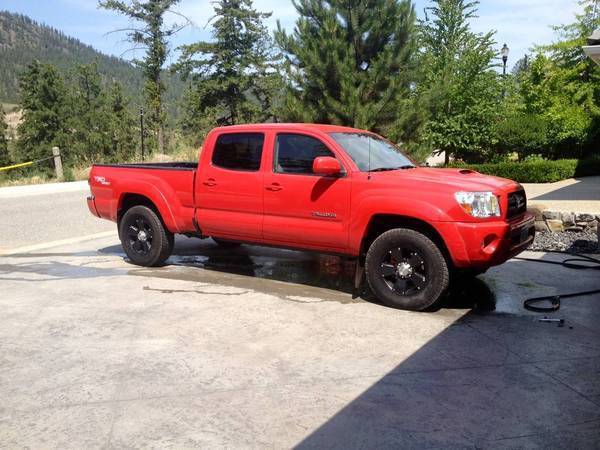 New wheel bearings and billies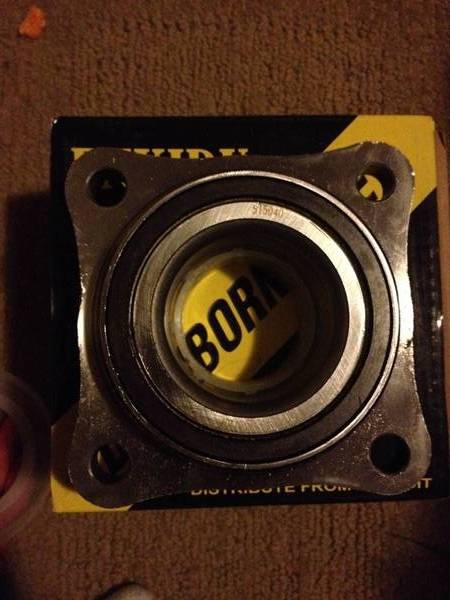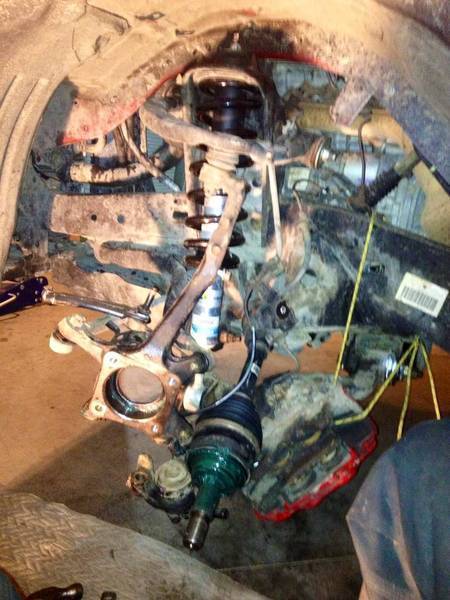 Airbags and aal :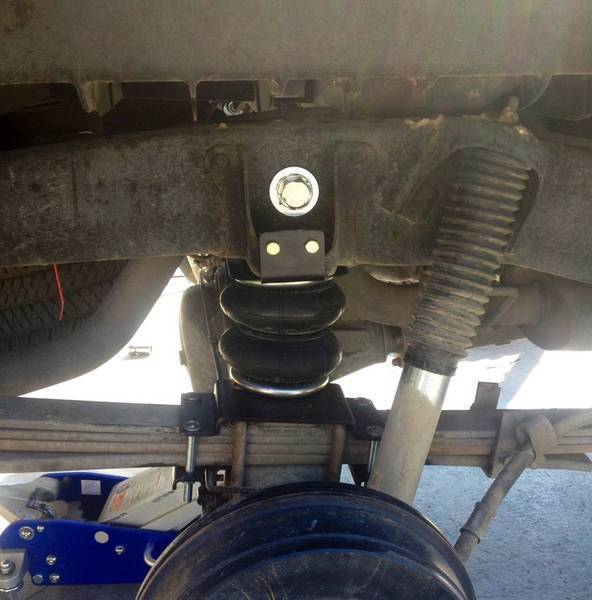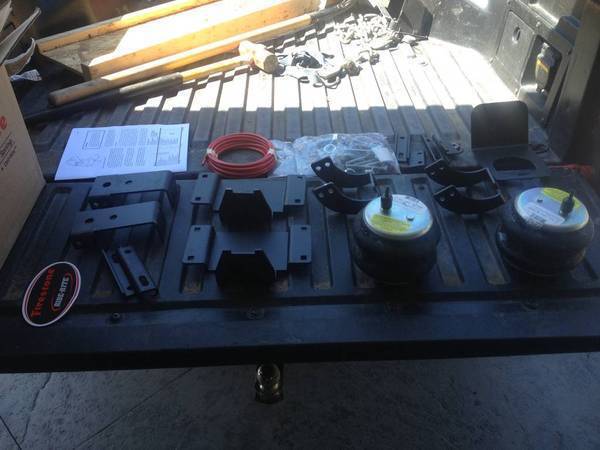 BHLM: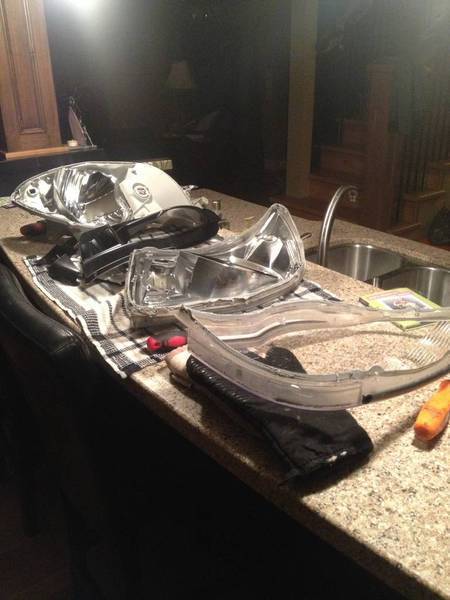 New tires!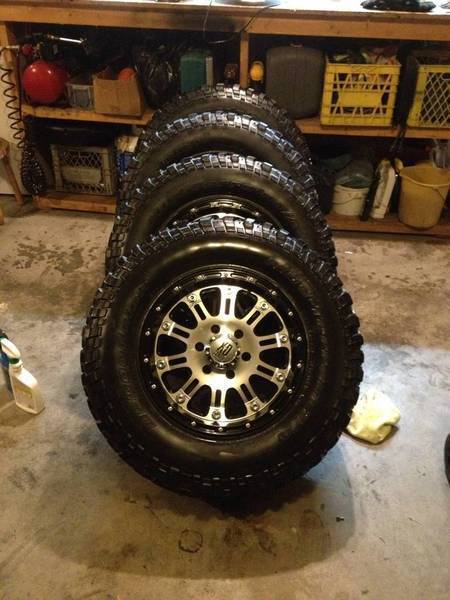 Sub/amp with line outs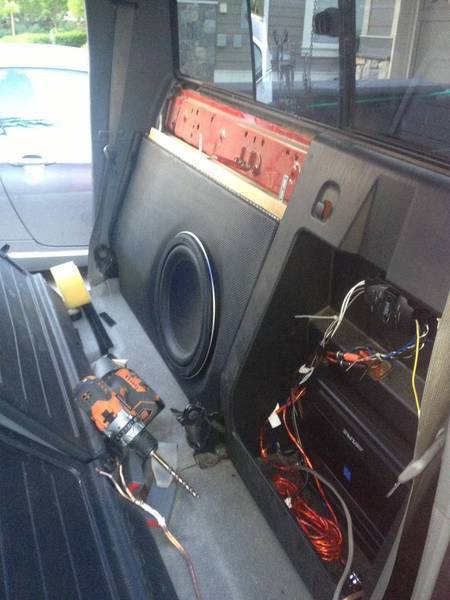 Took out line outs and added new deck and speakers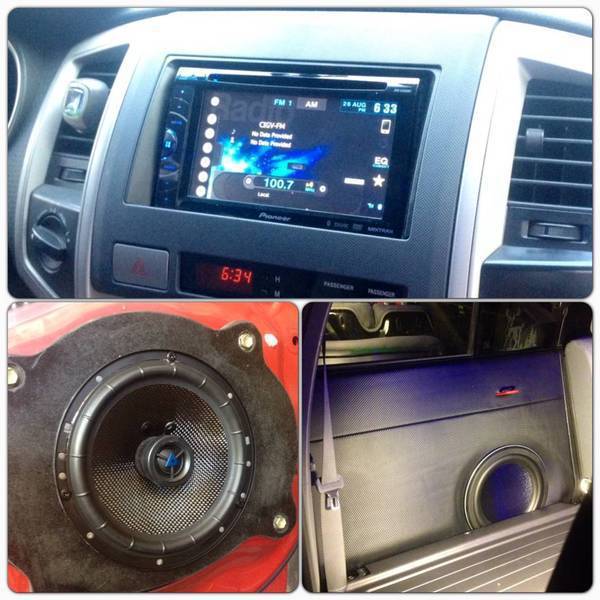 plasti-dip!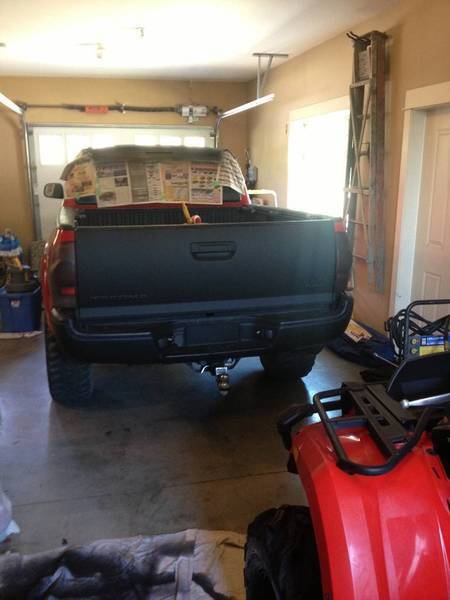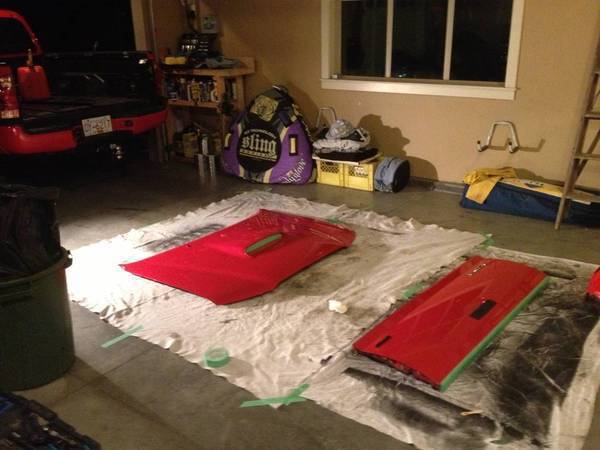 7 pin relocate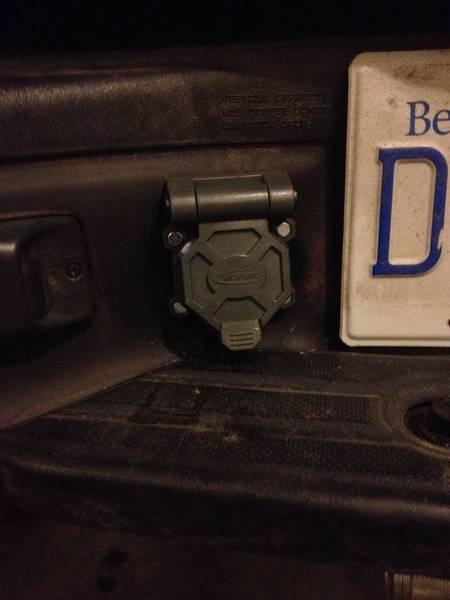 Soon to come :
-Front windows tinted to match
-Plate bumpers
-Ome 885 coils