So I figure its time to start a build thread, even tho the truck is no where near where I want it to end up. I think it'll be interesting to look back and see the progress it went through once its all said and done. I've had my truck since December of 2011, purchased stock and used from a local Toyota dealer.
When I first brought her home....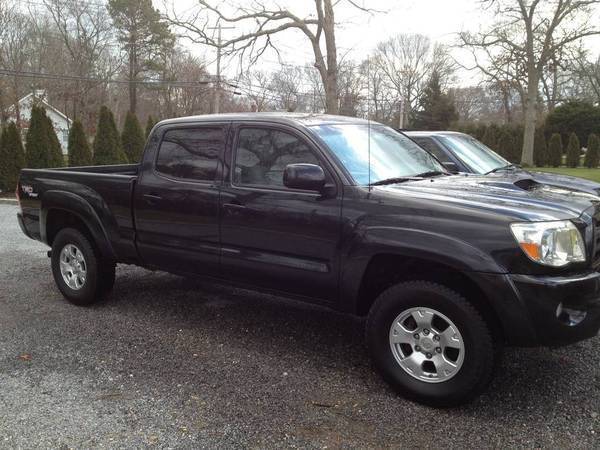 Mods so far:
Tinted tail lights
Bhlm with reflectors removed(IMO looks cleaner without the orange reflectors)
Weathertech
floor liners
Shorty antenna
3 inch Procomp lift(front coilovers, real shocks and aal)
Moto metal
17x9.5 -12 offset m909 wheels
265/70/17 Nitto terra grapplers
K&n dropping
air filter
Satoshi grill
This truck also came with an aftermarket system, pioneer deck aftermarket speakers(never pulled door panels to see what kind) and a sub box with 2 10" premier subs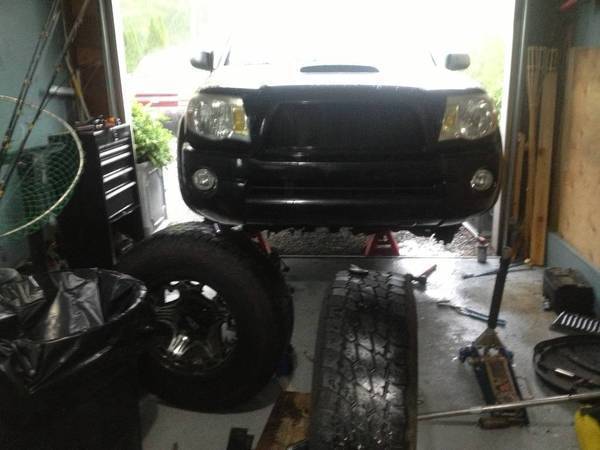 Installing the lift...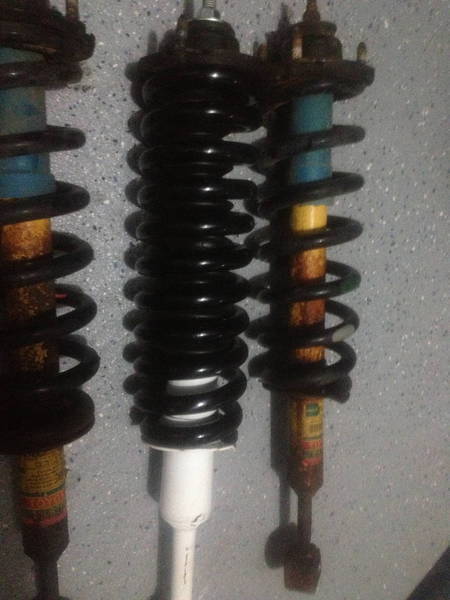 new front coilovers compared to the shot stock ones...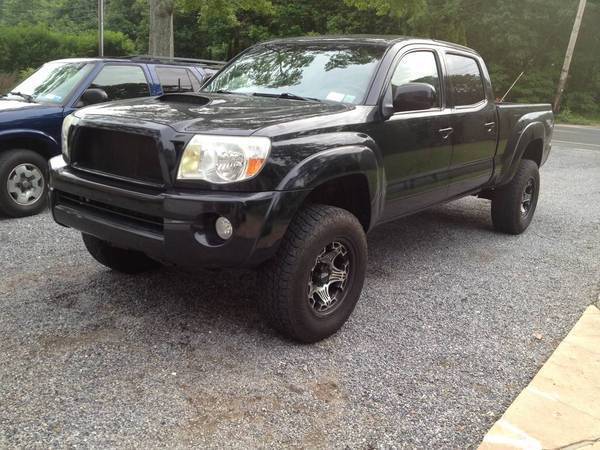 post lift, sitting level and not sagging...pretty happy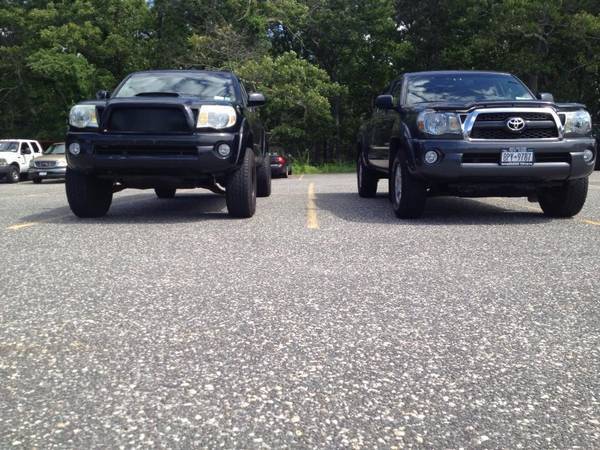 my truck post lift sitting next to a stock TRD offroad at work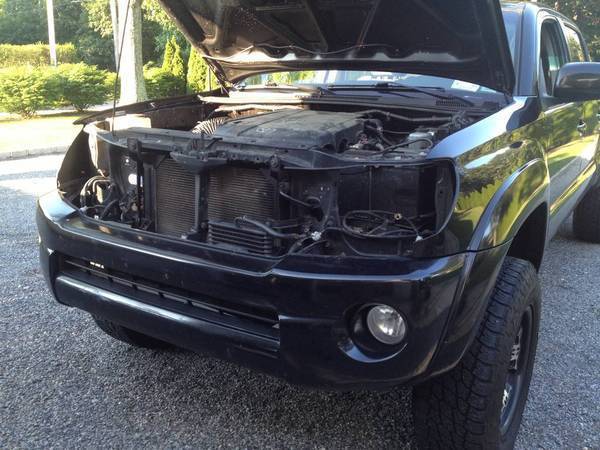 lights pulled starting the BHLM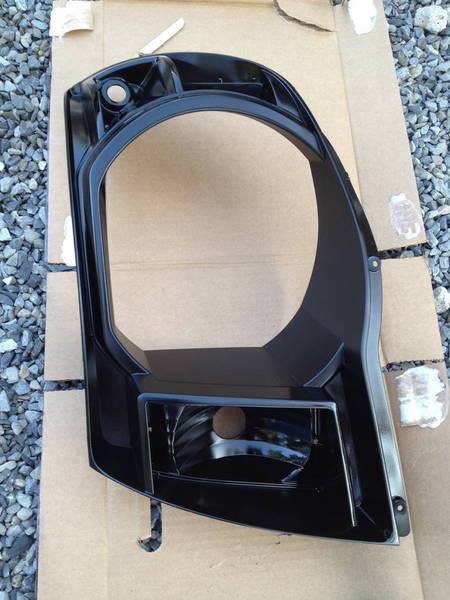 in progress...
BHLM done, lenses have hazing on the outside, need to be restored, thats a future project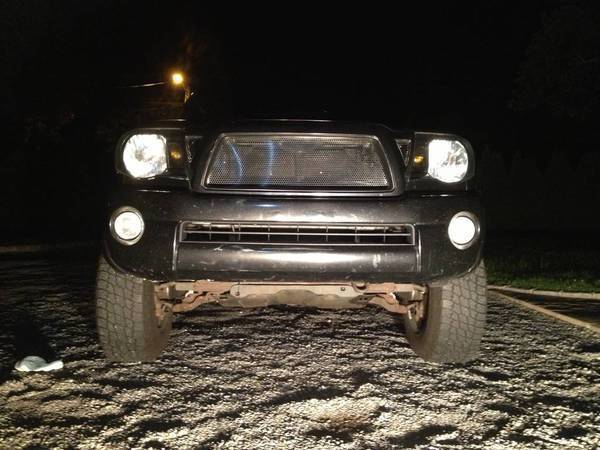 pretty much how she sits now