Quote:
Originally Posted by
hirod
Mailman came today. One box with my color matched grille surround and cross member braces and the other was some more wiring harnesses to finish my tail light mod.
The cross member brace. Forgot the part number. I'll edit in later. Of course it didn't fit. Its for an xrunner but it still was hoping. Not too bad though. Just extended the slots. Used a 1/2 drill bit and a dremel cutting wheel. Extended it maybe 1-1/4"? Didn't measure. I'm not good at math and reading rulers so, a slot is pretty convenient for me. Used 8 mm flanged bolts. Forgot the thread. Will edit that in later too. Will it stiffen up the chassis enough for me to notice? I hope so but I doubt it. The fact it was out there made me want it and it wasn't too much extra work to get it in. The way I did it, it should be able to fit everything out there as long as the threaded holes in the frame and cross member are there.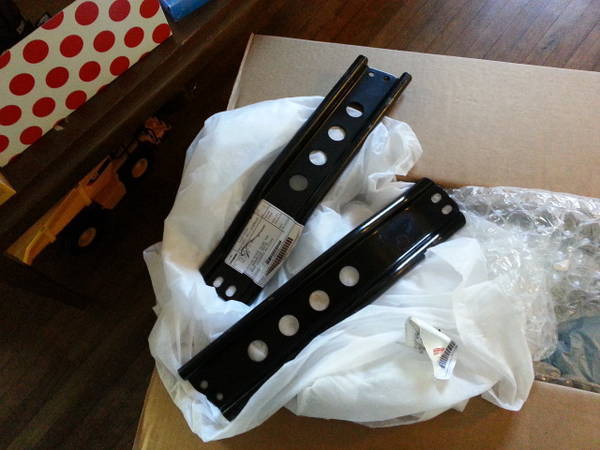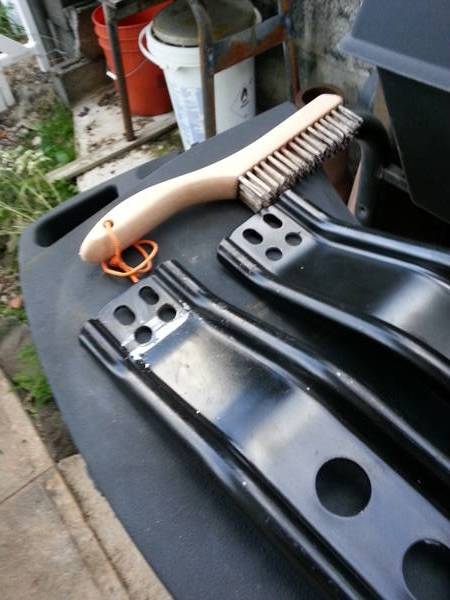 Drilled holes before cutting.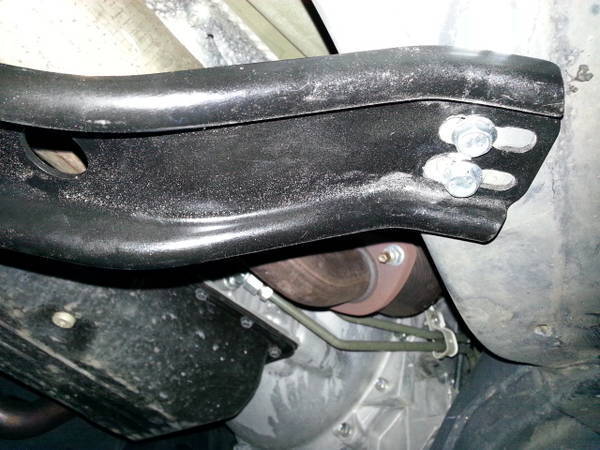 Frame side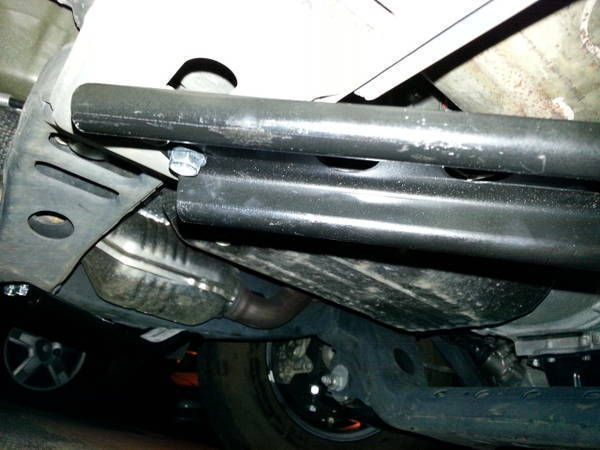 Trans cross member side. Hard to see the other bolt
Ow what site and what's the part number! This is my next mod. Plus it bolts in in the 5lug