Hello, I am new to the Tacoma world and still learning stuff about them. Enough about me heres my truck!
I bought my truck New at May field Toyota in Edmonton.
Wasn't long before it seen its first winter, My old car sitting behind it
Don't Have much photos over winter, but i picked up a Set of 265/70/17 BFG All Terrains over winter and installed
Then I rolled 10k, and started getting the mod itch
Ordered a
Magnaflow
catback Exhaust, Showed up to my door like 4 days later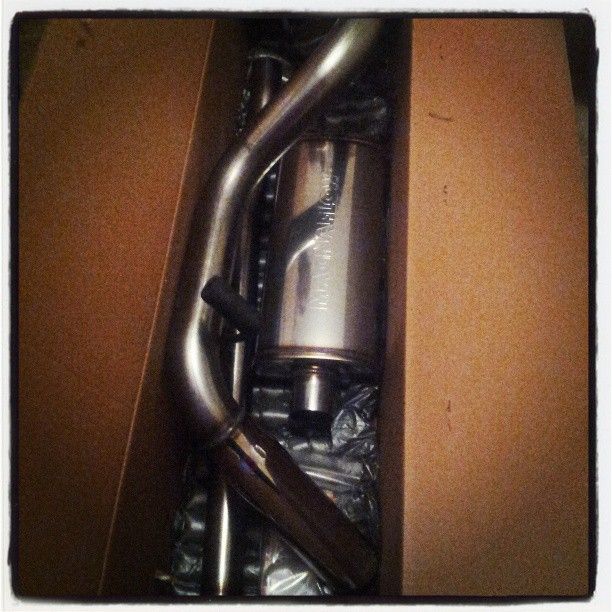 Then I got a call saying my rims are in the same day, best day for the Tacoma! XD Enduro's 17x9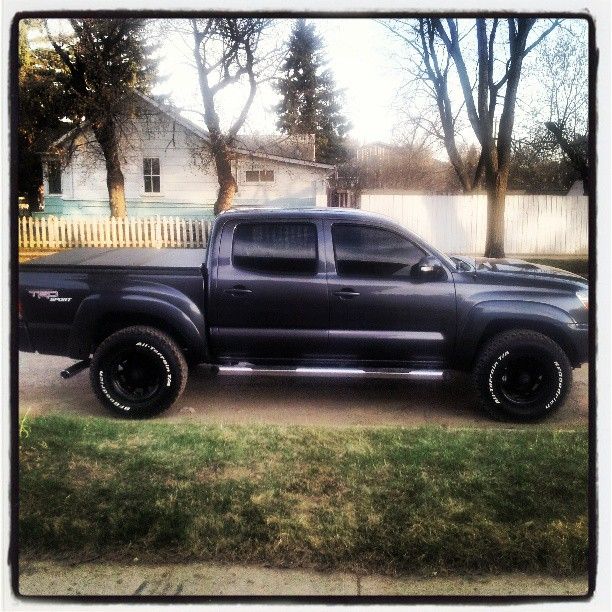 Then here is some random photos, I debadged the sides/tailgate and plastic dipped the wrong grille!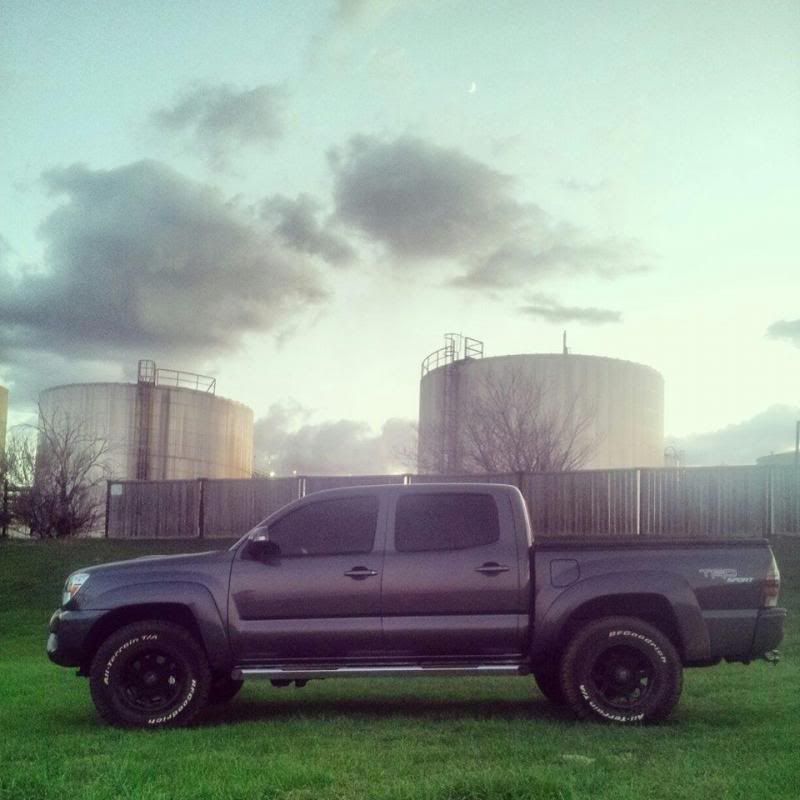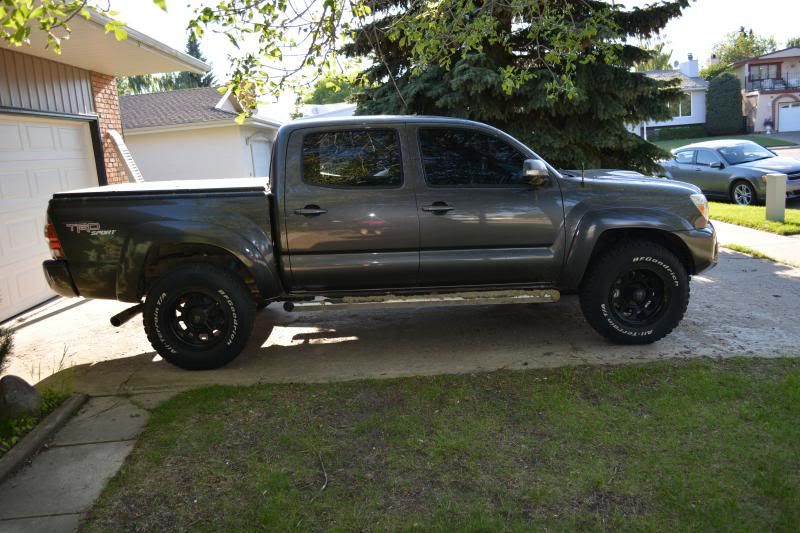 Then I decided to make a road Trip to Jasper