Welcome to my build thread!
2013 Toyota double cab Tacoma TRD off road 4x4 with
JBL
touch screen navigation, heavy duty vinyl flooring, and tow package in magnetic grey metallic from Windward Servco Toyota.
How she sits currently: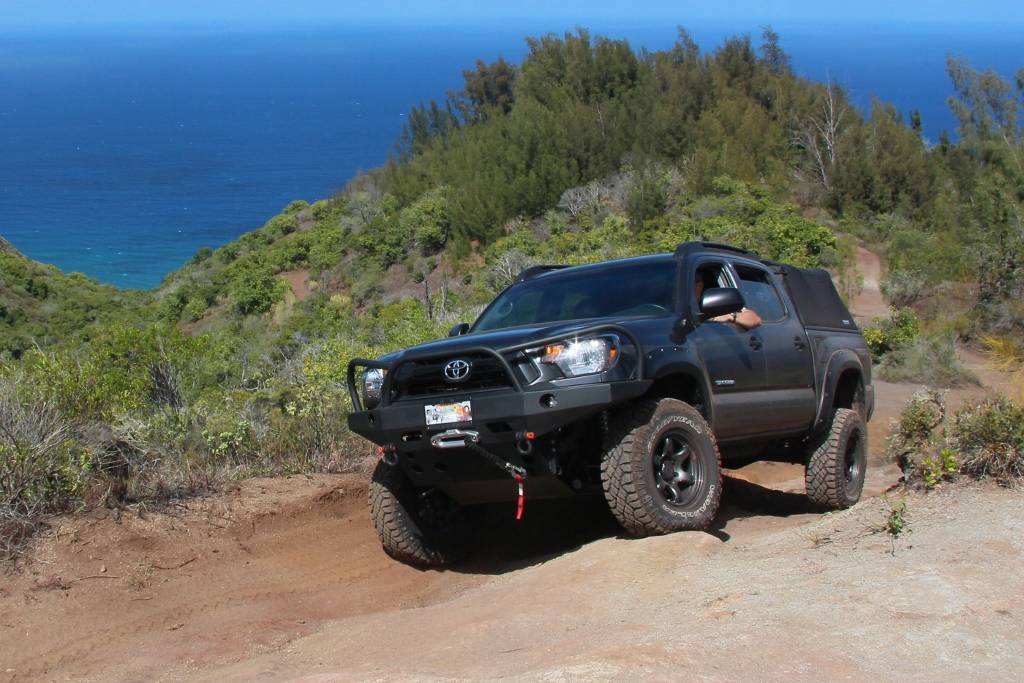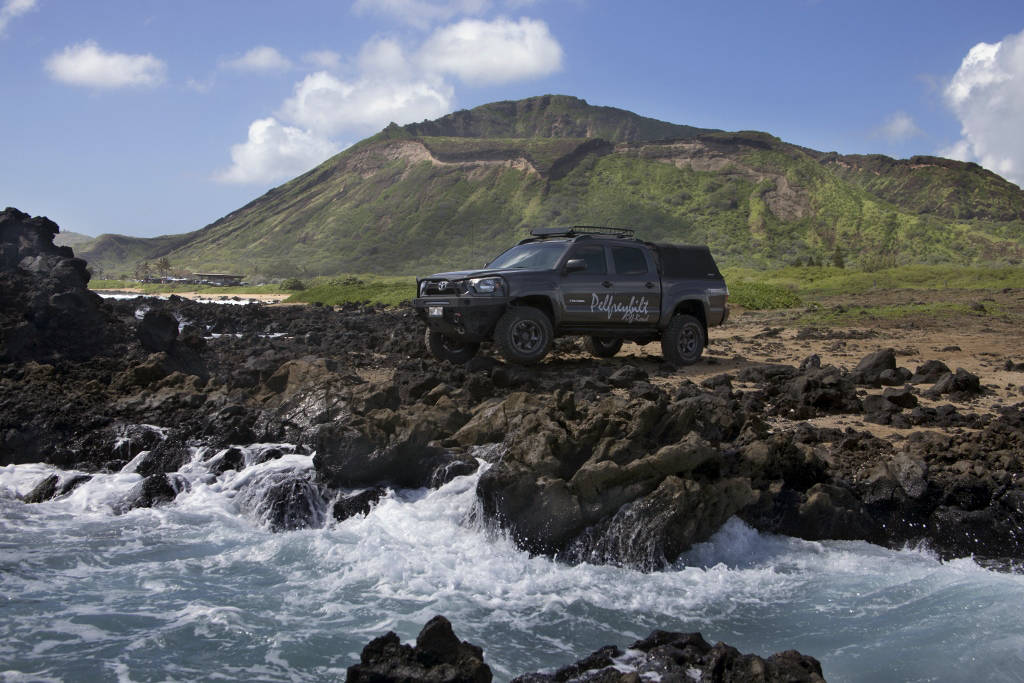 For recent updates, go to last post.
More wheeling pics:
http://www.tacomaworld.com/forum/2nd...ml#post8645500
Mods!
Suspension:
Fox 2.5 extended travel front coilovers
Fox 2.0 extended travel piggy back rear shocks
Total Chaos upper control arms
ICON
3 leaf progressive mini AAL pack
Wheelers superbumps (installed on U bolt flip)
http://www.tacomaworld.com/forum/2nd...ml#post8544316
All Pro
U bolt flip
Lifted 2.5" up front and 2" in the rear
Wheels and Tires:
16"x8" Konig Countersteer Offroad wheels in graphite gunmetal
265/75/16 Goodyear Wrangler Duratracs load C
Armor:
Pelfreybilt front plate with full hoops, 20" LED bar cutout, Rigid dually fogs (added headlight hoops)
http://www.tacomaworld.com/forum/2nd...ml#post7564449
Pelfreybilt rear standard with hidden hitch and Rigid SR-MF reverse light cutouts
Pelfreybilt IFS and mid skid plates
Beefed Taco
custom slider steps
Interior:
LED interior lights from
csjumper2003
Mirror relocation bracket from
ImMrYo
Armrest cover from
Blueinstinct
Exterior:
BHLM
Color matched grille surround
Debadged tailgate
Bushwacker pocket flares
OEM roof rack
OEM bed mat
Softopper
Proven Design Products custom "4x4" rear mudflaps
under body and bed led strips tapped into dome
Recovery:
Warn M8000s (install)
http://www.tacomaworld.com/forum/2nd...ml#post7399094
4x 3/4" D-ring shackles
Viking Hawse fairlead
http://www.tacomaworld.com/forum/2nd...ml#post7703714
30' snatch strap
17,500 lb snatch block
10' round sling strap
SOG entrenching tool
How it all began:
Received October 2012.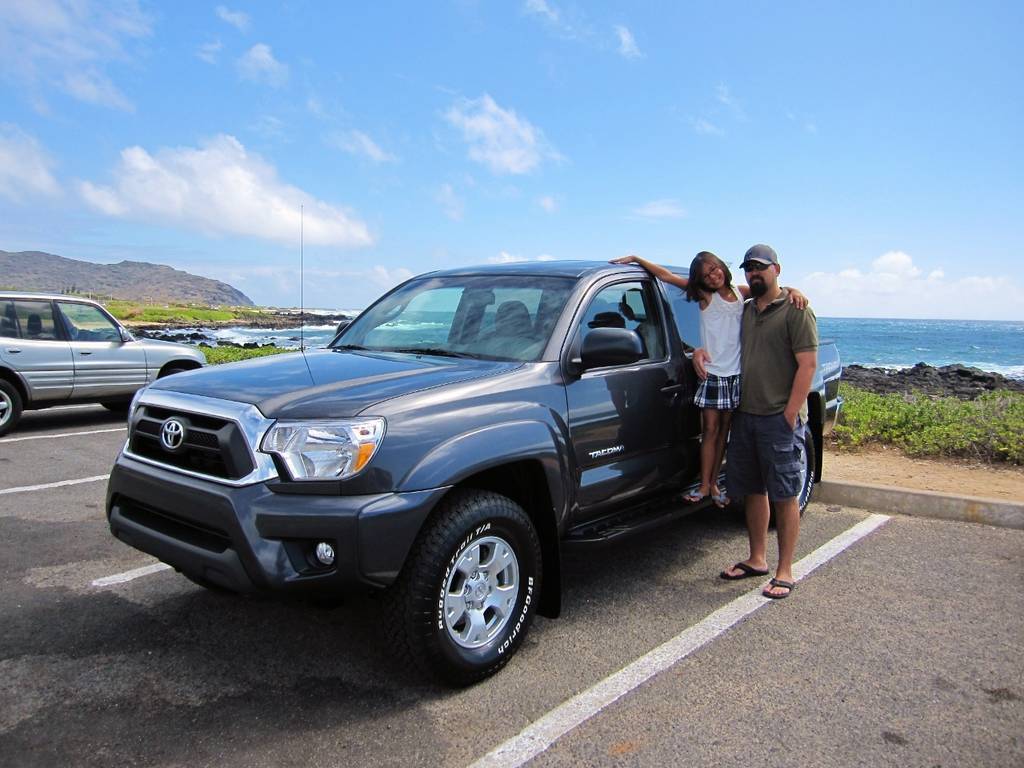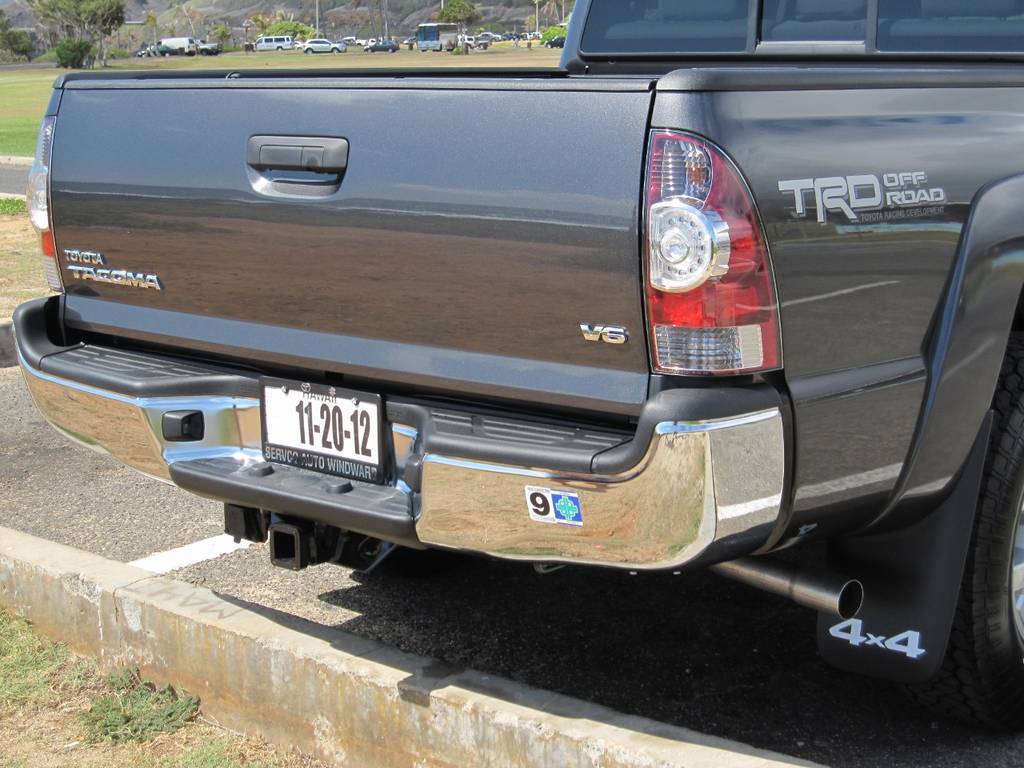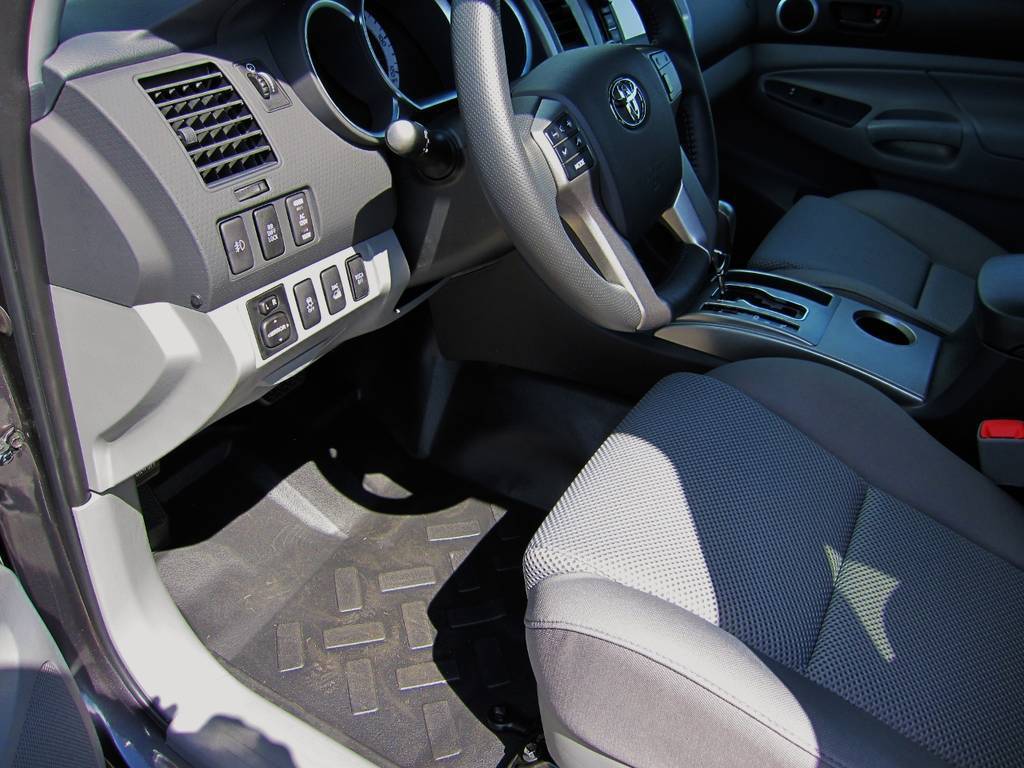 Toyota OEM running boards and trimmed front mud flaps.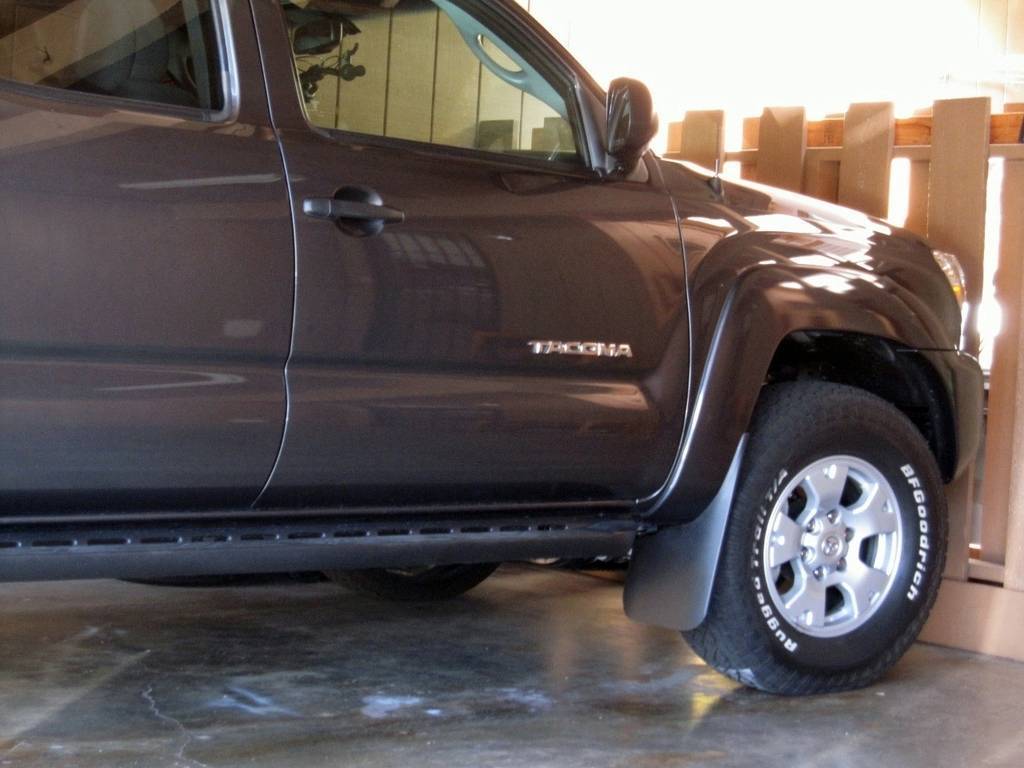 November 2012, Heard stories of tailgates disappearing! so I did the hose clamp mod. I wrapped mine with a piece of heat shrink to avoid scratches.
Coin holder from
ebay
installed with 3M mounting tape.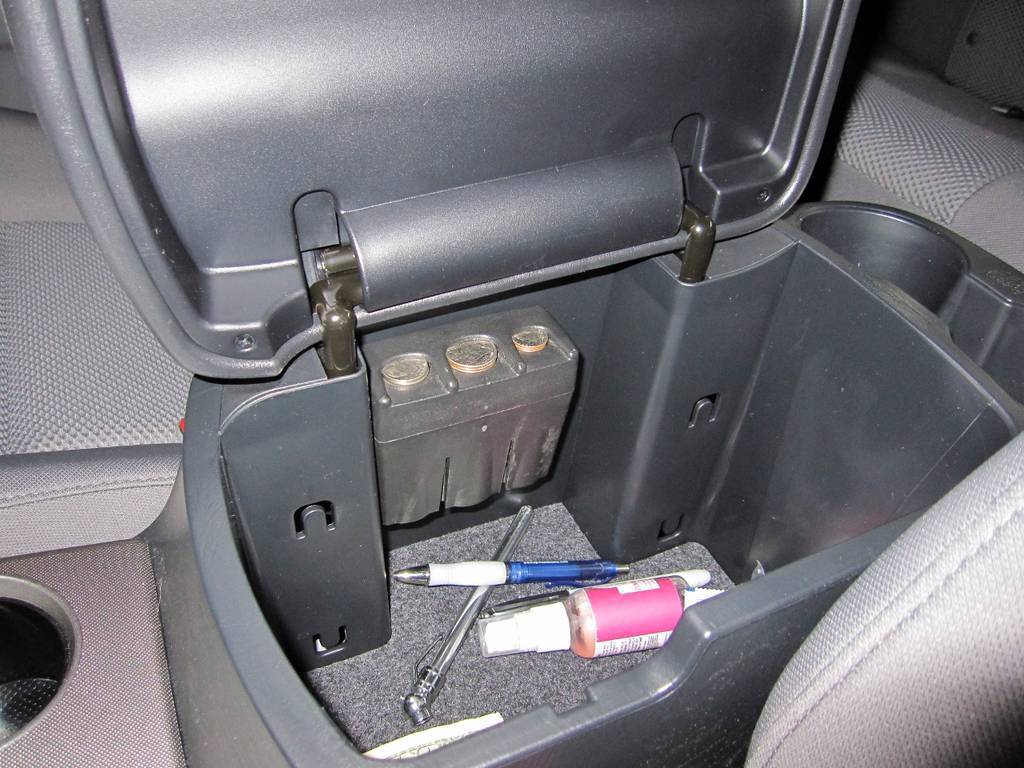 December 2012, Wet okoles installed. Black and charcoal with half piping.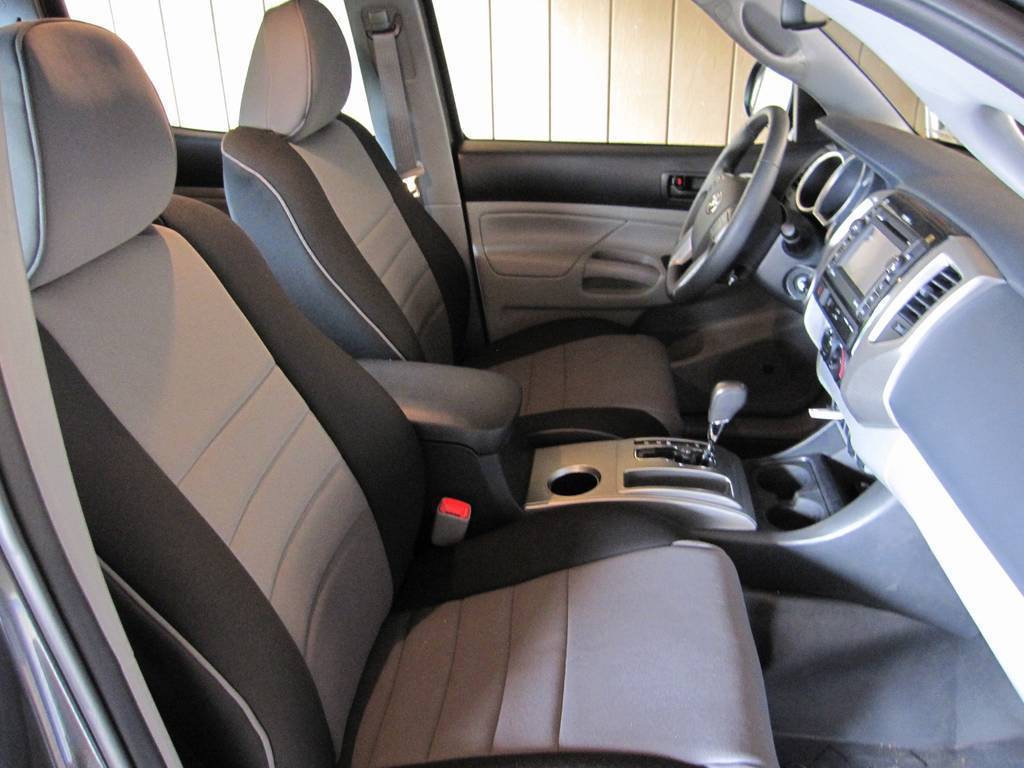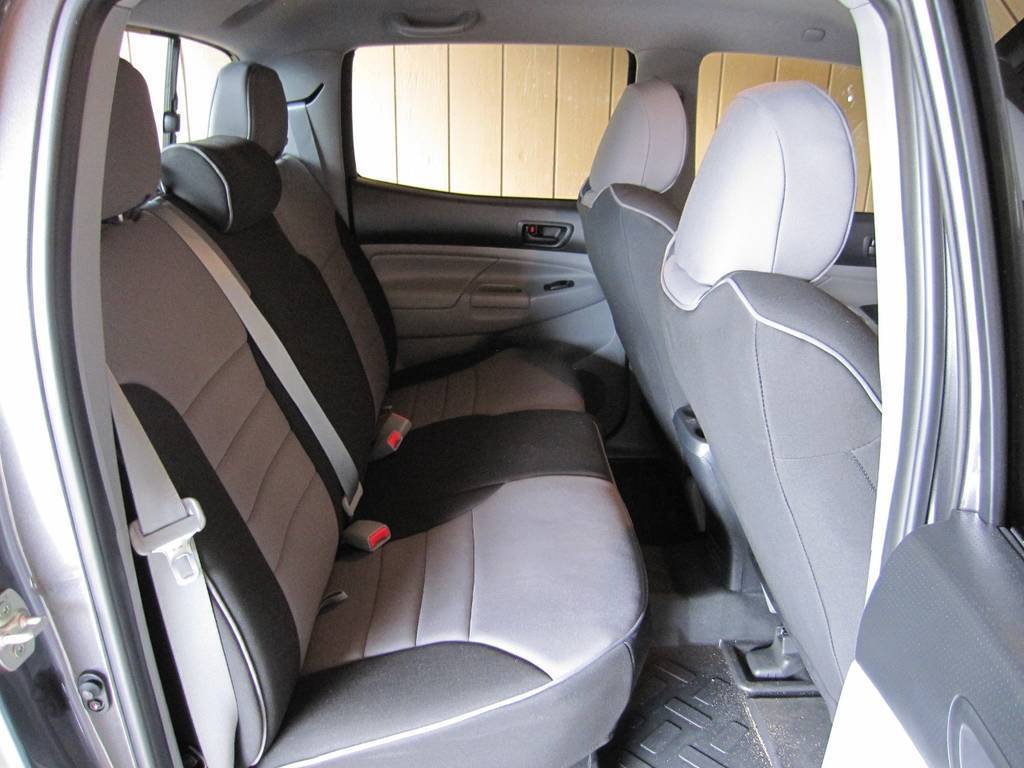 March 2013, Fox mid travel kit from
down south motorsports
. Fox extended coilover no resi, TC upper control arms, Fox extended travel FJ shock, ICON 3 leaf mini pack. Did all the installation myself just a few weeks out of my second back surgery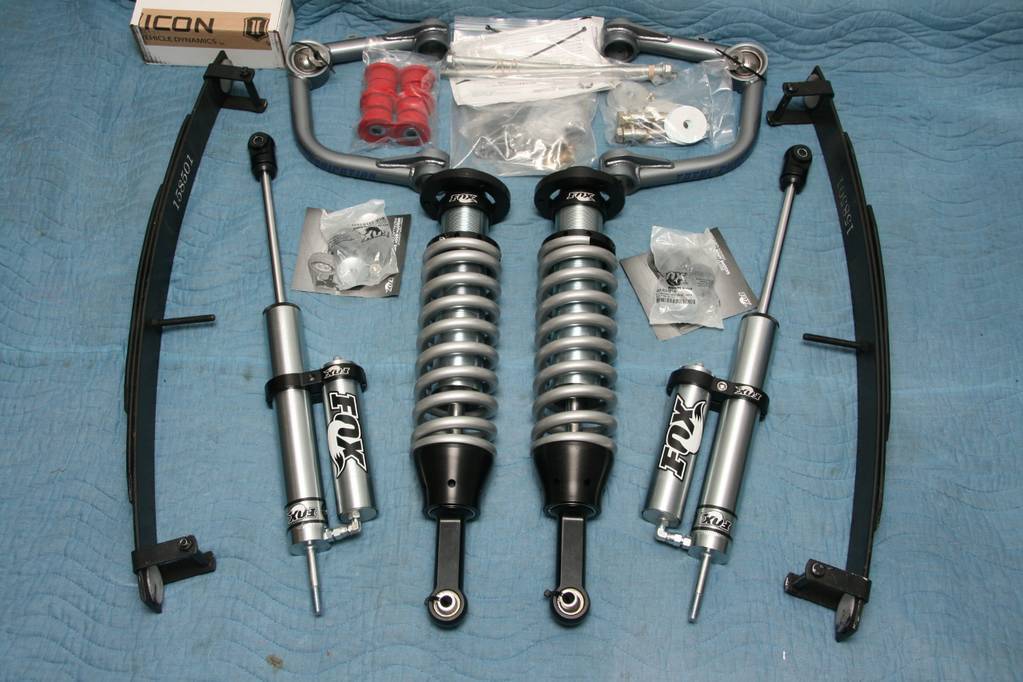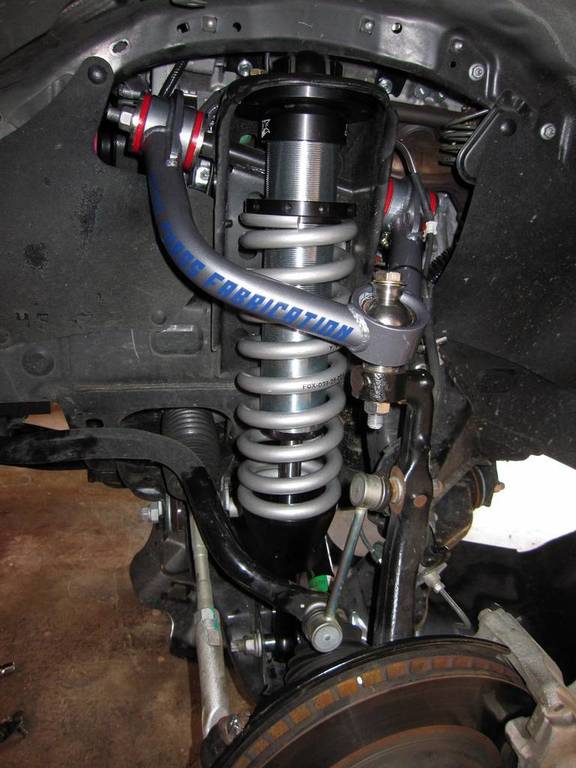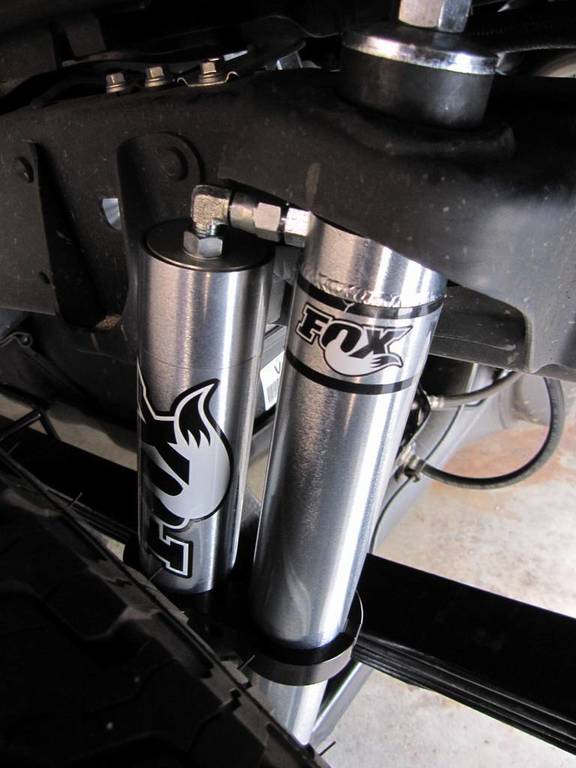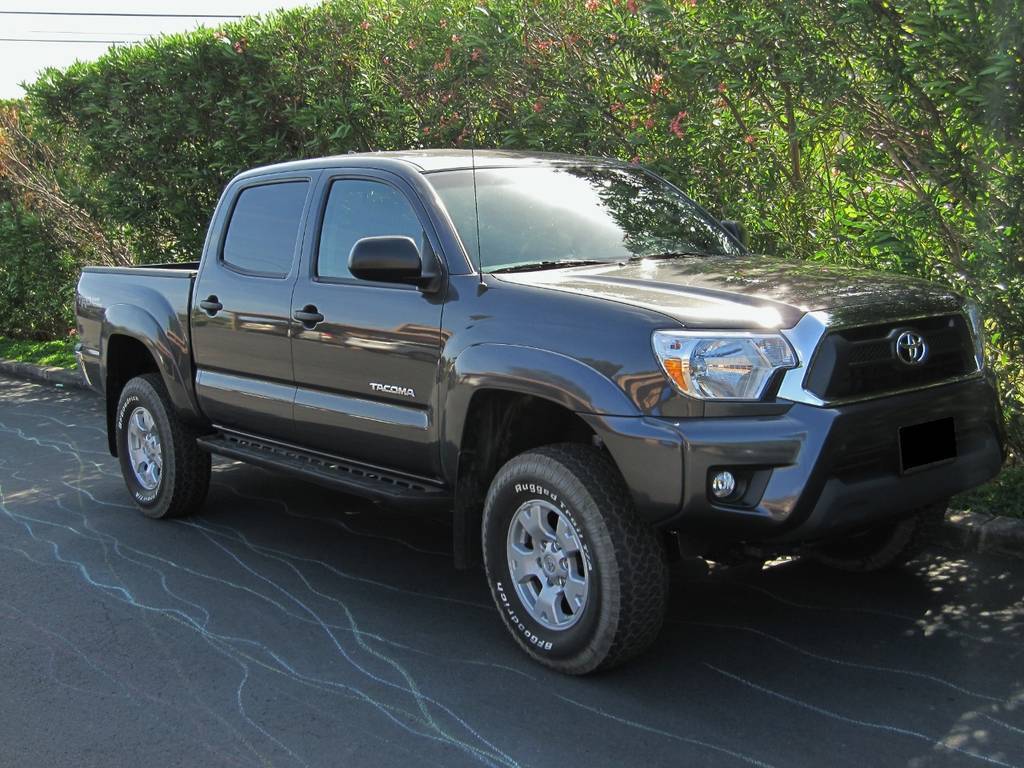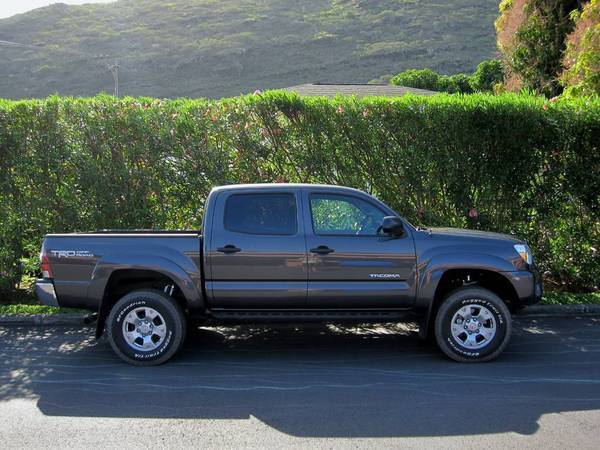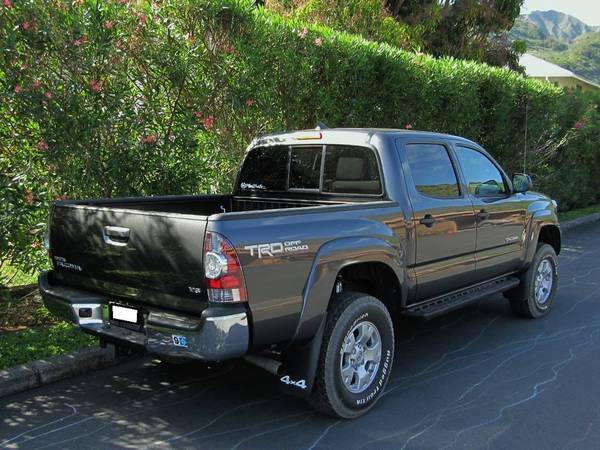 April 2013, worked up enough courage to bake my headlights! BHLM always looks good. Color matched my grille surround at the same time using Duplicolor perfect match. My advice is to sell the chrome and buy an already painted one.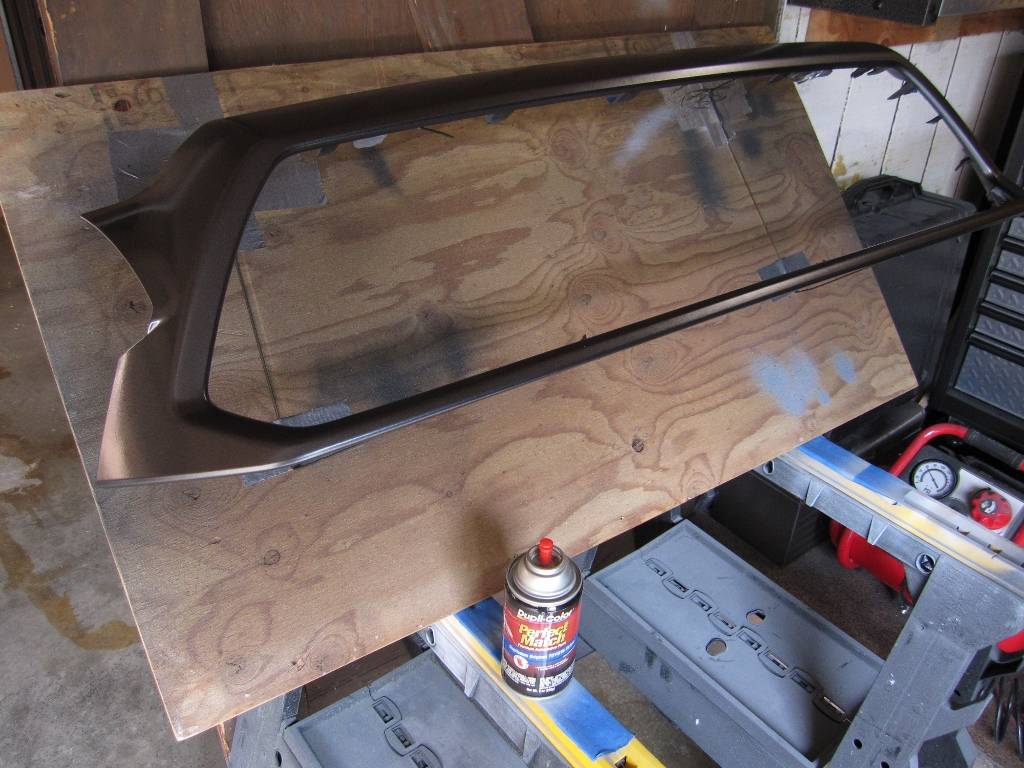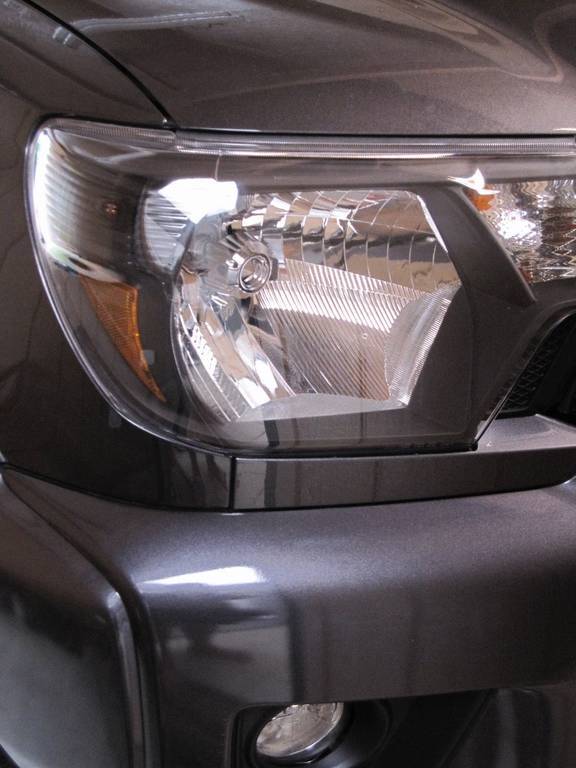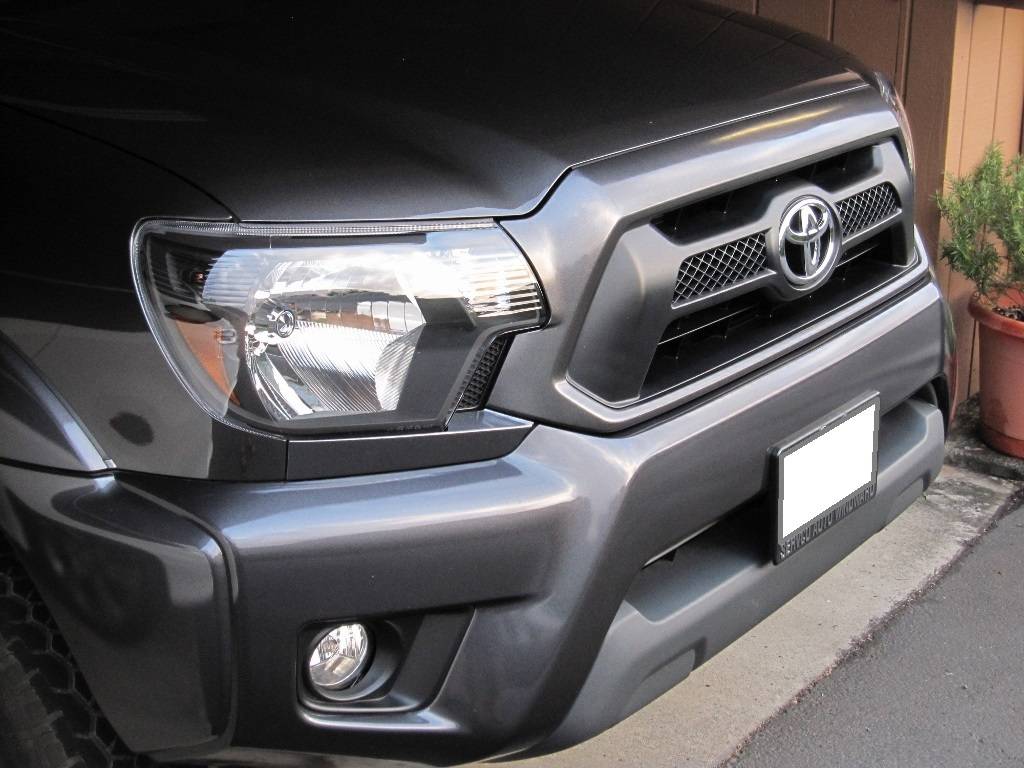 I referred a friend to my salesman and he gave me a new bed mat! I was hoping for cash, but i'll take it!
Keeps the doggies from sliding around.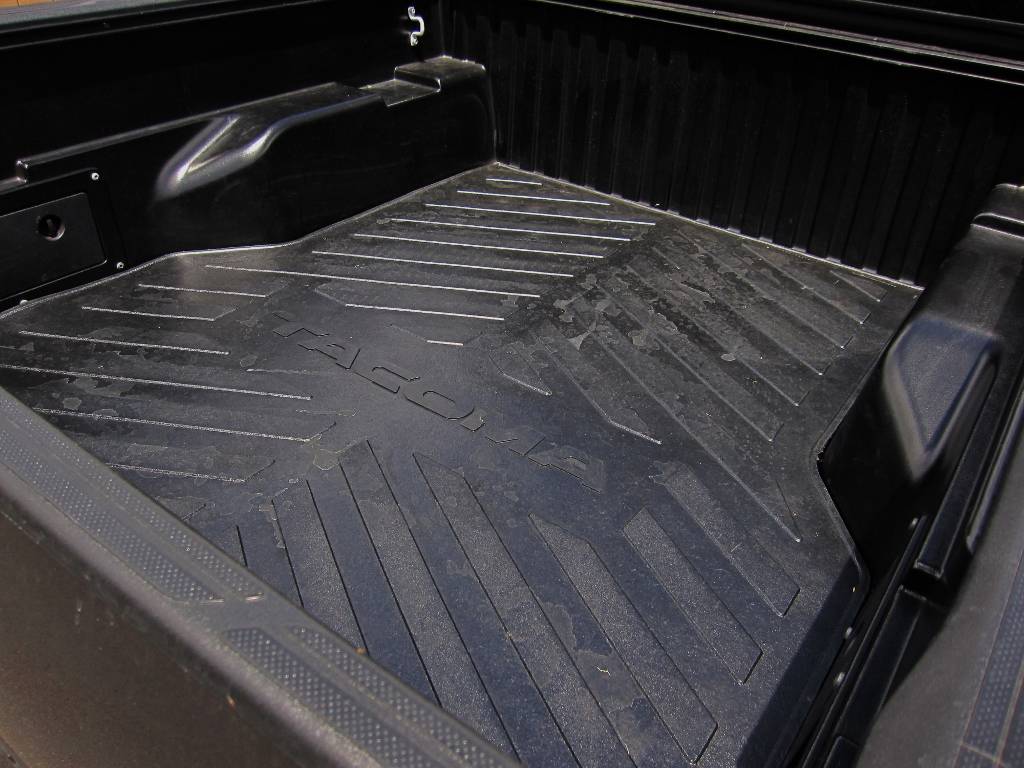 Realized TW member TXnovice is an old friend, so we met up for some off road fun at Kaena point.
Mid travel flex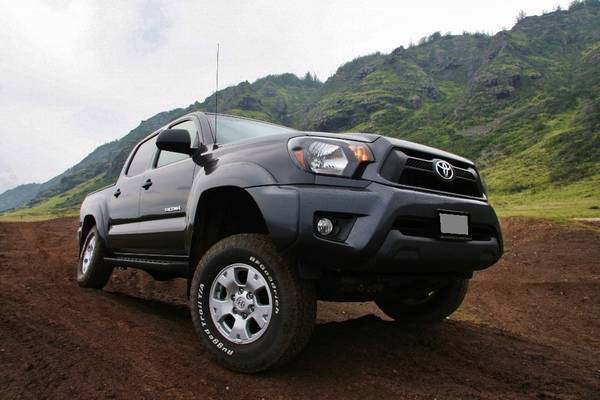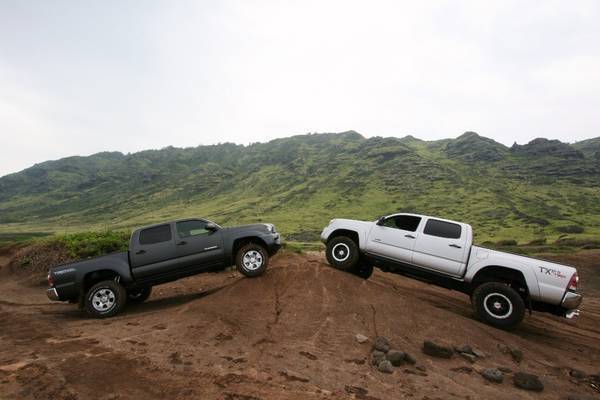 Got some konig countersteer 16" gunmetal wheels from
JdMeF9SiR2
Great wheels, and a great guy to buy from. Highly recommended!
Color matched the hubcaps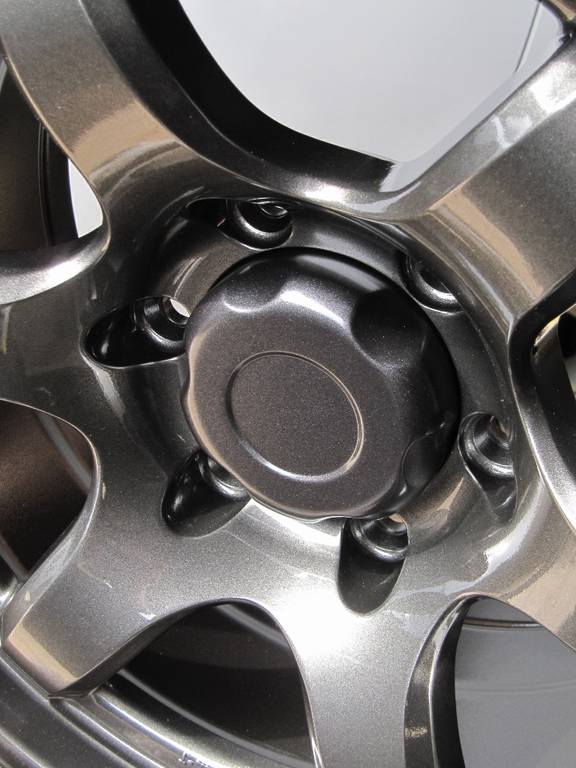 Got them wrapped with some Goodyear Duratracs load C in 265/75/16.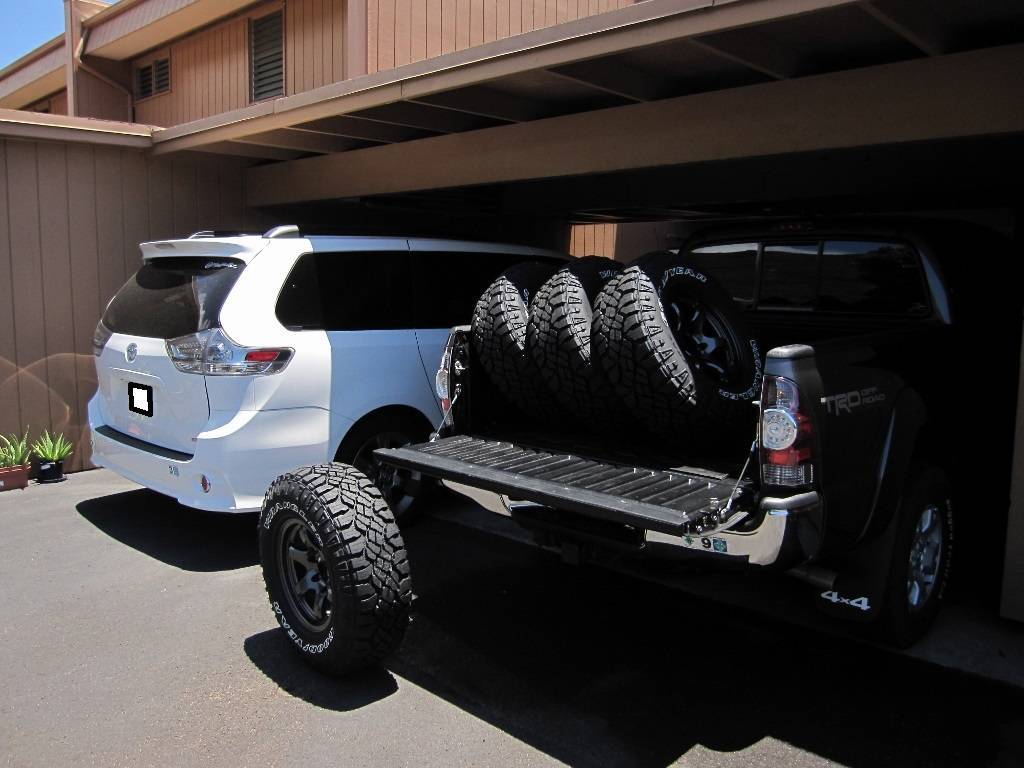 Love the look and stance!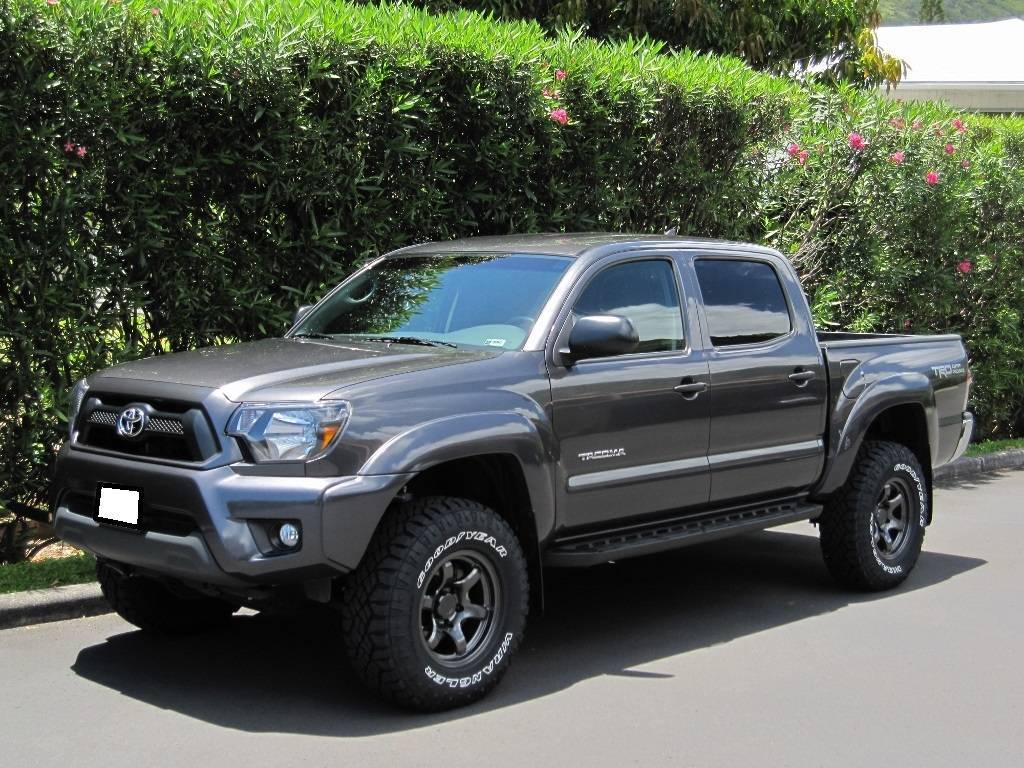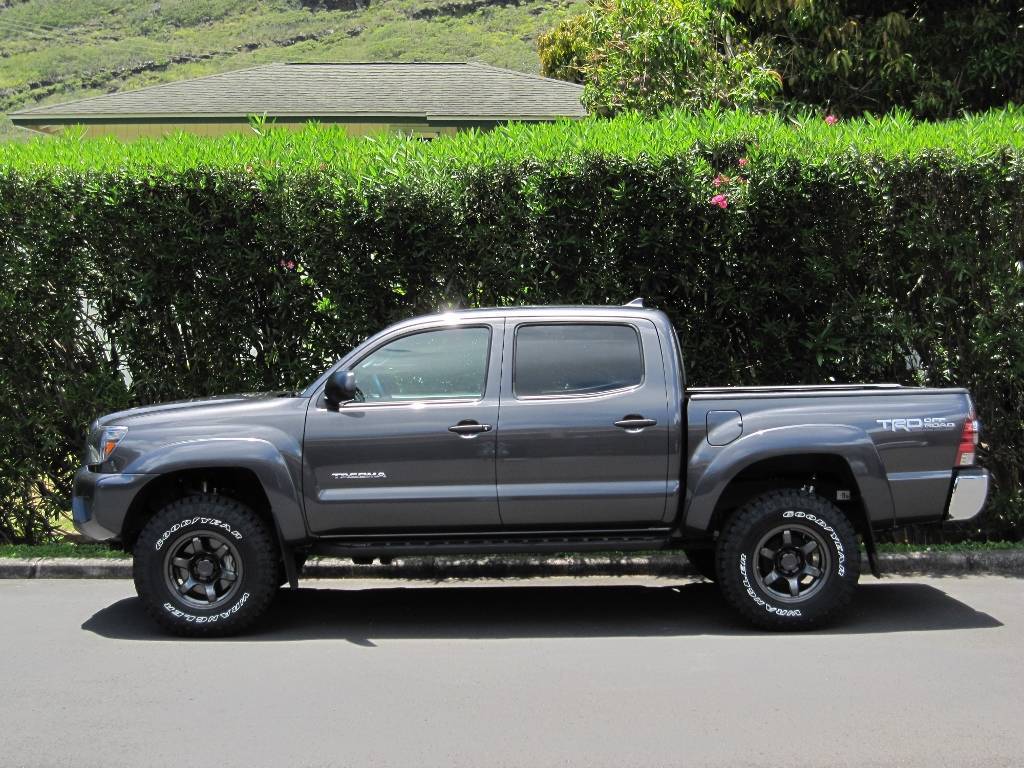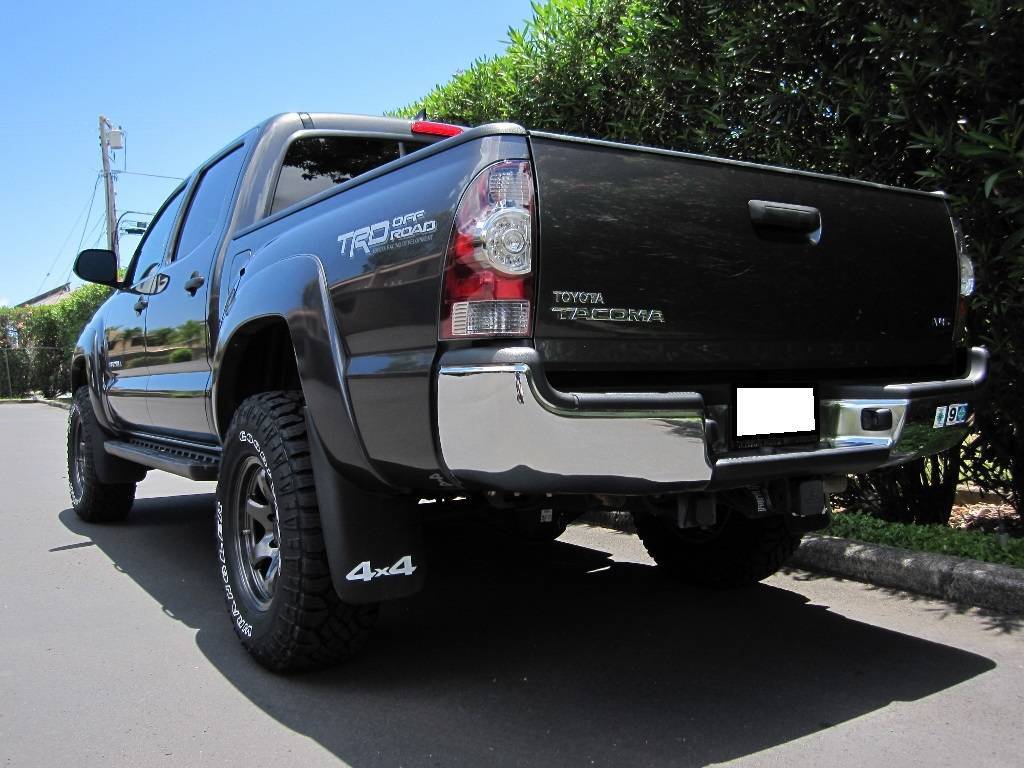 Finally got it tinted! Als tinting in Pearl City is the best! Also got a set of roof racks from my dealer. Repping the valley isle
Ordered some sliders from Beefed taco so I sold the OEM steps... a little too early. I miss my steps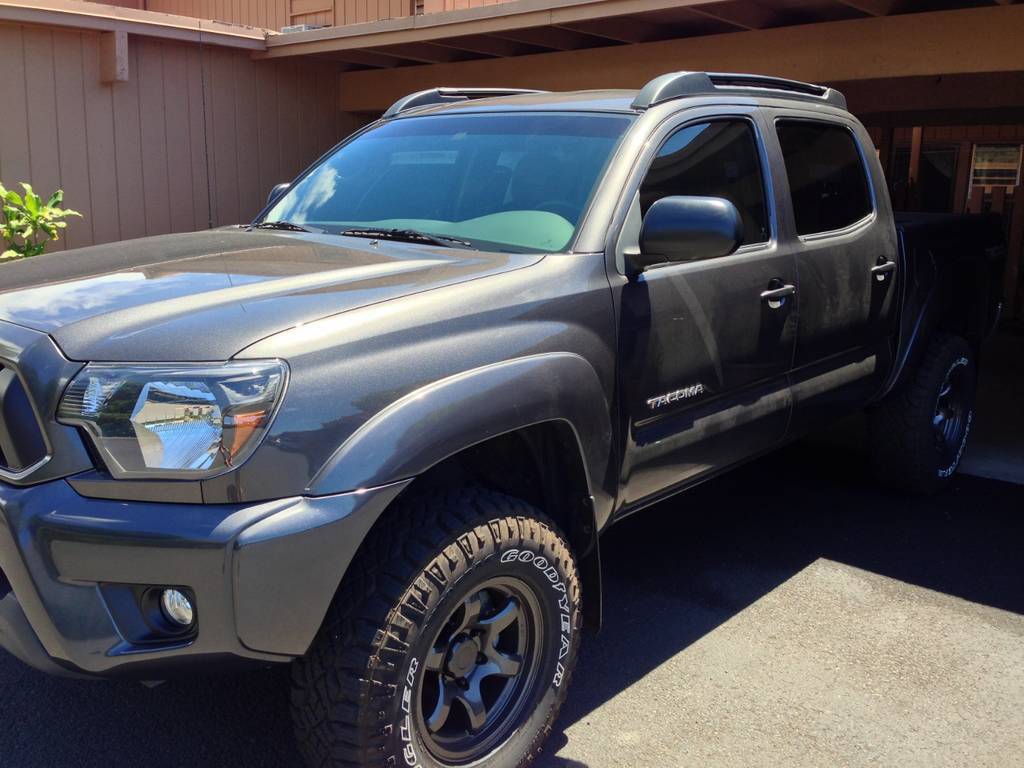 Arm rest cover by
Blueinstinct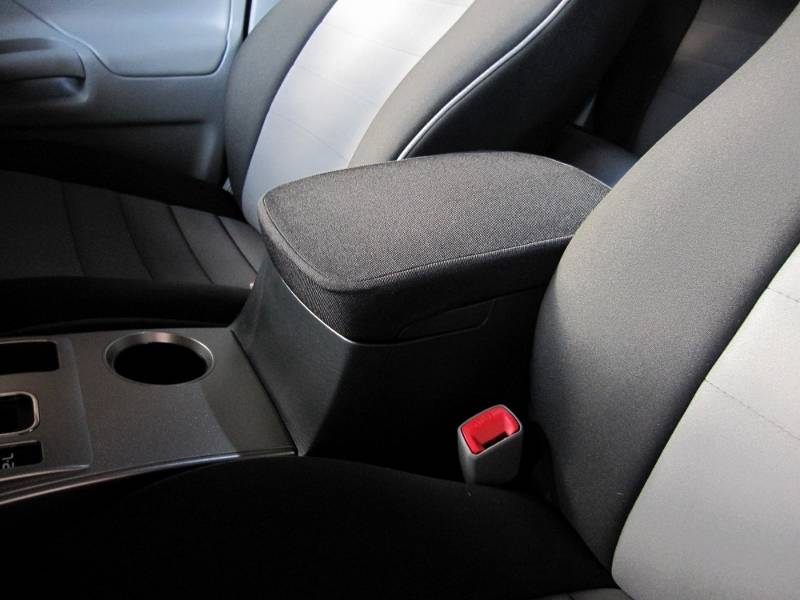 Somewhere along the way, I also installed a rear view mirror riser from
ImMrYo
,and LED interior lights and reverse lights from
csjumper2003
Both are highly recommended!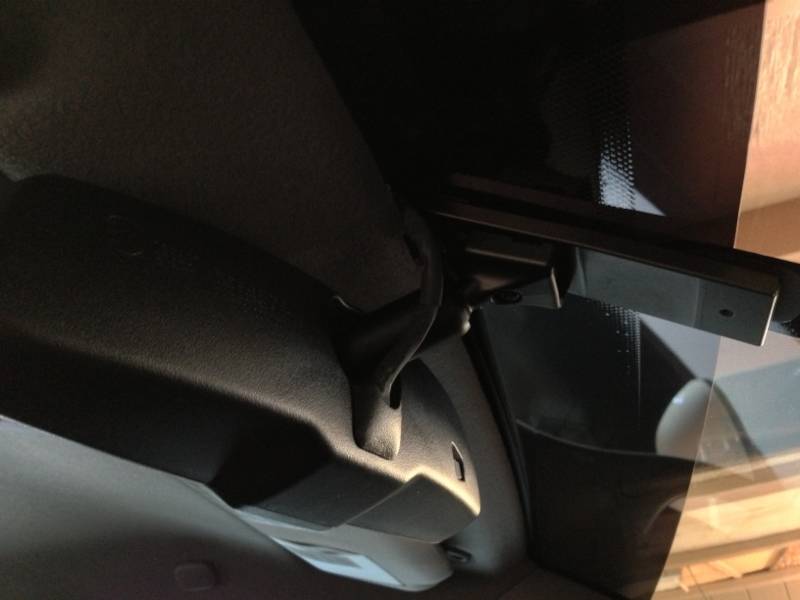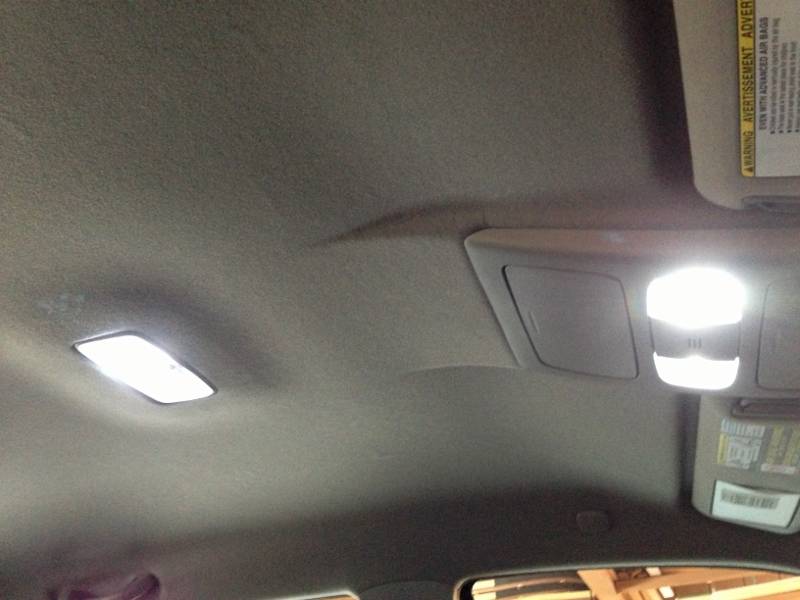 August 2013, received my order from Tyler of
pelfreybilt off road
. Great person to deal with. Had a little mix up in shipping, but it was quickly resolved to make both sides happy
2012+ front plate bumper with center hoop, 20" rigid LED cutout, Rigid dually fog light cutouts. Rear standard plate bumper with hidden hitch and Rigid SR-MF reverse light cutouts, IFS skid plate, All powder coated. Mid skid on the way.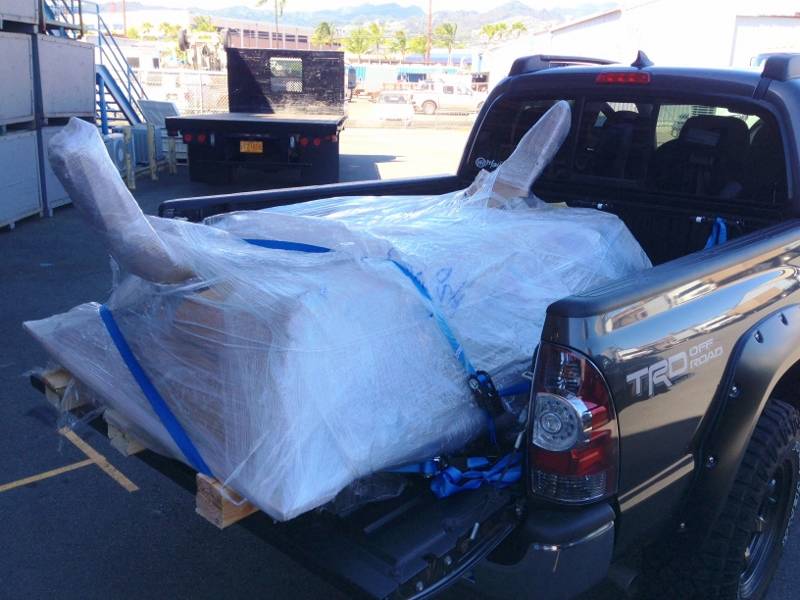 Long post, so please don't quote!