Figured it was about time to show what my truck looks like. Been around this site for years now looking more than talking but I guess we can put something together.
Bought the truck used in 08 with 32,xxx. Didnt touch it for a year but then decided I was wanting to make it my own. Im not sure the order of the mods that were done but screw it here it goes.
1/3/15 Update: Black ice is no fun
3/27/2014
10/10/2013
Started the easy route with some high quality plastidipped rims and added a flowmaster 40 (not pictured):
Doing this is where I can confirm that the mod bug bit me and hast stopped. After that I had some huge help, and many texts, to Jerez. Thanks again man for the help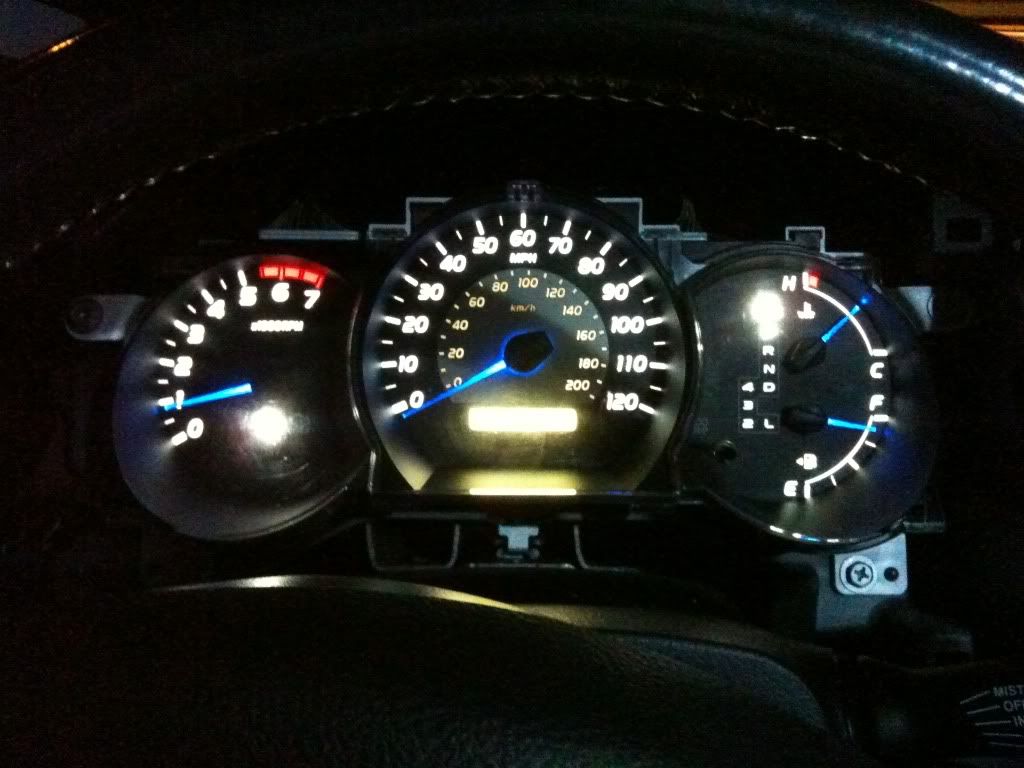 Dropped in some HID's, which didnt last too long and tackled the BHLM.