CURRENT PICTURE TAKEN 12/28/13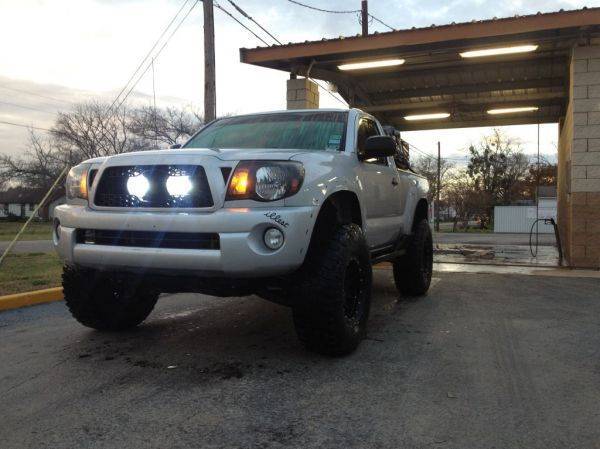 Everyone, Id like to introduce you all to Brittni(with an i, so you know she puts out!).
I named her after a gf I had around the same time i bought the truck because the similarities were too close to not do it.
She takes all my money, loves to play dirty, and takes anyone for a ride...
She is a 2011 base model, 2.7l 4banga, 5sp manual trans and 4x4 and this is her story! To save time i just put her build pics in chronological order from when i purchased her to current. Enjoy!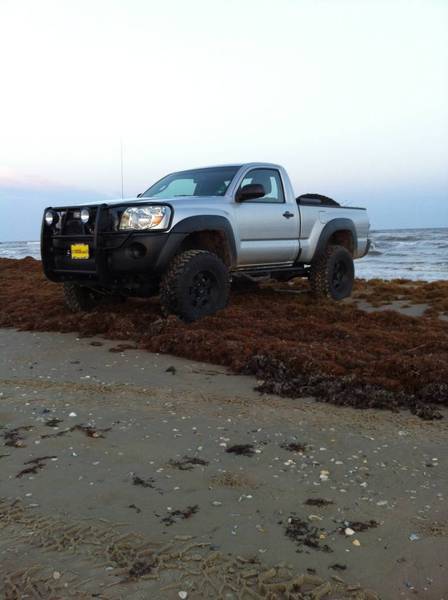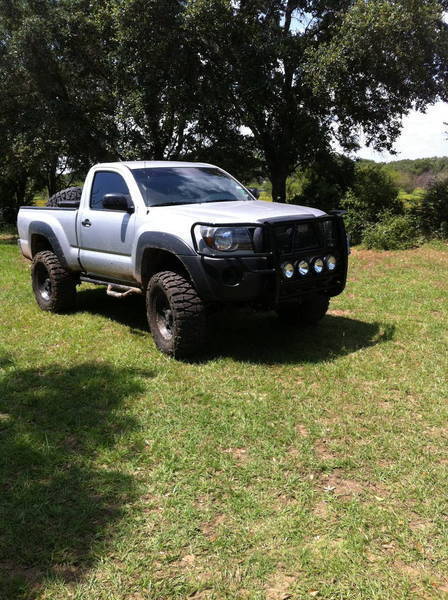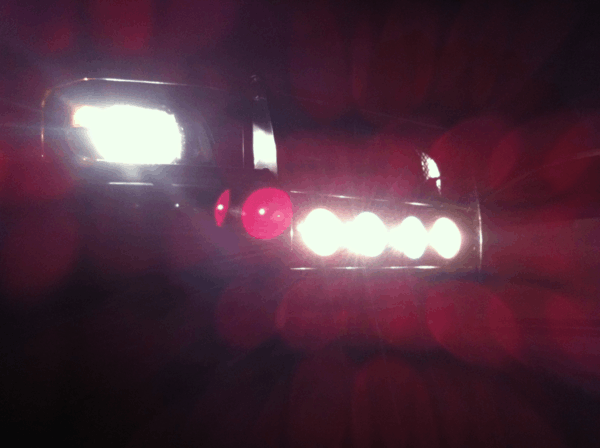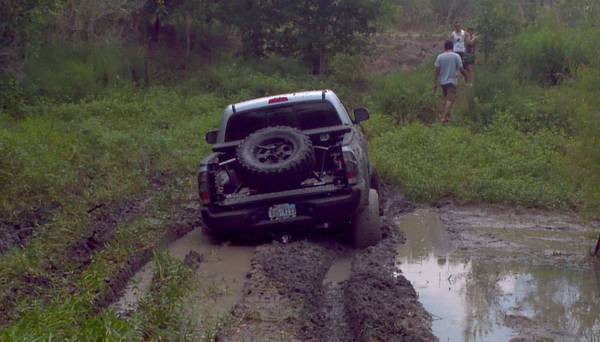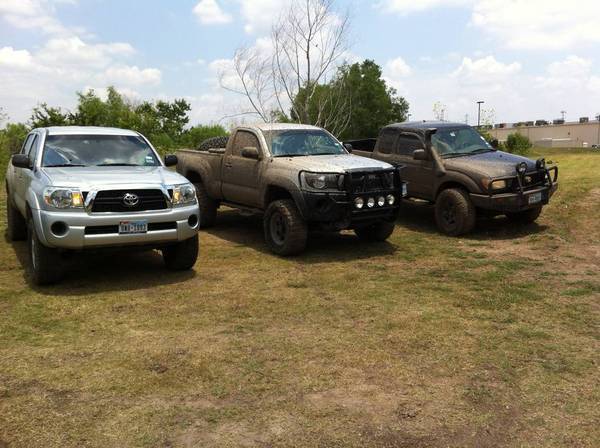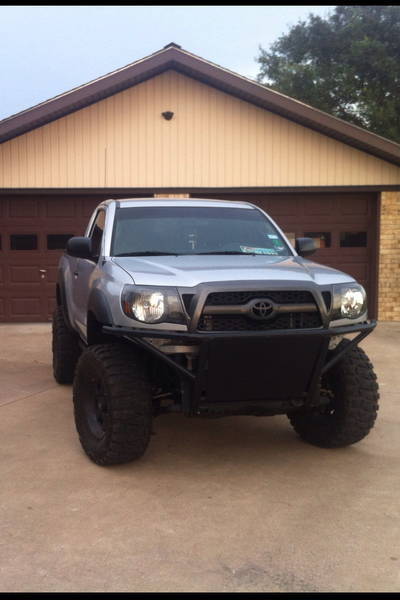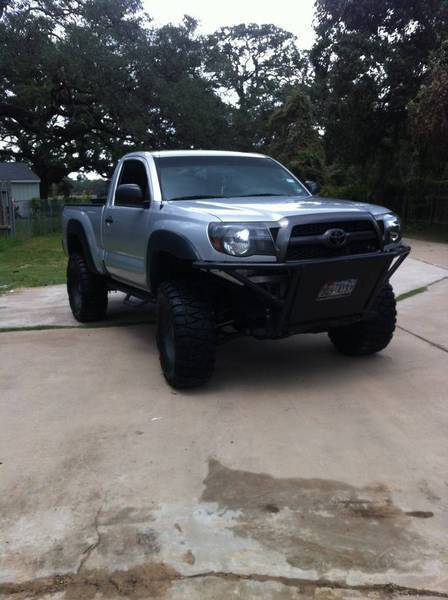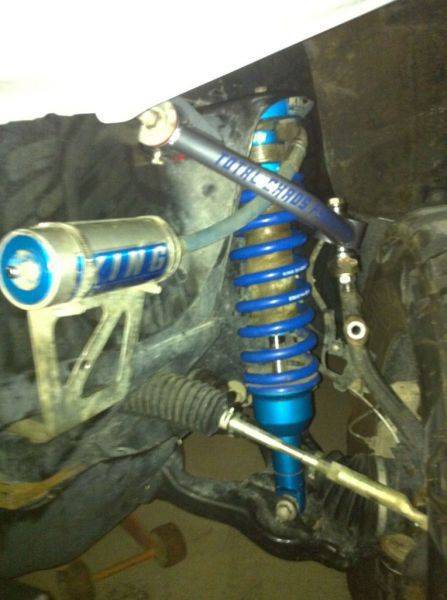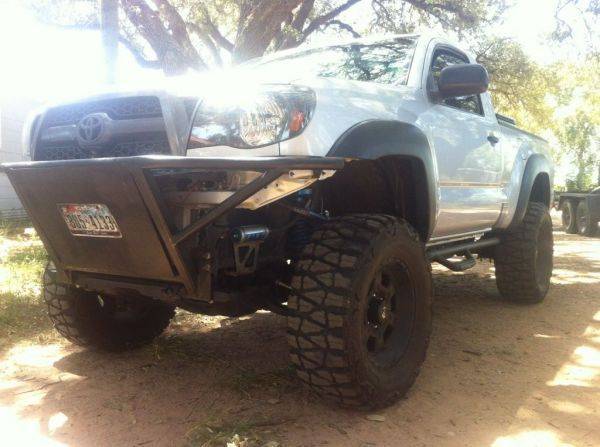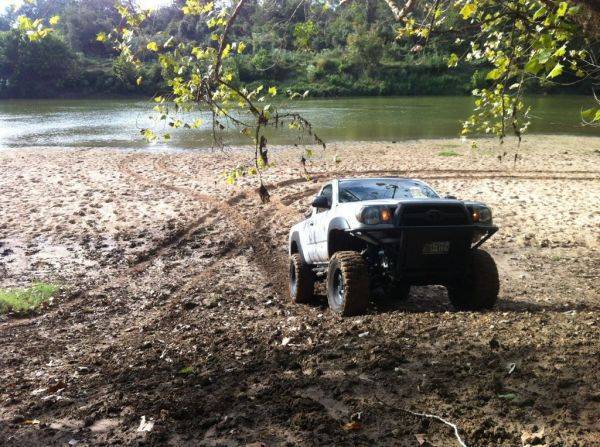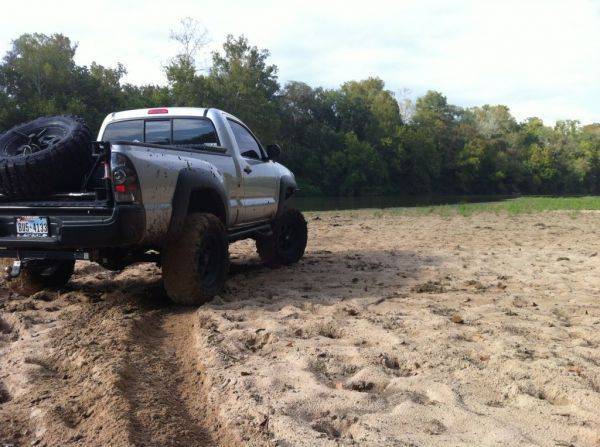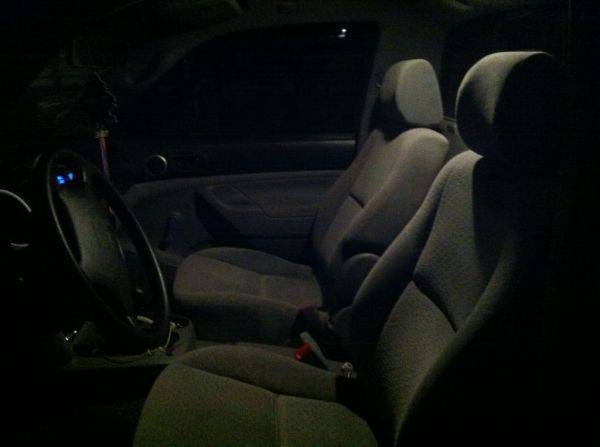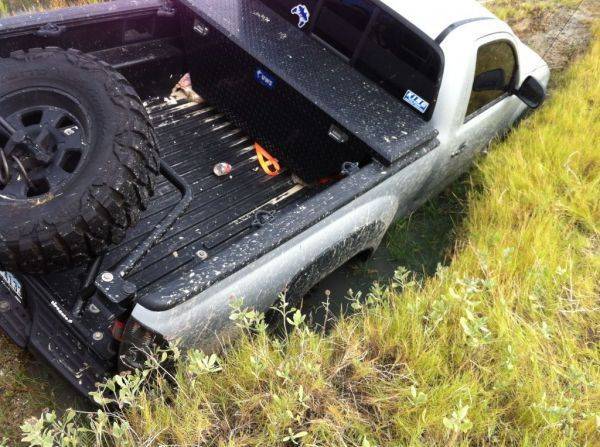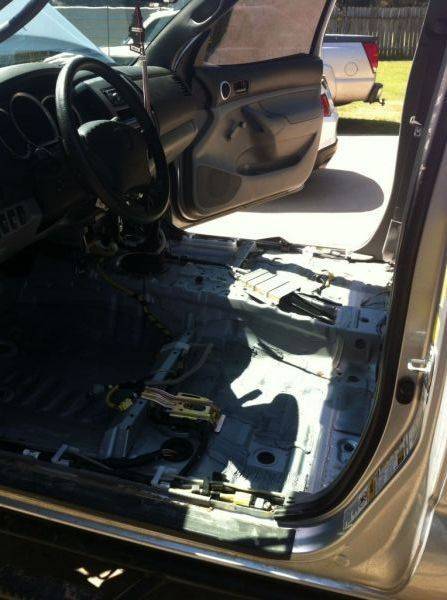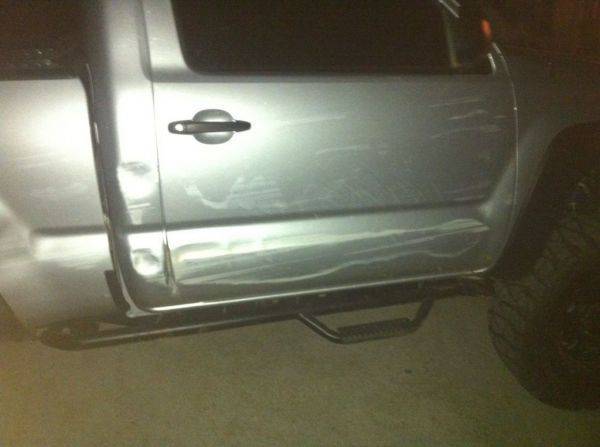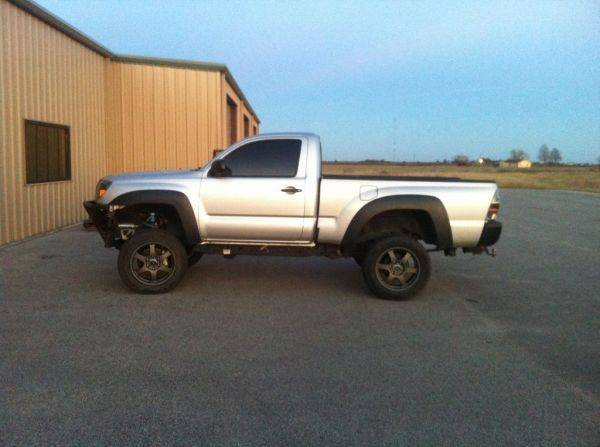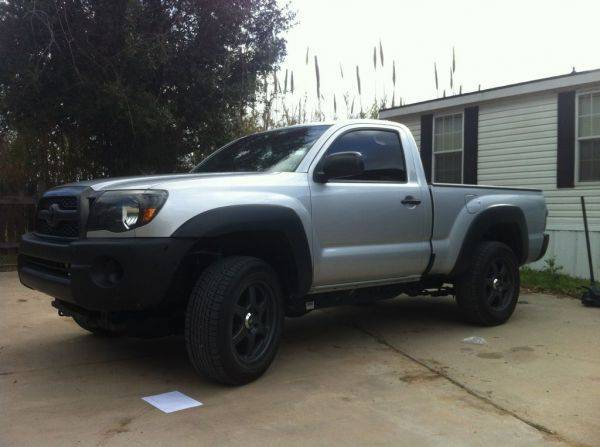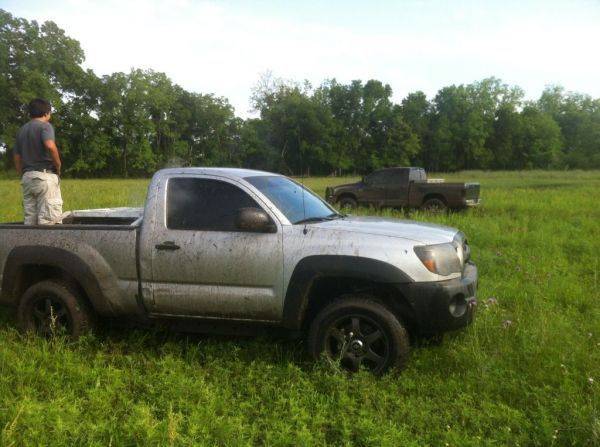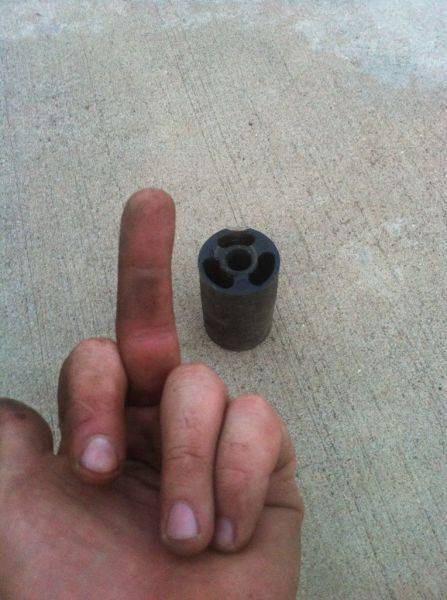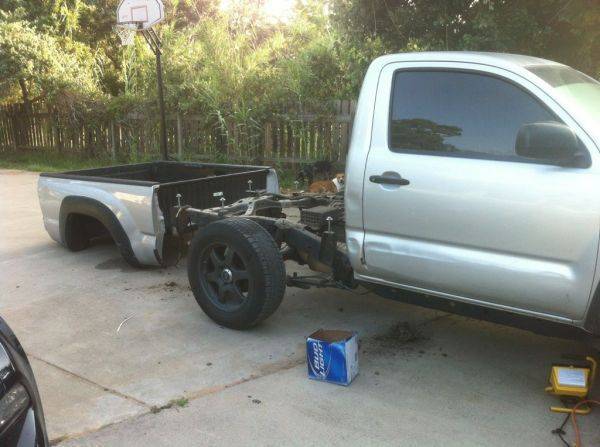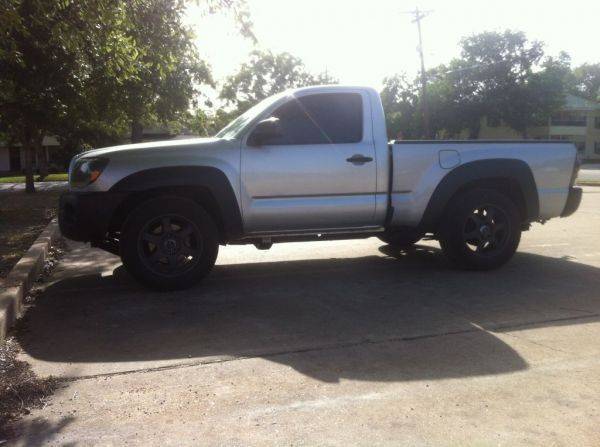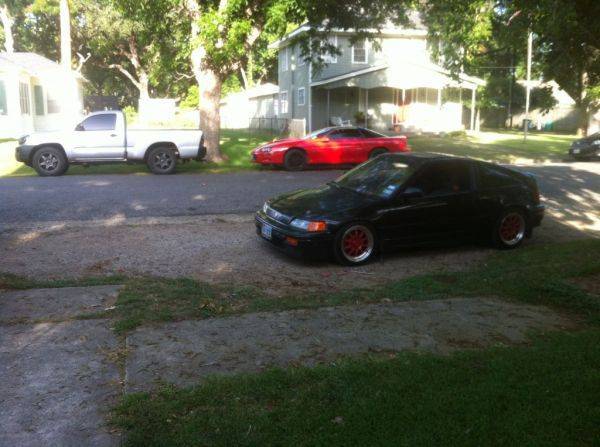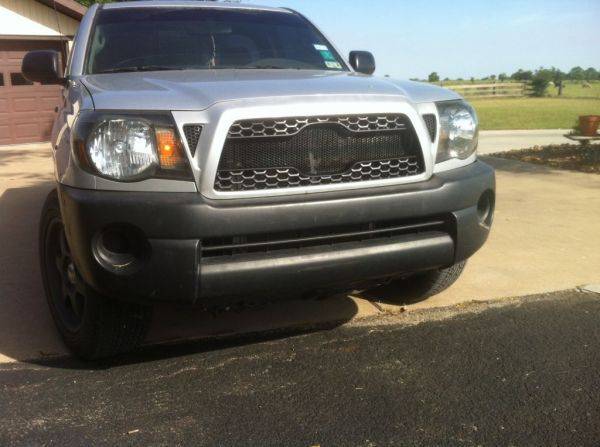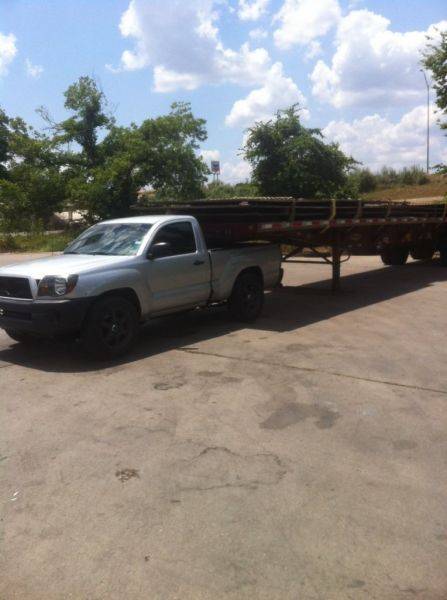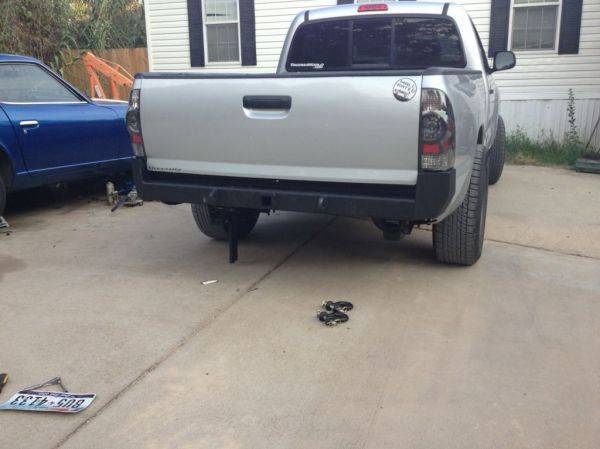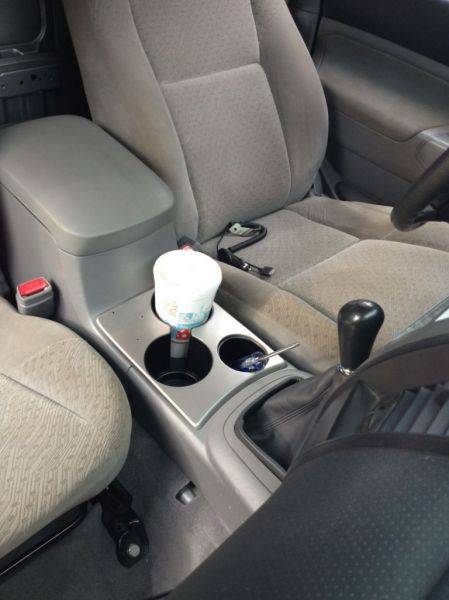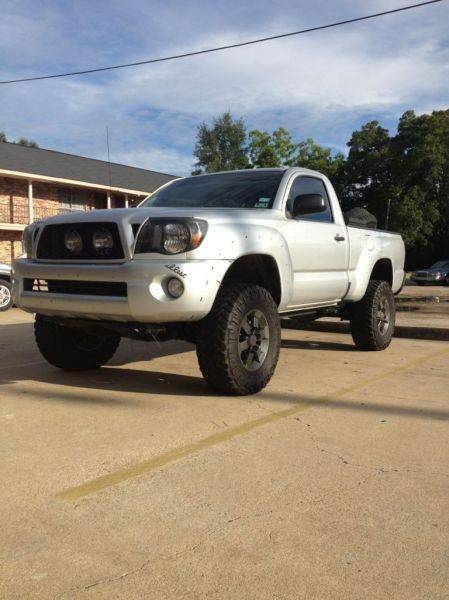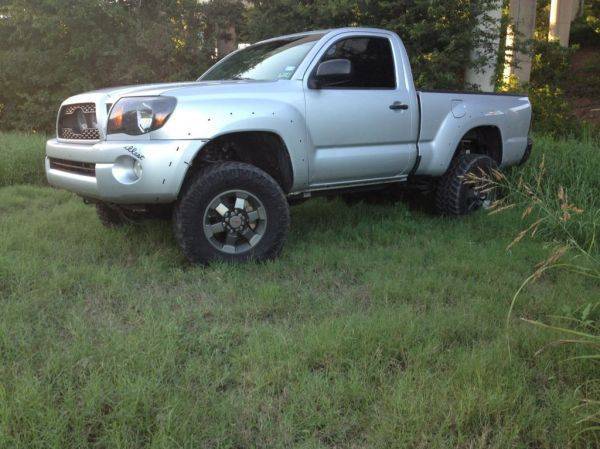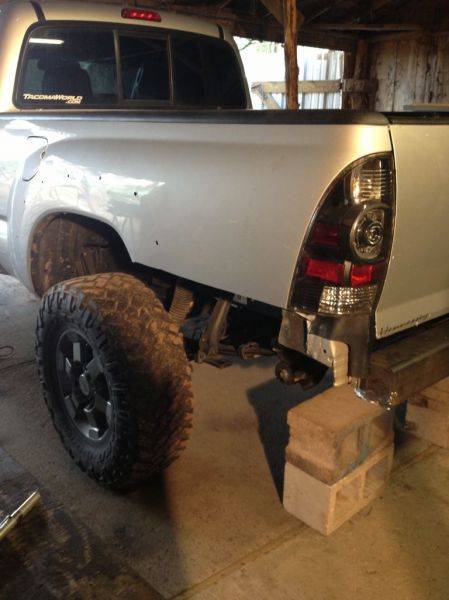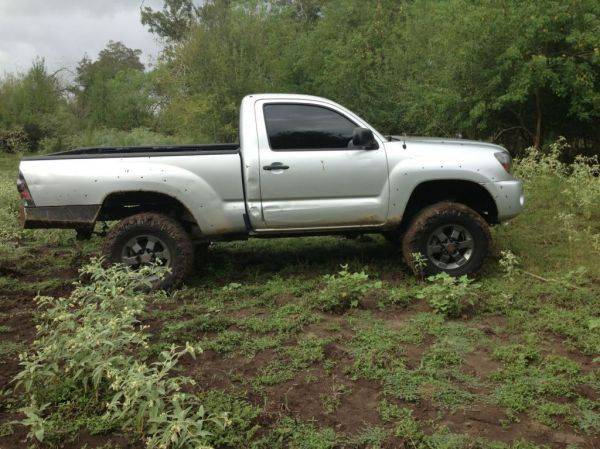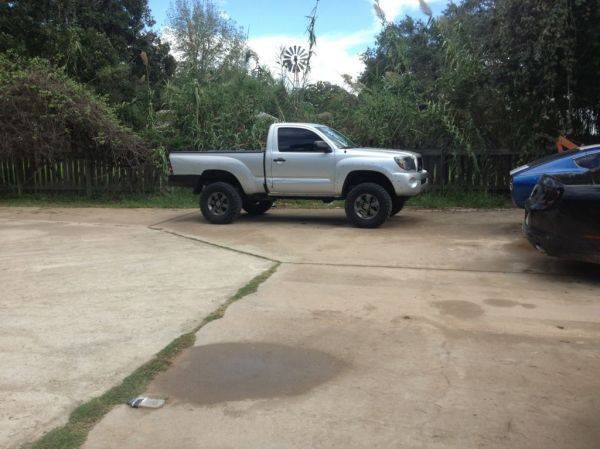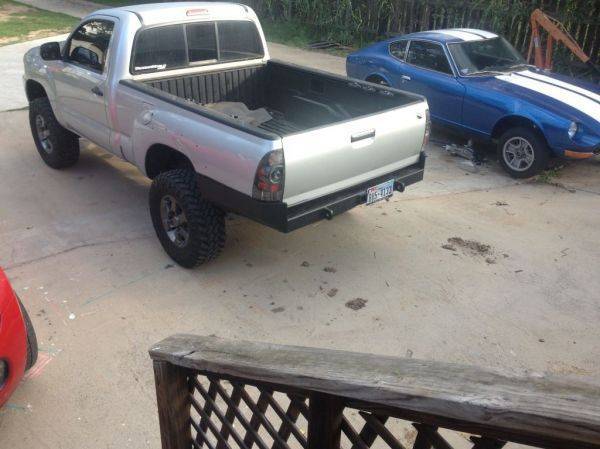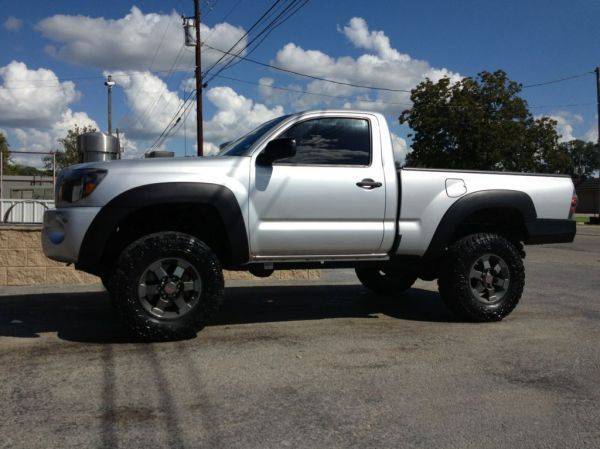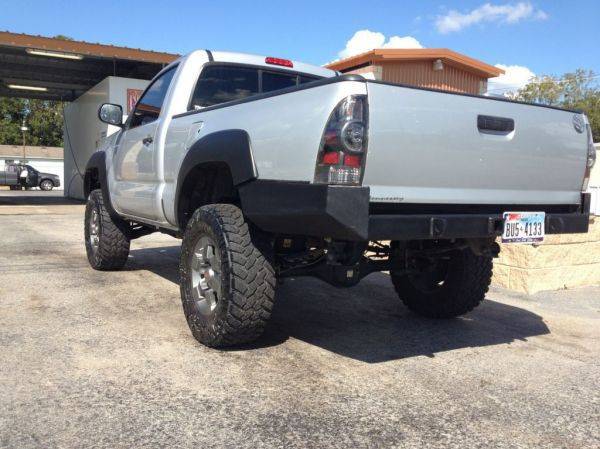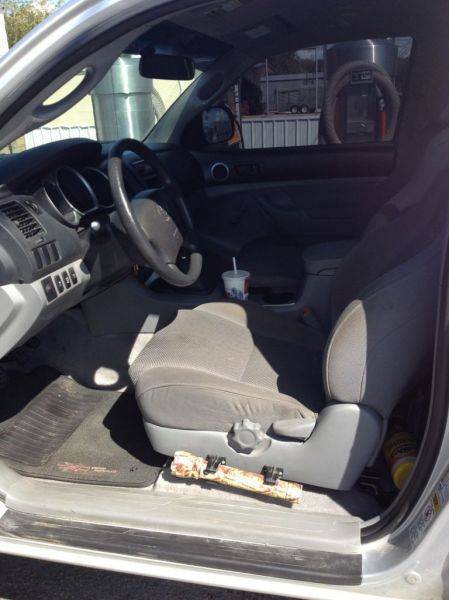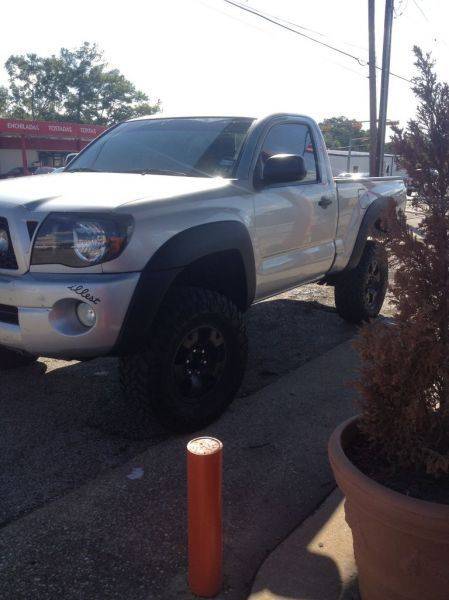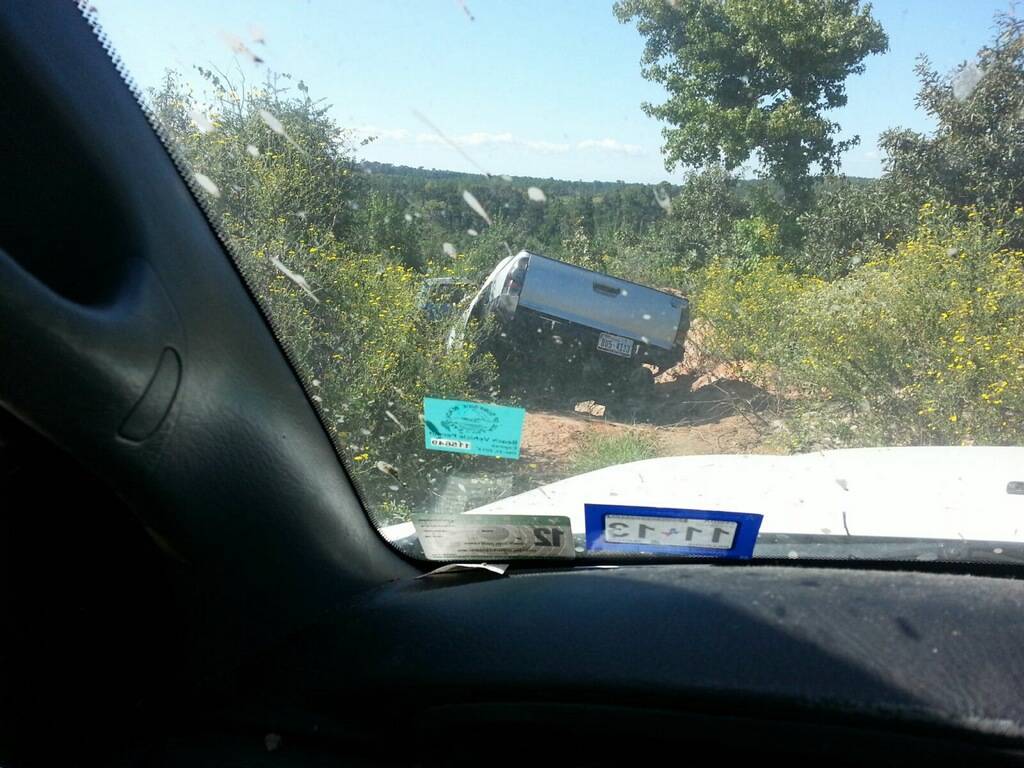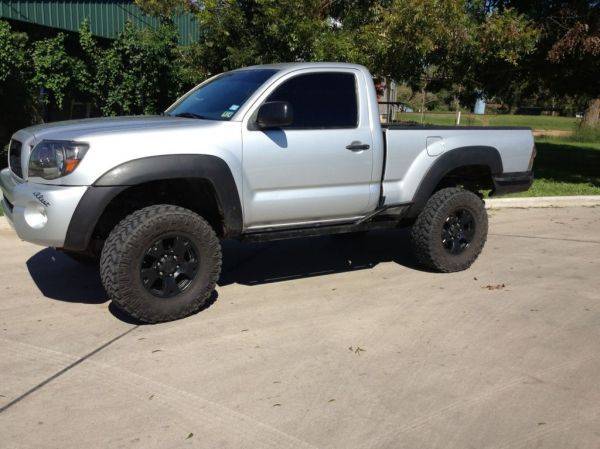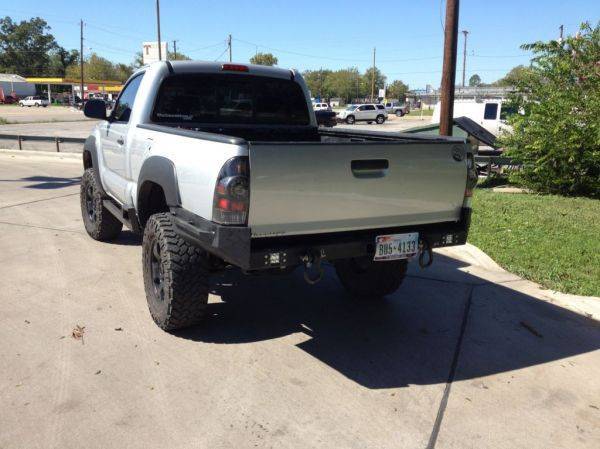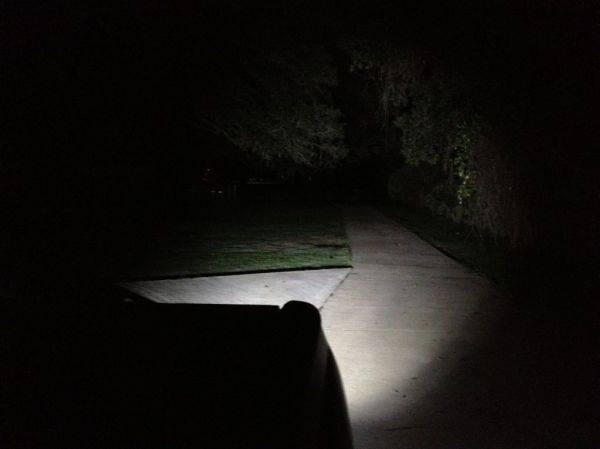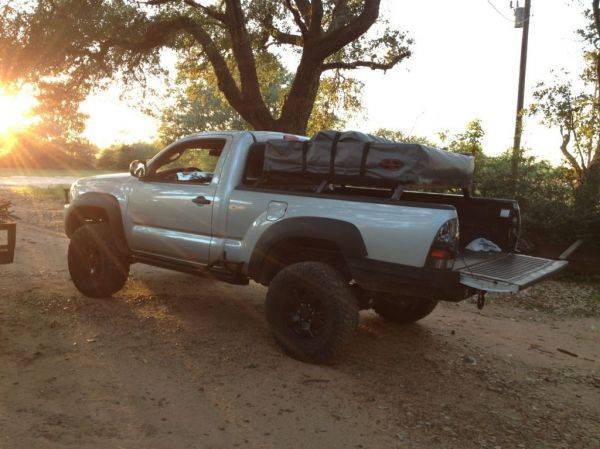 IF you made it this far, then im impressed! lol. SO yeah thats her build so far. It was a rollercoaster of a ride between lifts and lowering and lift but it was fun! lol. Now shes lifted and staying that way!