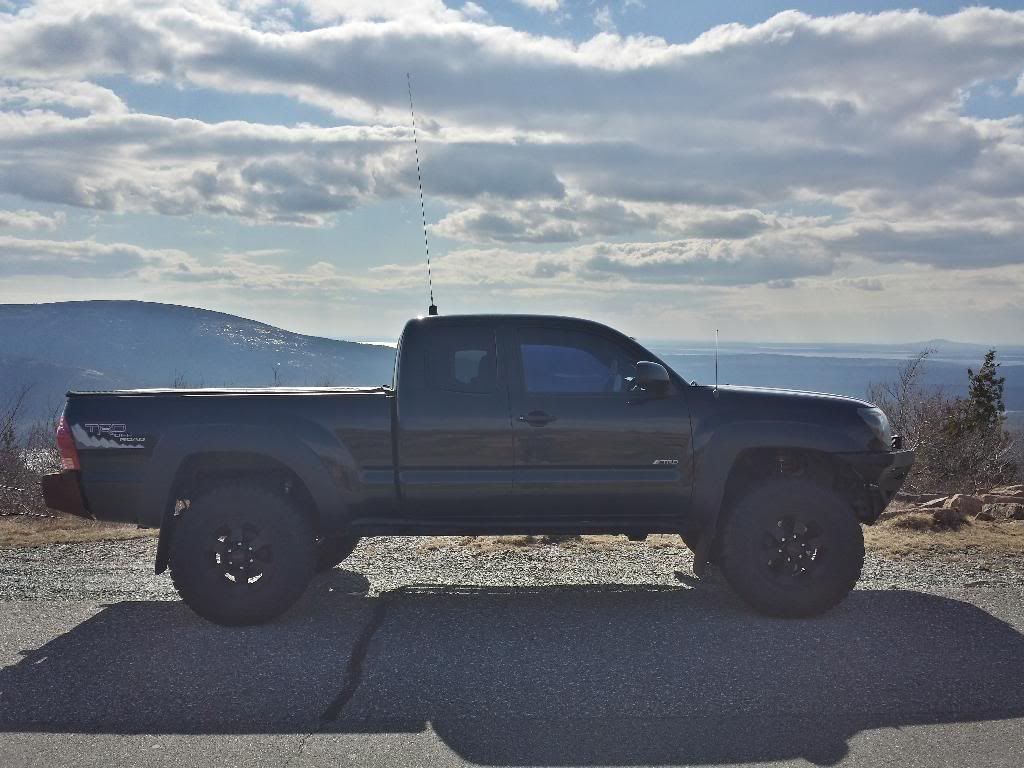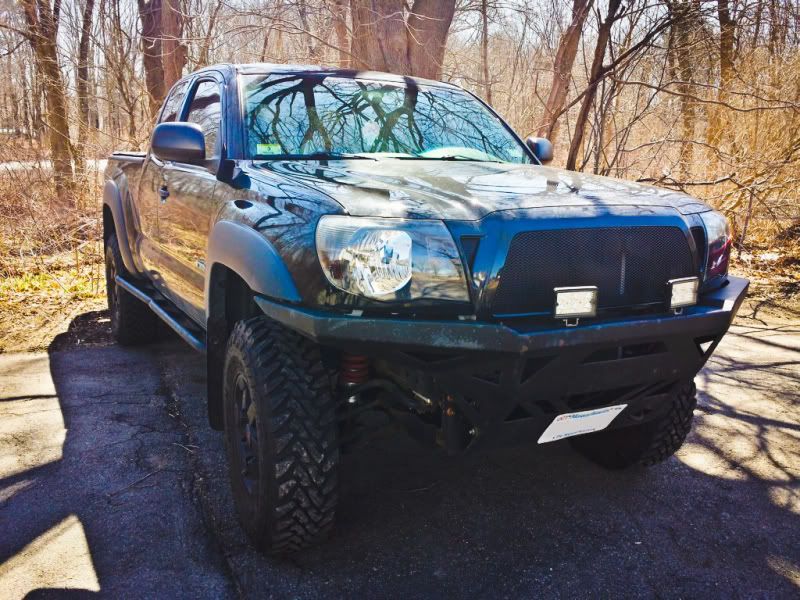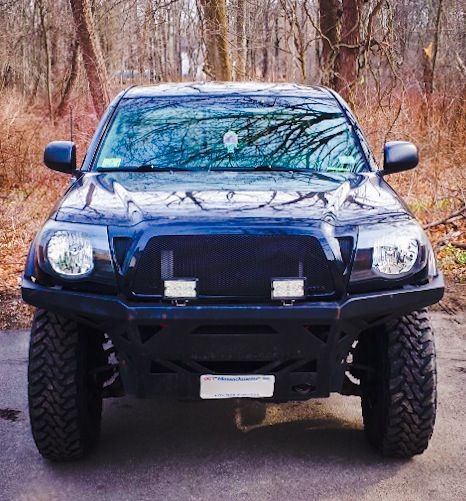 Truck
Black 2008 Toyota Tacoma
Access cab
V6 4x4
TRD Rugged Trail edition
Mods on truck at time of purchase
3"
Toytec
Ultimate Lift Kit
Total Chaos UCA's
ATX Artillery's with Toyo Open Country A/T's
JBA Shorty Headers
Magnaflow Exhaust
Volant CAI w/Ram Air Skewp
Tinted Windows
Hurst Short Throw Shifter
Having bought a truck with so much done to it is great, it ultimately saved me a lot of money in mods I would inevitably have done on my own. That being said, these were someone else's mods (I'm grateful to have) but they aren't mine. It is incredibly important to make this truck become my own, and it is slowly getting to that point. It is already at the point where if the previous owner saw Mia, he wouldn't recognize her. (Other than the god awful exhaust tips which are getting chopped off this week when I finish the new rear bumper
)
This is how she looked from the dealer more or less.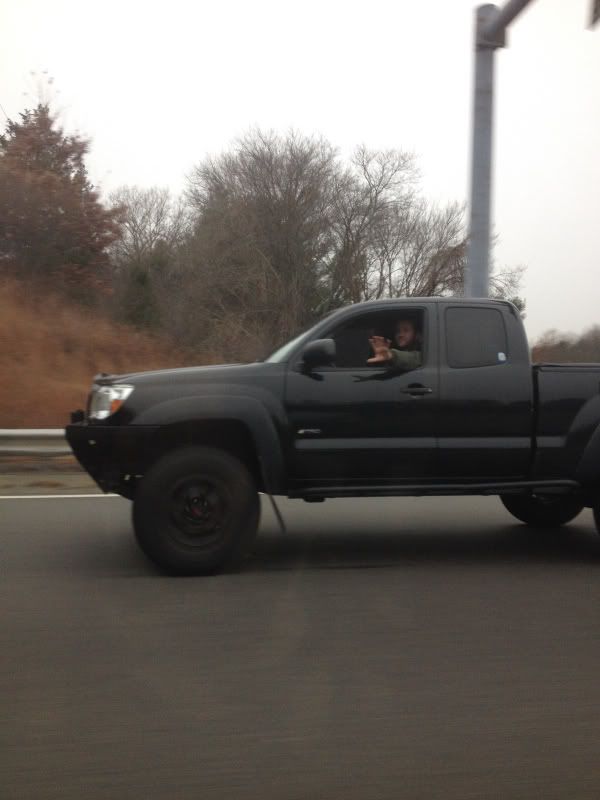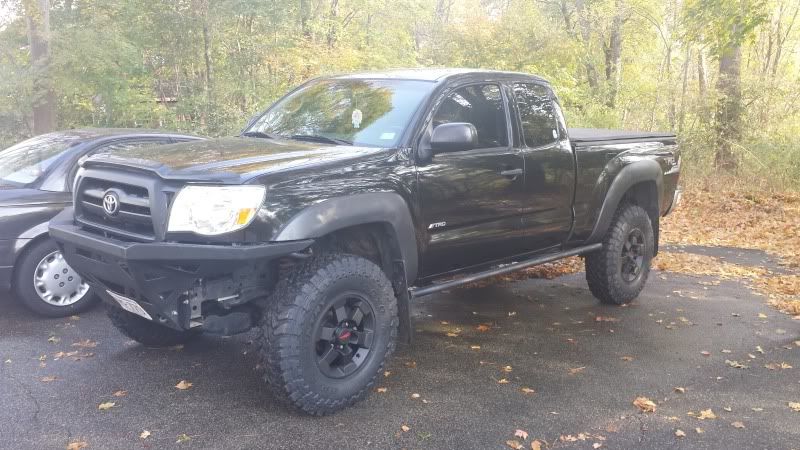 These are some staged shots I had a friend take because I still don't own a nice camera of my own. Although the new cellphone I got does take some nice pictures! Which is actually why I bought it... (I had the same Motorola Razor flip phone, which was the first I ever owned, for around 6 years, so I decided it was time to upgrade.)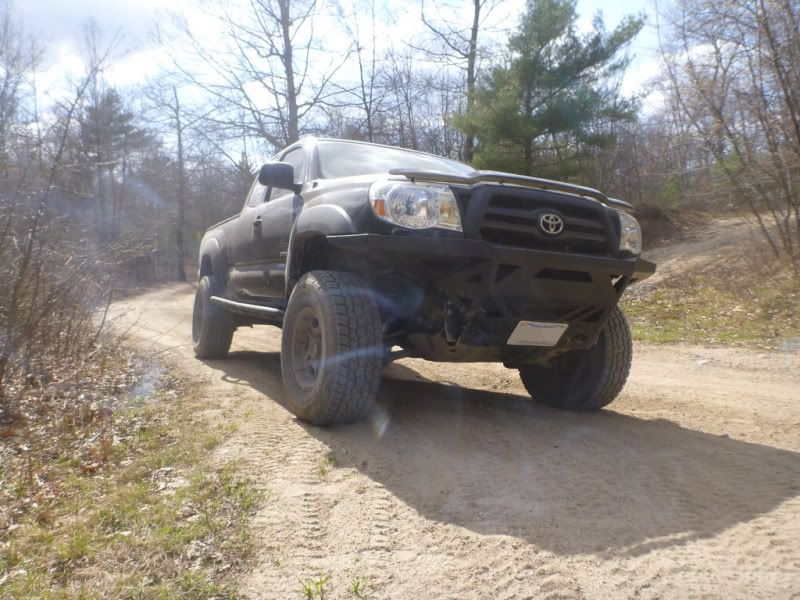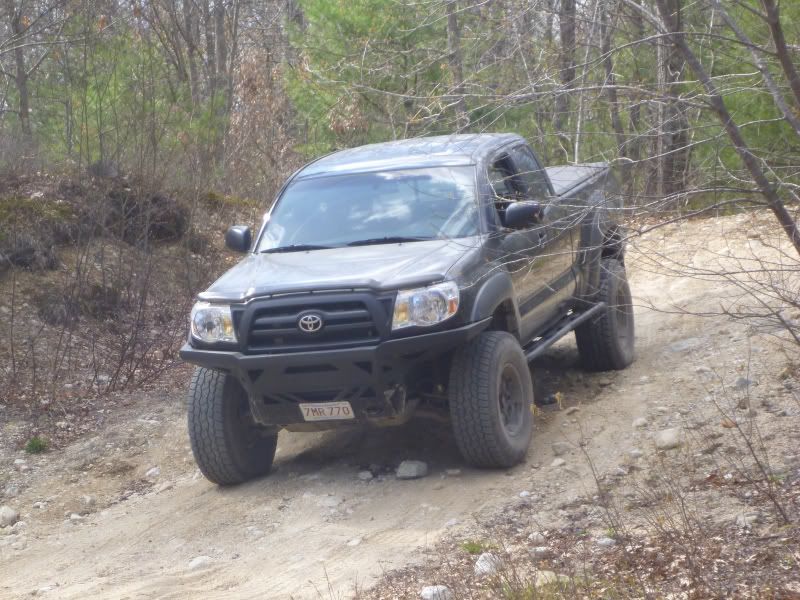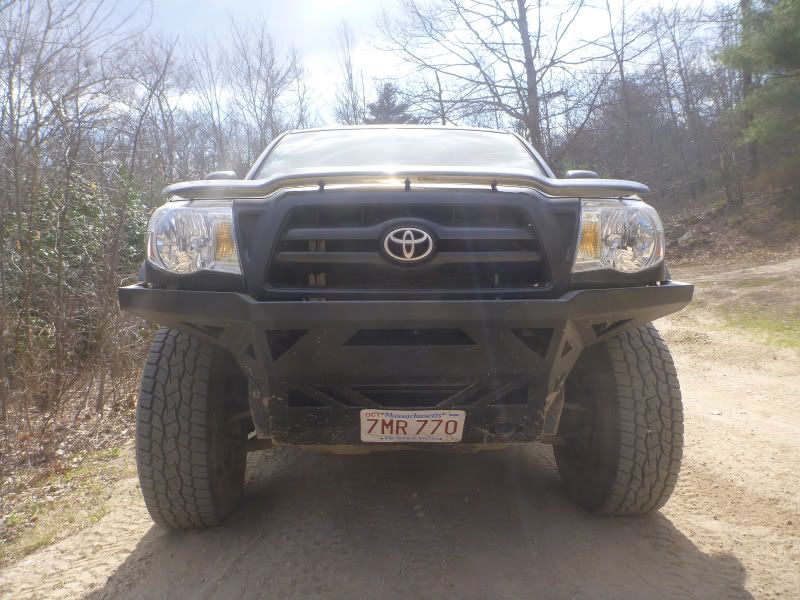 I bought some (awesome) BAMF bolt on sliders during the 2012 Black Friday sale! (Recommend this product to everyone! So choice)
Then I built myself a plate bumper that I built from recycled metal off a construction site I worked on. Can't beat free.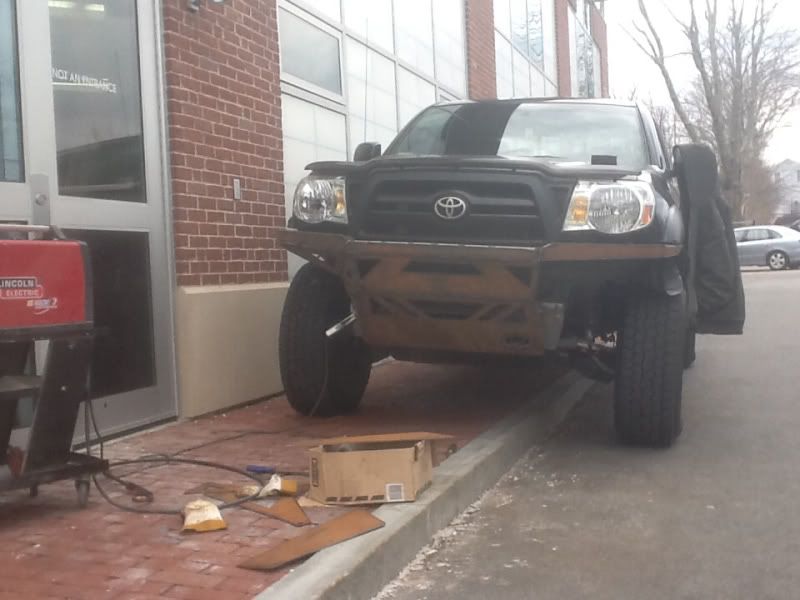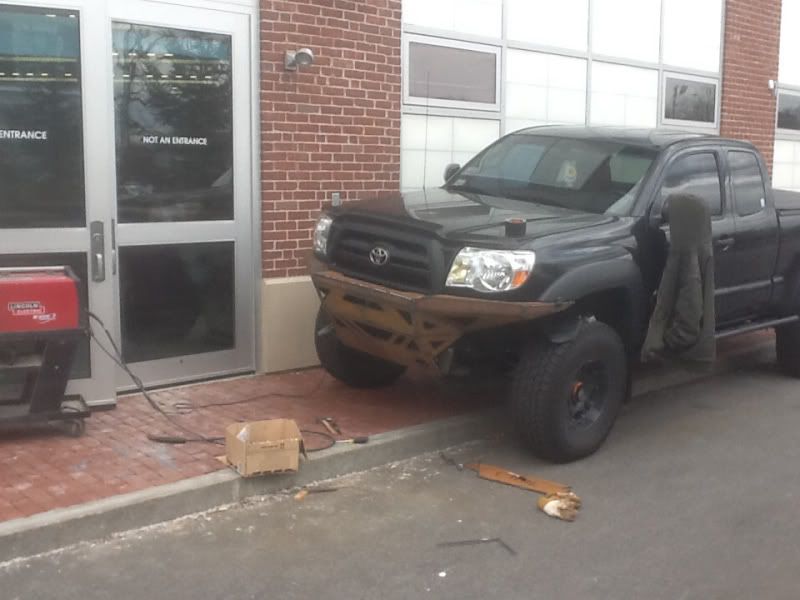 build here
And my custom shift knob (from a Bell 206)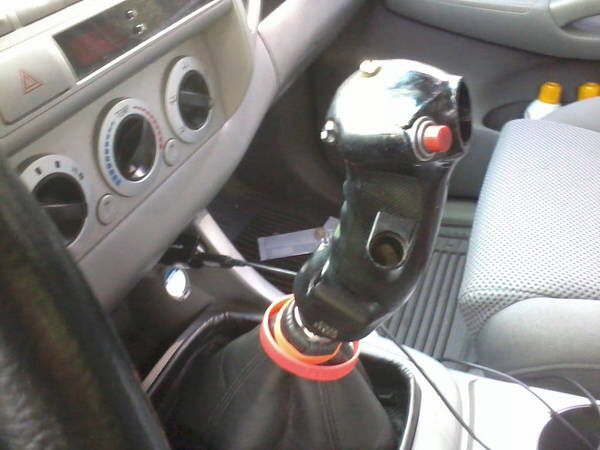 Which brings me to everything I've done since Mia rolled off the lot!
Homebuilt front plate bumper
build here
BAMF bolt on sliders
Color match grille w/Grillcraft insert
Maxxima LED lights bolted to front bumper
Homemade shift knob
A/C wire mod
Fog light anytime mod
TRD Trail team edition FJ wheels w/Toyo Open Country M/t's (most expensive addition to truck since purchase but totally worth it!)
In the Works!!!
BHLM
Currently building a rear plate bumper w/tire carrier swingout
Will soon be building a bed rack
And much, much more to come!
Thanks For Looking!
Some local meet pictures.