Nothing major at this time. Just wanted to start a place to document the progress. if any.
So I have never been very good at build threads. I always seem to not start at the right time or I forget to keep them updated. So, I have a new start and will try and keep this one updated. It will be a slow build as its a new vehicle with a warranty and the nicest vehicle I have ever owned. I plan on linking to any threads for mods i used and links to locations of any purchases. So here goes.
2014 Tacoma 4x4 4 door TRD Off Road Super White.
Took ownership on September 28th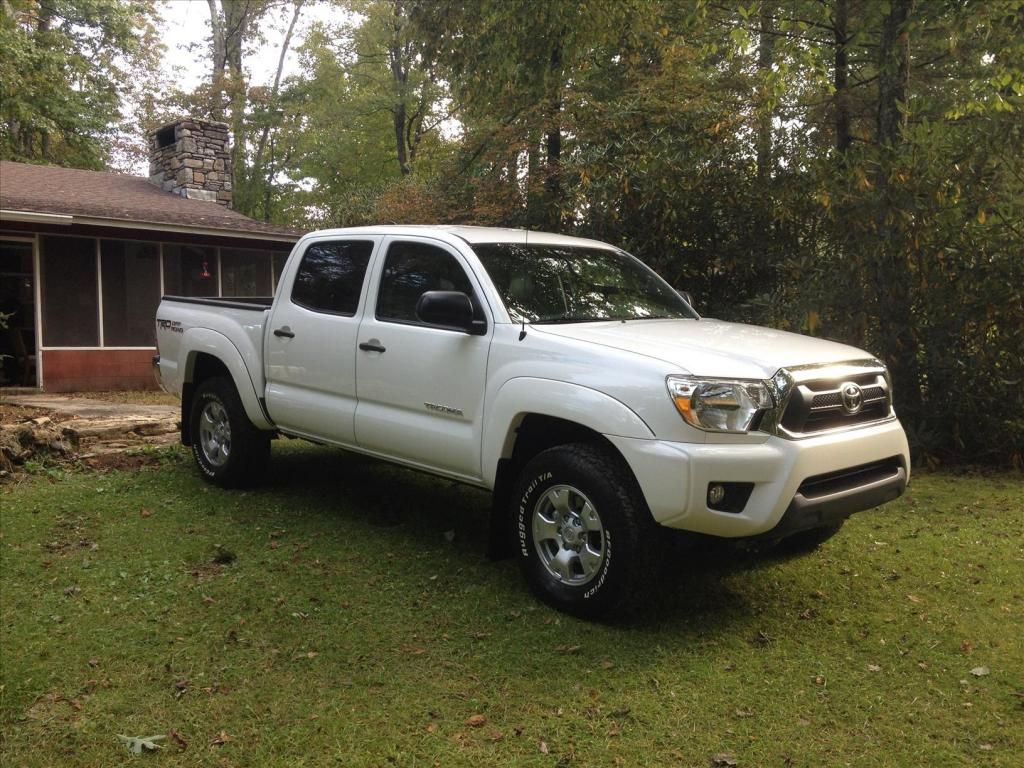 First mod was windows tinted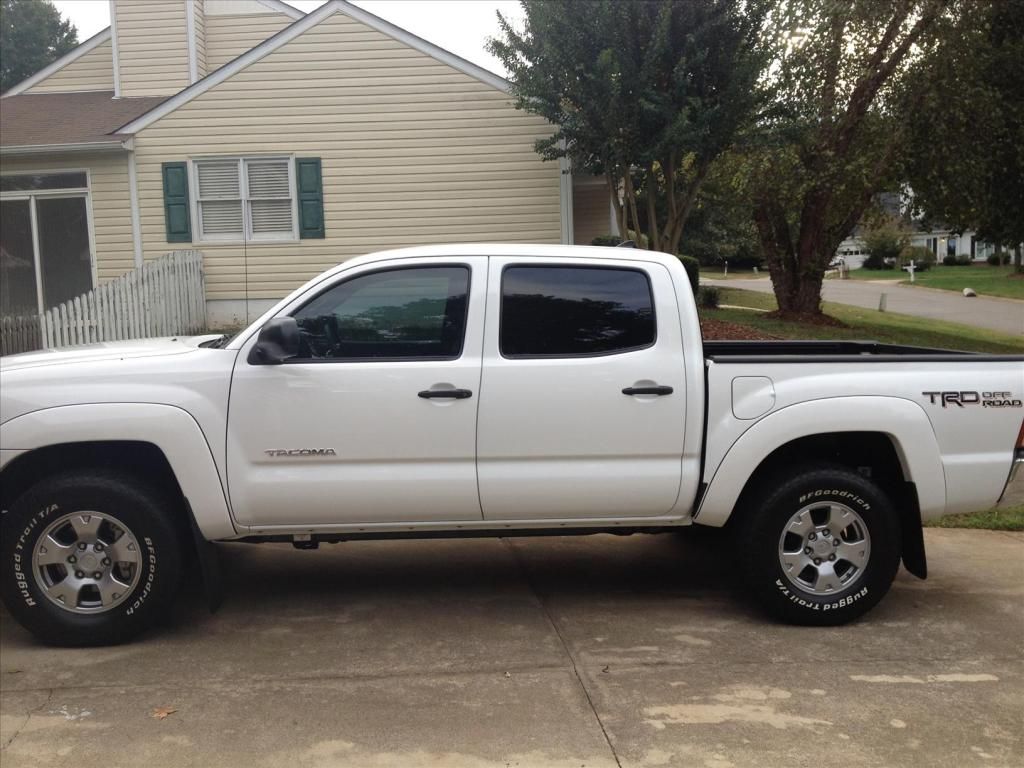 Tailgate security purchased from
autozone
. thread can be found here ->
Taco Tailgate Theft Deterance
and
Tailgate theft....How to prevent it....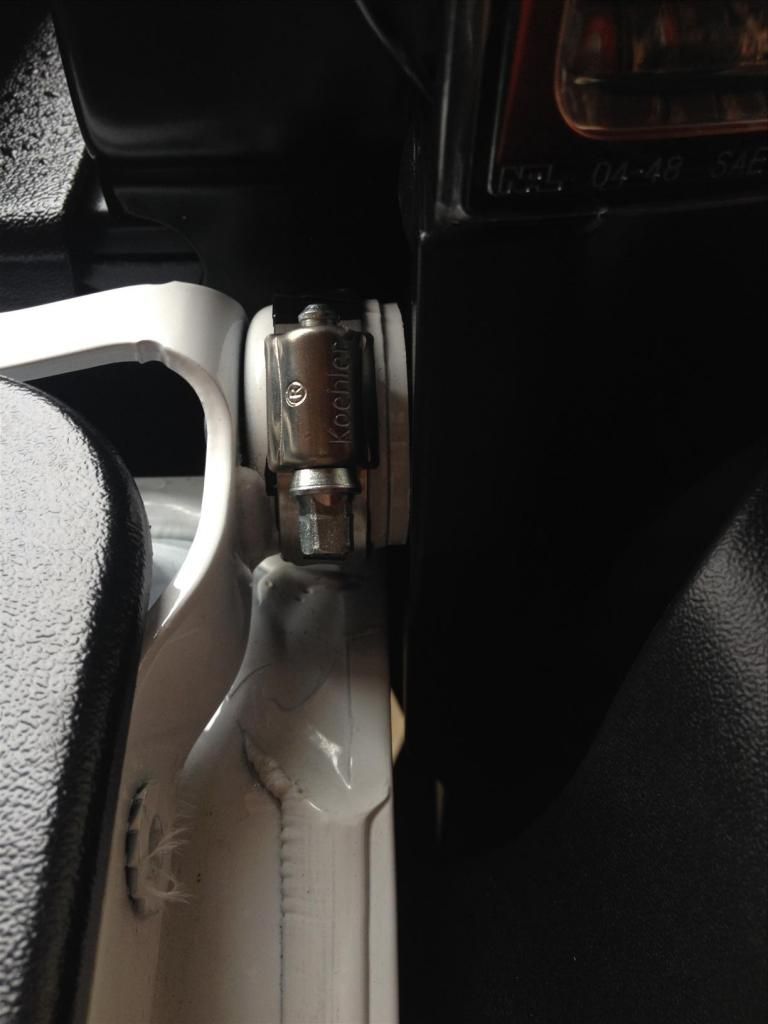 Dee Zee Bed mat from amazon
Wasn't too happy to get it and find out it had to be cut to fit. I apparently missed that on Amazons site. If i had to do it again i would. Its cheaper than the Toyota one and works almost too well. Nothing seems to slid on this thing.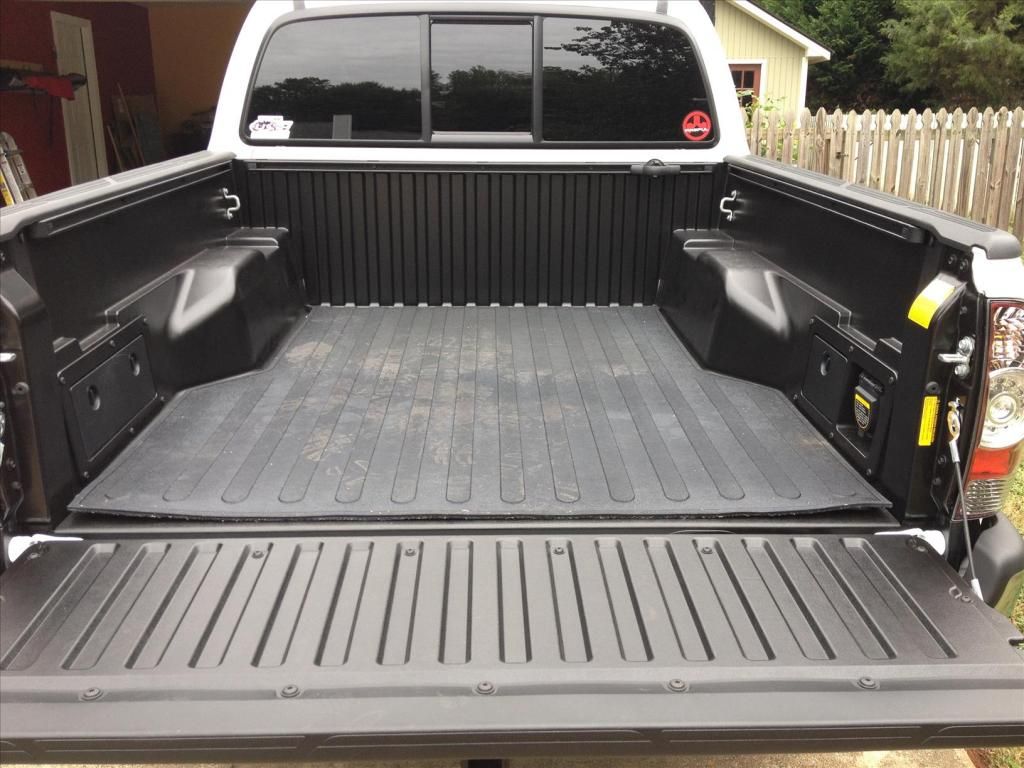 XPEL Clear Universal Door Sill Guard
from
amazon
.
Really hard to see as its virtually clear.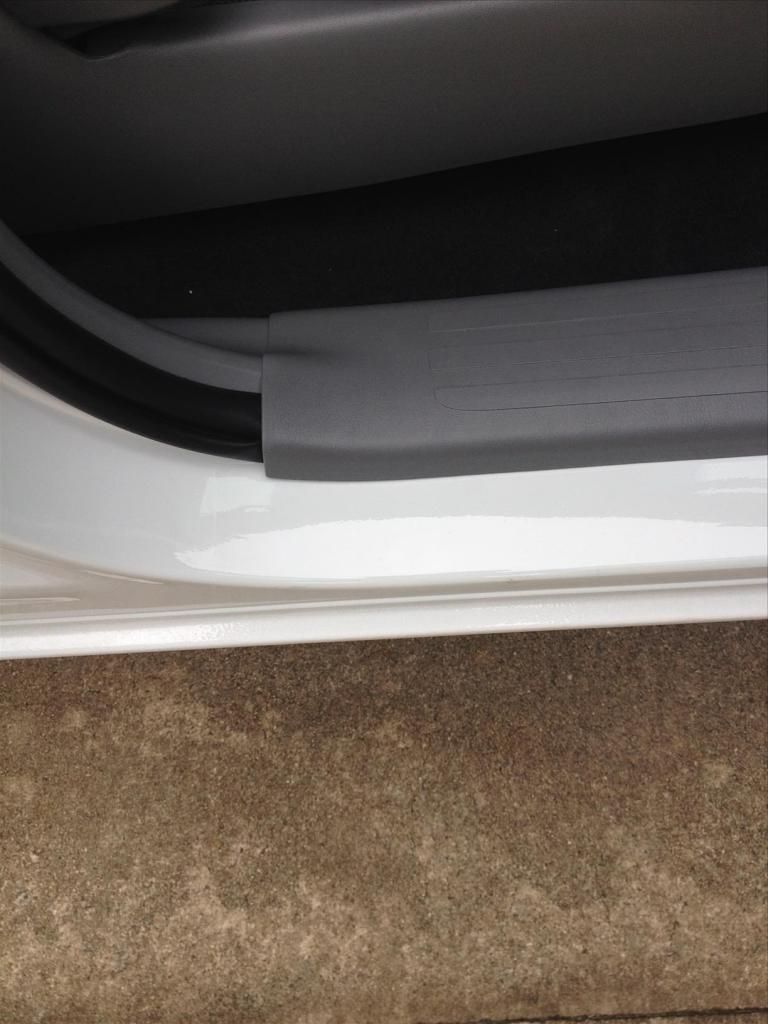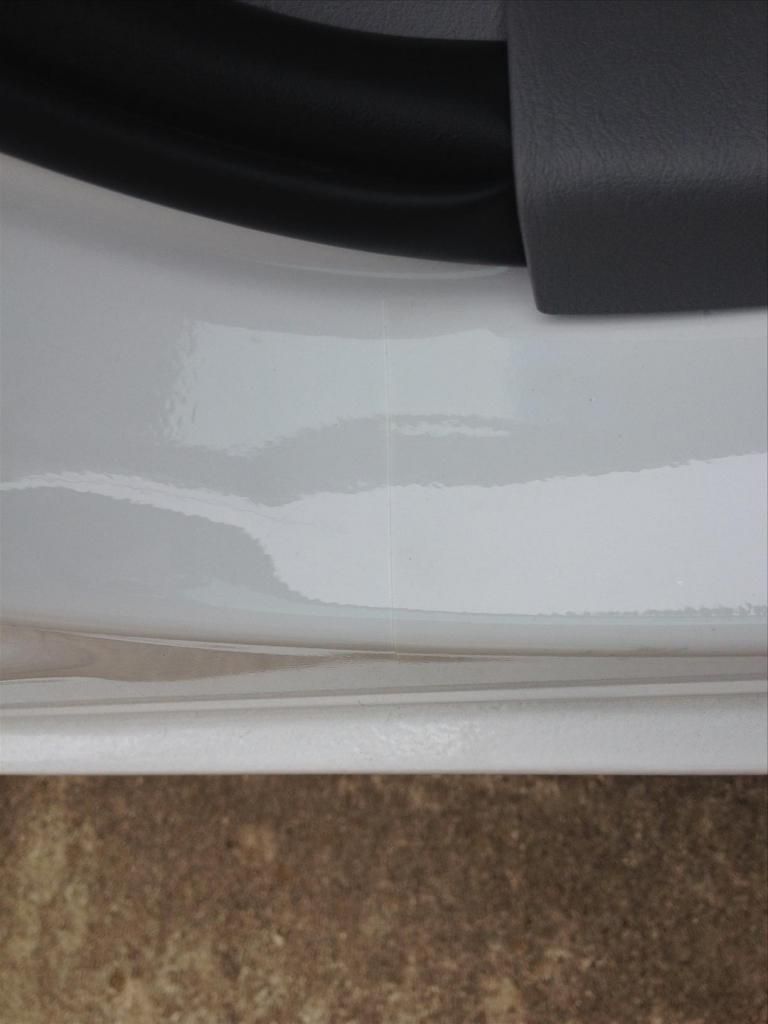 On order a set of Relentless Fabrication bolt on sliders with kick out. No pics of that as it will be a while
BAMF behind the grill light mount with Hella black magic spots
custom grill with mesh from customcargrills.com
That's about it for now. More pics as things come along.