most recent pic!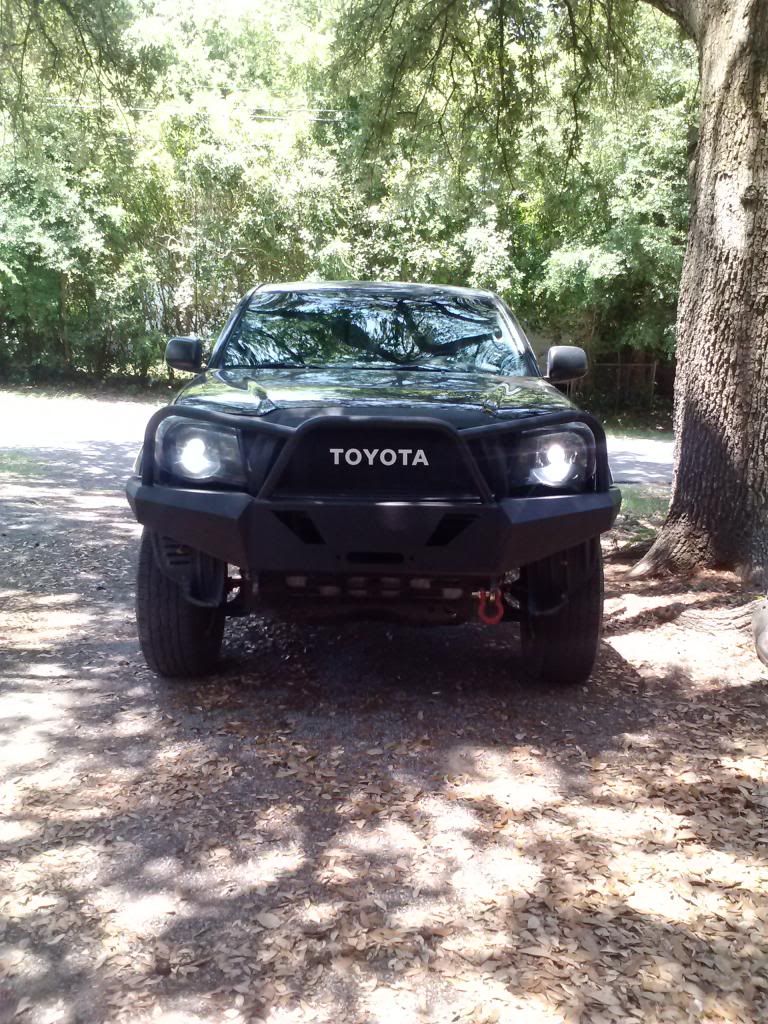 My girls!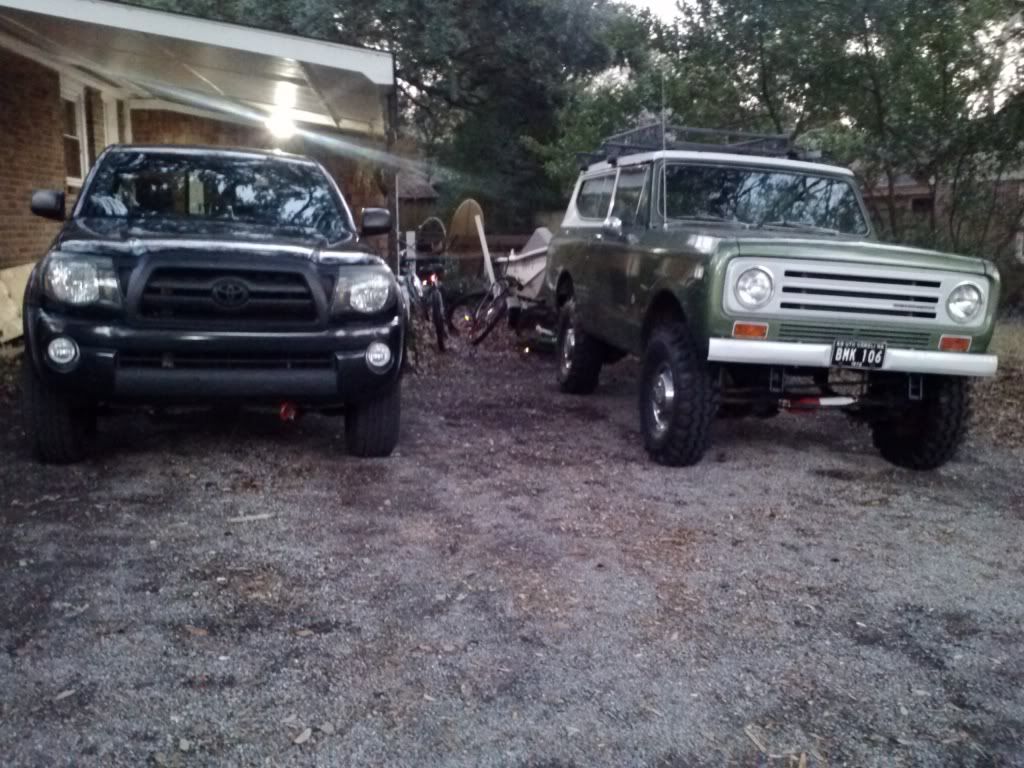 originally i had a 06 double cab pre runner
(
http://www.tacomaworld.com/forum/2nd...aco-build.html
)
after a POS lift and 285 nitro terras i got into better and more technical off roading than the grocery store parking lot. so, i sold it to me brother who just got his license and didn't need anything serious. i then bought my 06 access cab 4x4 and a 1972 international scout. ill building both up at the same time.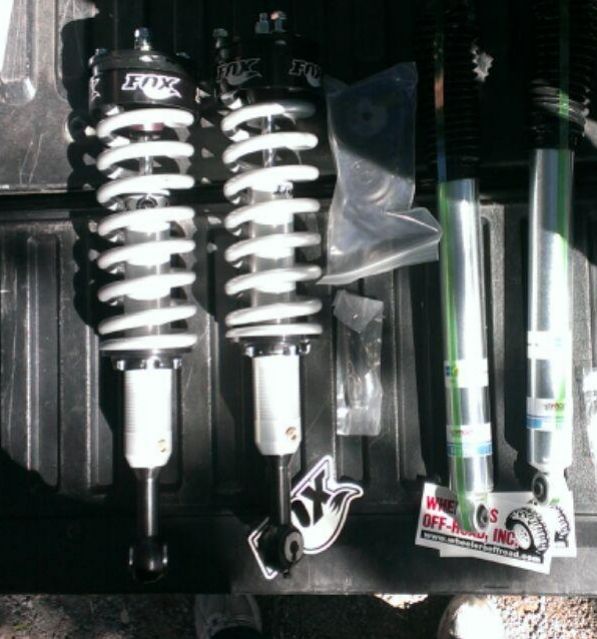 current mods:
lighting:
BHLM with mini d2s projectors
Led under dash/ under seat lights
fog light anytime
suspension:
fox 2.0 IFP coilovers
Wheelers superbumps
Armor:
SOS concepts
plate bumper with full hoops
On order/ waiting to be installed:
Light racing UCAs
5100 b110 rear shocks
285/75 Duratracs
OMD style leaf packs
Future Mods:
High clearance rear bumper
full skids
sliders with kick out
International:
All original. no engine rebuilds no restorations. still runs like a champ!
Current mods:
High lift, shovel and axe mounted under hood
Thule roof rack and basket
Hella 500s
2.5 inch lift and 32/9.5 super swampers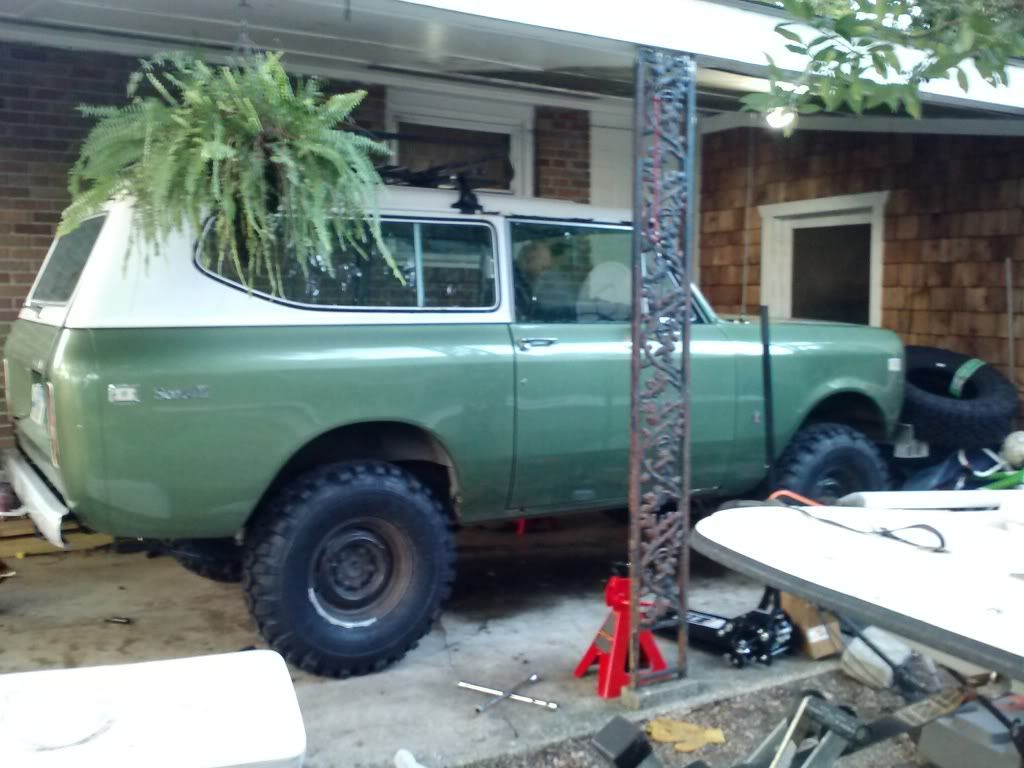 The dirty power house with hi-lift, axe, shovel and saw mounted under the hood
Interior pics:
All original interior!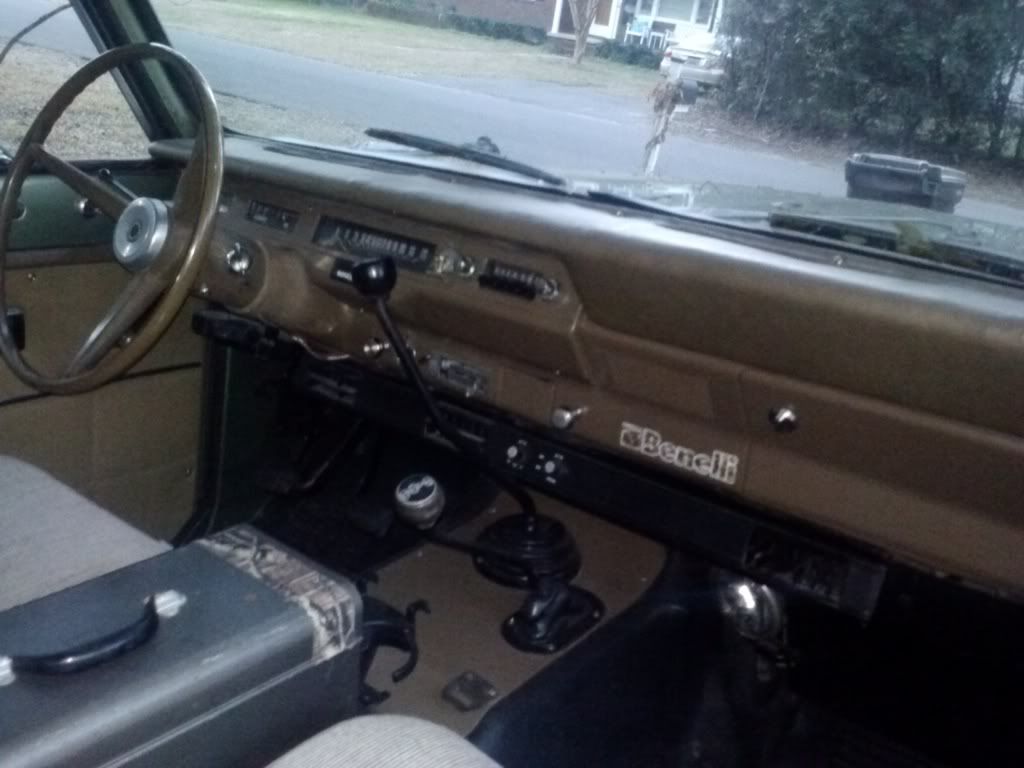 4 speed manual FTMFW!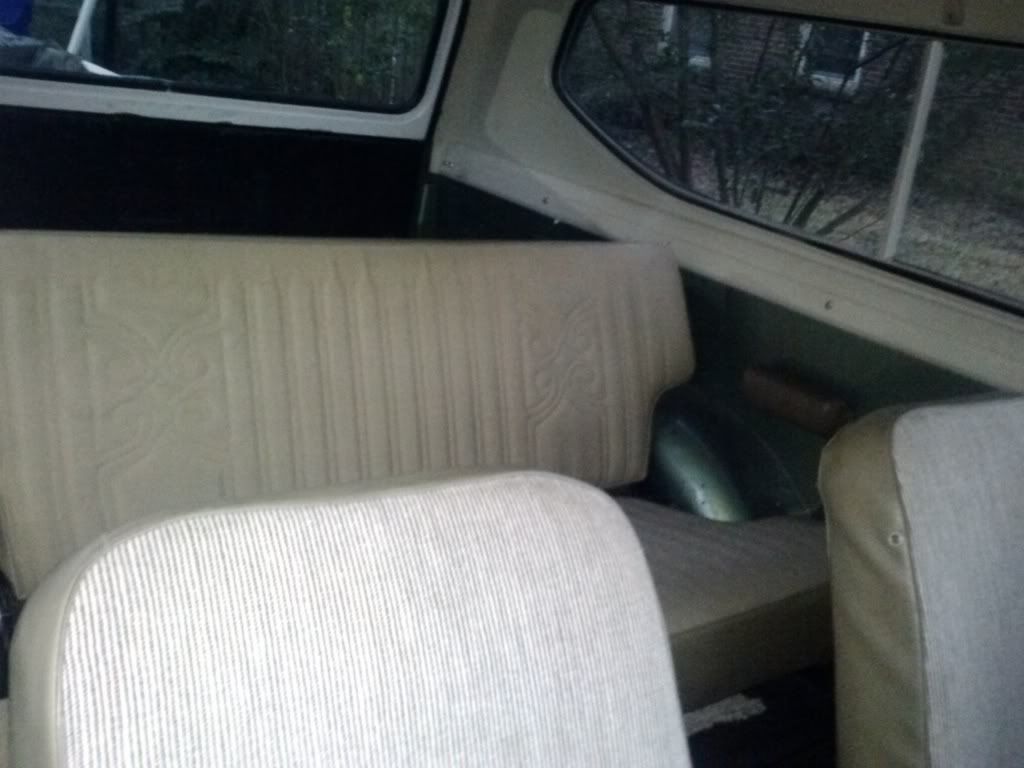 Future mods:
Arb bumper
Swing out tire carrier
soft top
full body restoration
Additional pics: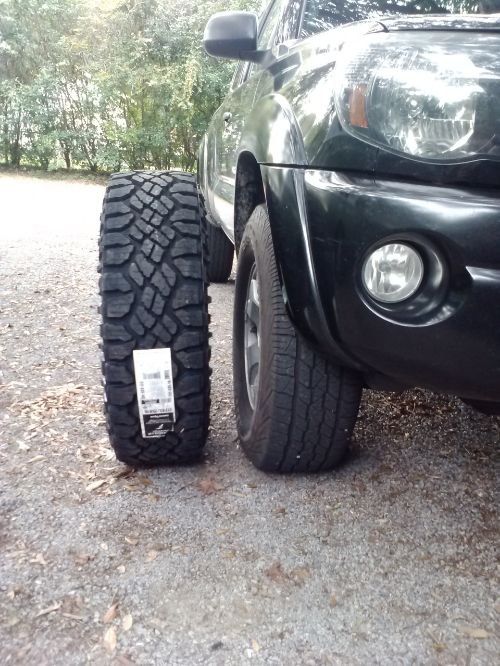 original owners manual with every single record of the truck since it was purchased from the dealership by my great uncle in 1972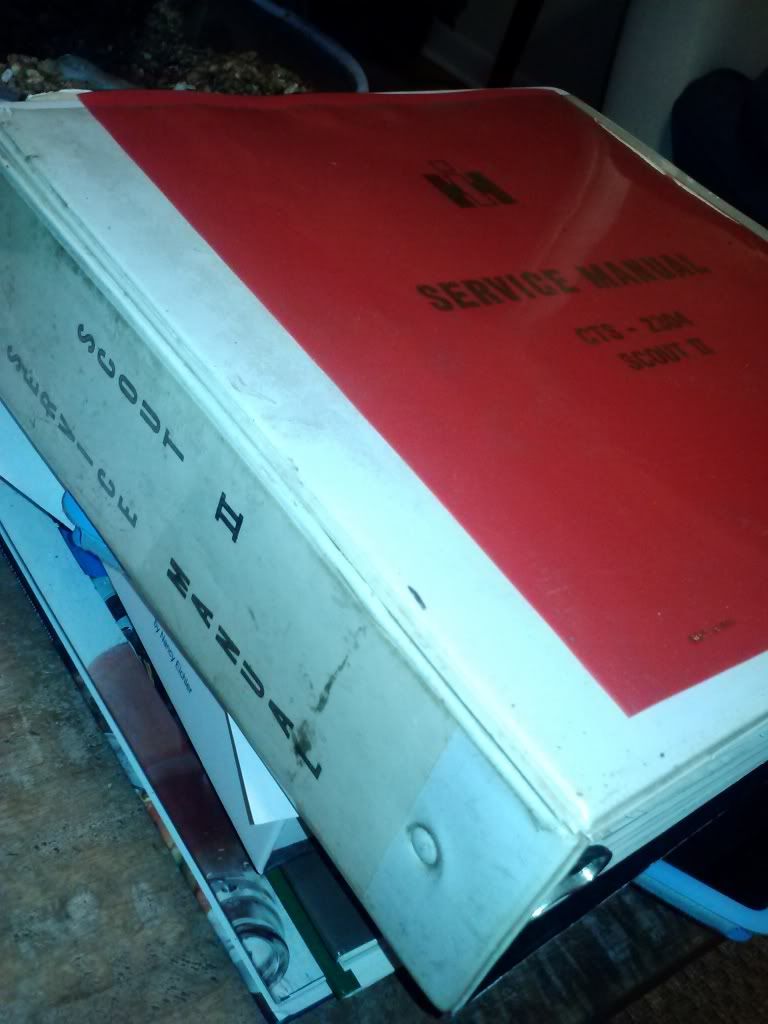 Original Recipt from 1972 with all of the add ons you could buy
$402.00 for AC to be added