Hey guys, thanks for taking a look at my build. Would also like to thank everyone for the great advice and all the awesome vendors I've dealt with so far.
As it sets today
IMG_6632_3_4_tonemapped
by
OKST Pistol Pete
, on Flickr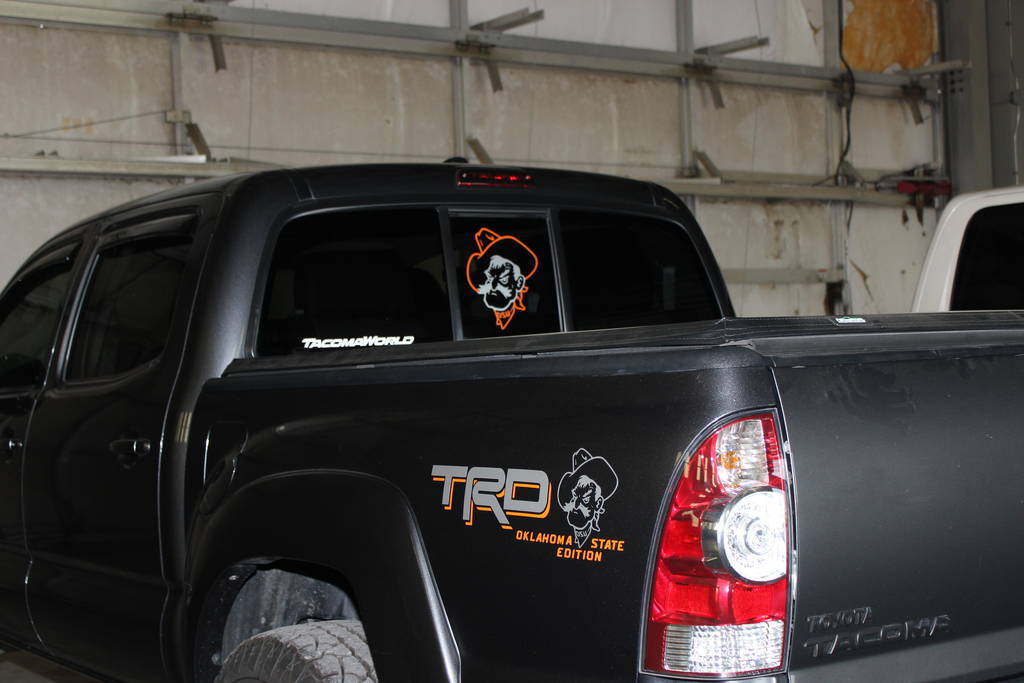 I purchased my 2010 DBSB May 7, 1013 with 43,045 miles. It already had leather seat covers, aftermarket radio, and remote start. Here is what it looked like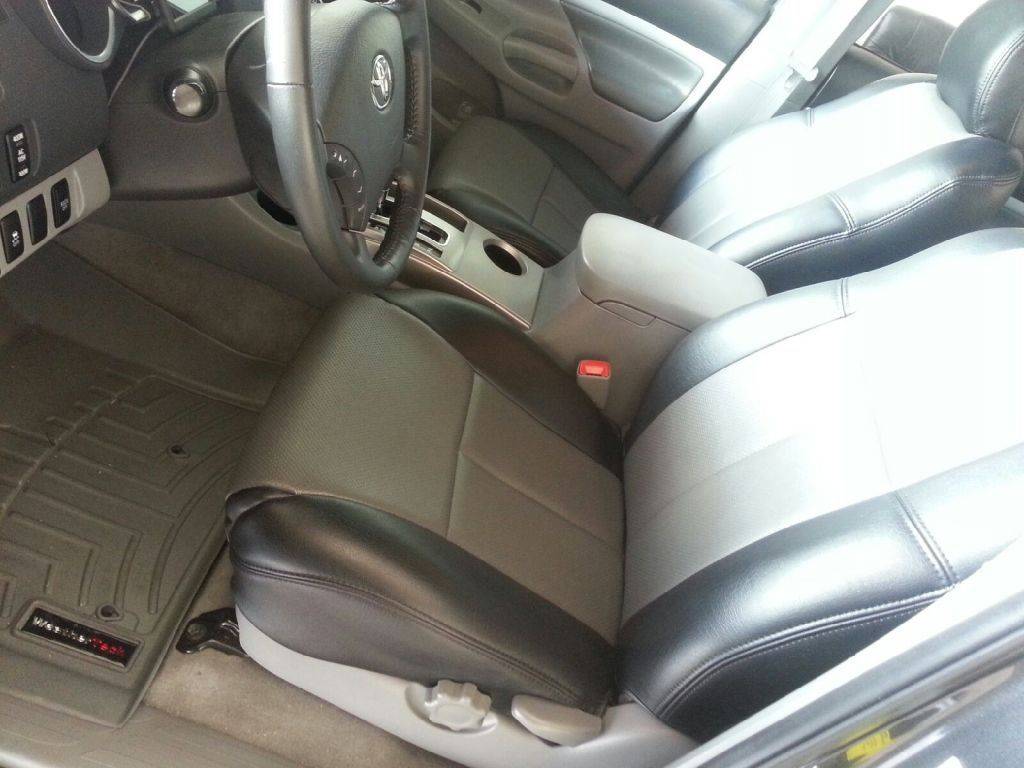 First was add an Ultragauge and hose clamp the tailgate
Next was de-chrome by removing the bull bar, side steps, plastidip emblems and wheels
Later added black sport bedside decals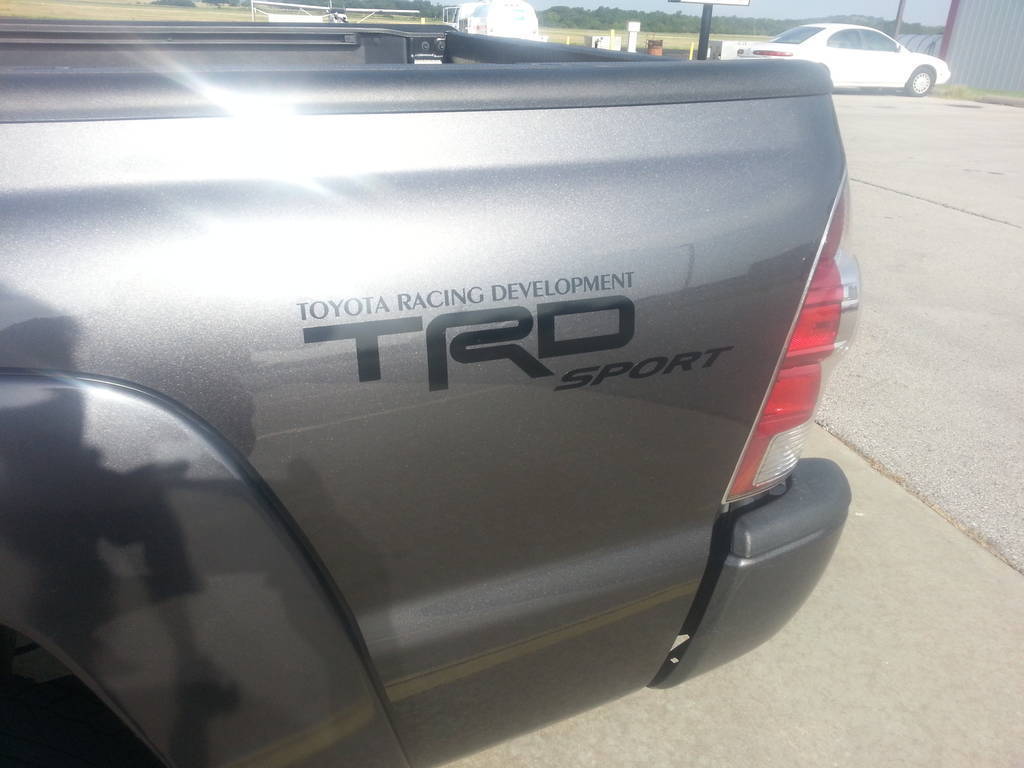 I then picked up a set of DigiFit
Weathertech
floor liners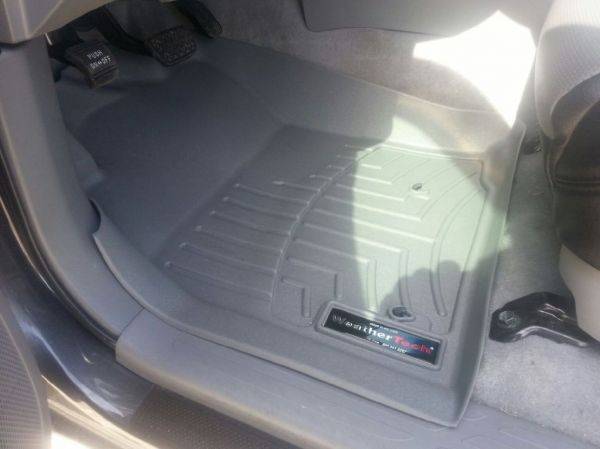 My next addition was black headlights and some yellow fogs along with the fogs on with parking lights mod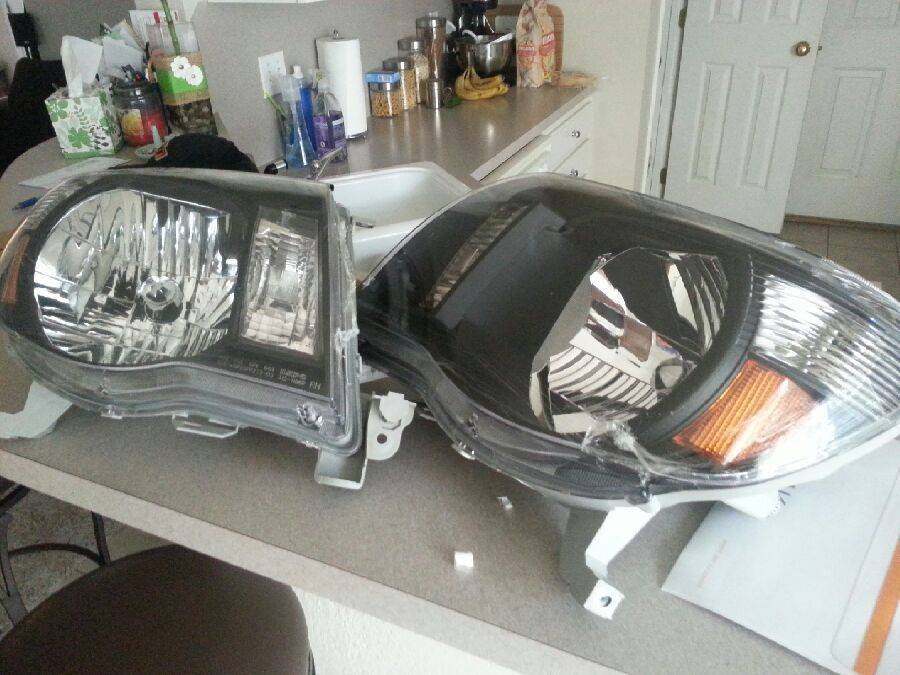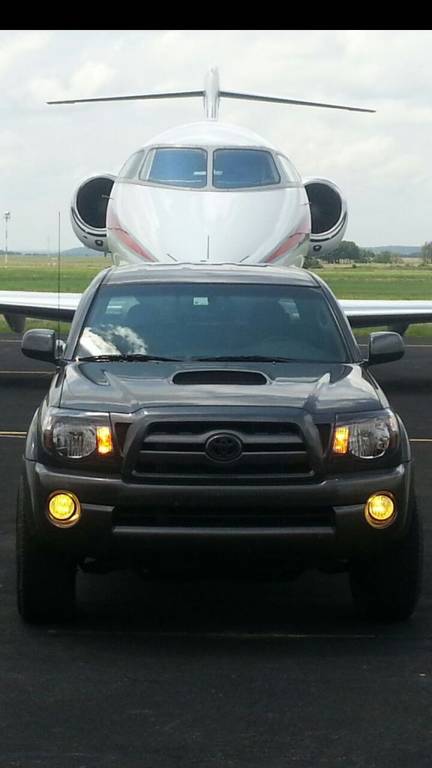 I loved the look of black sport wheels, but the plastidip was starting to peal a bit. The result was picking up a set of SCS Stealth 6 wheels and mounting them on my stock Dunlops.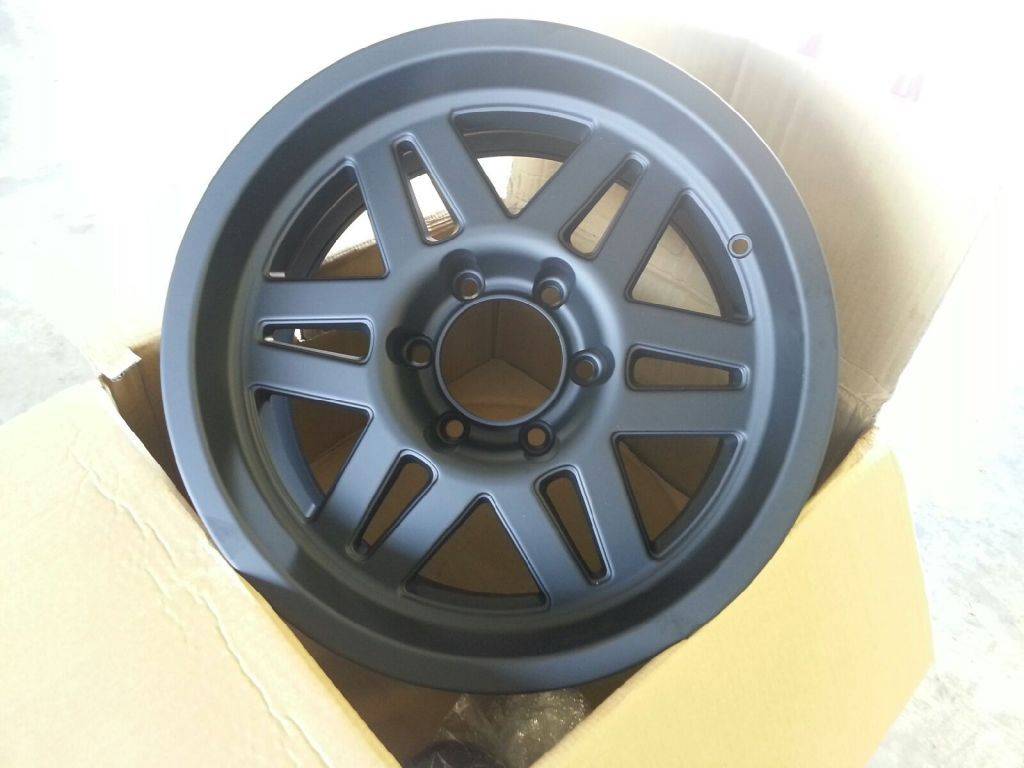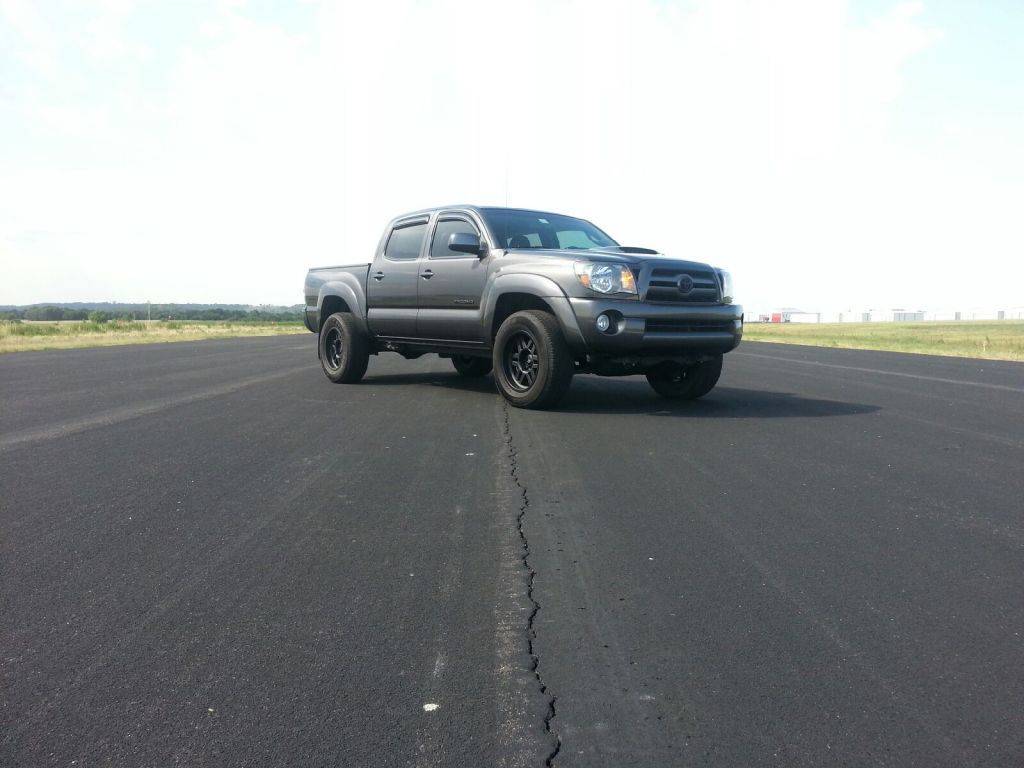 Replaced the black sport decals and then it became the Oklahoma State Edition thanks to SteelCityAirman7's custom vinyl.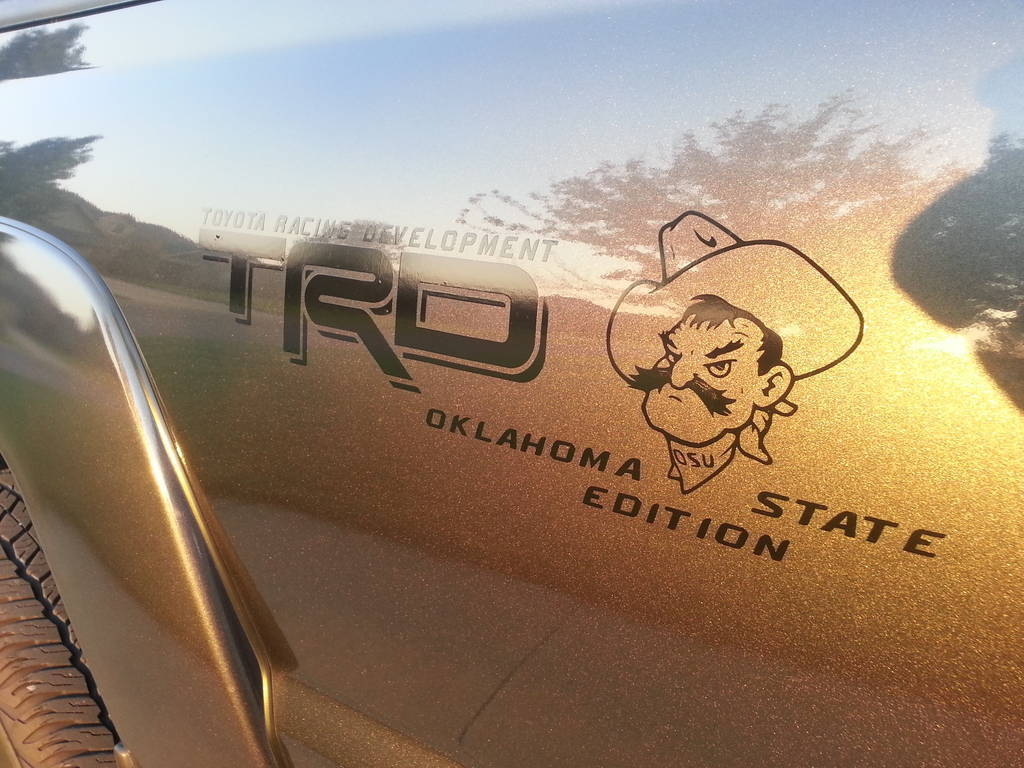 Added extra D-rings in the bed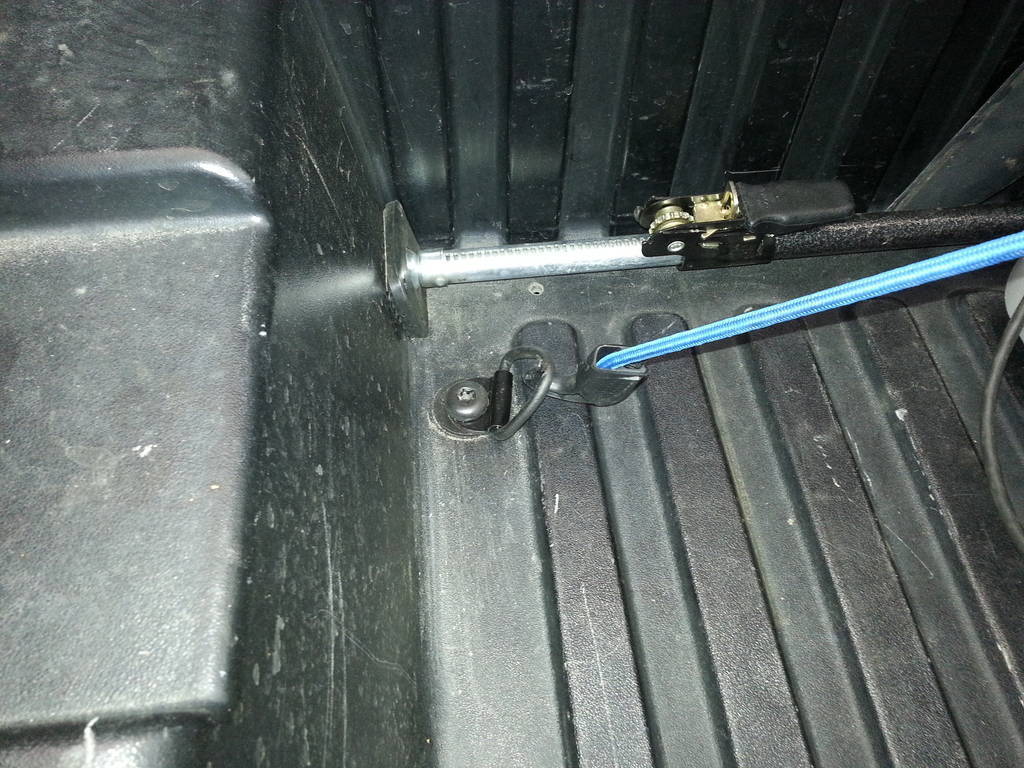 Picked up an Advantage
TorzaTop
and factory bed mat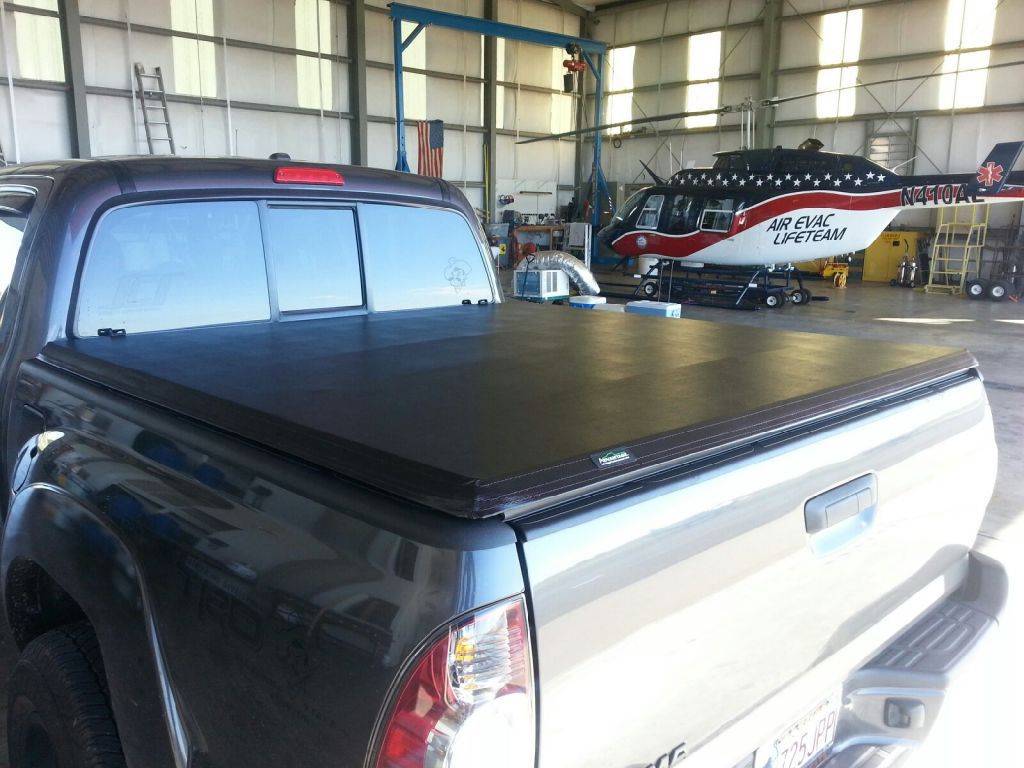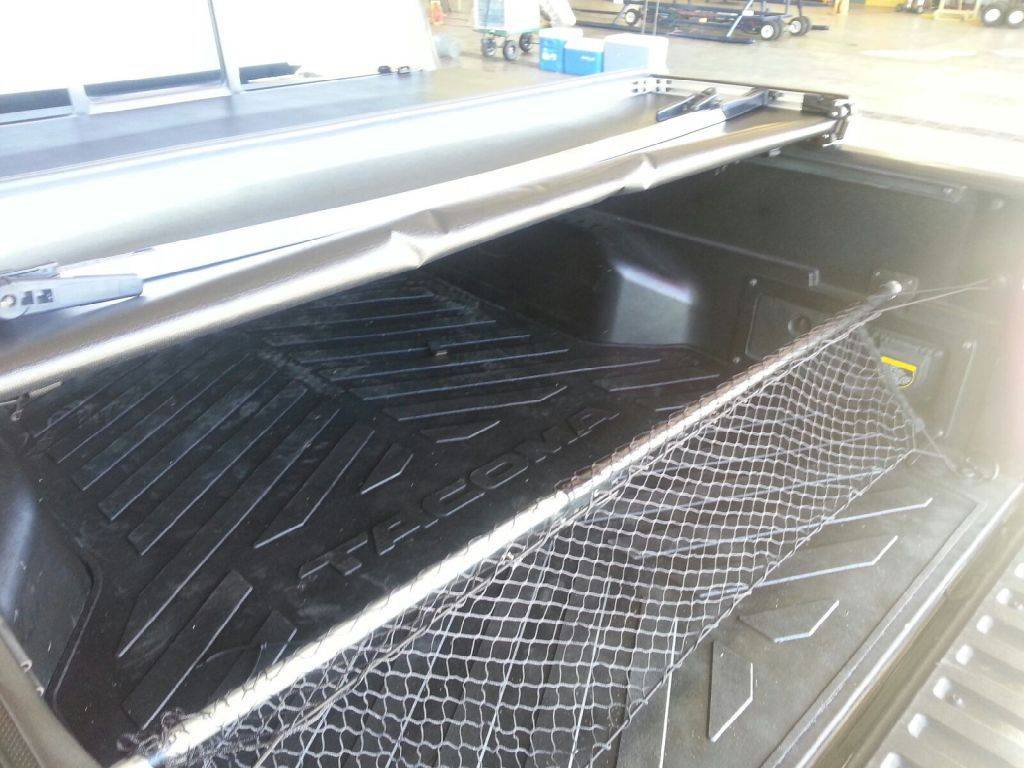 Finally got rid of the stock Dunlops and went up a size with BFG Rugged Terrains in 265/70/17
Added amber Lamin-x fog covers since the yellow bulbs didn't even last a year.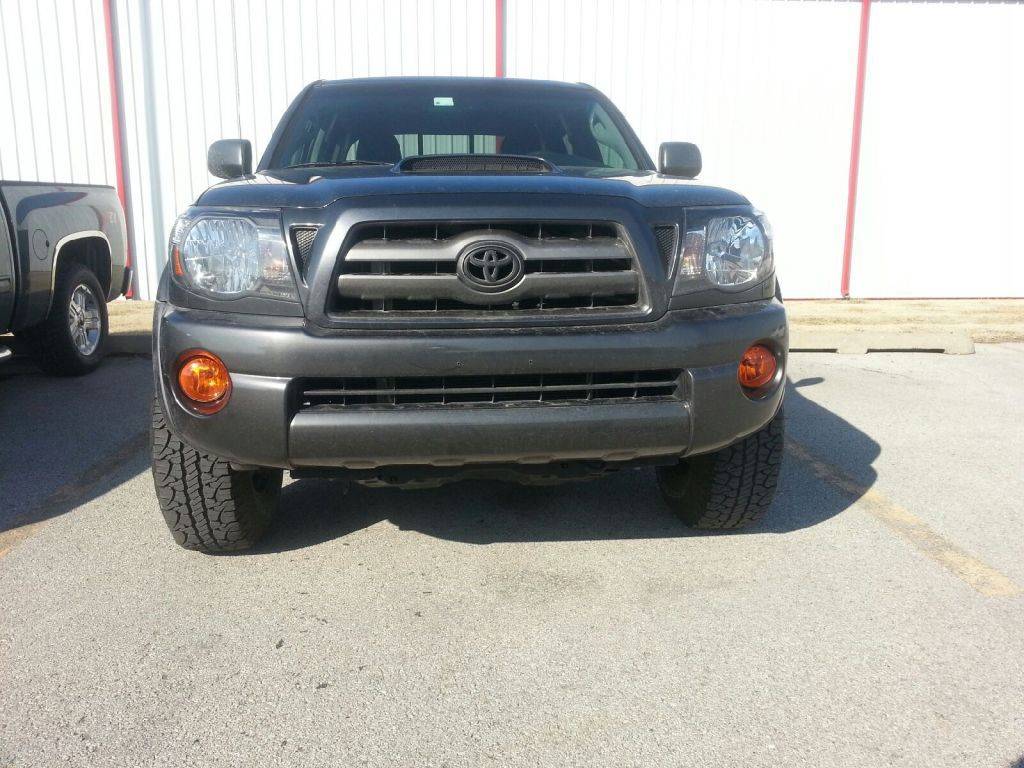 Next on the list was a Homertaco Raptor Grill
Painted behind the grill and added an OkSt front plate since I already had the holes on the bumper. I think it goes with the fogs quite well.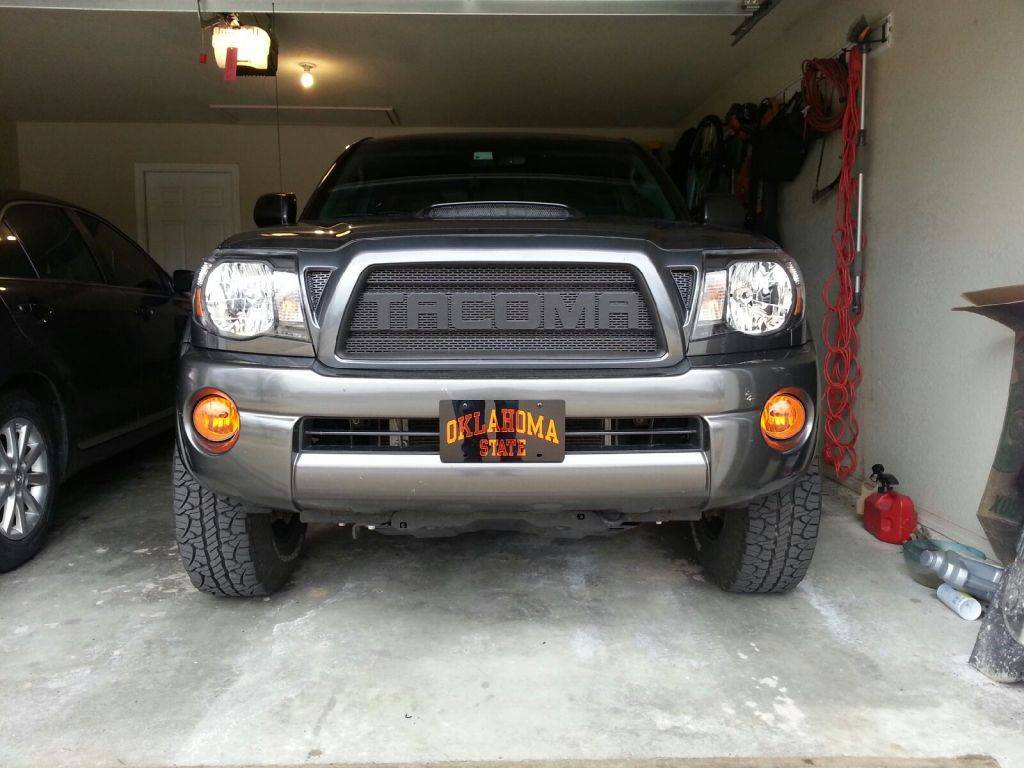 Changed up my TRD decals again seen above.
Bed Lights and hood lights from
tacodane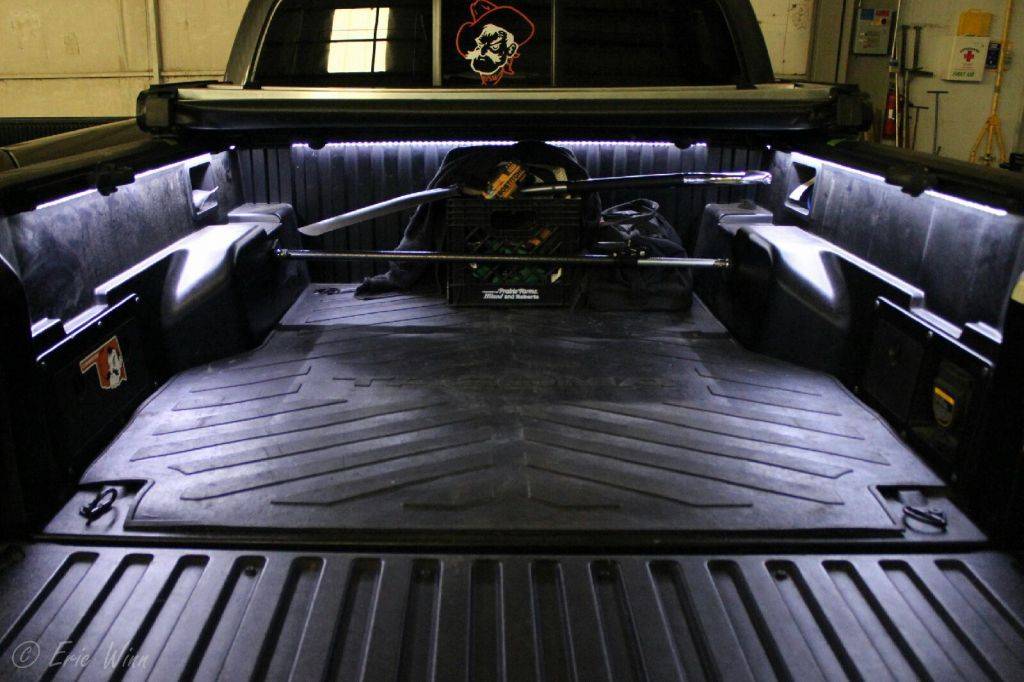 IMG_5186
by
OKST Pistol Pete
, on Flickr
Pop and Lock PL5400 and O-State Licence Plate installed most recently.
My next mods on my list are black tail lights, sliders, and hood struts.