Here Is the comprehensive guide to my Tacoma...
I Hope you enjoy.
Volant Cold Air Intake
Alpine iDA-X303
Pioneer GM-D7400M
Pioneer GM-6300F
2 - Alpine SPR-13S 5 1/4" Components
Memphis Audio Shallow 10"
Audiocontrol 3XS Sound Processor
JDM Black Tail Lights
Bermuda Black Third Brake Light
Eagle Eyes Black CCHL Halo Headlight
Debadge
Rebadge Driverside Door
Delta ToolBox from TSC W/ Custom Cargo Light MOD
Removed Front Mud Flaps
Fog Light Anytime MOD
8" Stubby Antenna
Custom SockMonkey Bedside Vinyls
LED License Plate Lights
Sylvania Silverstar Turn Signals(Front and Back) and Fog Lights
LED Shift Nob
Switched Rear Chrome Bumper for Factory Rear Black Bumper
Shop Painted Flat Black Front Grill
ARB Front Bumper w/ Fog Light Provision!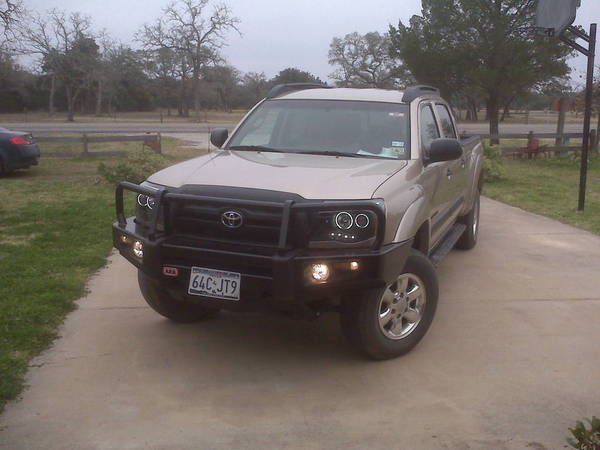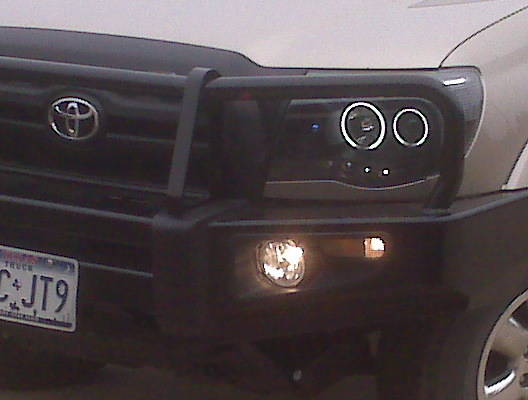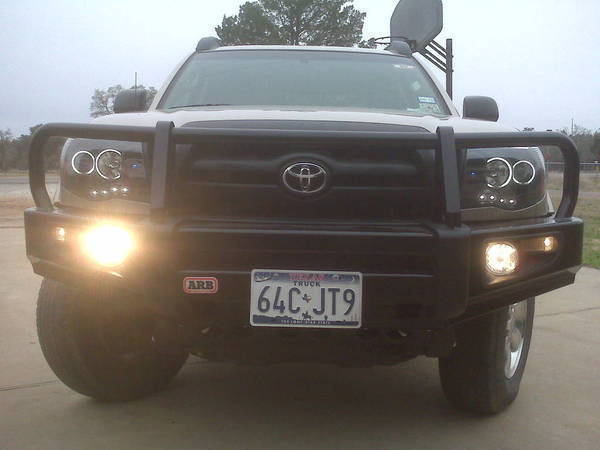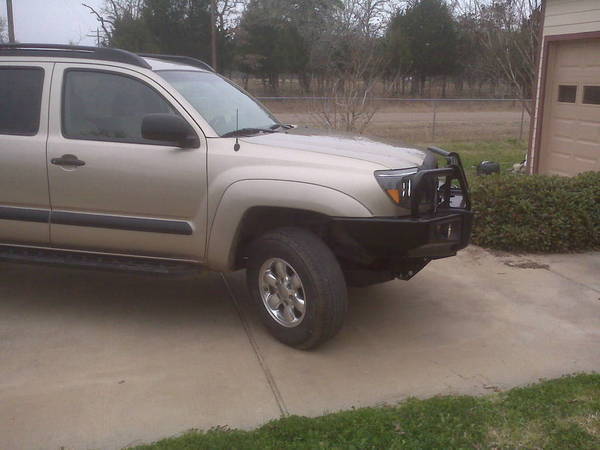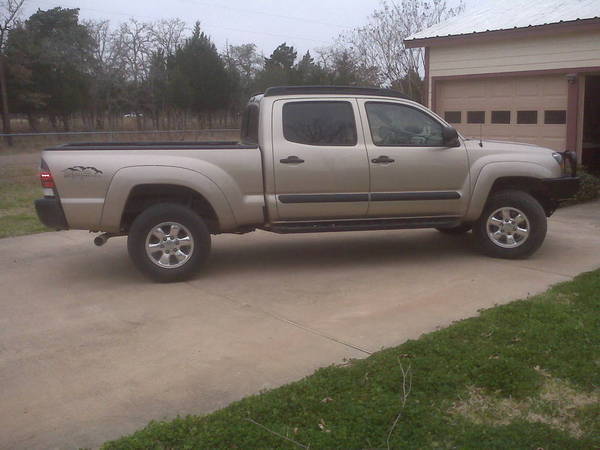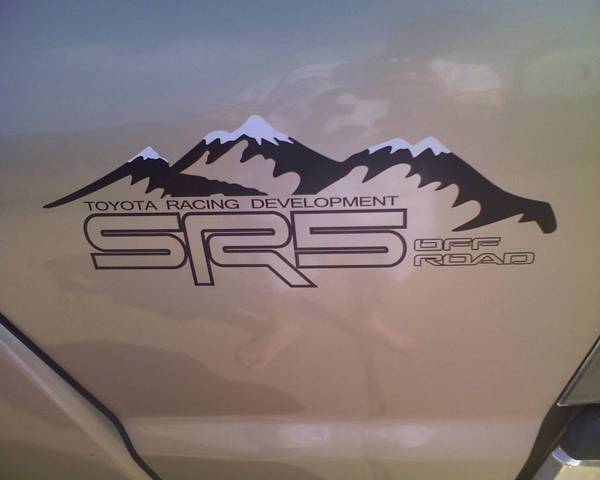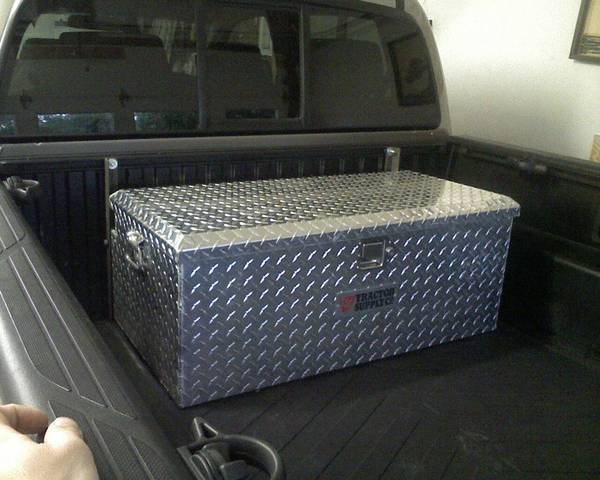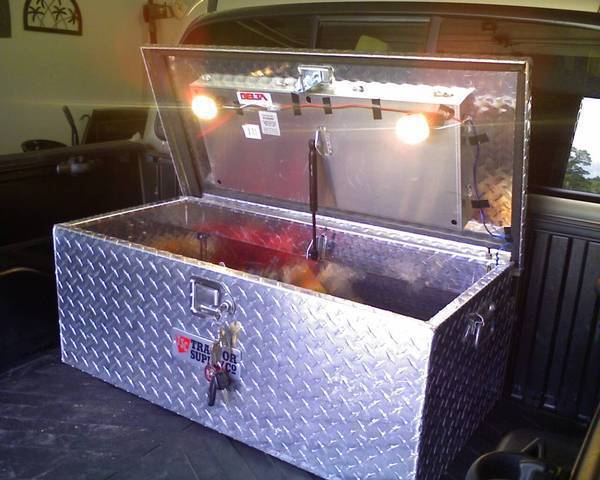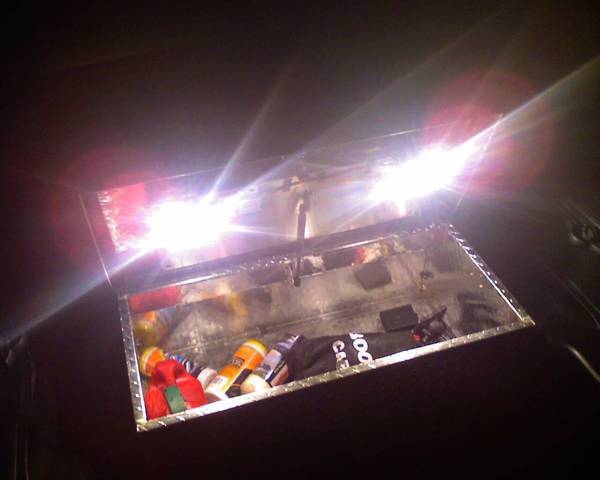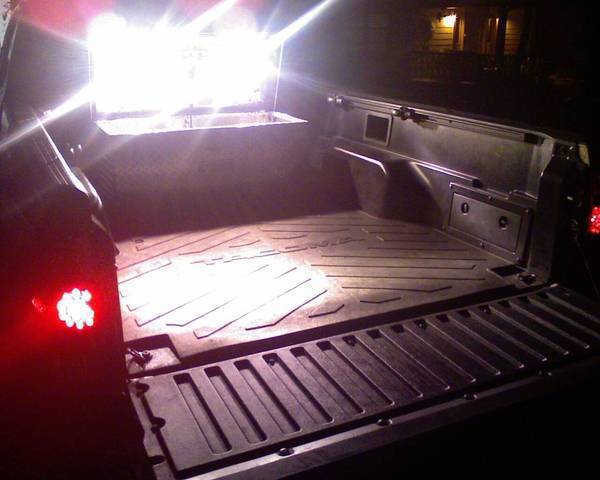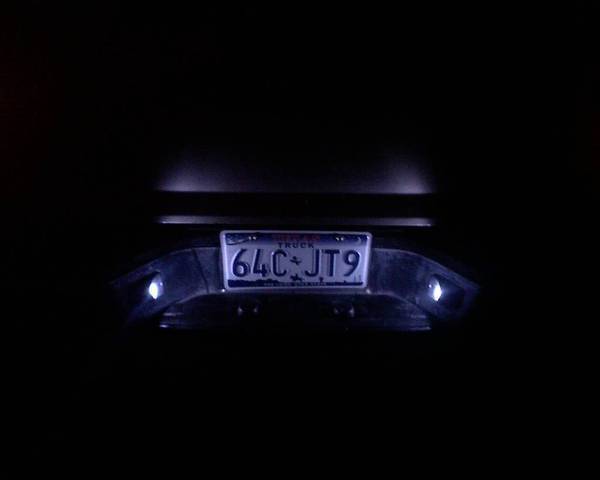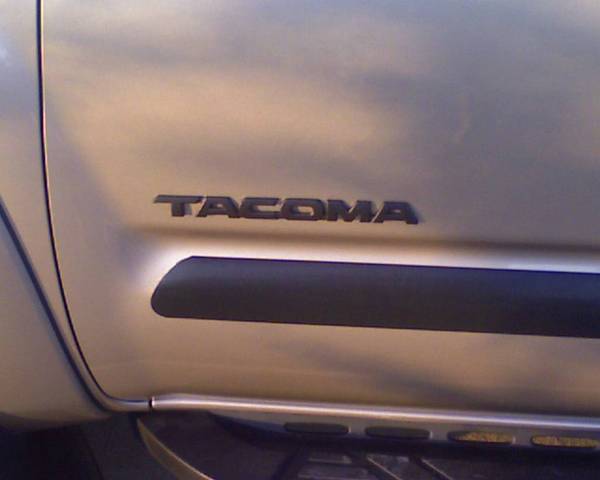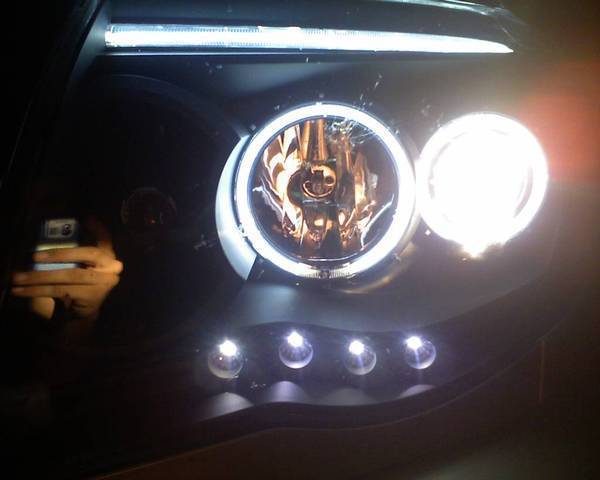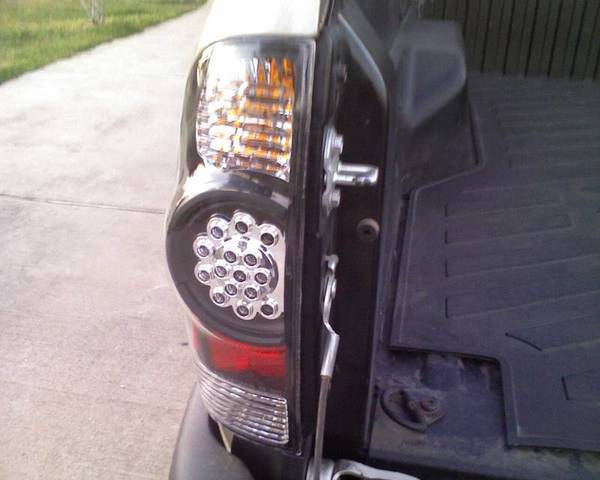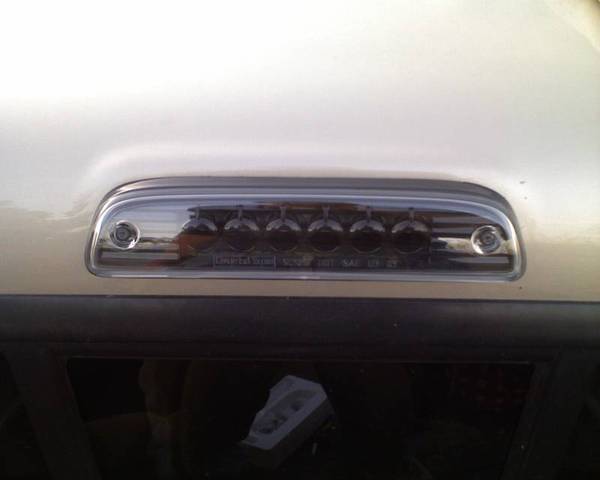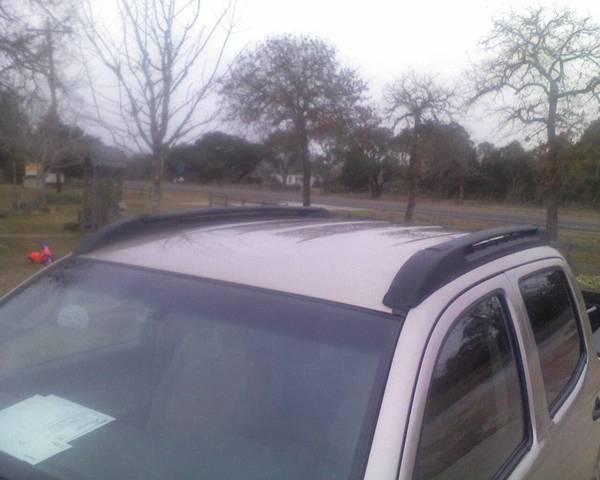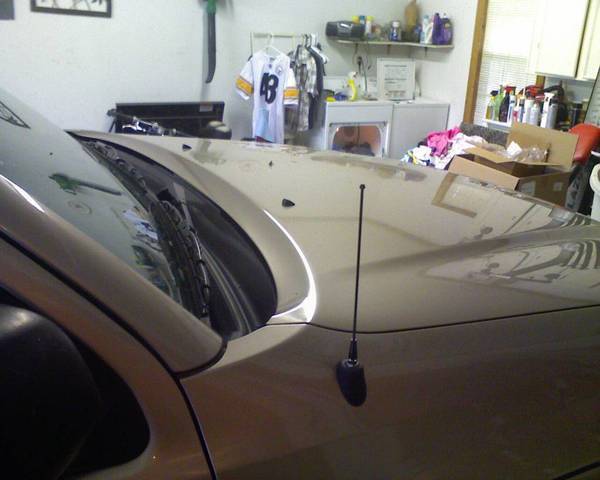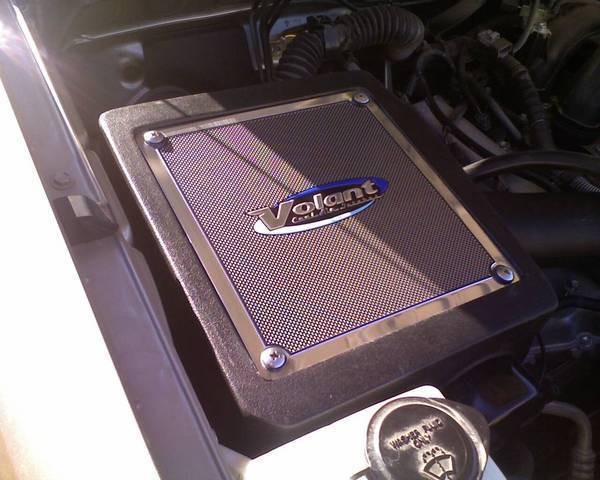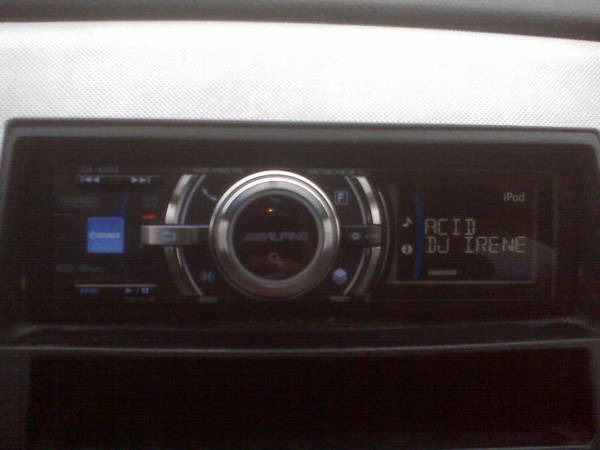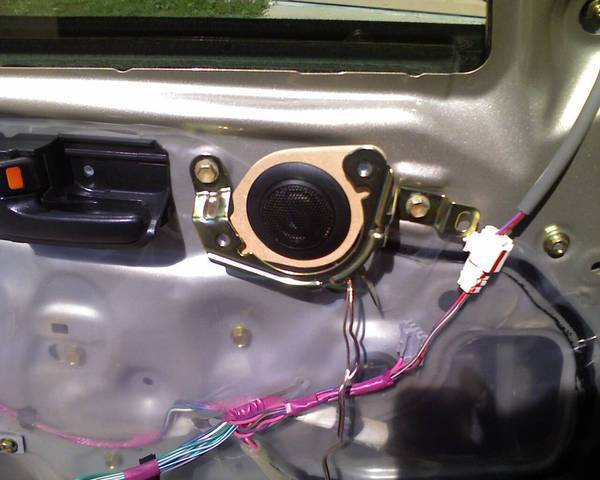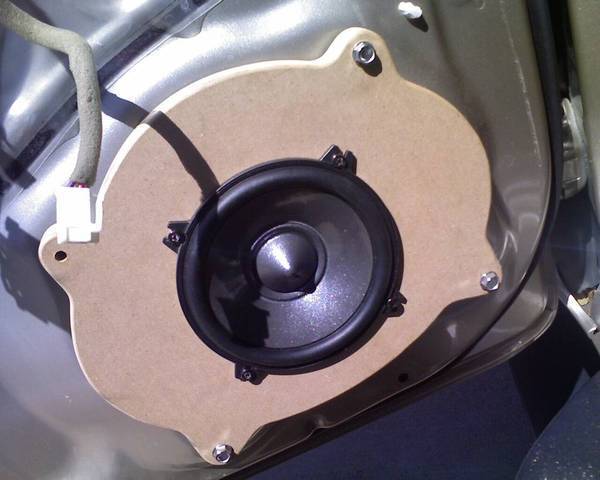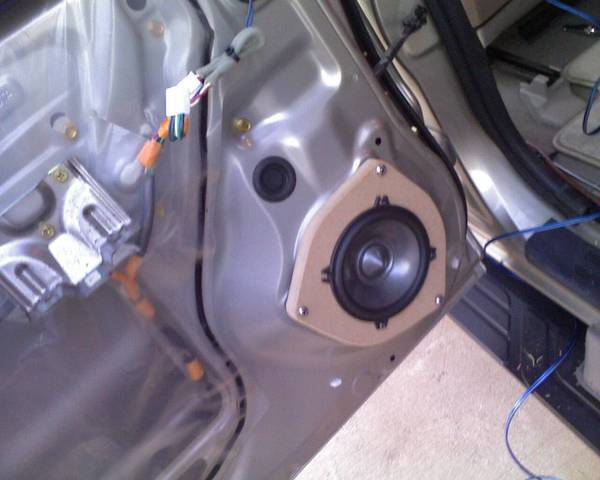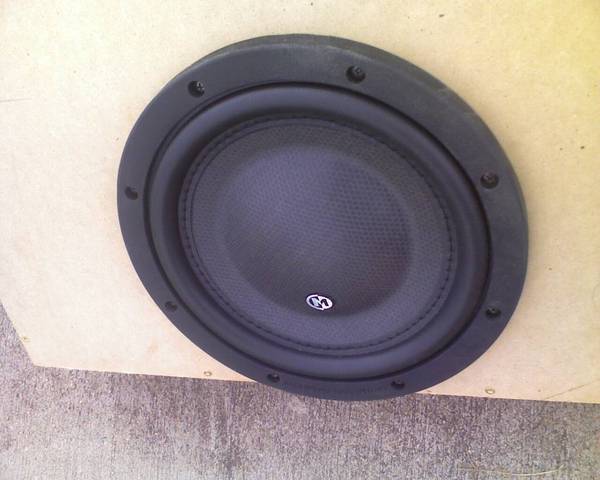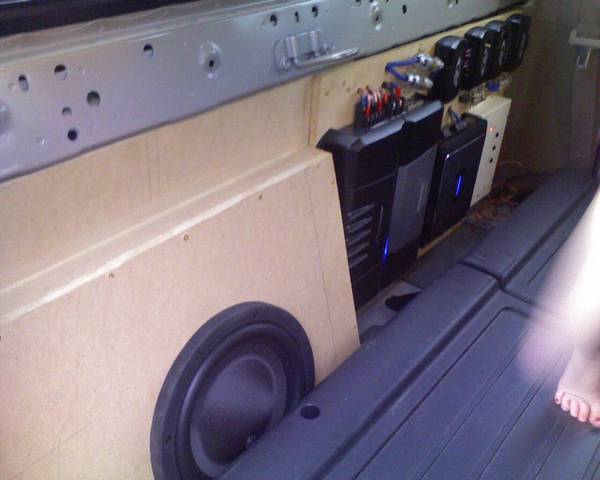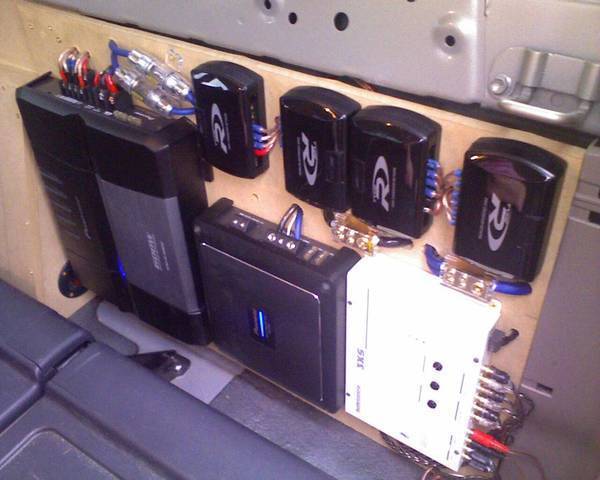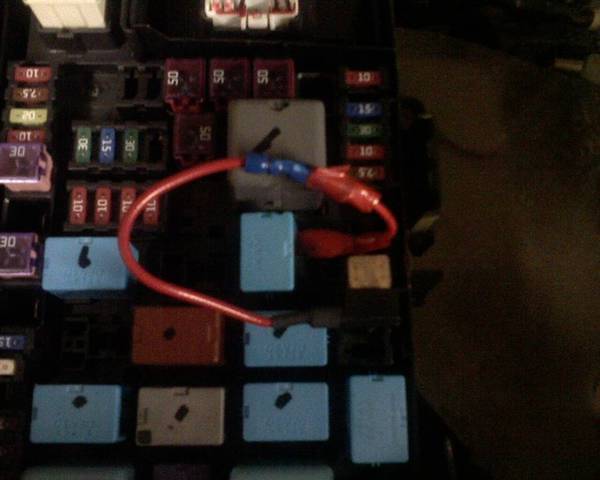 Their you have it!
Lemme know what you think!
Special thanks to.
Mr. Marv - Wonderful Baffles Fit perfectly. I mean PERFECTLY. And way cheaper than tacotunes. And He will custom build them. 5 *s to him for the great craftmanship and quick delivery.
SockMonkey - Awesome Decals! Great Instructions! Ships fast. Excellent Quality and awesome Customability!
Also thanks to all TW members for creating such a great website with tons of great info and helpful members!