Decided to trade my 2009 Tacoma offroad in for a 2014 Tacoma sport. Picked it up in mid April for an early birthday present to myself. I couldn't wait to start doing some mods to make it the way I wanted it to be.
How she sits today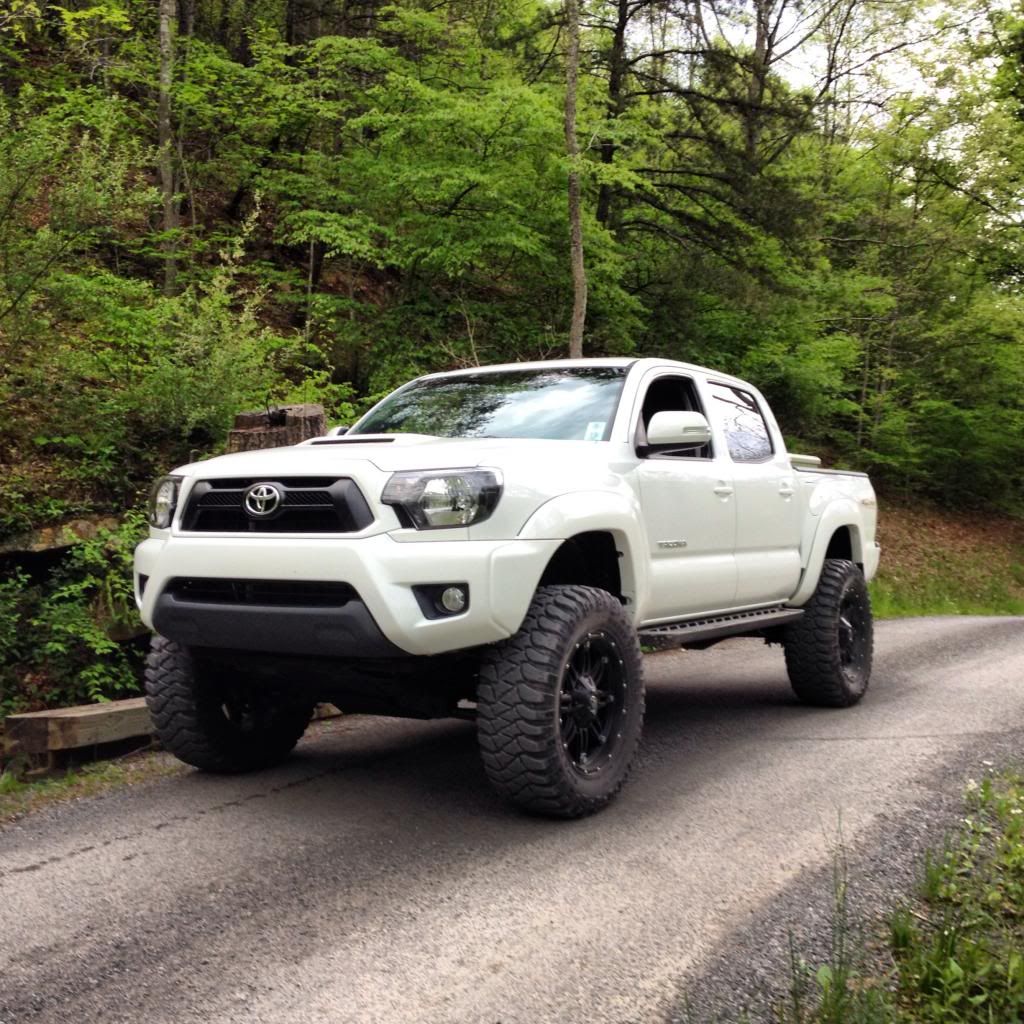 Mods so far
6" BDS lift
35x12.50-20 MTZ's
20" Fuel Hostages
Knock off
Magnaflow
BHLM
LED interior lights
LED reverse lights
Windows tinted
Tinted tail lights
TPMS delete
Disabled VSC
Disabled door/seatbelt buzzer
The Day I bought it next to my old 2009 I traded in.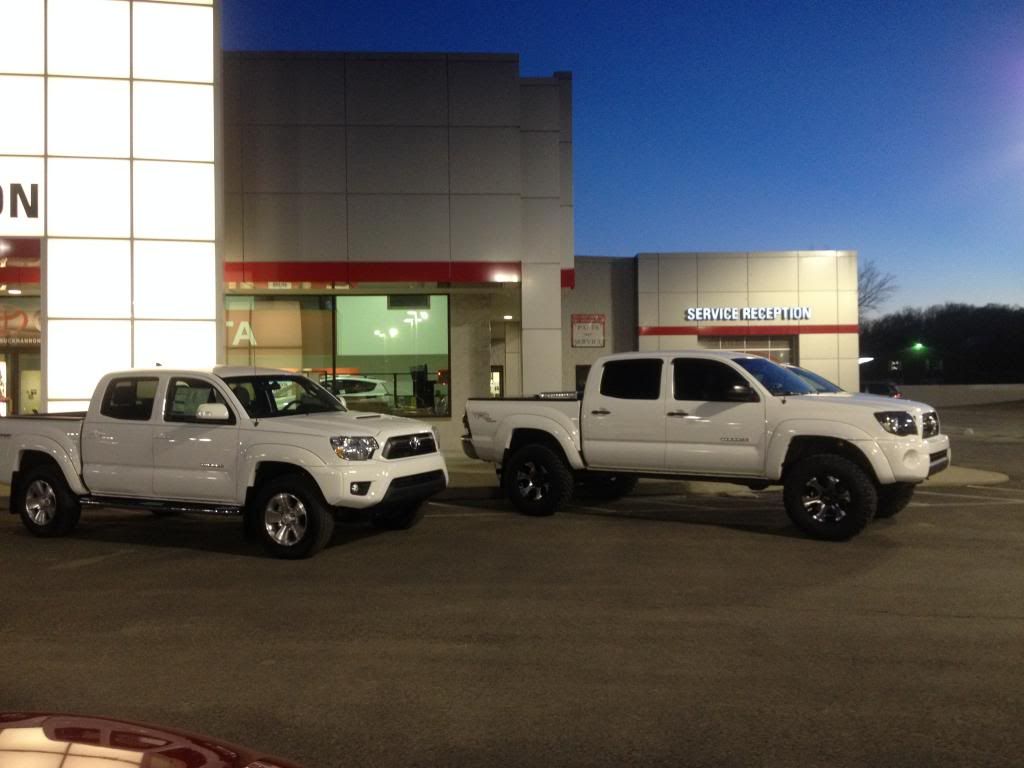 Did the first mods the second day of ownership. BHLM, removed the pin stripe and chrome steps.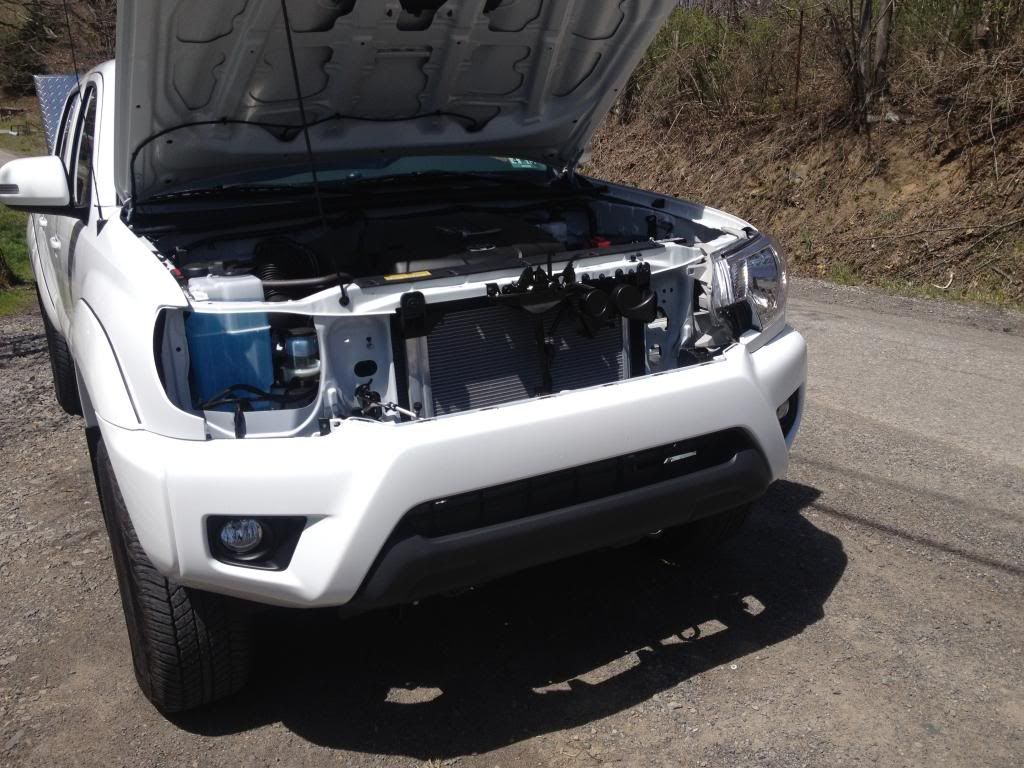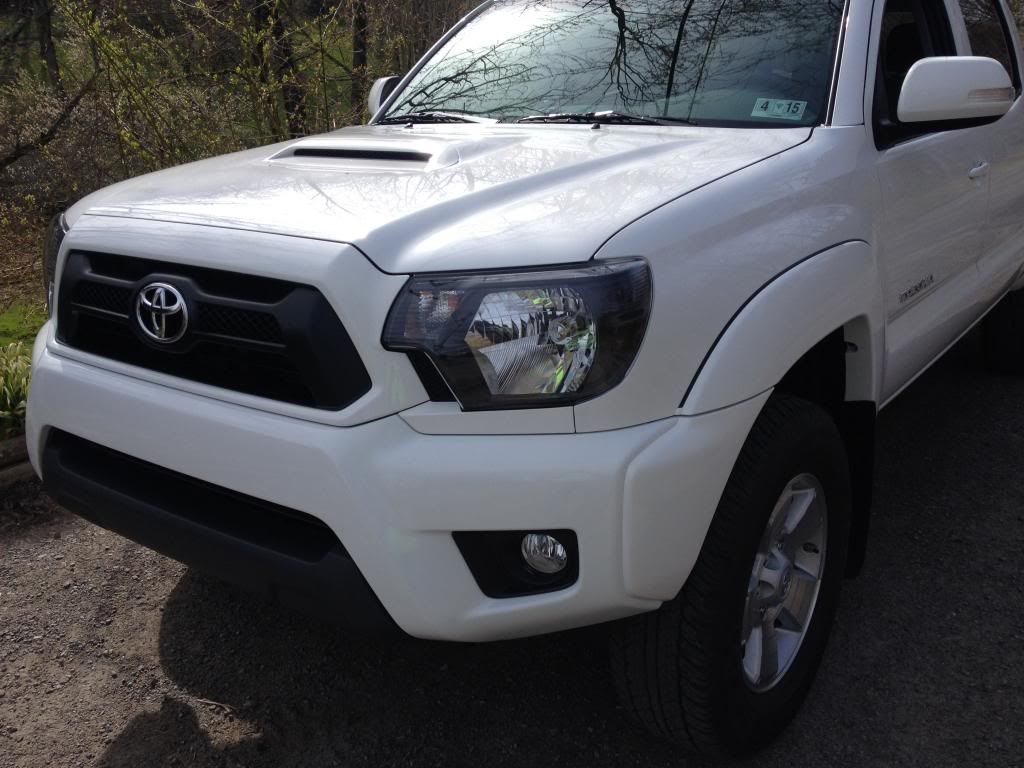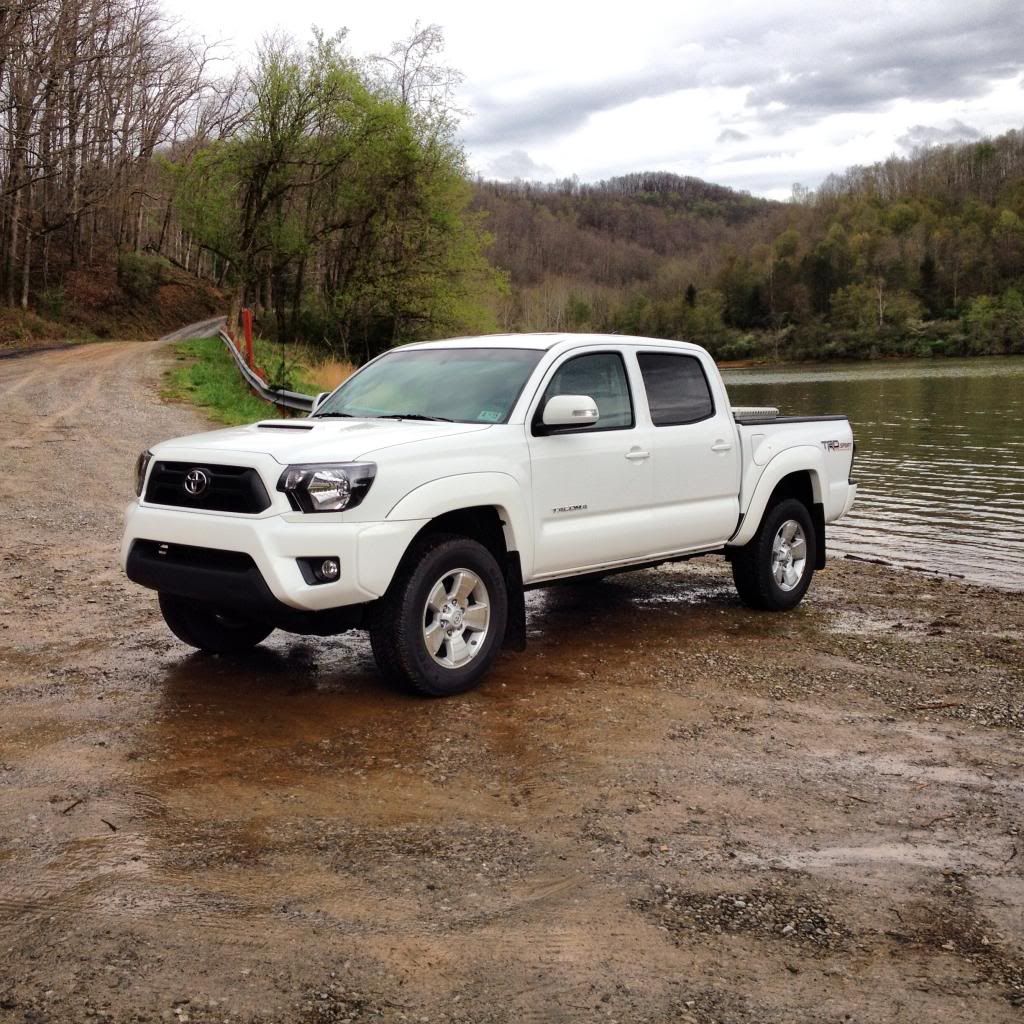 Two weeks in and the goodies began to show up.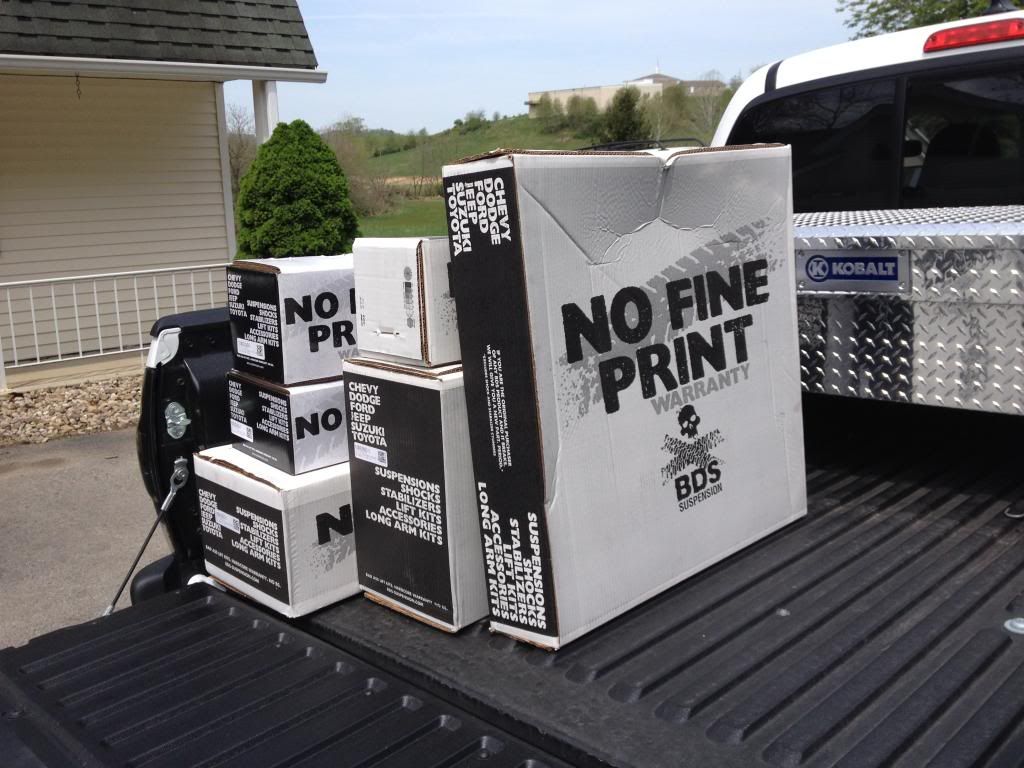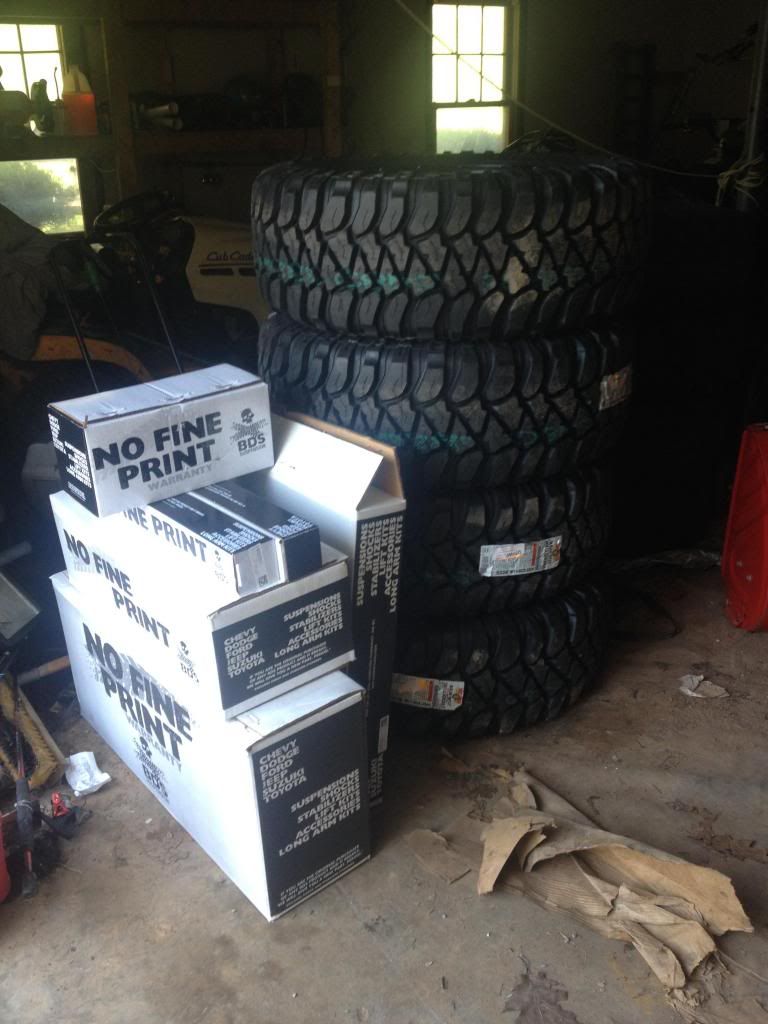 Fourth week in and finally got a chance to put the lift on and chop the new frame up. Didn't really get many pics of the lift install. I got excited and forgot. lol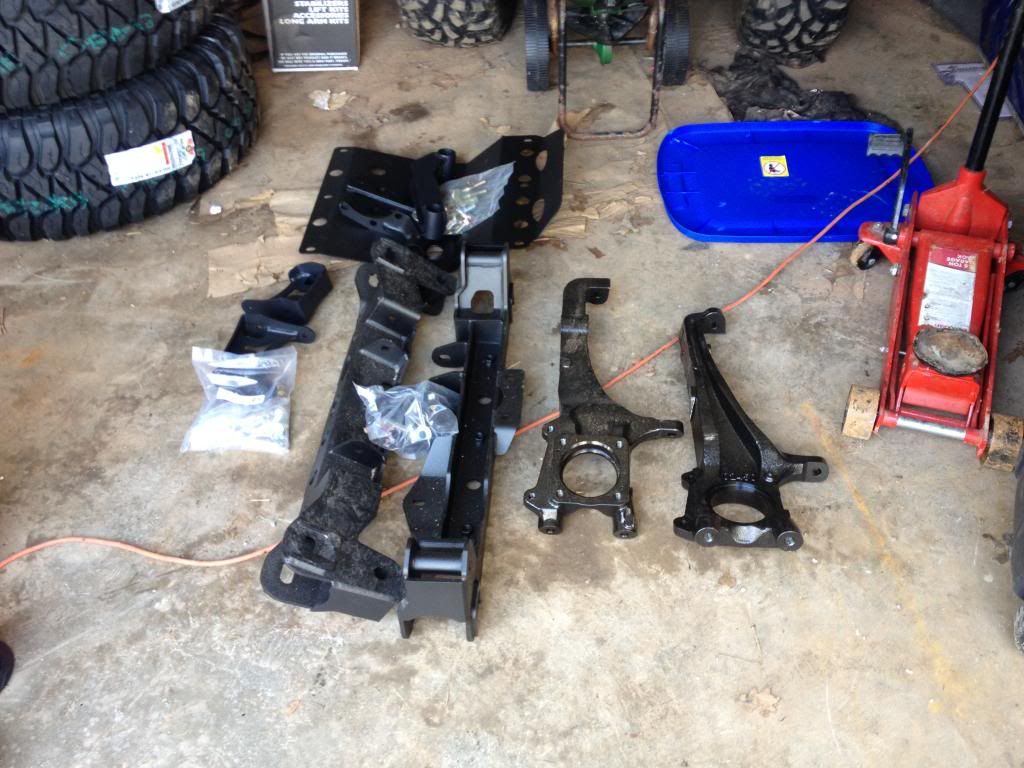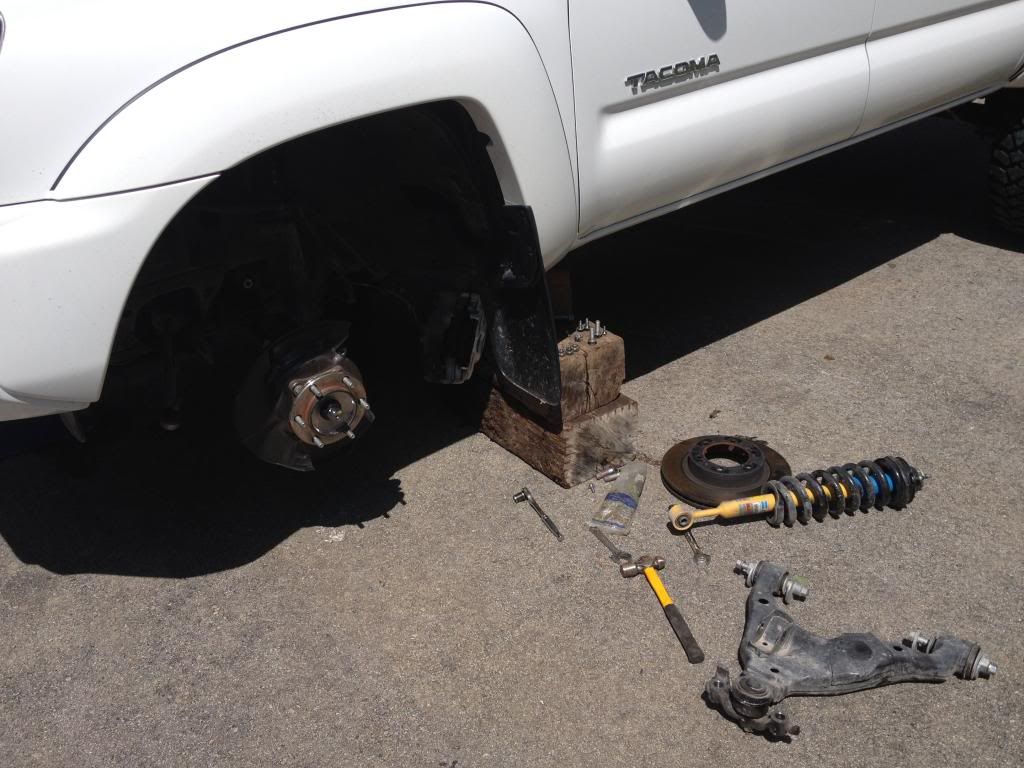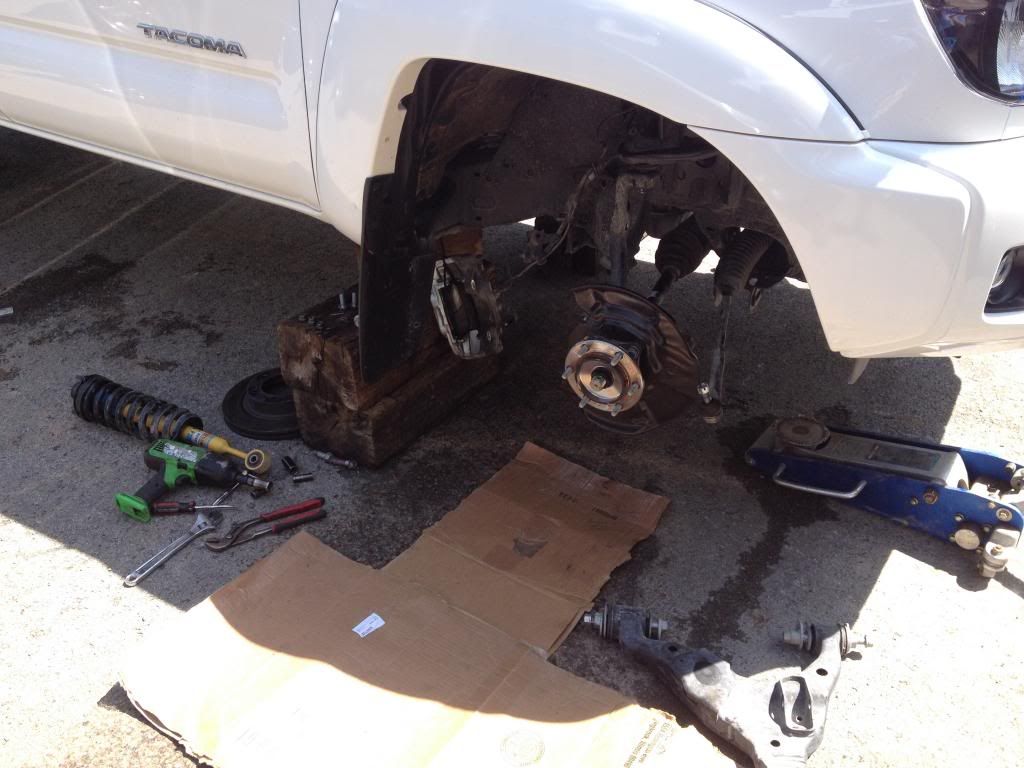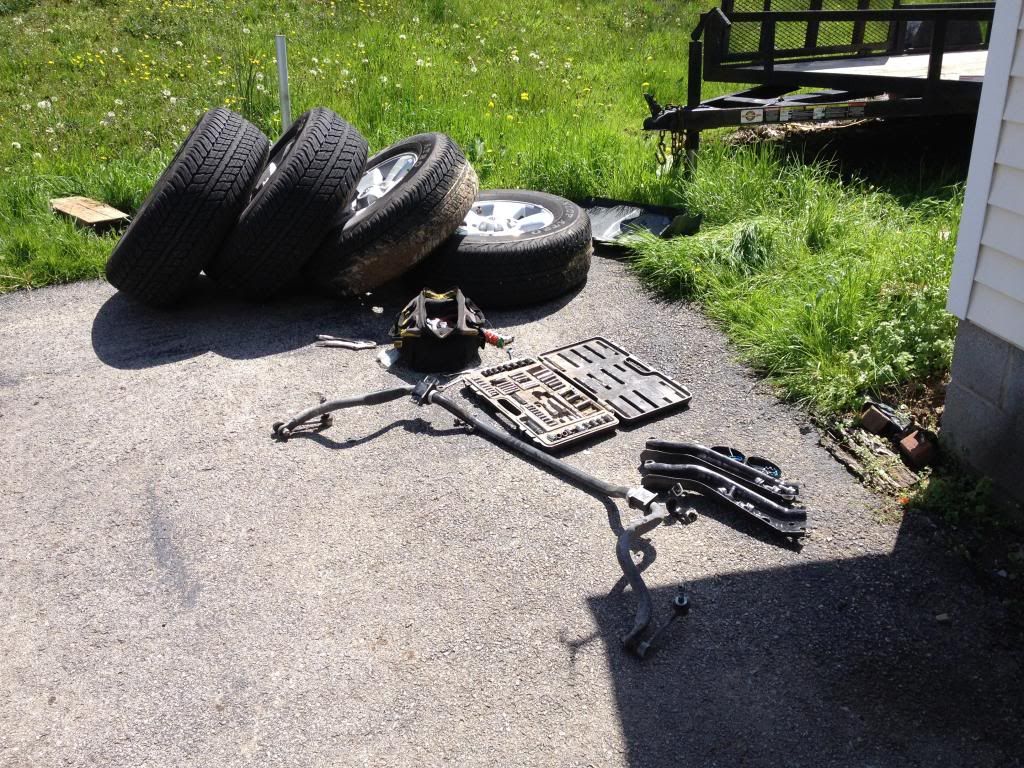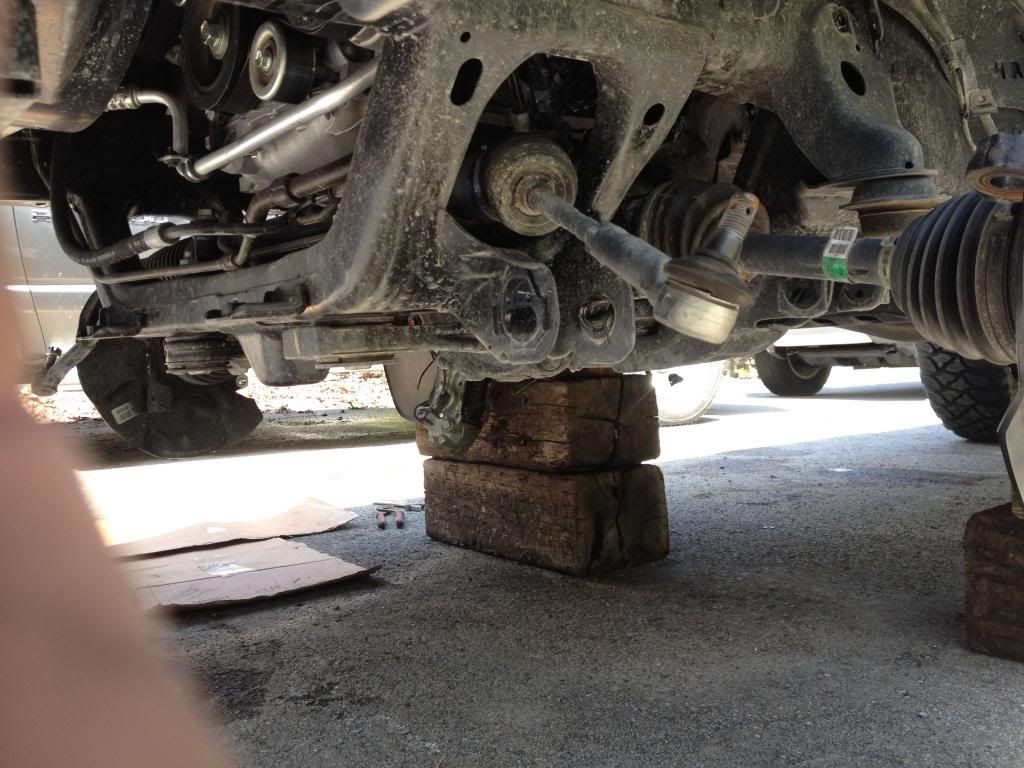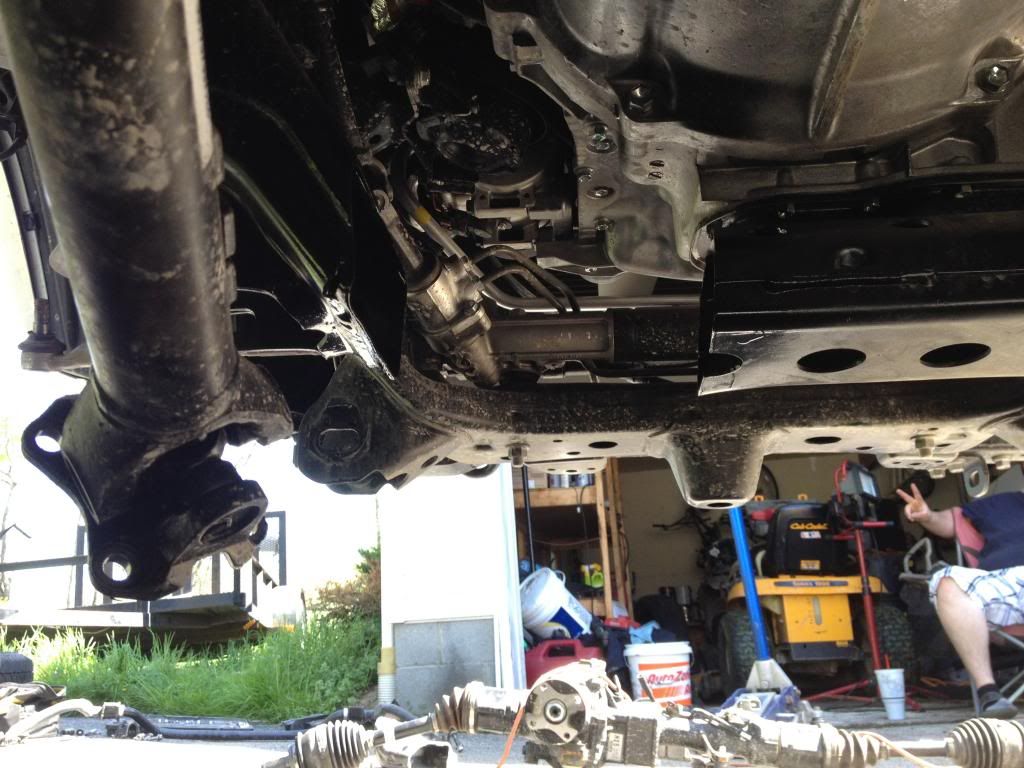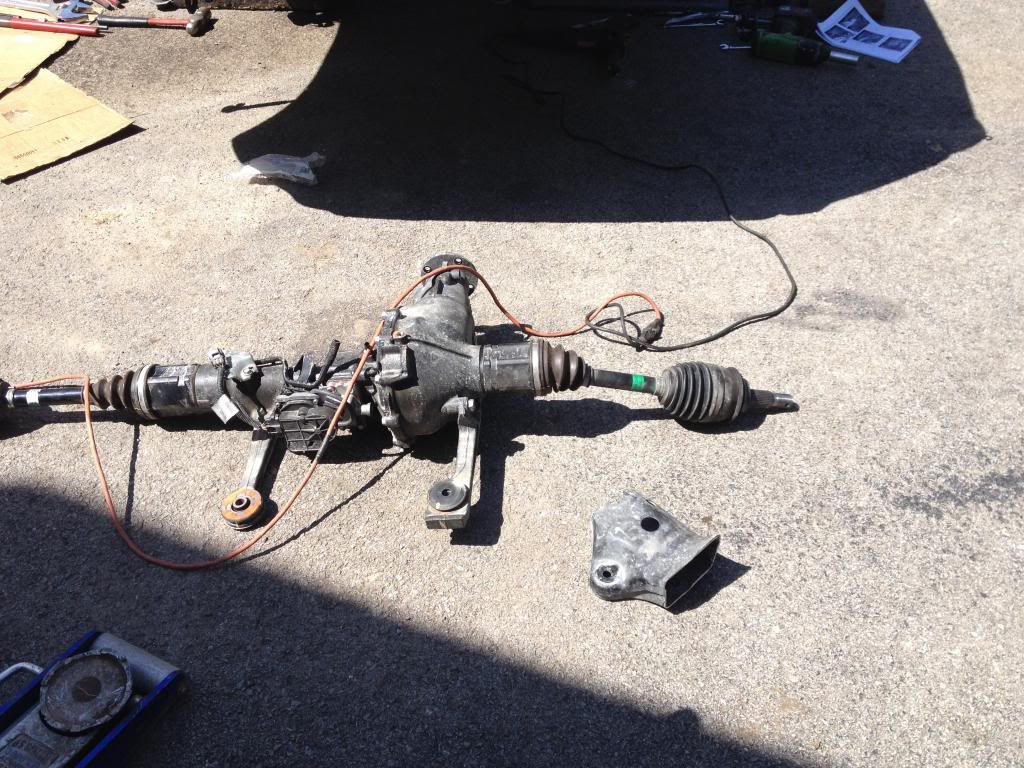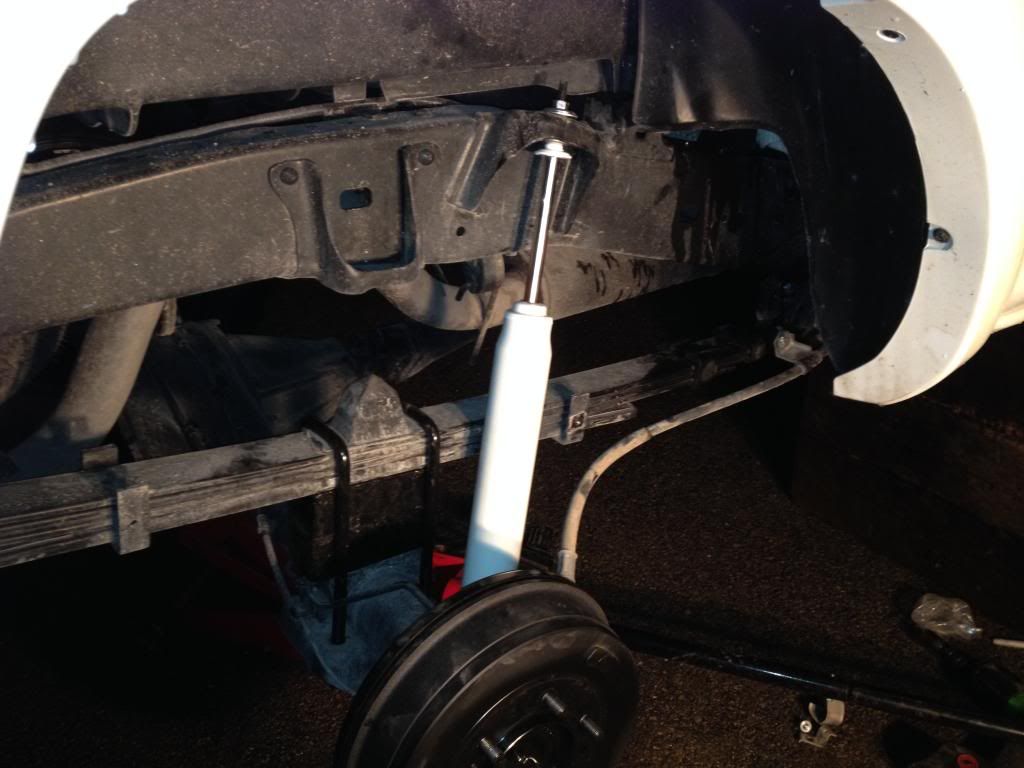 Got my modified inspection sticker after the lift install. Now time for some window tint.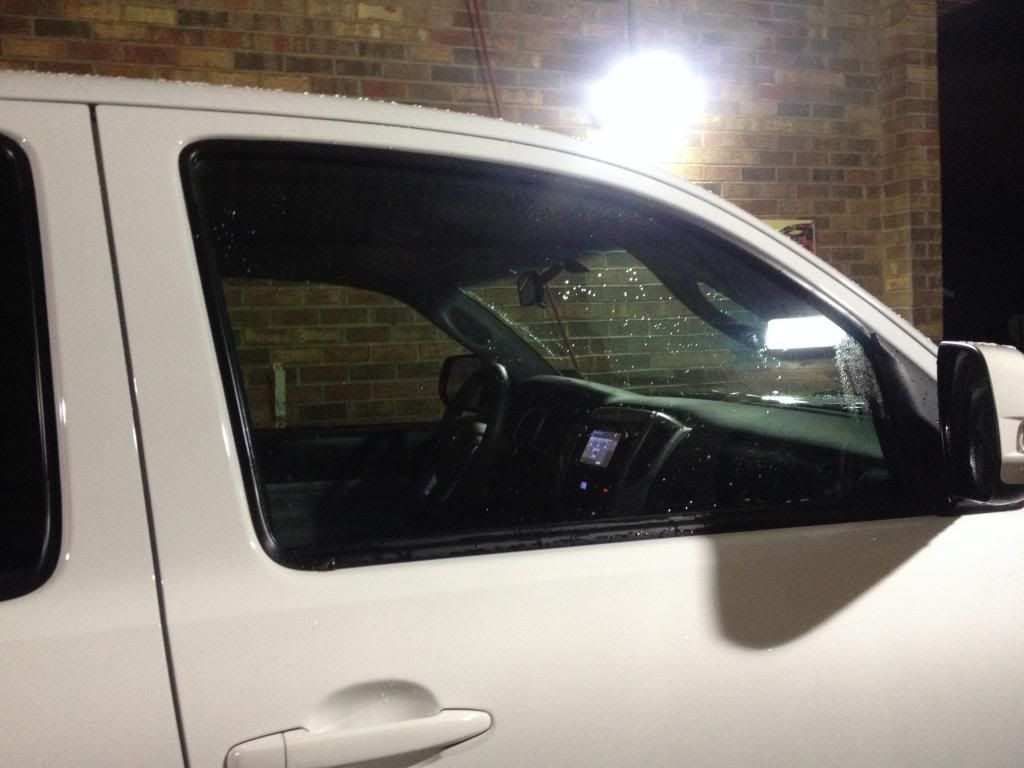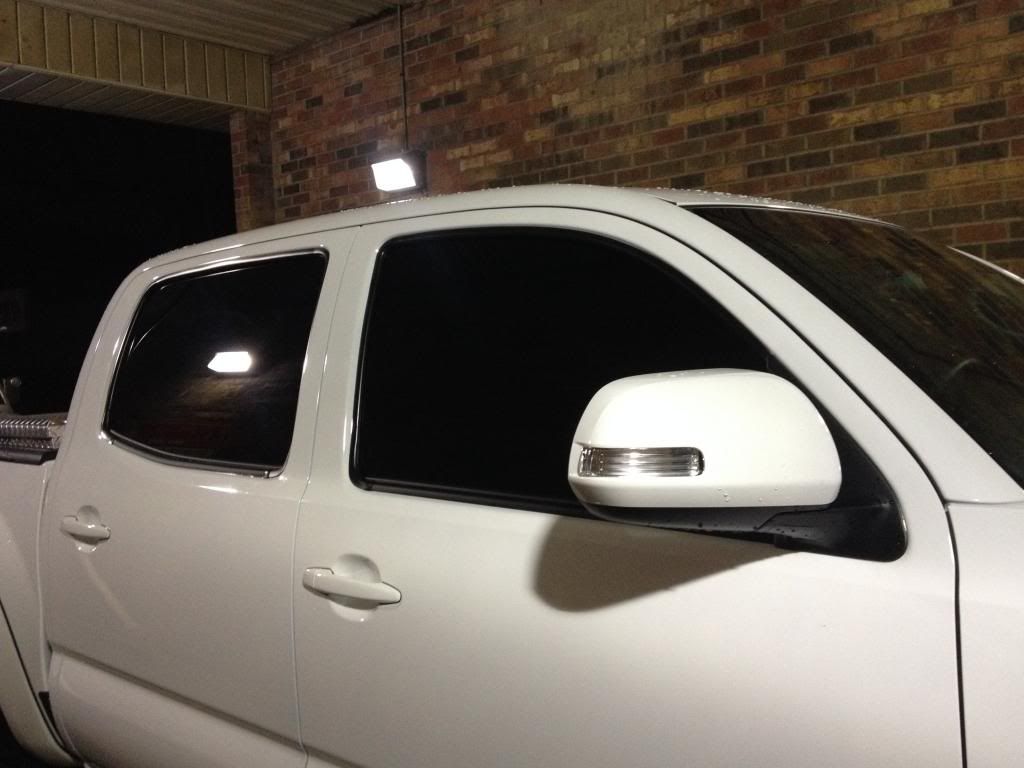 Did away with the TPMS sensors and had to do the TPMS light mod. Also took the time to do away with the door/seatbelt buzzer.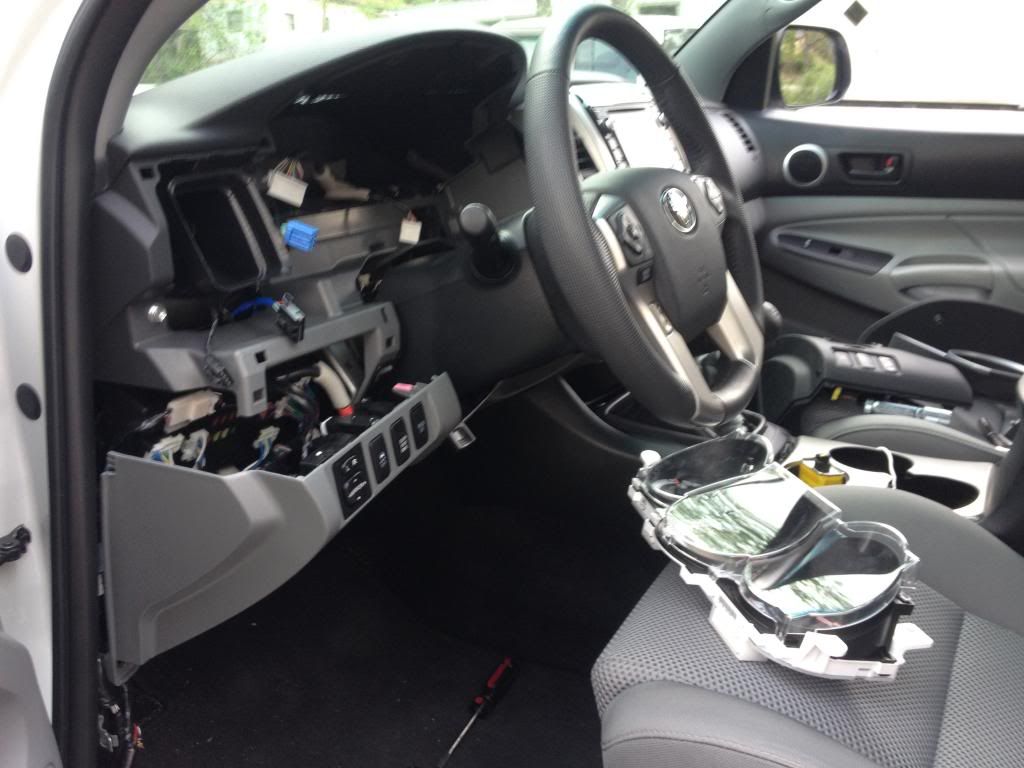 She's a picture whore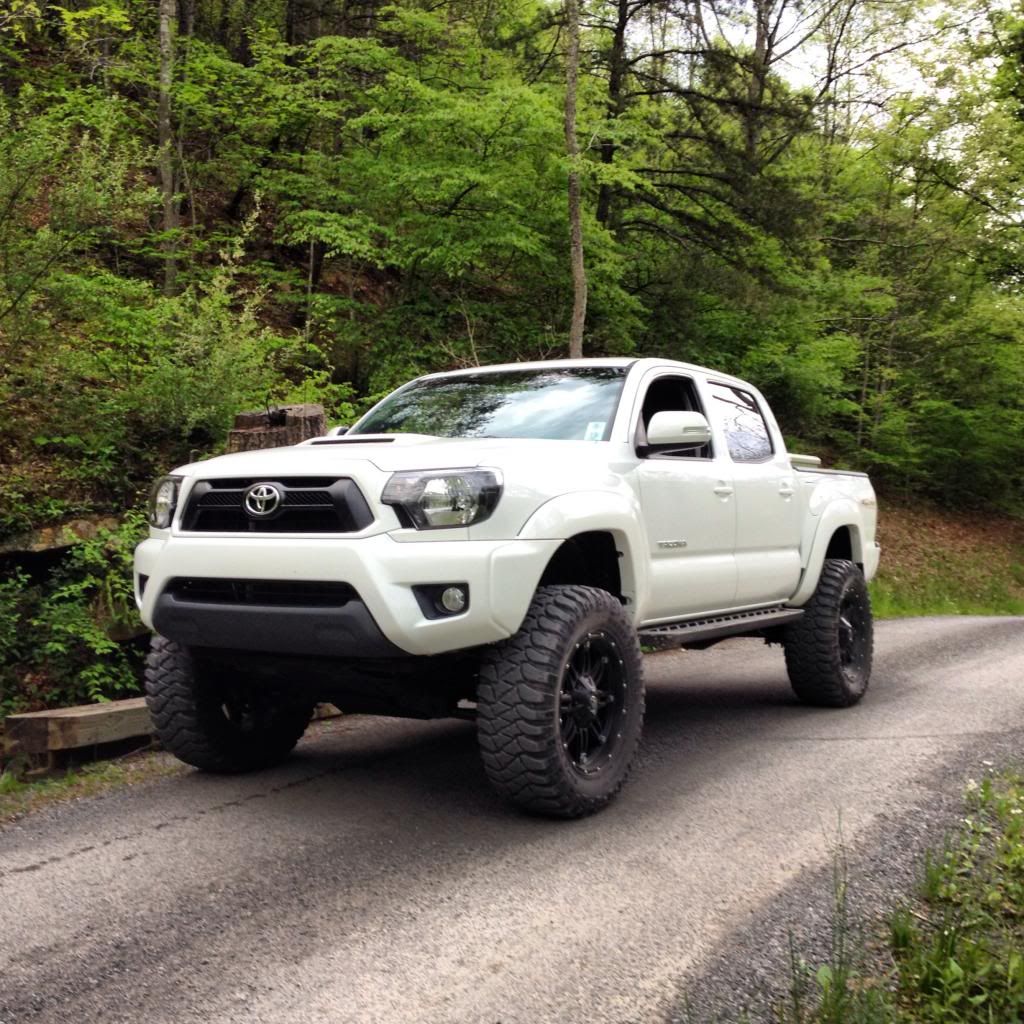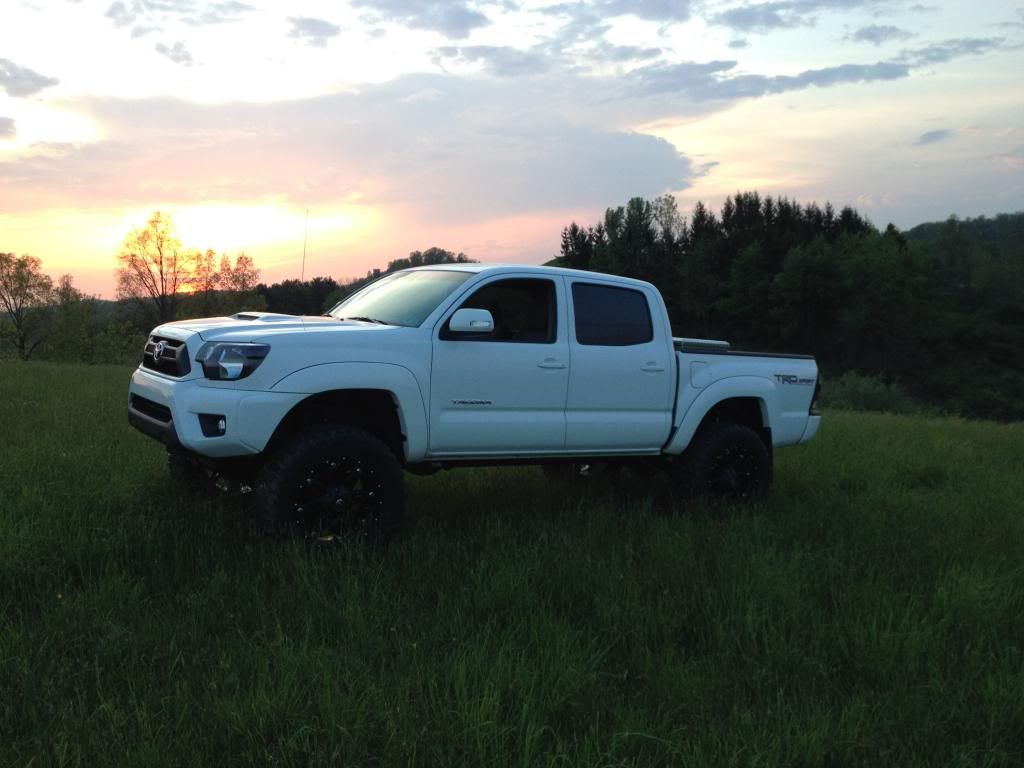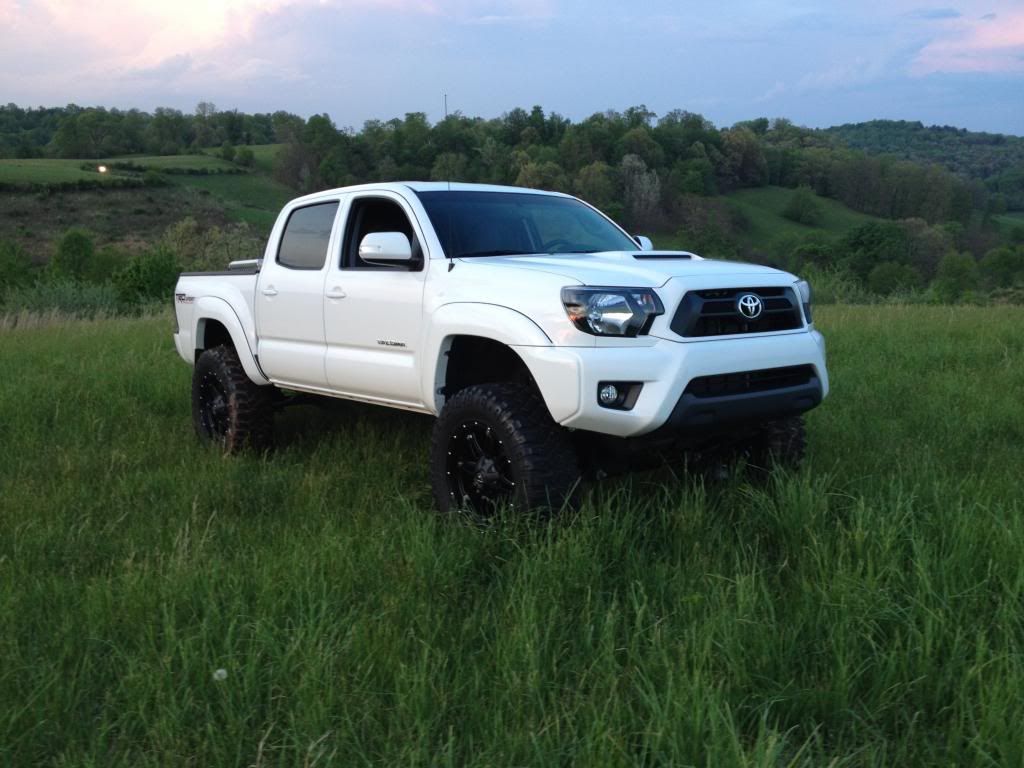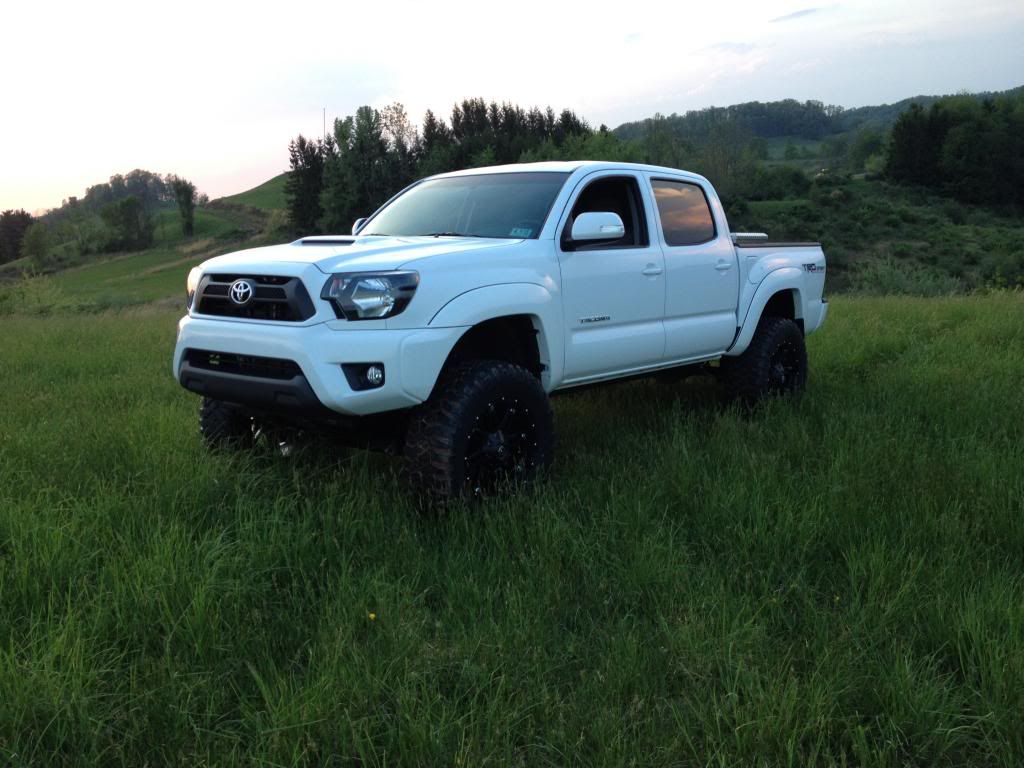 The night we finished up the lift at 1:00AM.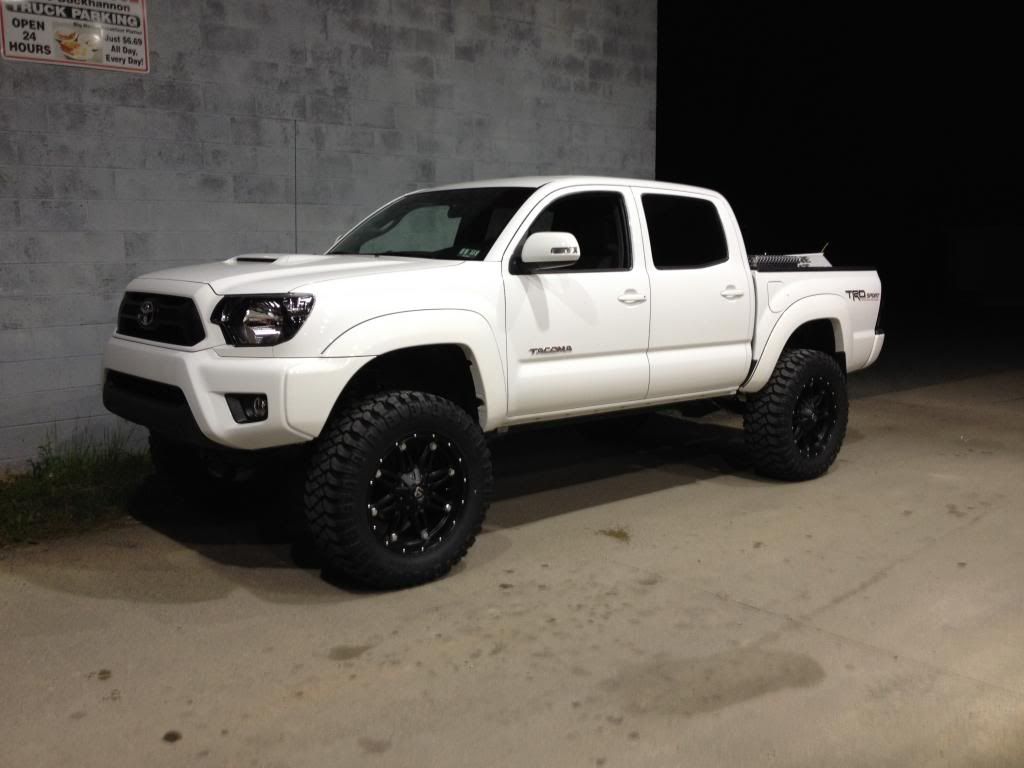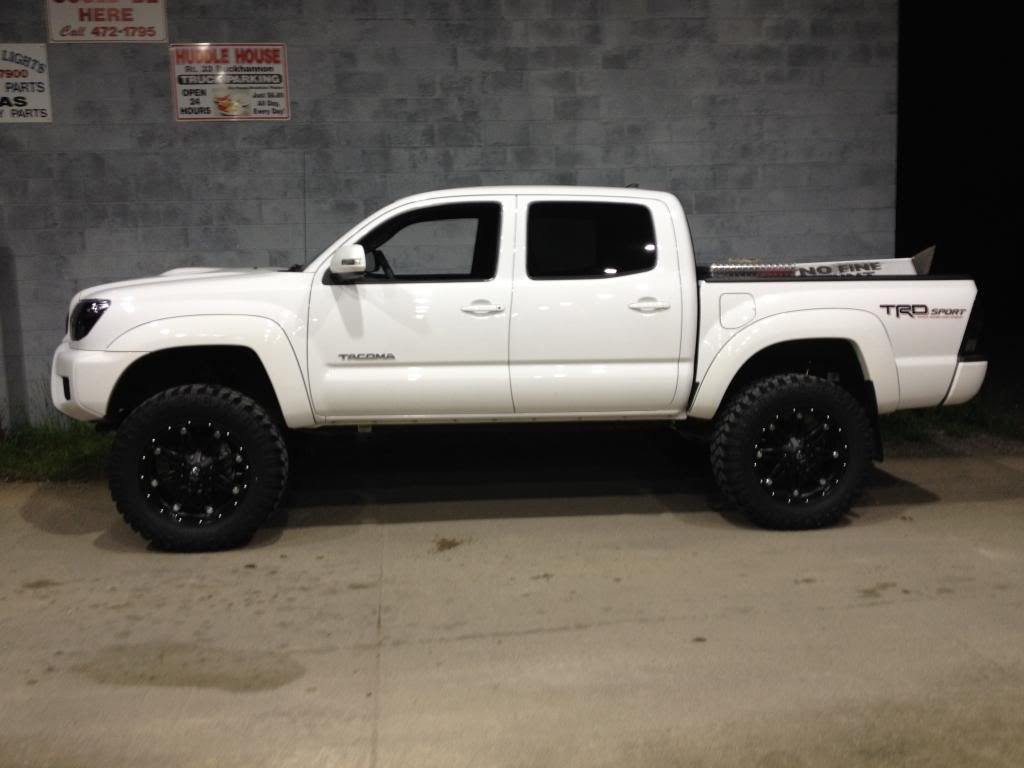 Crappy pic but its beside my buddy's bone stock Tacoma.