this is a very budget minded build but here goes
in feb of 11 i bought my 05 DCSB trd OR prerunner. I put a cheap set of 265/75 ats on and also painted my centercaps and wheels a little.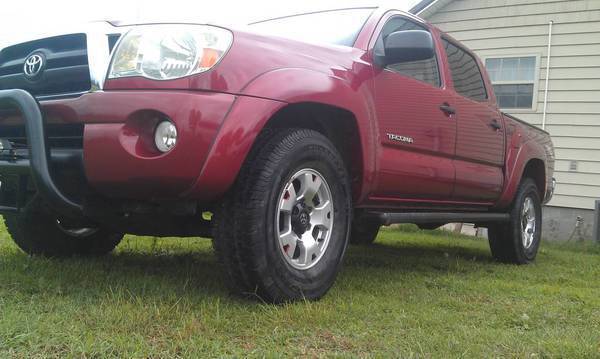 I had a crack in the front corner of my bed i fixed with fiberglass and bought some raptor liner and put 3 coats in it to cover the imperfections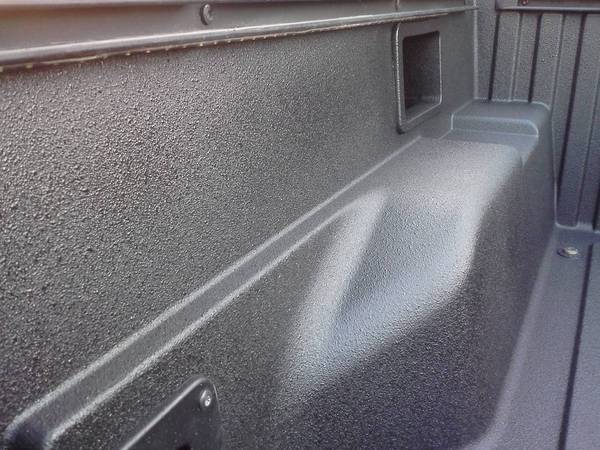 I was so please with the bed, and had half the kit left so i decided to do my rockers and flares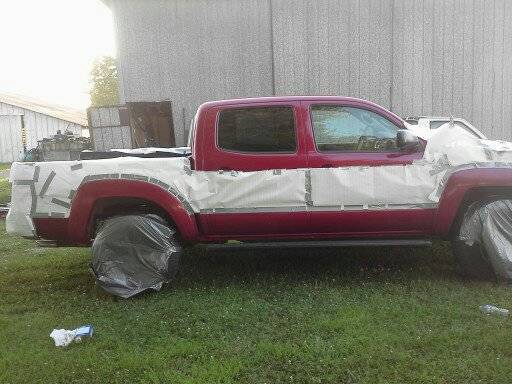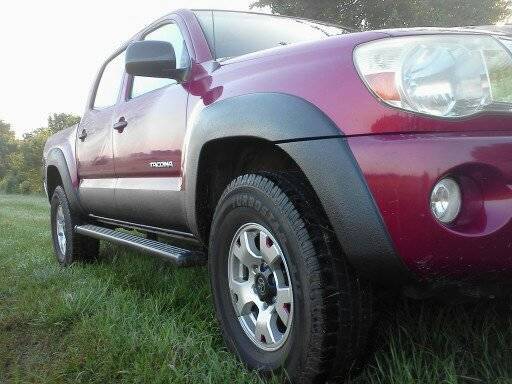 Made a fishing rod holder out of some scraps i had laying around.(also made a bed extender but am currently re engineering it)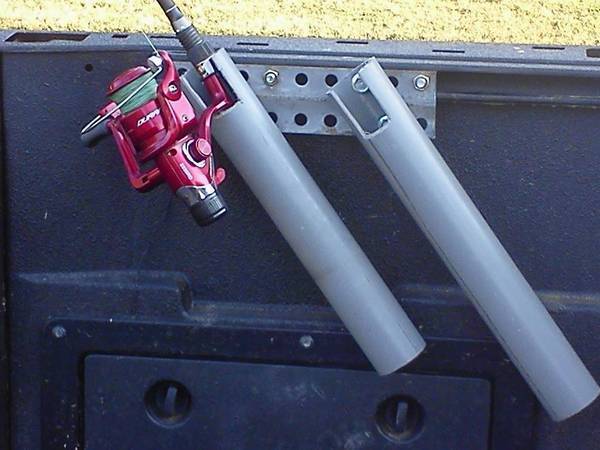 Had an old leather jacket i cut and covered my center consol with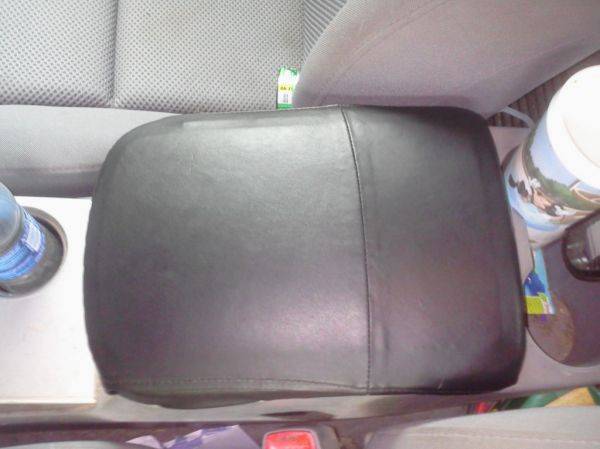 Valspar satin black spray paint center consol and cd surround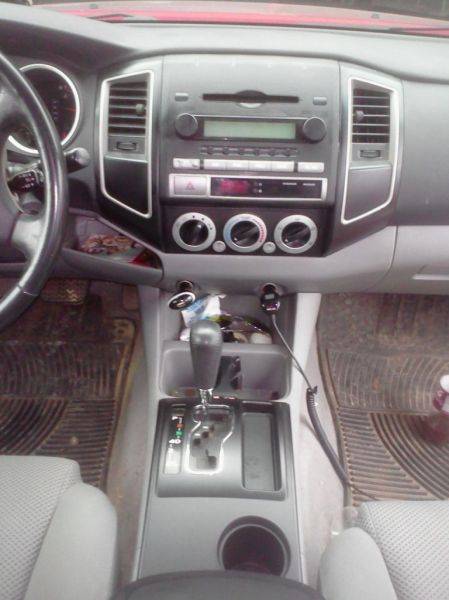 Had a little clear coat bubble on the top of my fender so ventured into platiderp and hit my emblems while i was at it
decided to lift it so modified the zuk mod idea for the rear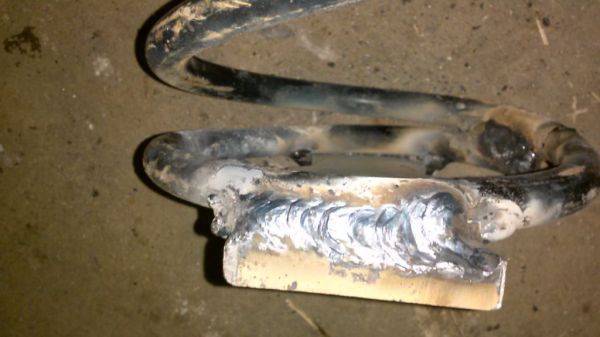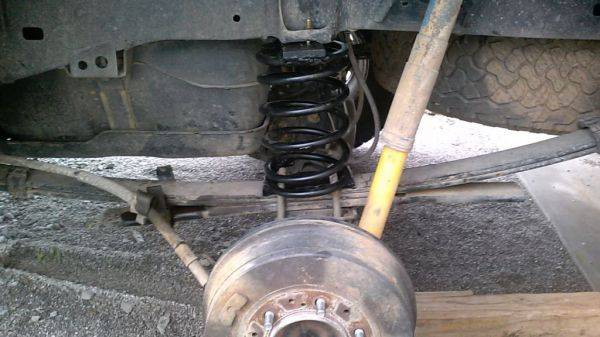 pick up right at 2" in the back with this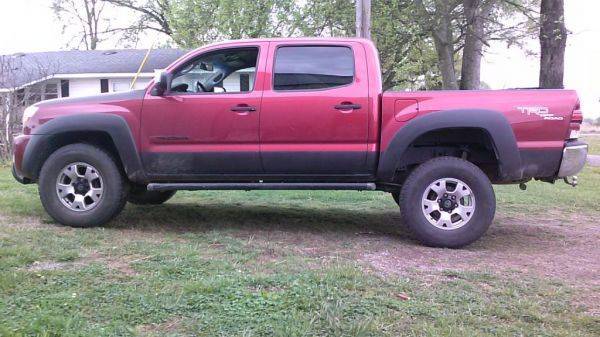 5100 shock up grade for front lift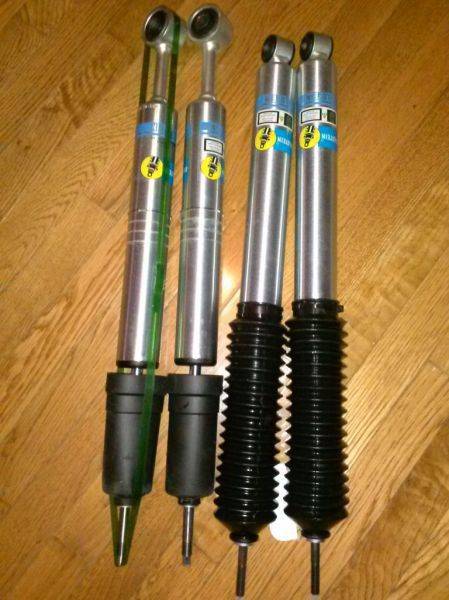 back to about factory rake with 1.75 setting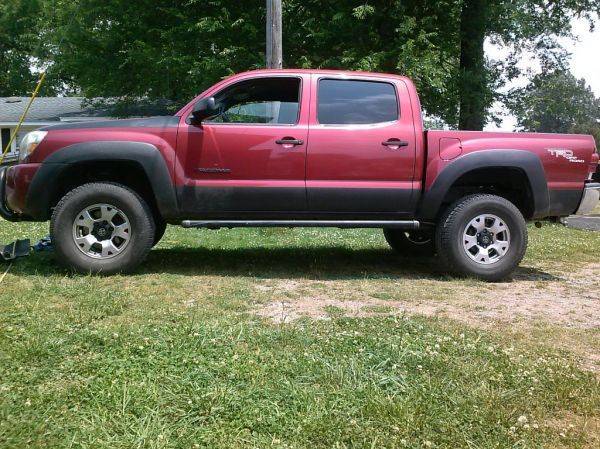 also removed sway bar during shock install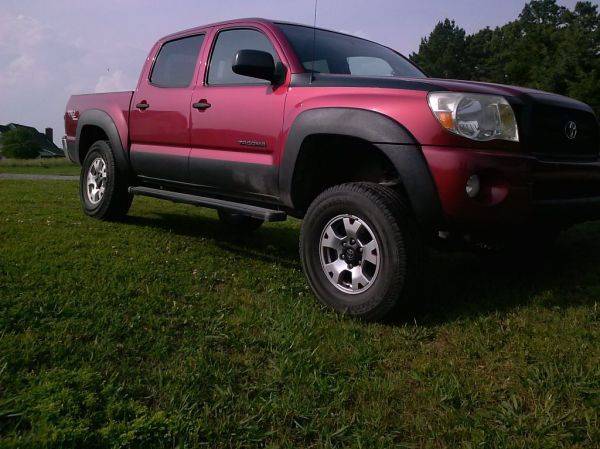 All this has been done by me very diy.
Future mods: 4" c channel front bumper (just picked up material yesterday)255/85/16 maxxis bighorns, and borgwerner 56mm turbo (big thanks to torspd for helping me with my wish list)