Well I have now owned my Tacoma for just over a year and finally got to this. It is mainly to track my maintenance since I am pretty much done modding, hopefully I have pictures from every stage..
I am currently a Sophomore in College but will be going to dental school so im not planning on doing anything major with this one, but once i'm out then Ill get a new tacoma and go all out.
So story starts: My first vehicle was a 1998 Toyota t100 extra cab 3.4l that my dad bought new and moved across country in. Started driving it on our road when I was 9. Loved that truck and had it through high school, and sold it with 158,xxx miles. Why? Because my uncle was selling his 2007 Tacoma with 98k miles and was in PRISTINE condition. That thing never touched a gravel/dirt road until I got it.
*Originally had 4 but then 2 had moisture in them, called company and sent 4 new ones since the style has changed, never asked for the others back so now I have 8
Current as of 11/14/14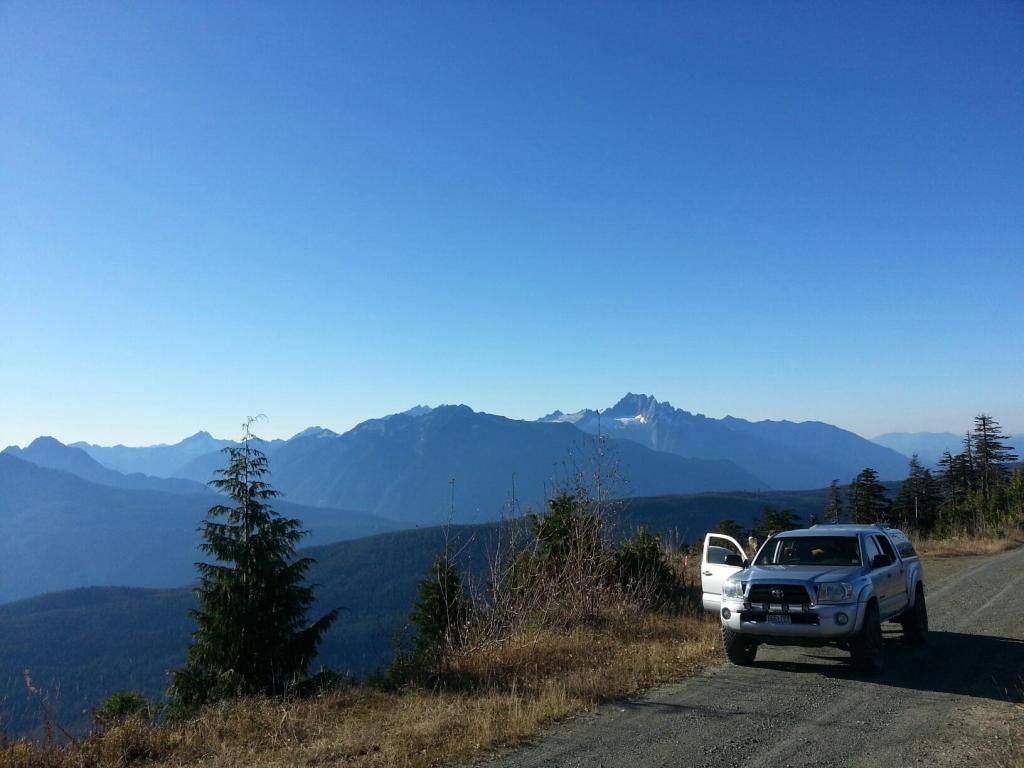 Current as of 11/8/14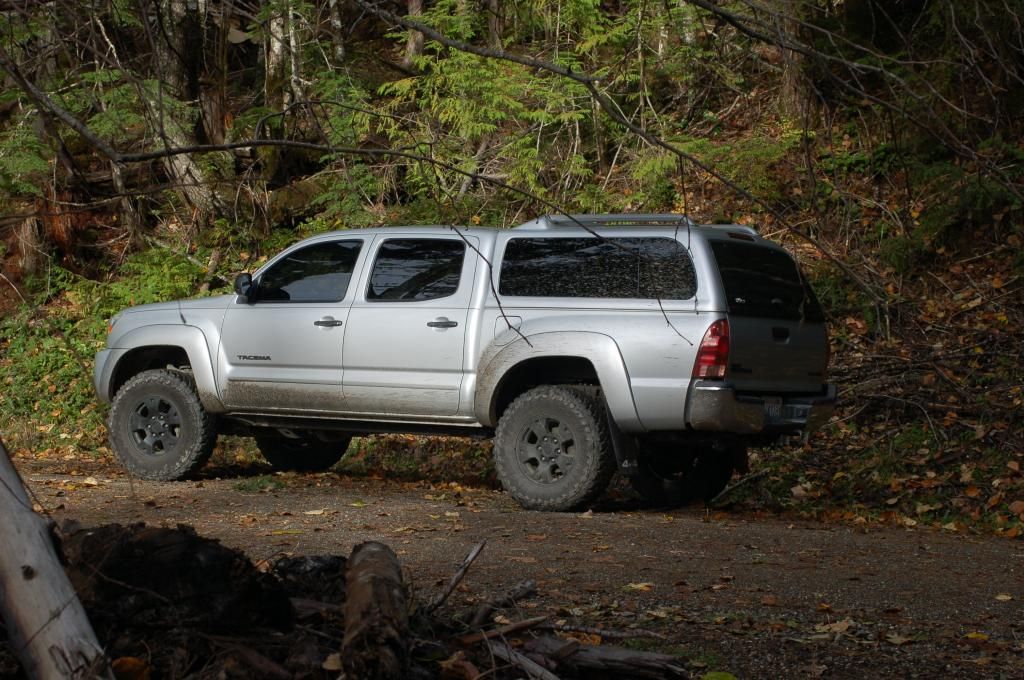 Current as of 9/12/14. BBQ at Gallagher Head Lake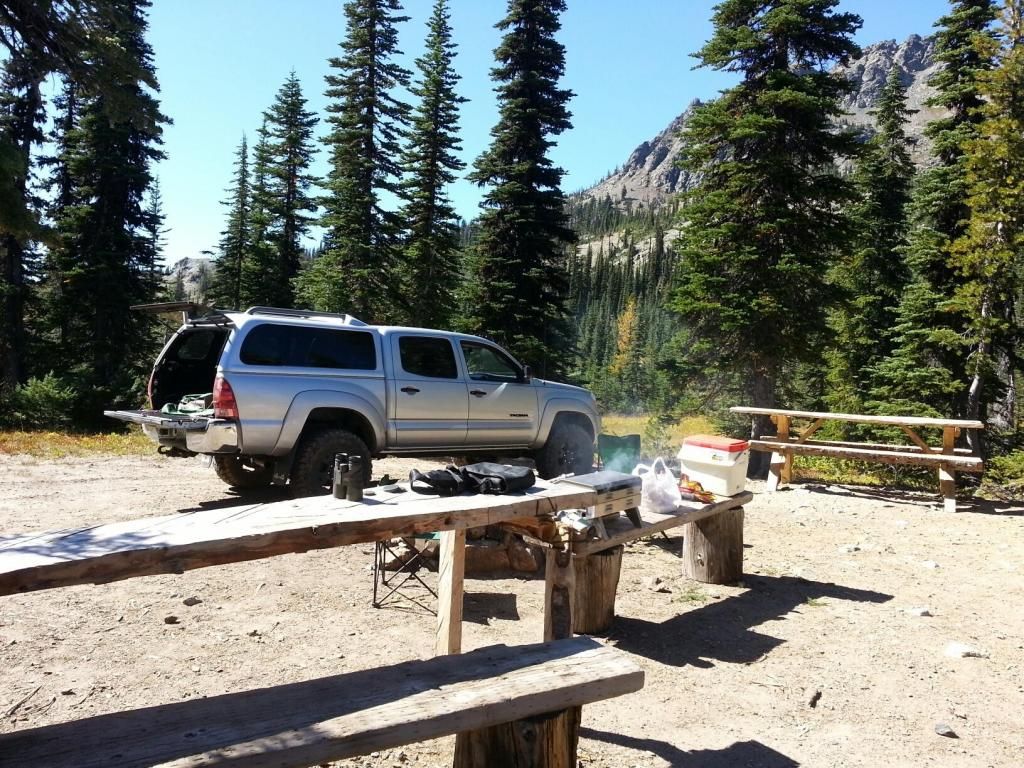 Current as of 9/5/14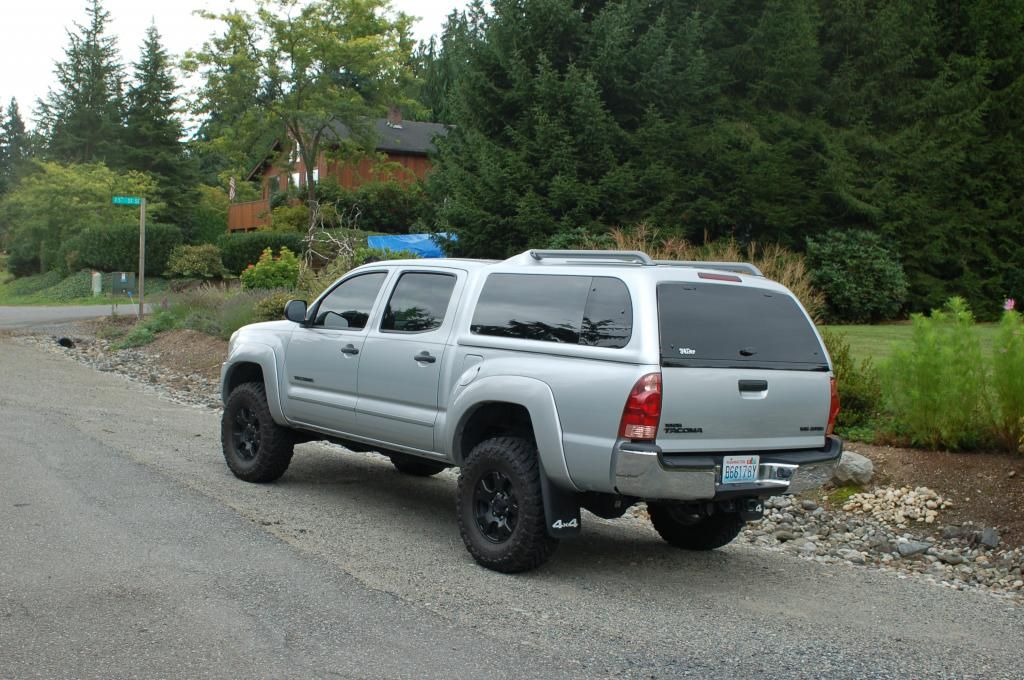 MODS:
Interior:
Ultragauge
Weather Techs
Exterior:
Snugtop
XTR
Nfab light bar
Removed Factory Running boards
Plasti-dipped wheels
Plasti-dipped Badges
Tinted front windows to match (20%)
1/2" horse mat in bed to keep things from rolling around
Costco LED lights as under rail LED lighting
Spidertrax 1.25" wheel spacers
Deflapped the front
Suspension:
Icon
3 leaf AAL (Removed)
Toytec
1 inch block (Removed)
Dakar full spring pack
Bilstein 5125 rear shocks
Bilstein 5100 fronts set to 1.75 (stock coils)
Lighting:
8 LED Pods (4 spot 4 flood)*
Costco LED under rail lighting
Ebay
Switches that fit into OEM slots
Tires:
265/75/16 Toyo Mt
Future mods:
Put 4 pods as rock lights
Rigid 20 inch bar
Ill think of stuff but it won't be big.
Maintenance:
Bought 8/8/13 98k miles
Oil Change 102,532 miles
Oil Change 104,359 miles
Oil Change 108,849 miles
Oil Change 112,316 miles
Icon AAL 113,526 miles
Replacement Trailer hitch Plug 114,214 miles
Bilstein/block install 114,416 miles
Alignment 114,424
Spidertrax Install 114,487
Tire rotation 114,726 miles
Oil Change/Cabin
Air filter
change 117,657
Tire rotation 118,332
Dakar/extended brake lines installed 118,580
First picture I can find right now of it is after I added the snugtop xtr and tinted the windows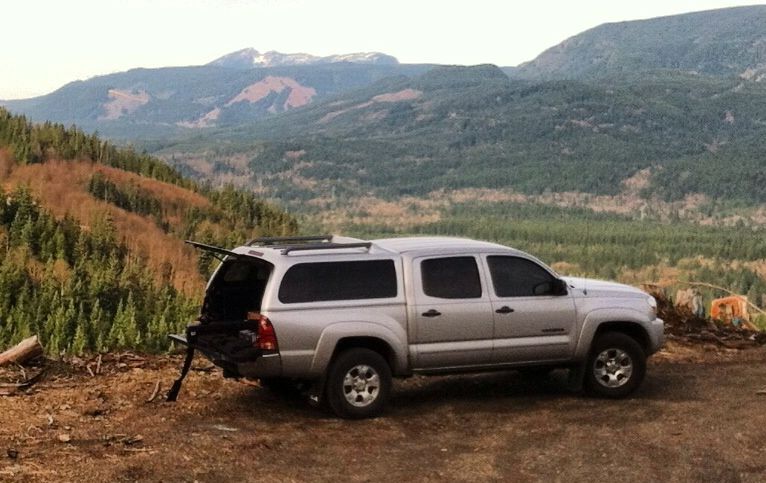 Then new tires, dipped the emplems and took off the running boards
Took it up in the snow. Doesn't look like much but its about 6-8 inches deep.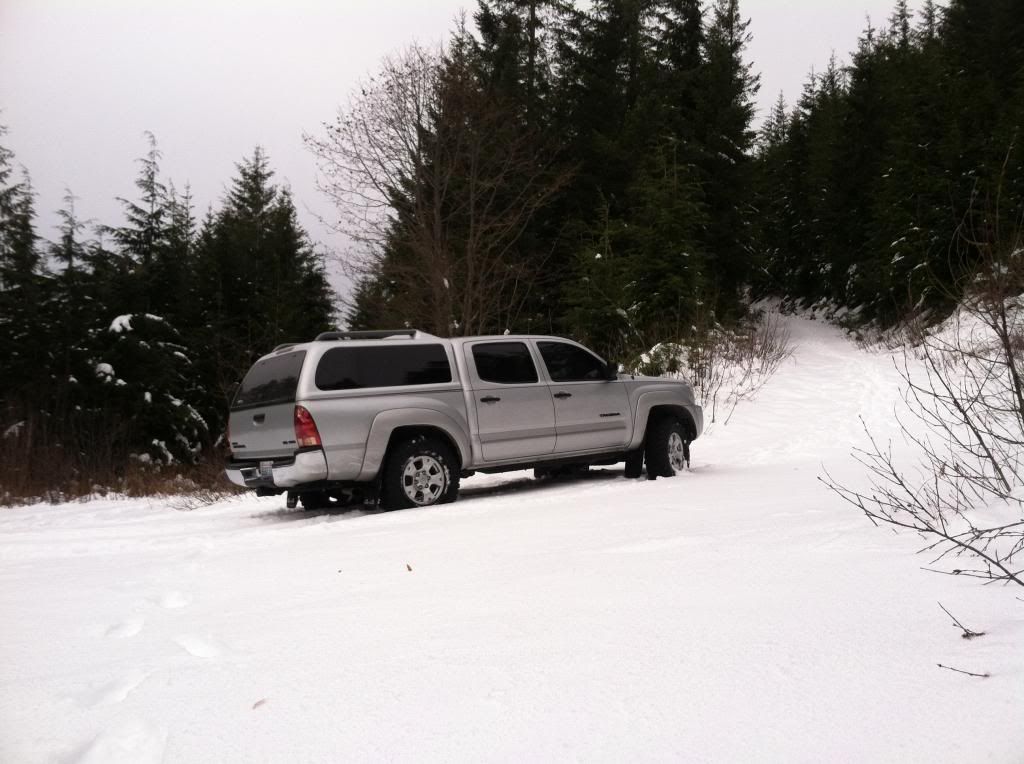 Added the Nfab light bar with LED Pods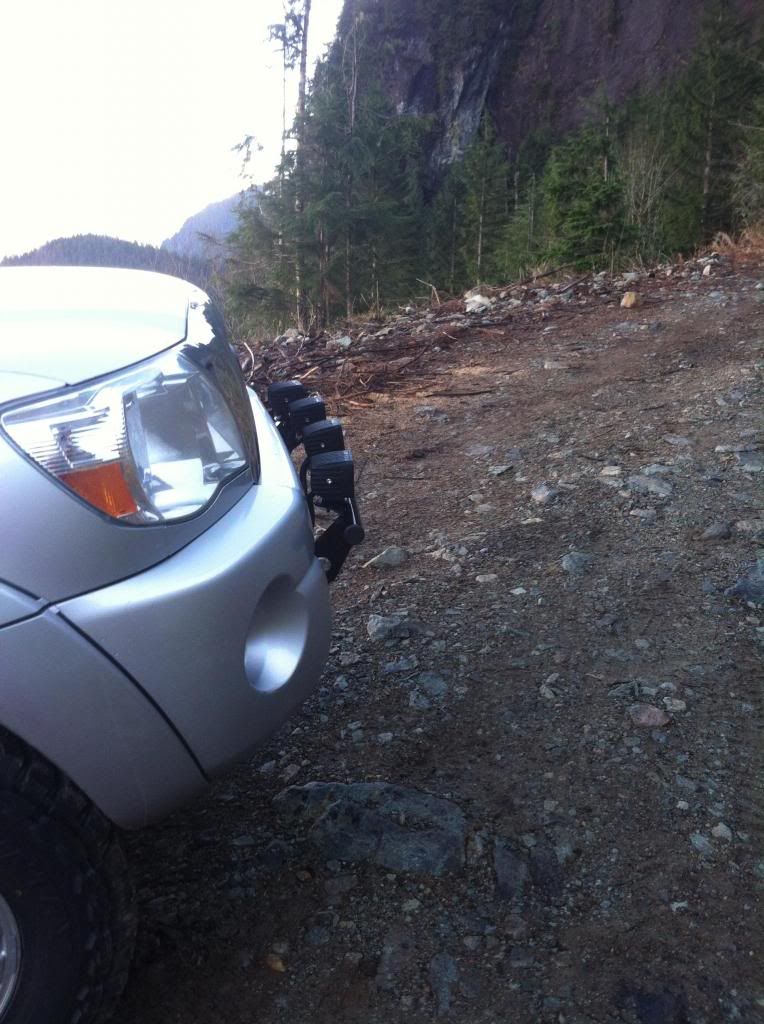 Got the Relentless Fab brackets from the GP on here (Highly recommend them)
Took a load of food and what not to Darrington after the big mudslide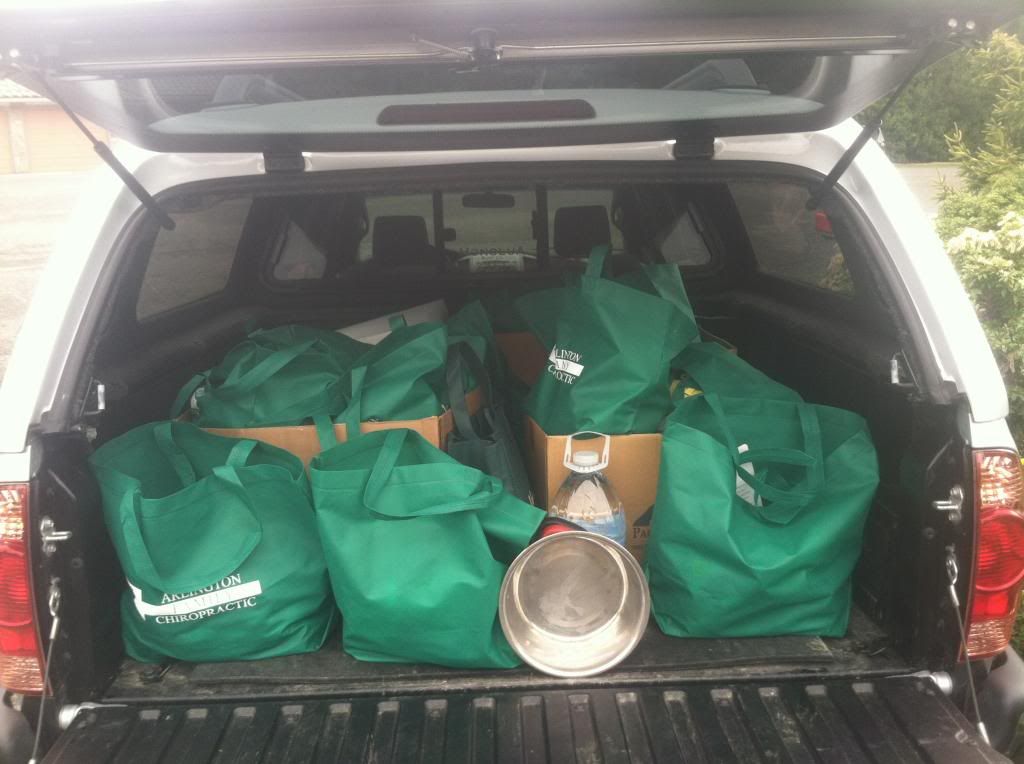 Added the under rail LED lighting and went up to the pass. Really bad picture but shows a little of the lighting and 8 inches of snow fell within 4 hours while I was on the slopes.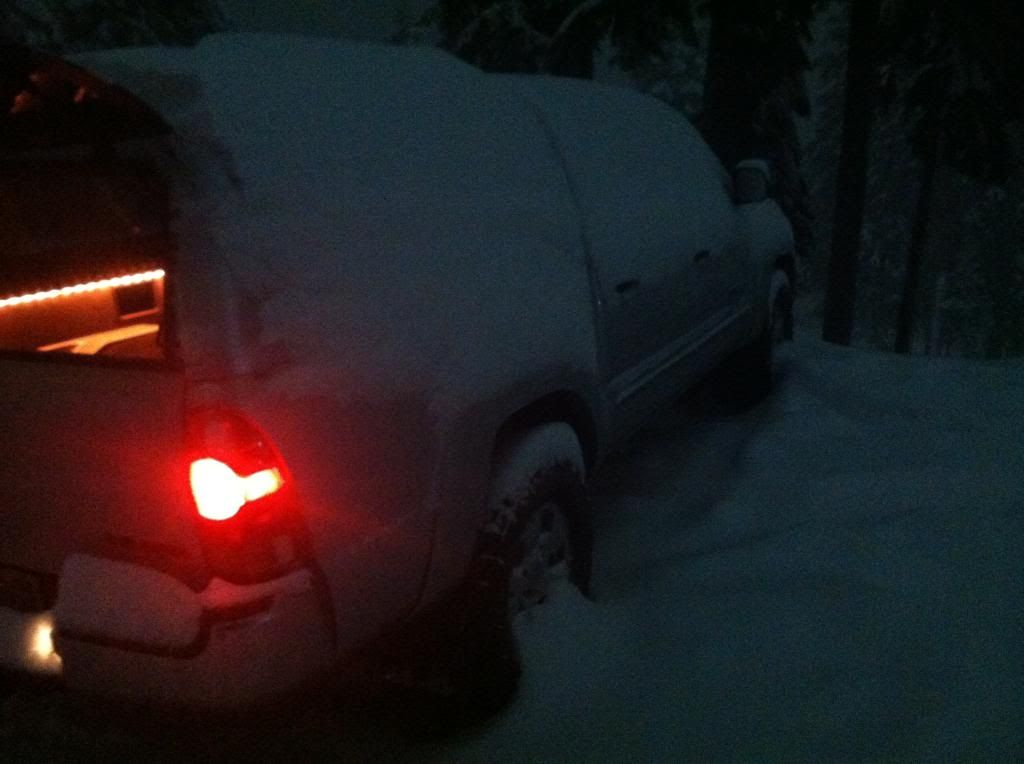 Went on a TW meet up to Gallagher Head lake and got some flex with all stock suspension.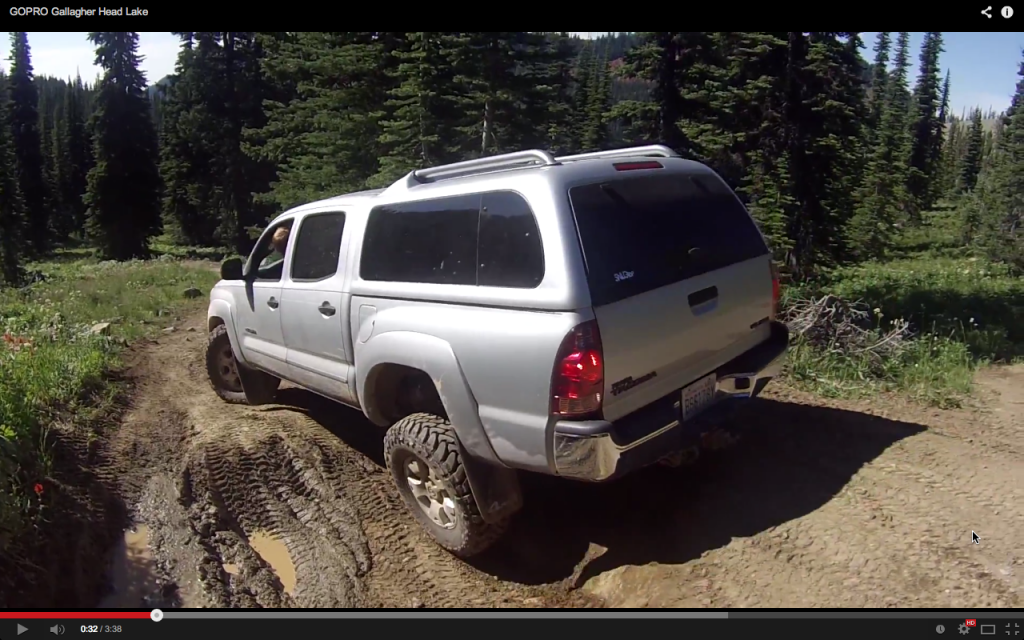 Added the Icon AAL before and after: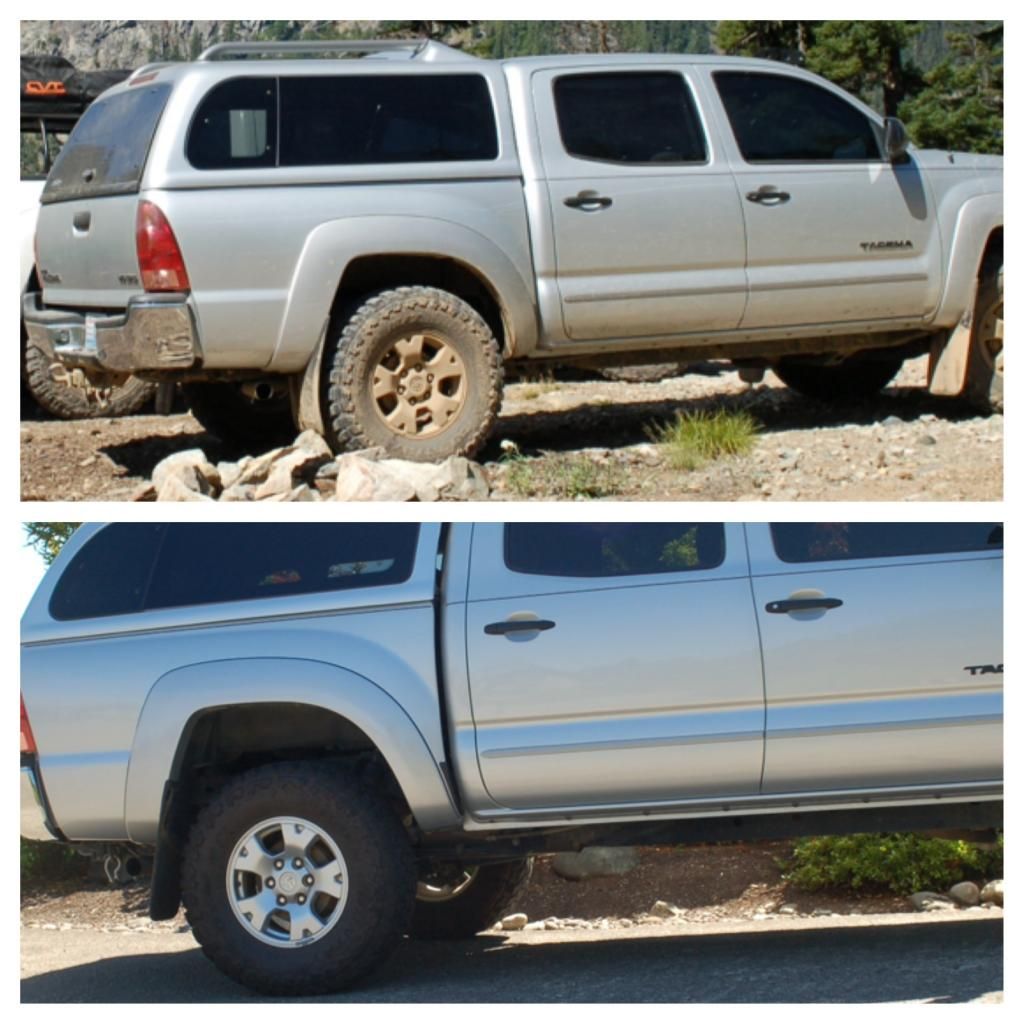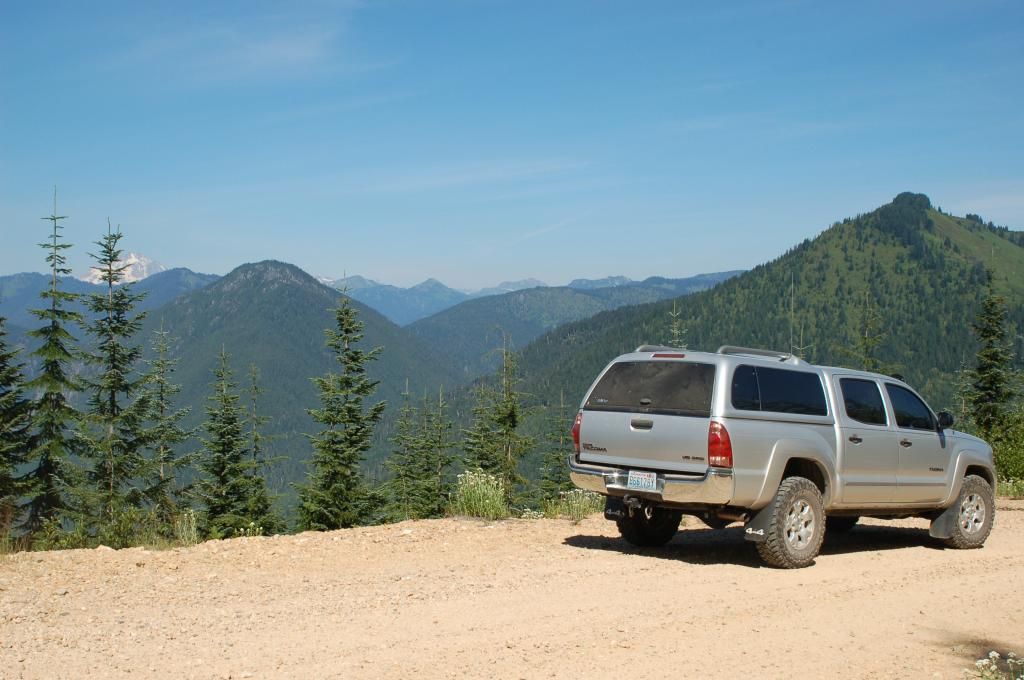 Dipped the wheels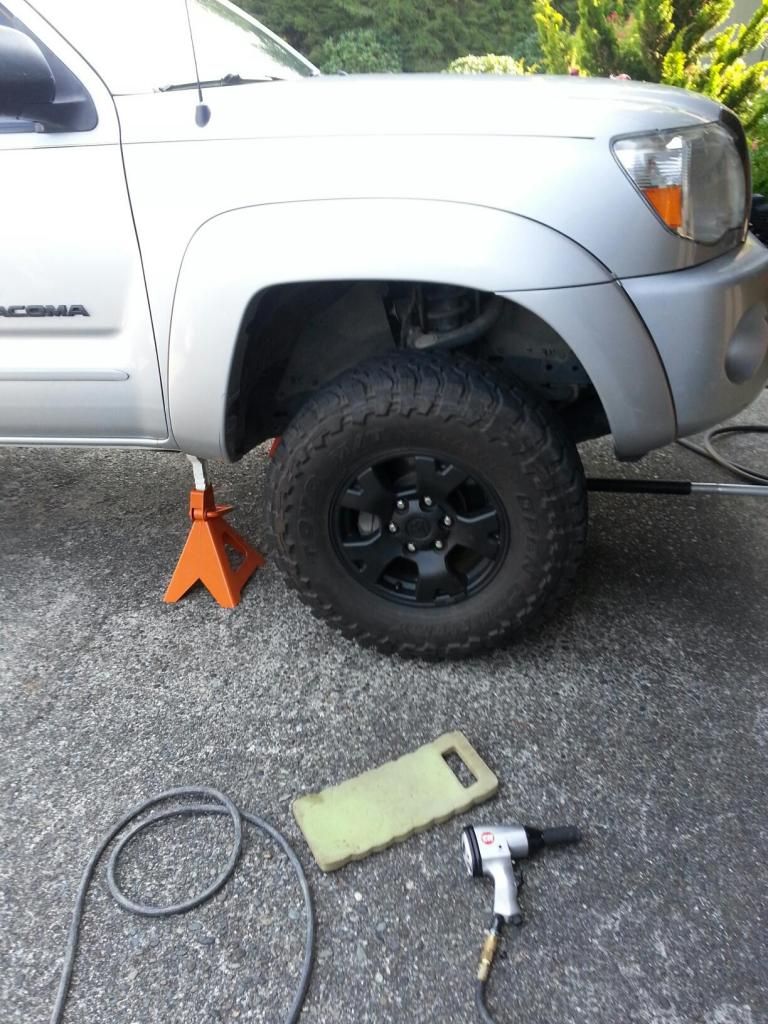 Added the rear block, and bilsteins all around.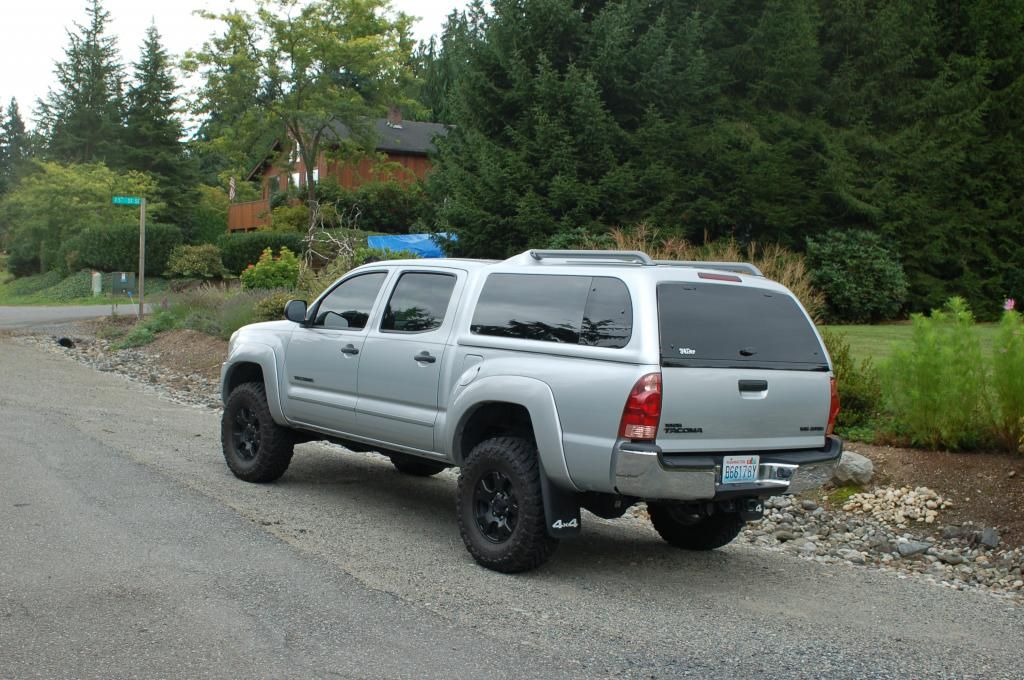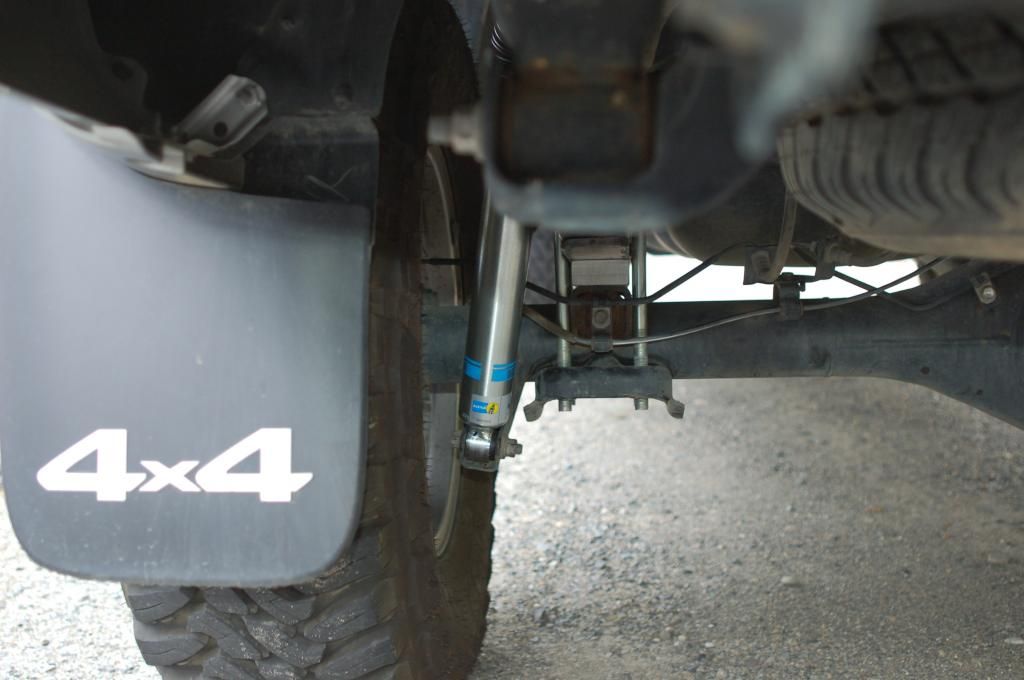 Added Spidertrax wheel spacers