So start with some brief history I guess. My Dad has always been a truck guy, in my 19 years he's owned 12 that I can think of, however he's never modified any of them. I figured it was time to change that. He was driving a 2010 F150 which was starting to have obvious issues with the drivetrain so I hassled him to trade it for a Tundra for about a month. Finally he decided to sell it but not for a Tundra.
So on November 22nd, my Dad picked up his new 2015 V6 Automatic TRD Offroad.
I've been trying to think of a catchy name for this build over the last few days similar to Blackdawg's Dad and the FRV, but nothing has coming to me thus far.
Also I may have convinced him to buy some parts right away. So without further adieu the only pictures I have until I either get back to the states or my sister takes some for me.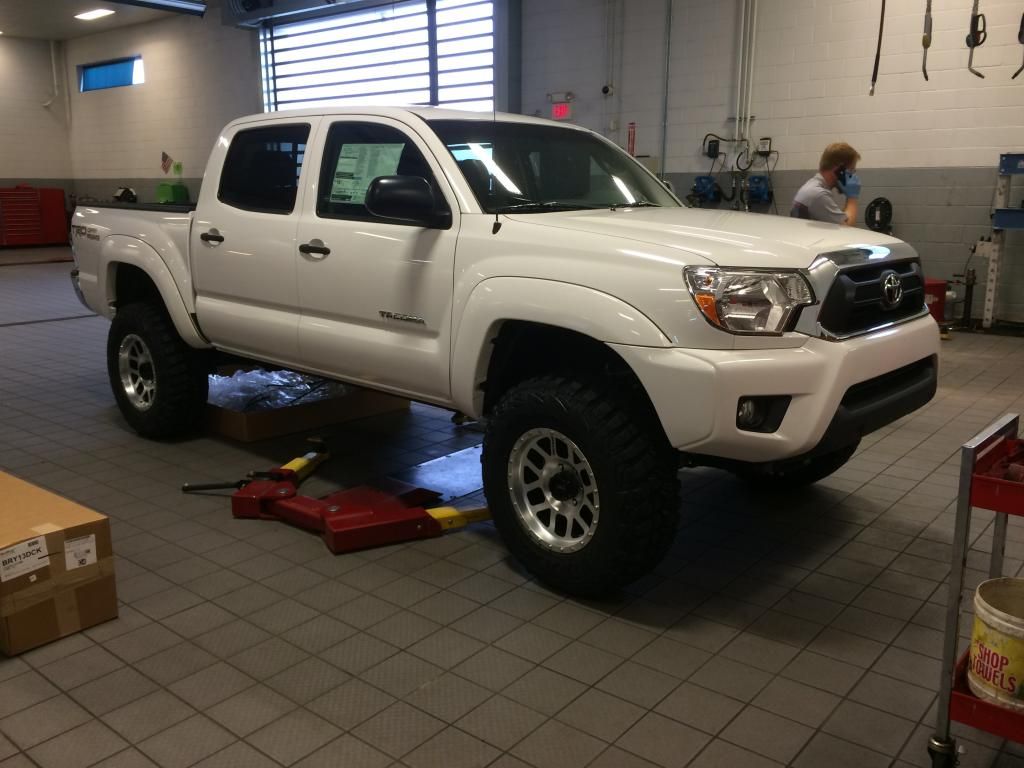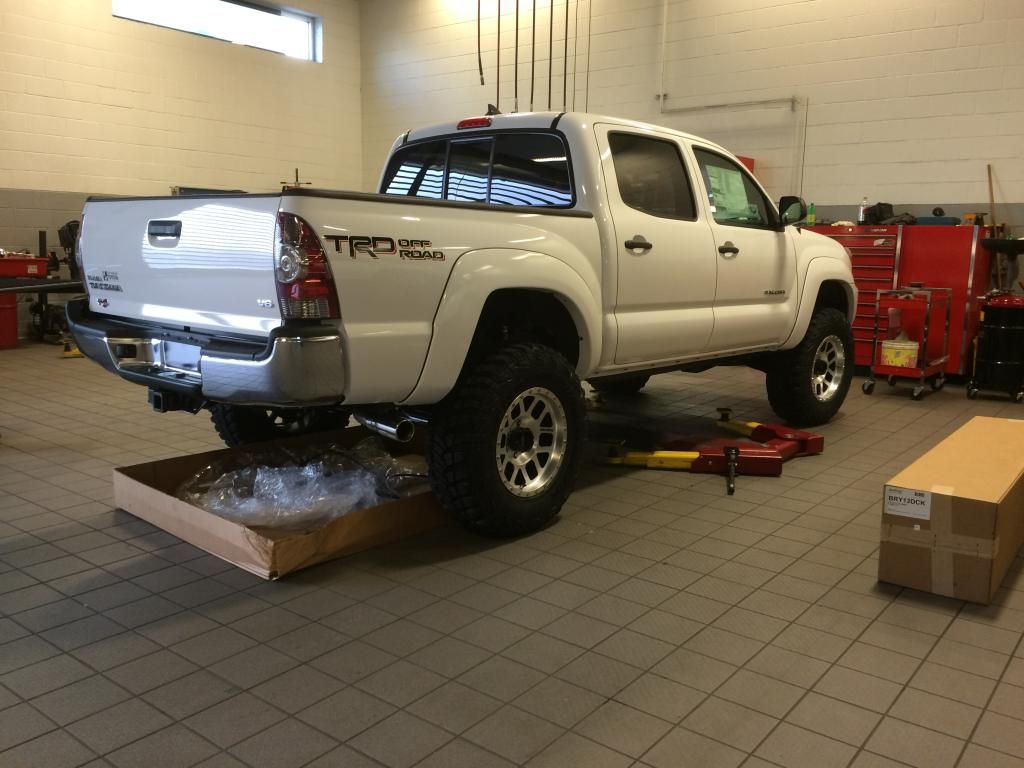 Mods:
Suspension:
Icon
Extended Travel 2.5" Coilovers
Icon VS Series 2.0 rear shocks
All Pro
Expo Leafs
Total Chaos UCAs
All Pro U-bolt Flip
Wheels and Tires:
17x8.5 Method Mesh in Machined Finish
285/70/17 Goodyear MT/R with Kevlar
Armor:
SOS Offroad Concepts
Extreme Sliders (Ordered)
Bajarack Utility Rack
Brakes:
Wheelers Offroad
Extended Brake Lines (Ordered)
Accessories:
BedRug
Undercover
SE
Tonneau Cover
(Personally not a fan)
Boltlock Hitch Pin
Future Mods:
CB Radio- Cobra 75 in all likelihood.
Full SOS Armor
Something lighting wise
One might say I'm a bit jealous of the non-rusty brand new everything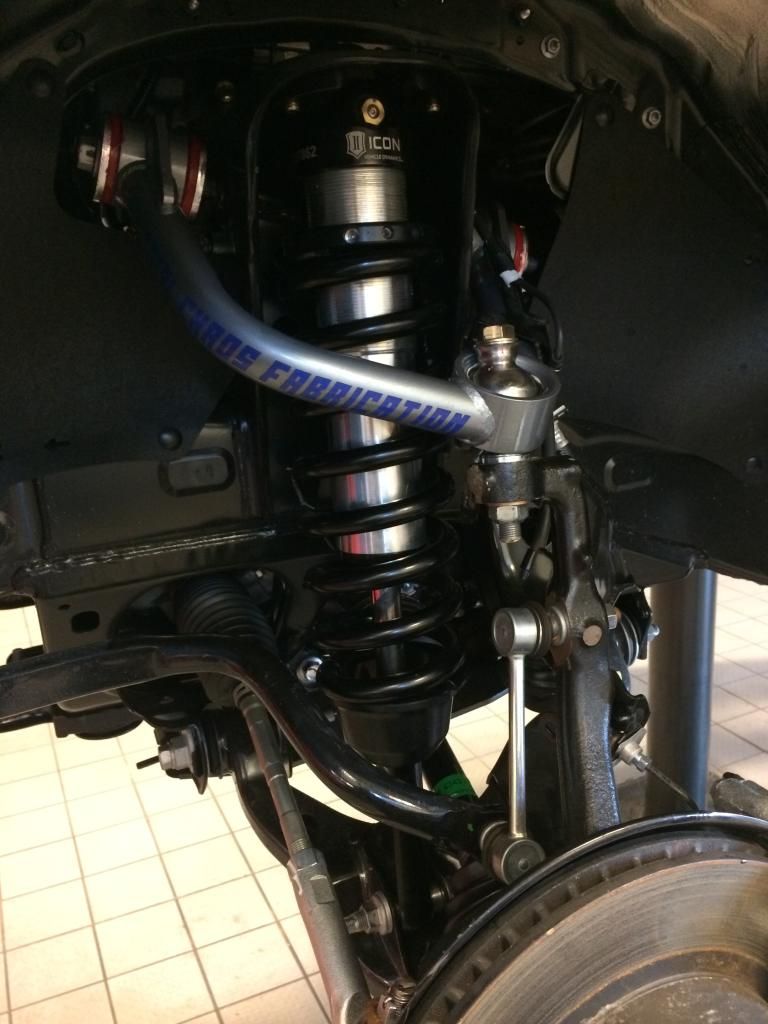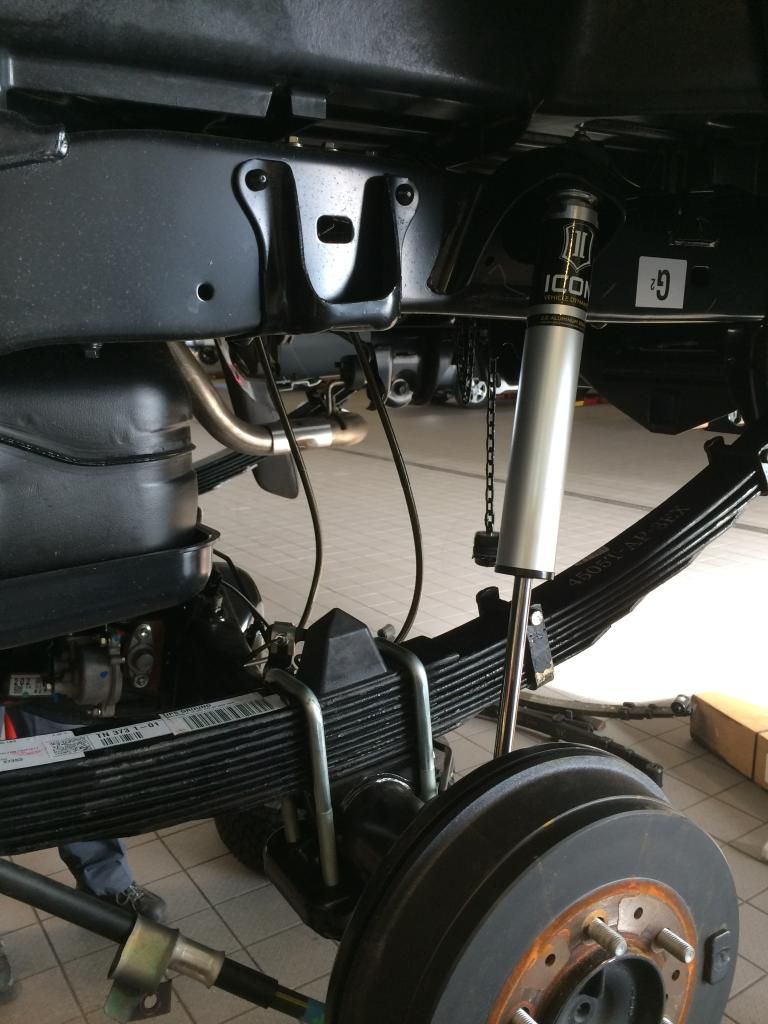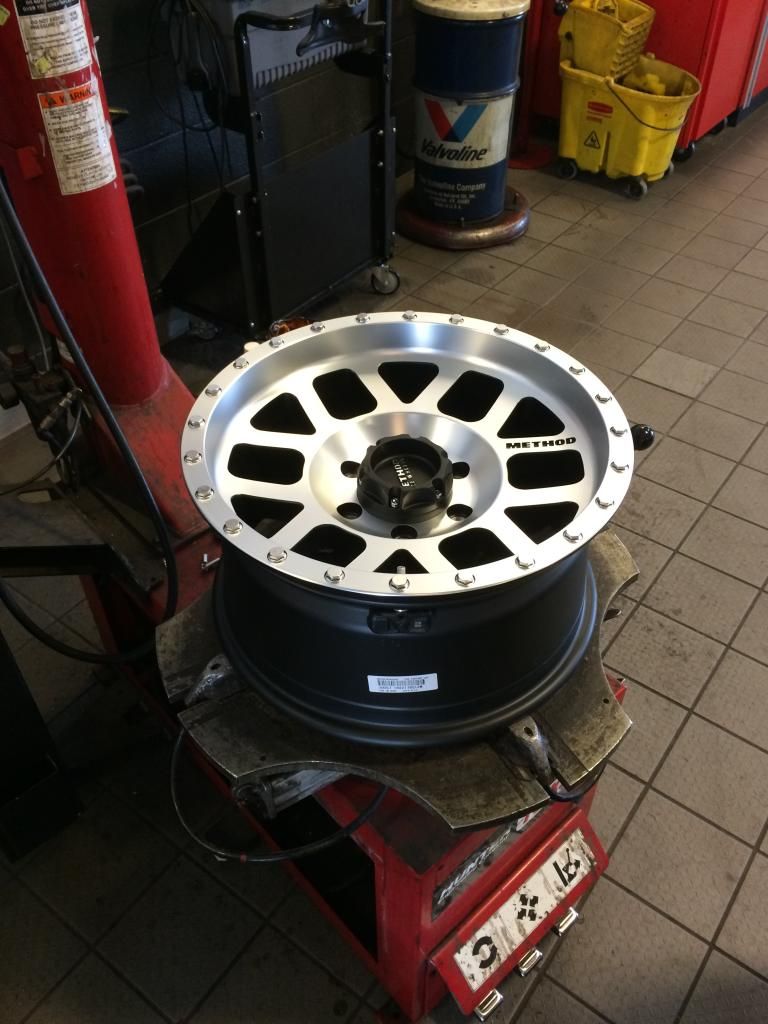 The truck should see its first dirt December 12th