Here is my 07 Prerunner budget build. This is not the worlds greatest build nor is it an expensive one. My build is here for people to see what you can do for a lower budget. Hope this helps y'all out. Btw I'm a college student so this also explains my case. (I am a rep for the LED Shop of Texas)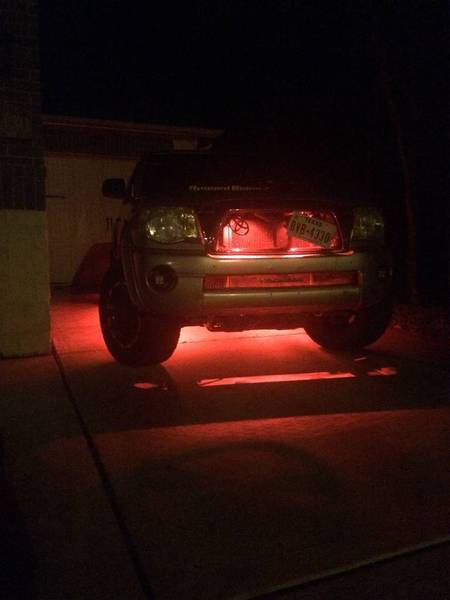 To start off the underglow cost me $100 and is composed of red led modules (2 sets $20 each) and red led snake eyes (2 sets of 2 $10 each) and an led strobe controller ($10) and a 30 amp wiring harness ($25).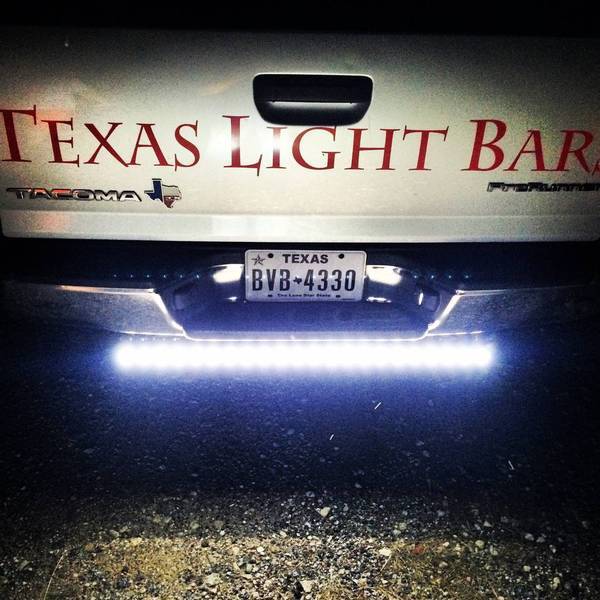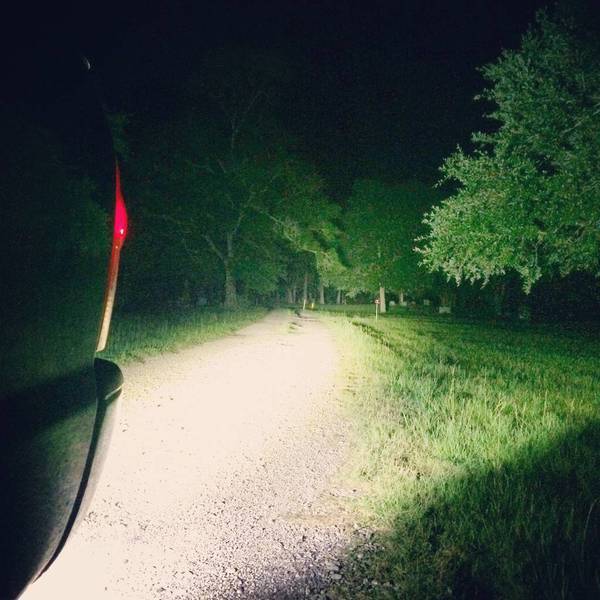 Next is my 30in single row LED light bar mounted under my back bumper ($220) from LED Shop of Texas with a 40 amp wiring harness ($25).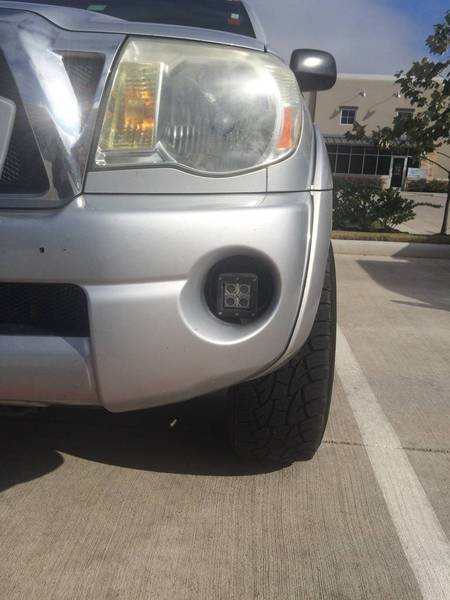 I have LED cubes for fog lights from the LED Shop of Texas ($50 each)
(Pic to come soon)
Here is my Spectre cold air intake ($150) from
auto zone
. This adds roughly 10 hp and helps improve your fuel economy.
(Pic to come soon)
Here is my sound system. Pioneer Head Unit ($150) from crutchfield, all stock door speakers, Kicker zx 300.1 ($90), 2 Black Mamba 10in shallow mount subs ($60), and a Q power custom box ($150).
My grille is custom built by me and my best friend and a case of beer. This is probably the most inexpensive part of my entire truck because it only cost me $8. This is an affordable way to build a custom grille if you want to wait 6 hrs to build it. It is expanded fencing from
Home Depot
.
(Pic to come soon)
I am running 17in MB wheels from
Discount Tire
($110 each) wrapped in 265/70/r17 Cooper Discoverer ATP tires ($200 each)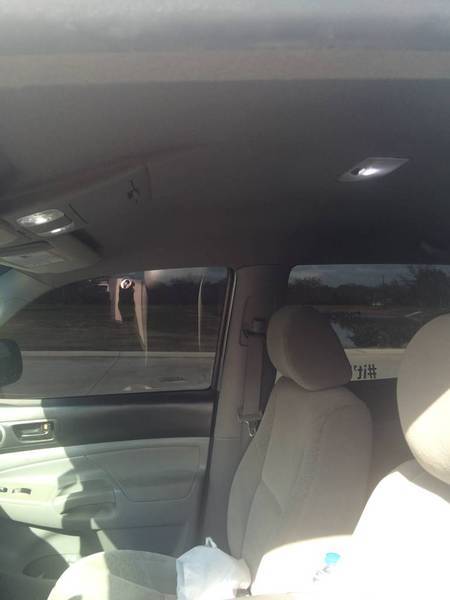 My interior lights are all super white led bulbs from the LED Shop of Texas ($4 - $8 each)
(Pic to come soon)
I smoked my tail lights with plasti dip which is very affordable way to get a good look ($5)
I have 2% window tint on all windows expect my windshield and a 5% 6in eyebrow ($200 and not very legal)
Extras
Borla exhaust system ($525 from Toyota dealership)
All my switches came from auto zone or the LED Shop of Texas ($5 each)
Things to come
Ready Lift 3in level in the front
2 JL audio 10W1v3-4 subwoofers
Cherry Bomb 12in Glasspack with 5in diesel tip dumped after the axle
Halo rings or Projectors in Headlights
32 in led light bar in front bumper (again used to have one then sold)
RGB interior lights under dash and back seat