Well...I figured it was about time for my build thread....
Some will like it, Some wont... :/
Here it goes:
Here's are some up-to-date pics of how my truck sits today!:
Here's are some up-to-date pics on of how my truck sits today!:
MOST RECENT PIC: (JULY 2010)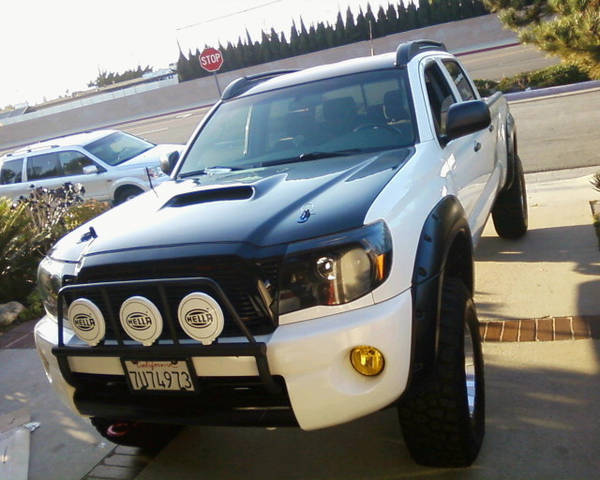 The following pictures are of all or most of the mods i've done... (Random Order)
BLACK Vinyl Roof Overlay: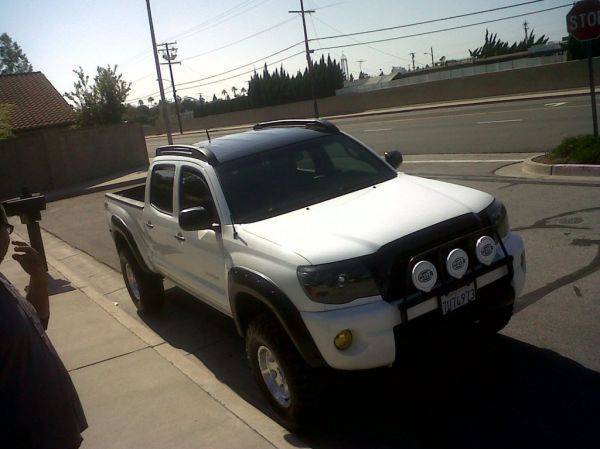 TRD Socal Sticker (Custom made by "Sockmonkey")
BUSHWACKER Fender Flares:
16" MB "RAZOR" Wheels wrapped with 285/75/16 BF Goodrich Mud-Terrain KM2:
Eagle Eyes Projector Headlights (Custom painted Gloss Black & Halo/LED delete)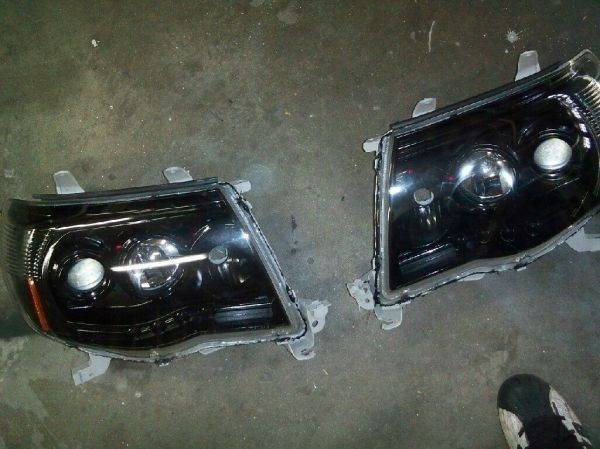 1-Piece Gloss Black BILLET Grille: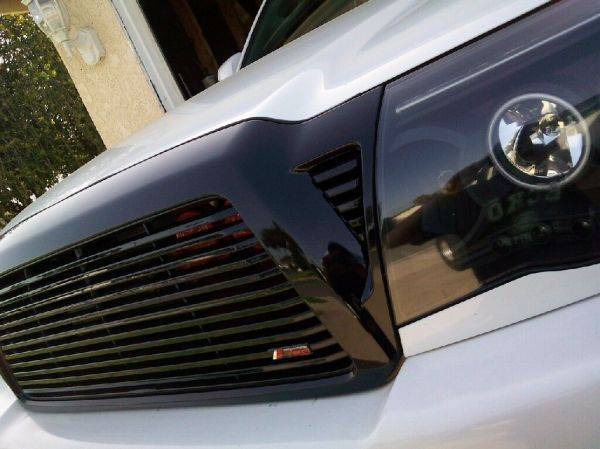 White Gauge Cluster LEDs: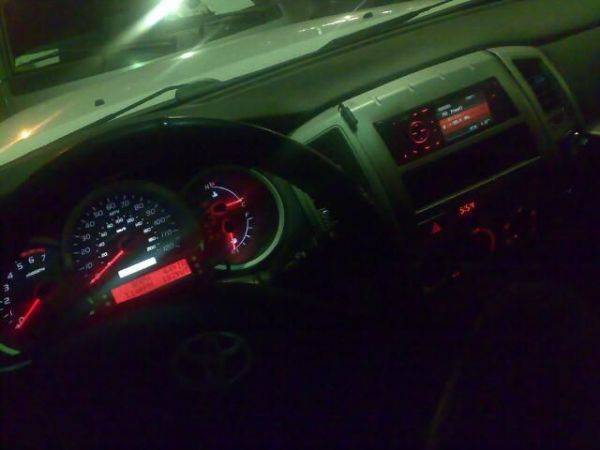 Epic Industries BedBar:
Random Pic: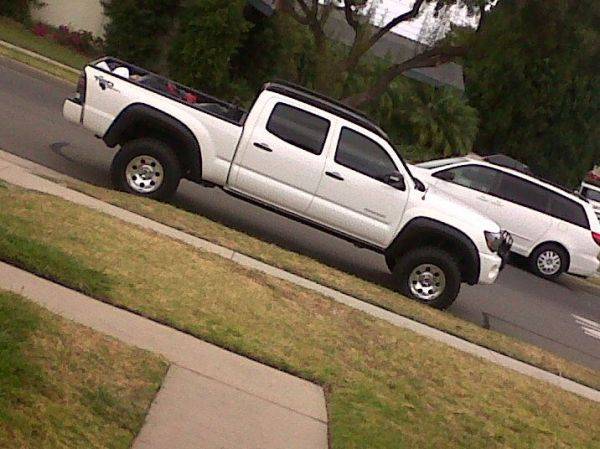 Black Tails: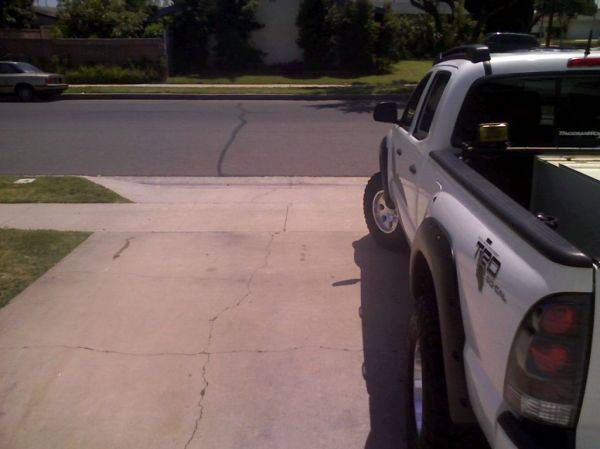 JBA "Shorty" Headers: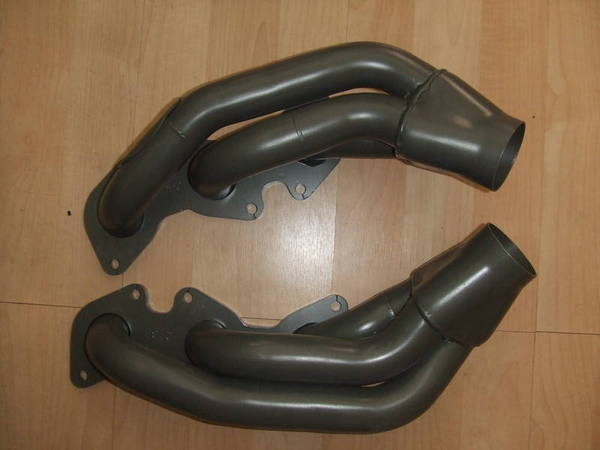 NST Light Weight Crank Pulley: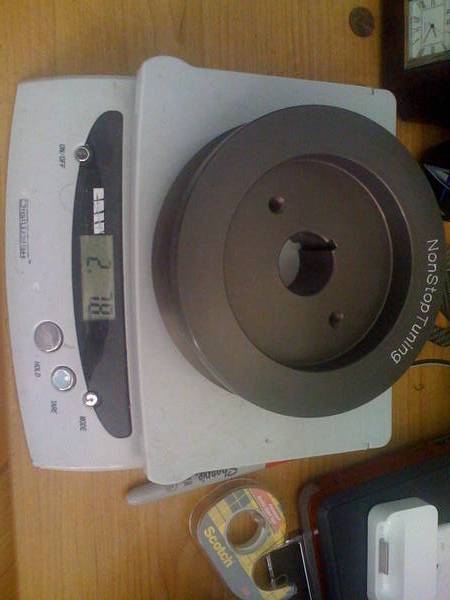 Custom Door Badging by "Sockmonkey":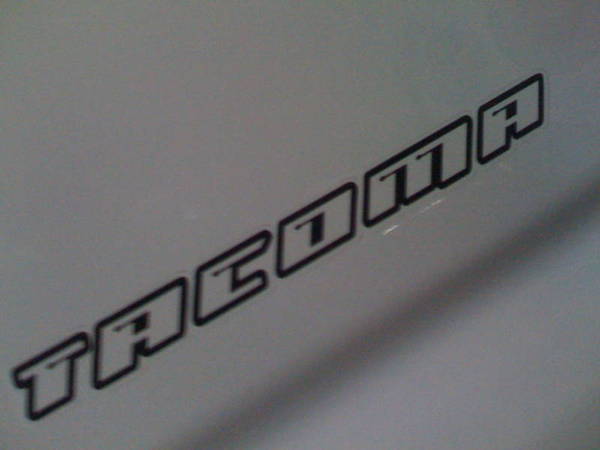 12.2" LCD Visor Monitors: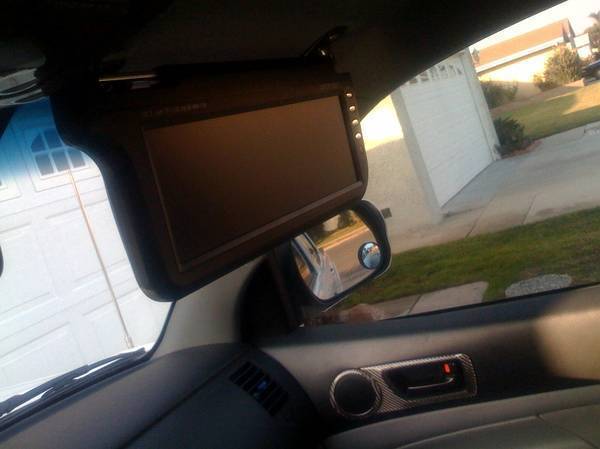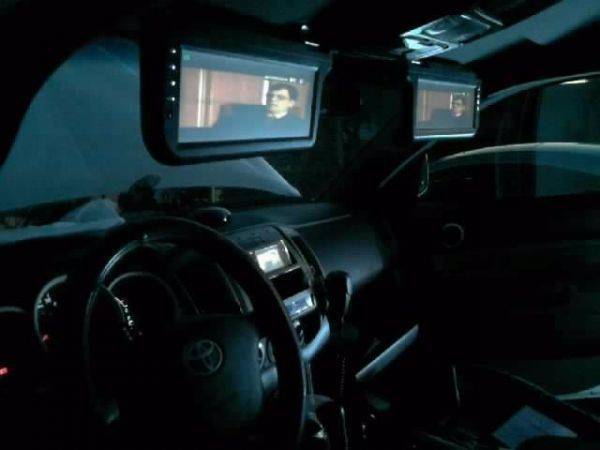 OBX Racing Pedals: (made to fit our Trucks specifically, NOT universal bolt ons)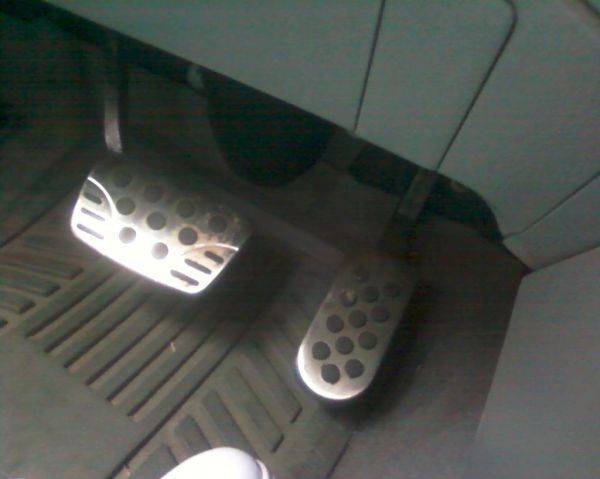 Custom Windshield Washer Fluid Cap :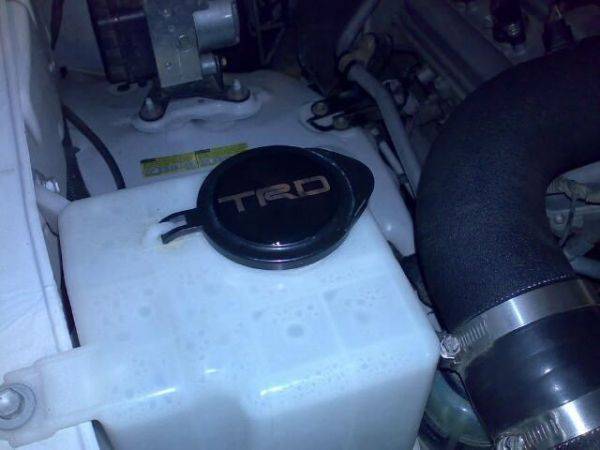 Two 12" Kicker Subwoofers behind the rear seat: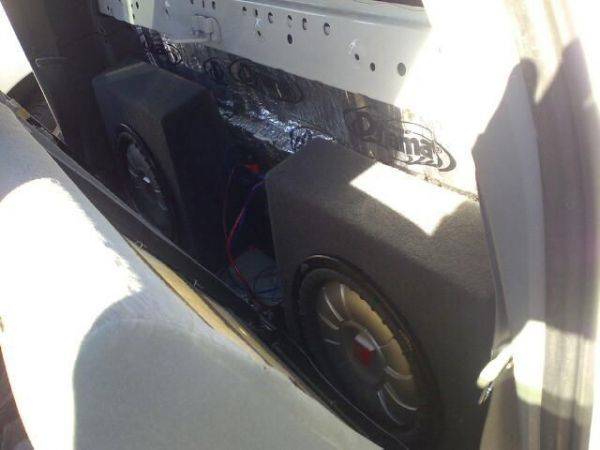 Sway-a-way RaceRunner 2.5 Coilovers: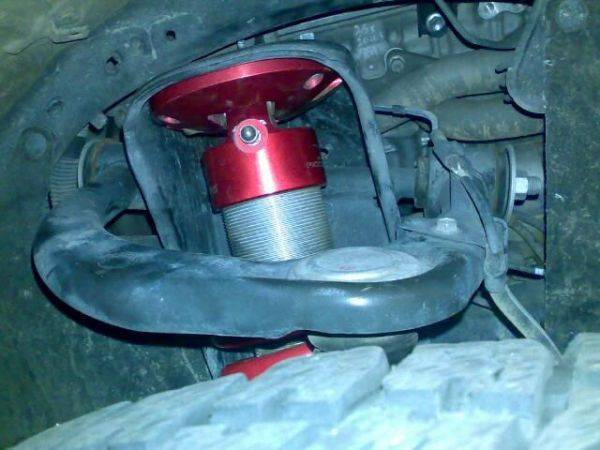 Black OEM Climate Control Unit:
50 Watt Reverse Light Bulbs: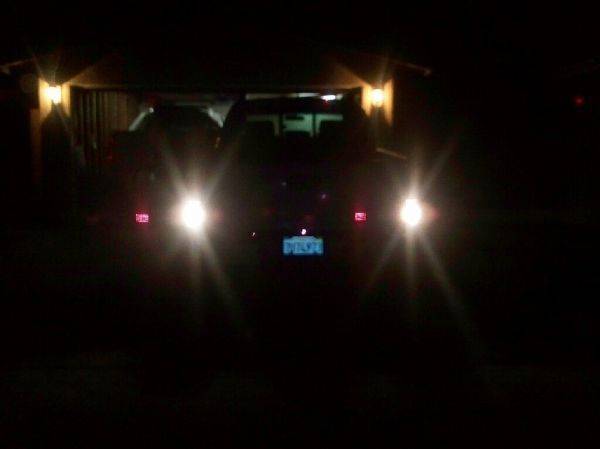 TRD Intake: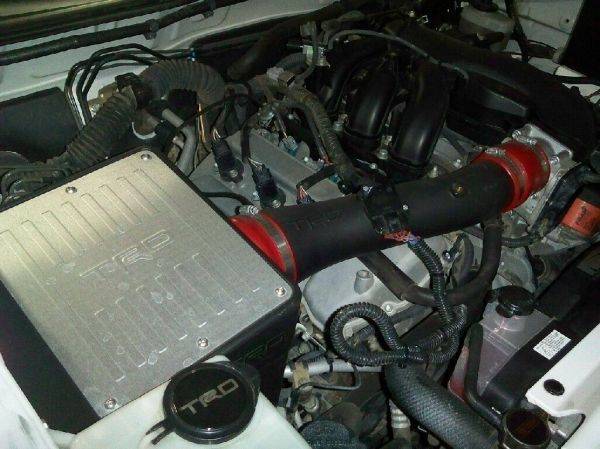 and Here's what it looked like back in '08: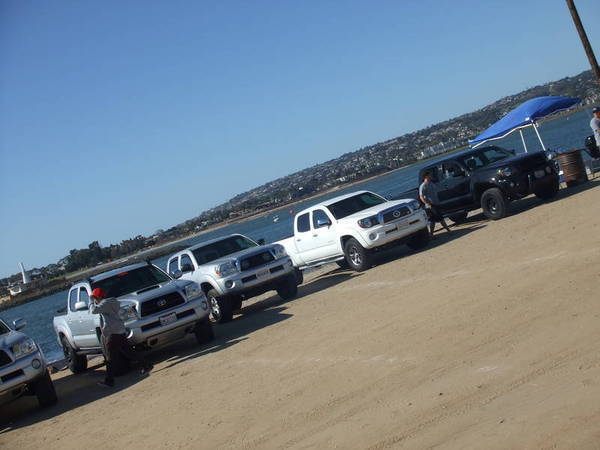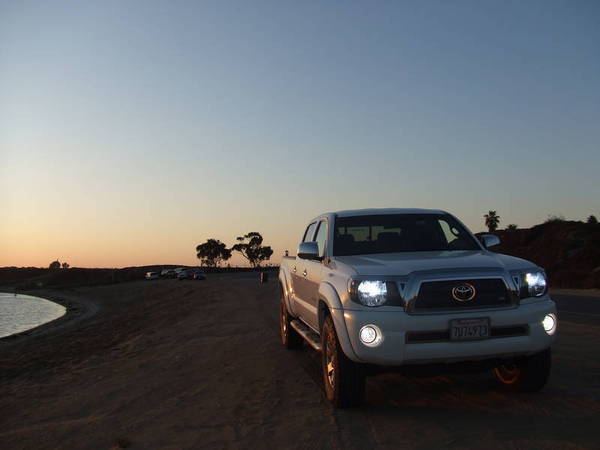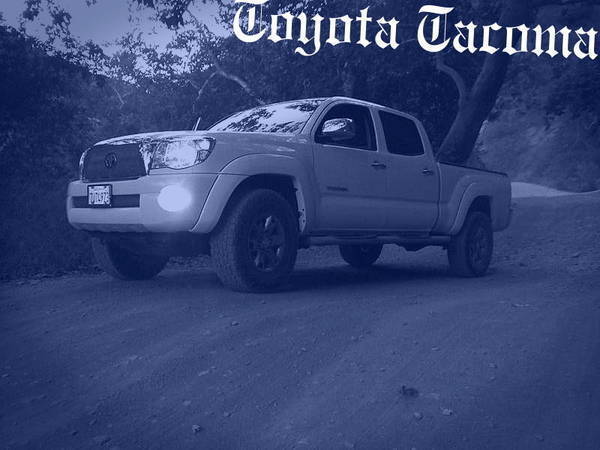 MY truck has gone through a few different "styles" lol.... I'm pretty happy where its at now. Hopefully the modding is comin to a slow end...
I'll be updating this thread soon... Still need more pics