I guess maybe its time to make a build thread.
My '04 that got the ball rolling and gave me enough equity to buy the '08.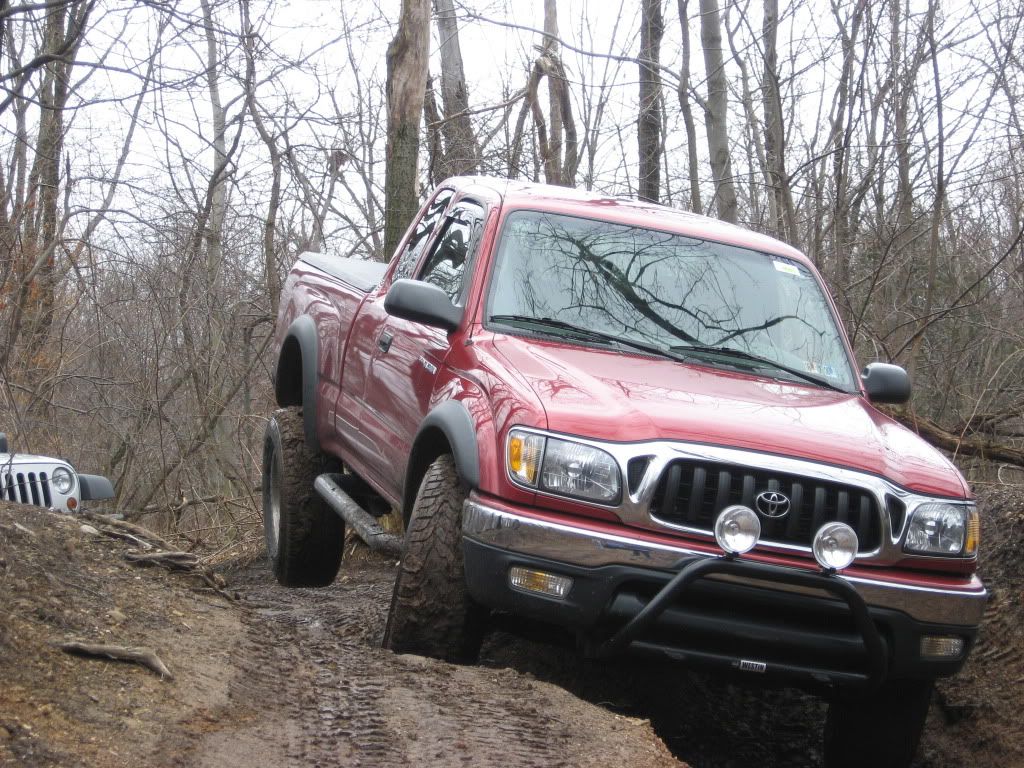 She was a good 'ol girl but time to go sweetheart. Swapped the wheels and tires out before I drove it off the lot.
Hello new truck. Circa 2008.