I haven't made one of these yet, and I'm bored so I thought I would.
I acquired this truck after my previous vehicle got totalled by an 88 year old who hit the gas instead of the brake at a stop sign.
Here it is the day I got her on 5/31/08.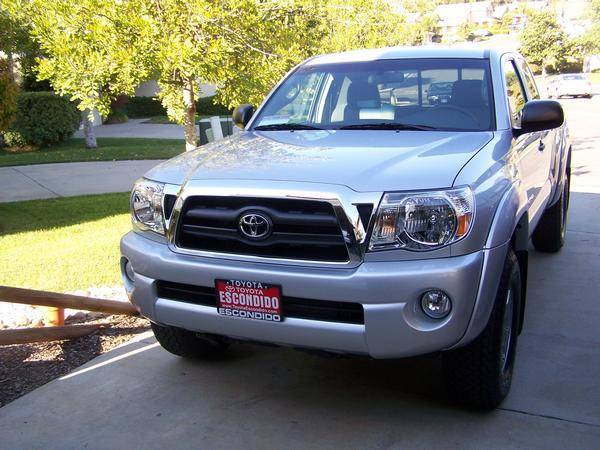 First mod was the K&N Drop-In
Air Filter
, given to me by Jason Harris (JJ Customs).
First road trip: July 2008. No mods beside the drop-in filter. (Arizona, New Mexico, Colorado, Texas, Oklahoma, Kansas)
Colorado: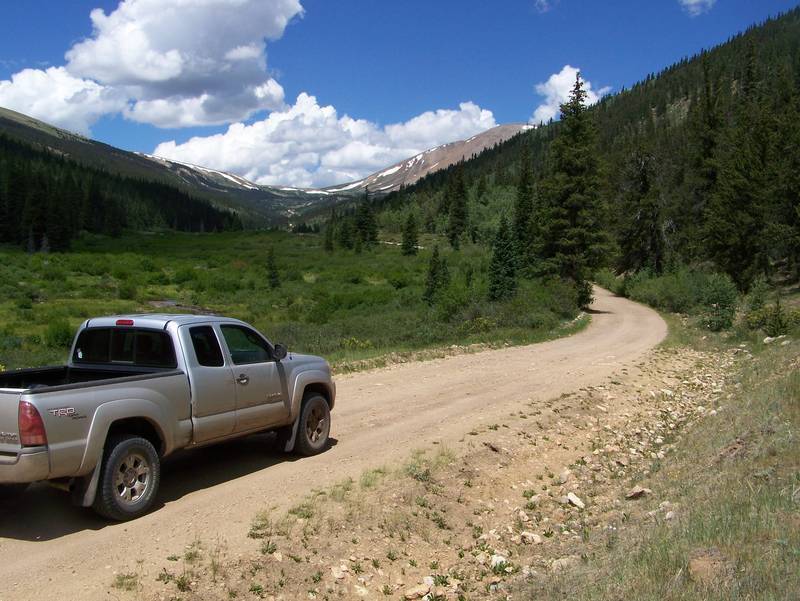 New Mexico:
Arizona: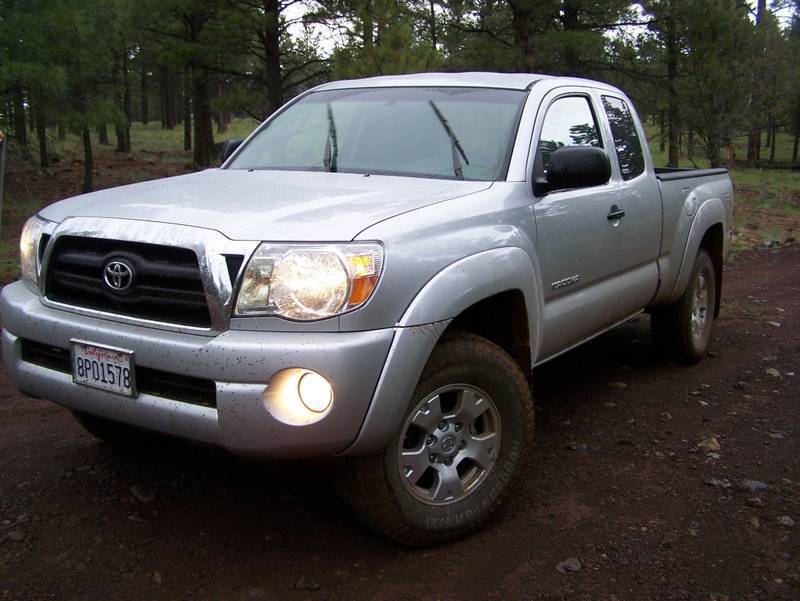 Texas: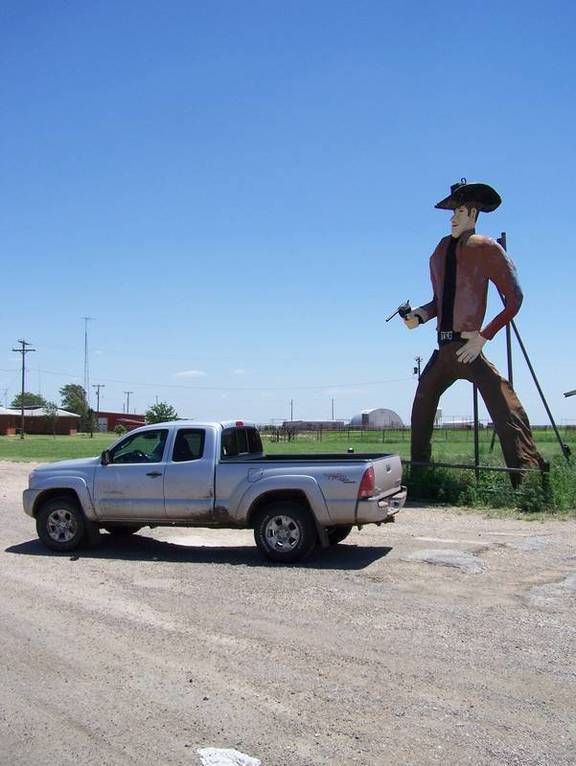 Oklahoma: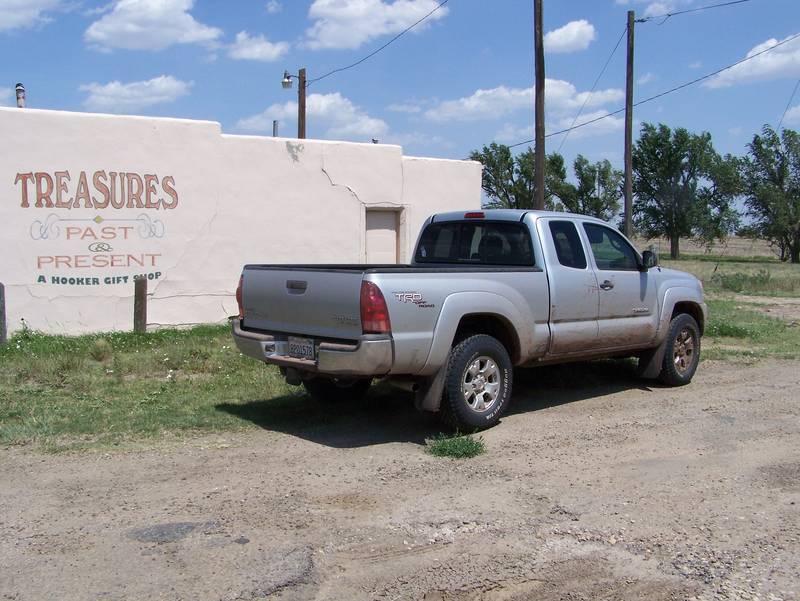 Kansas: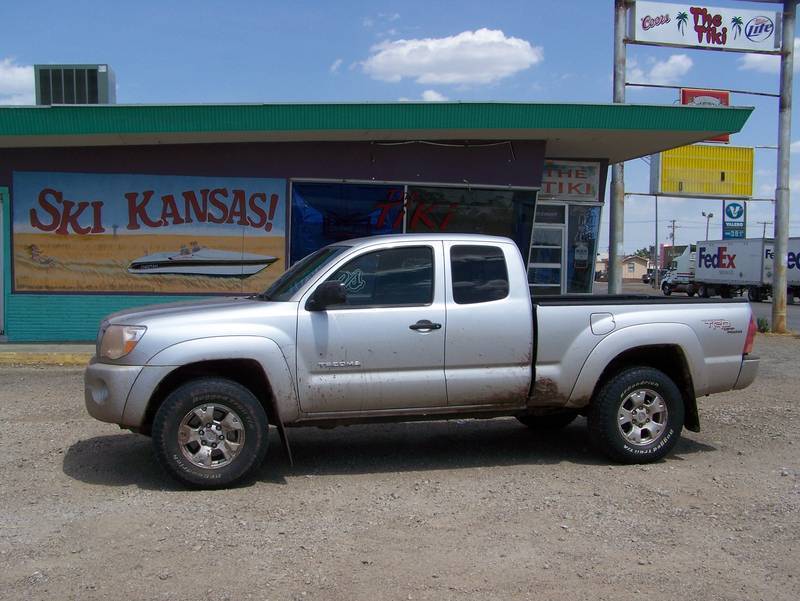 I got the OEM bed extender at some point...
(only picture I could find)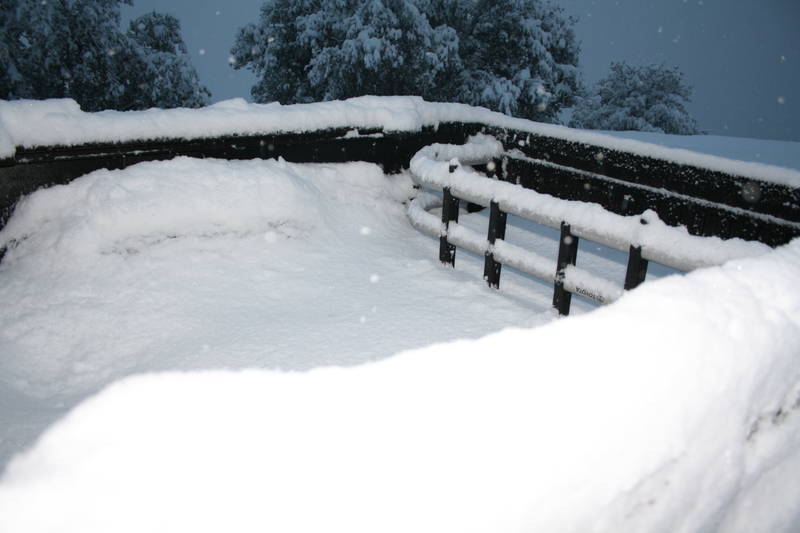 I also got the Pop-N-Lock tailgate lock at some point...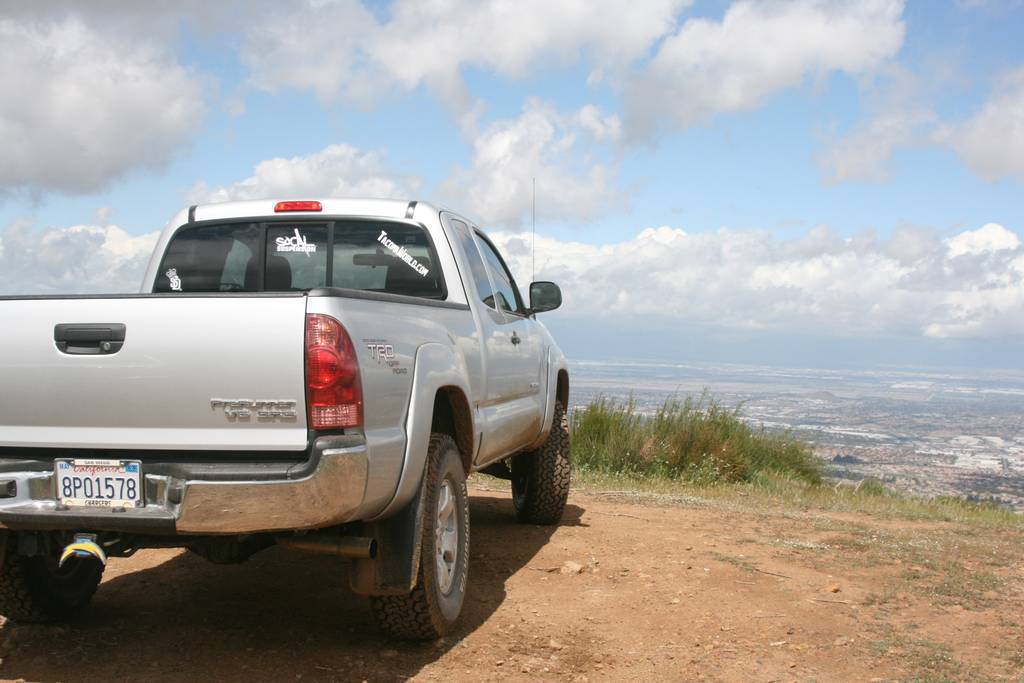 First meet: Fiesta Island 10/11/08.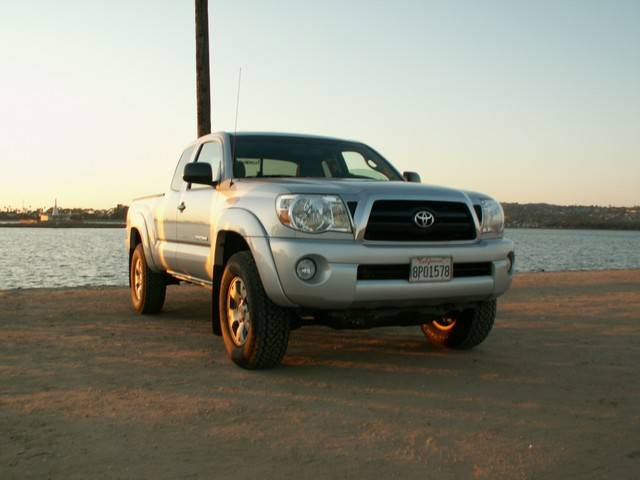 I got the TSB AAL done sometime before this picture.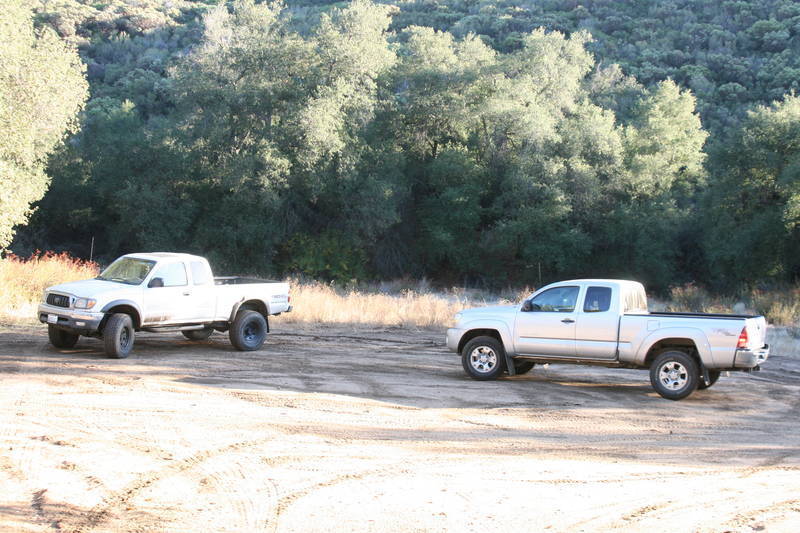 I got Bilstein 5100's installed on 12/11/08, set at 1.75".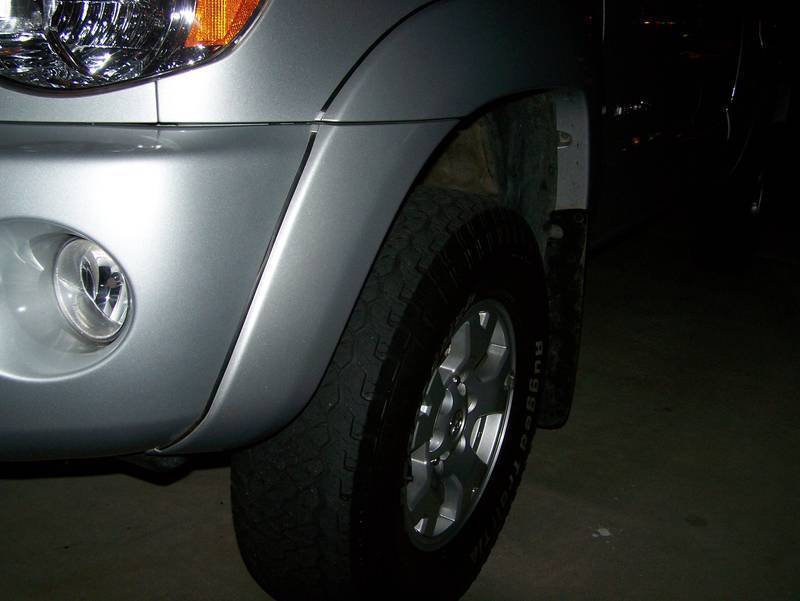 5100's and TSB AAL.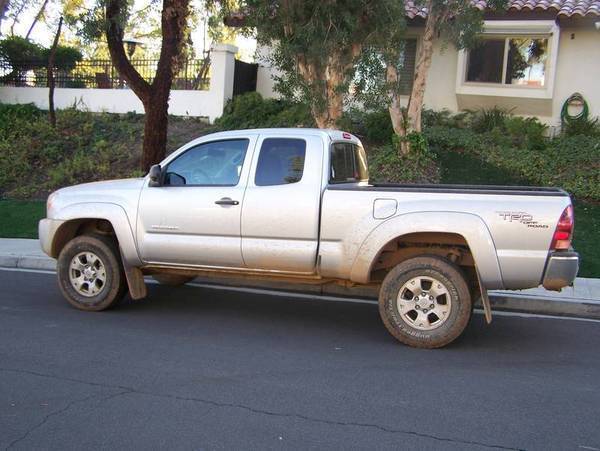 I pulled the front flaps on 1/13/09: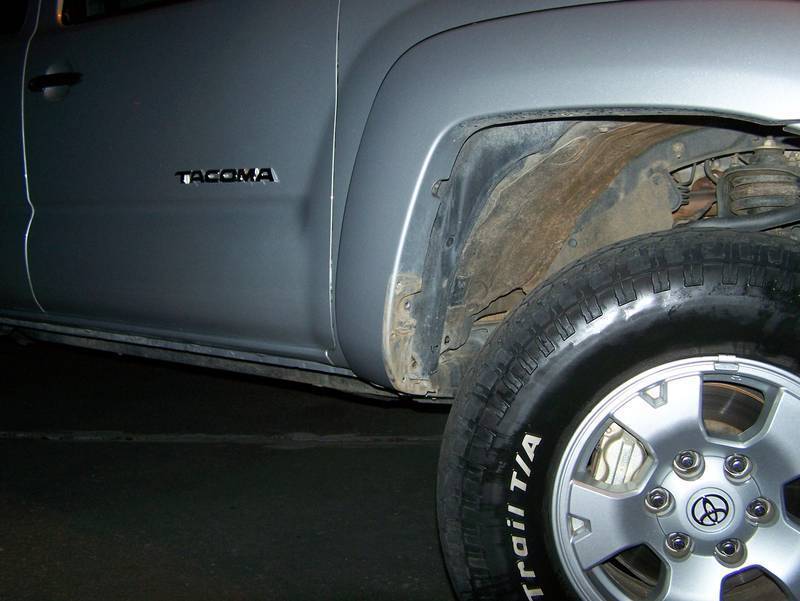 I got the rear Bilstein 5100's installed on 1/22/09.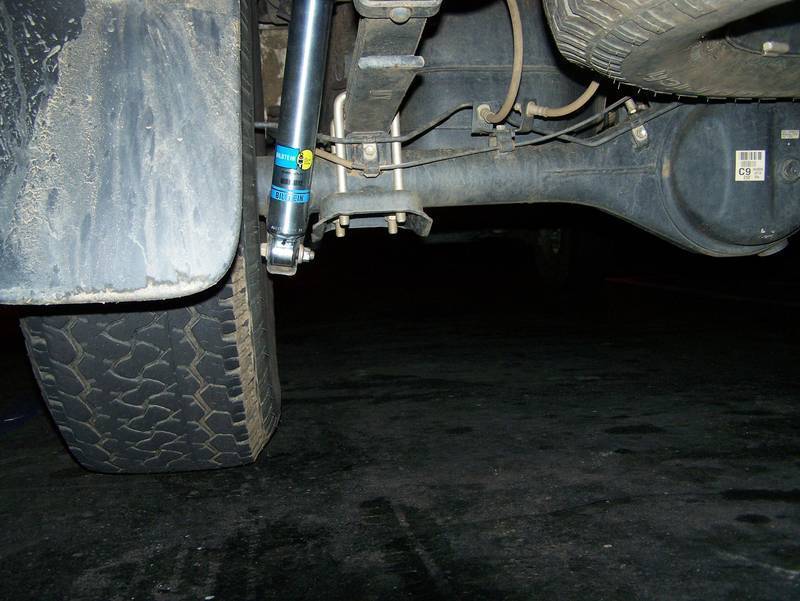 5100s front and rear with TSB AAL: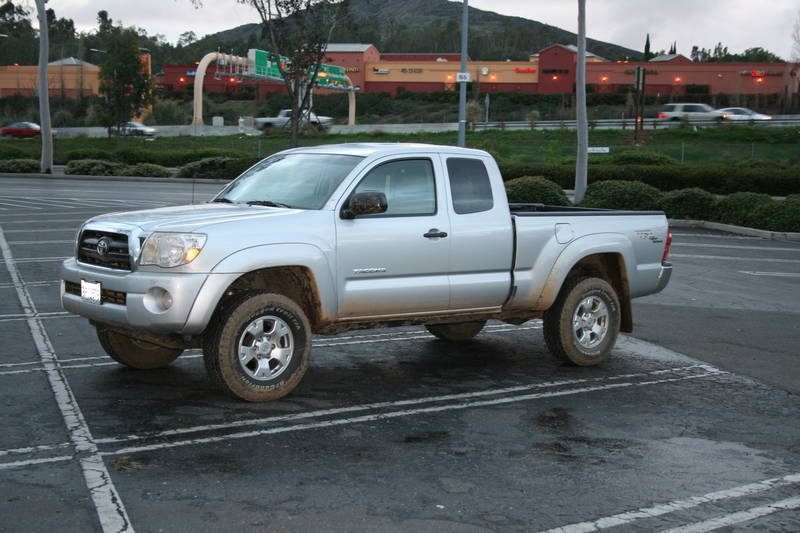 Can't forget the TW sticker.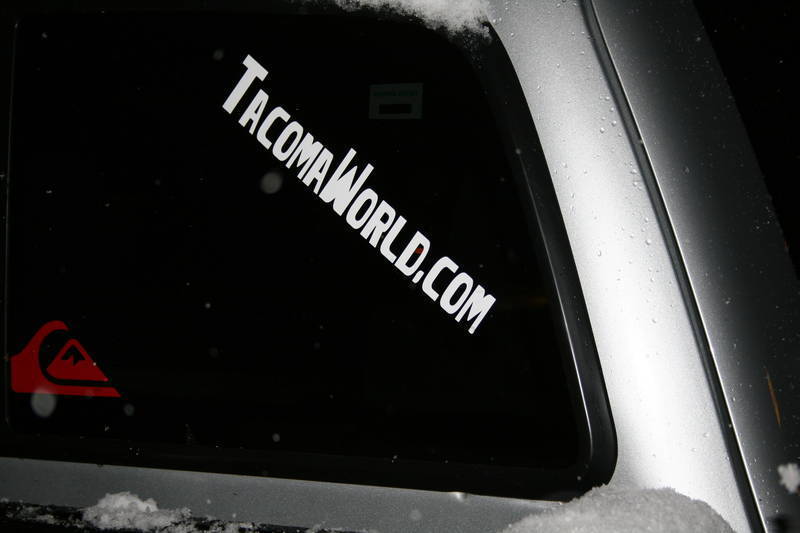 I got BFG A/T's (265/75/16) installed on 3/6/09.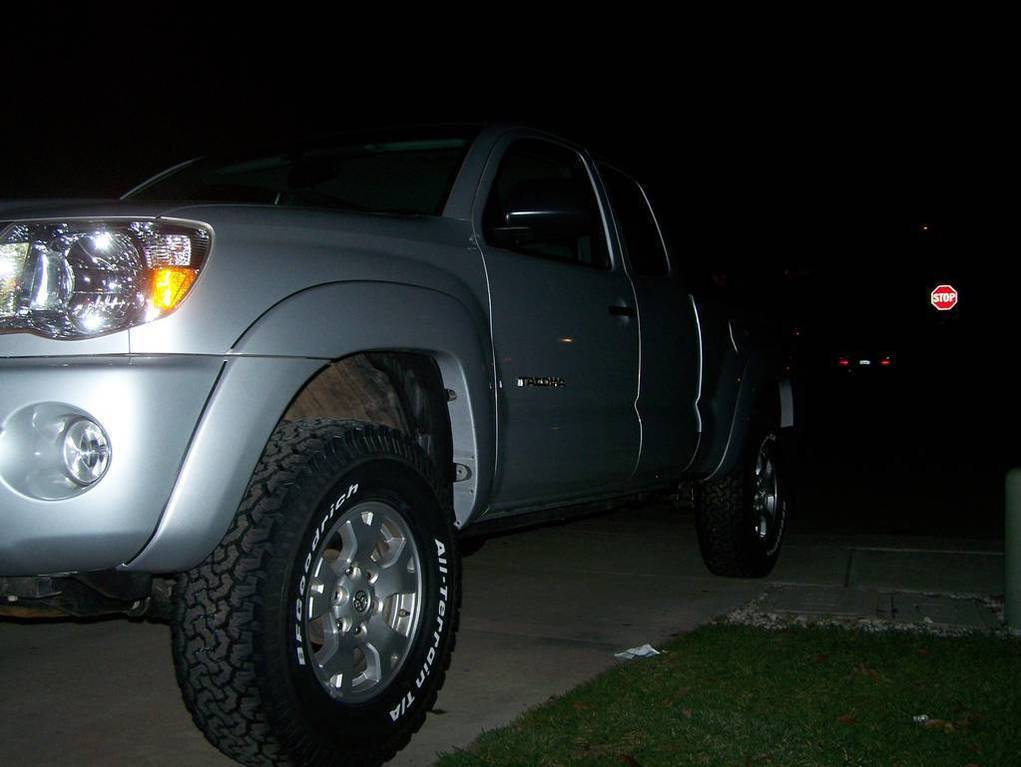 That was promptly followed by getting the 5100's readjusted to 2.5".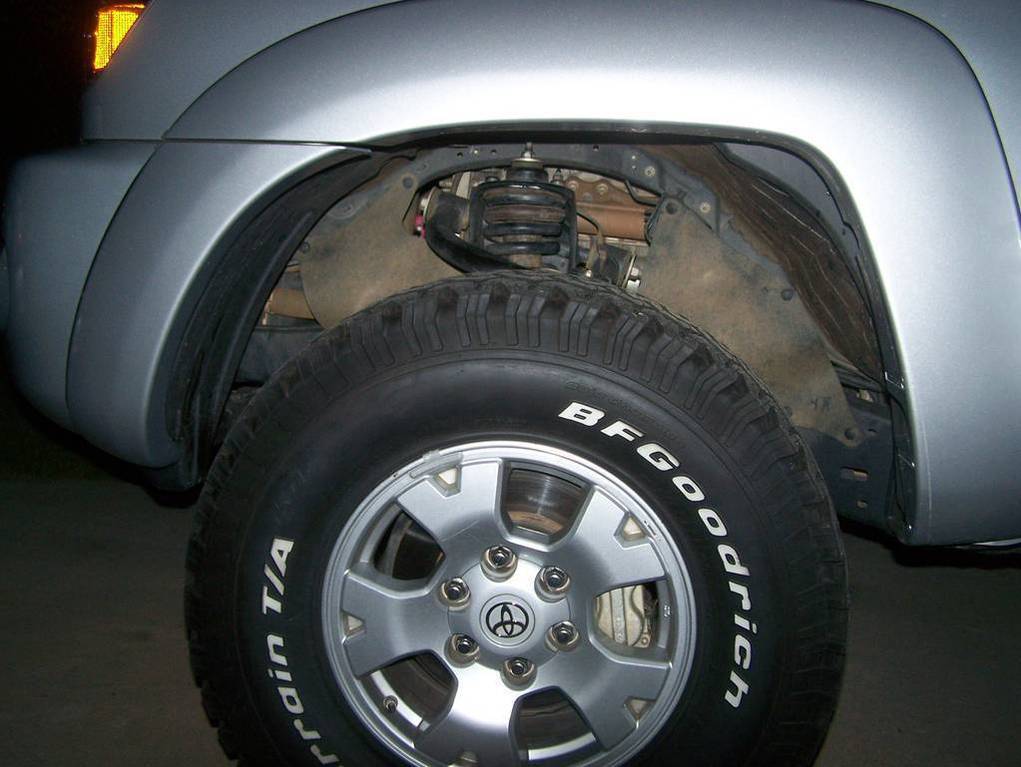 BFG A/T's, 5100s front and rear and TSB AAL.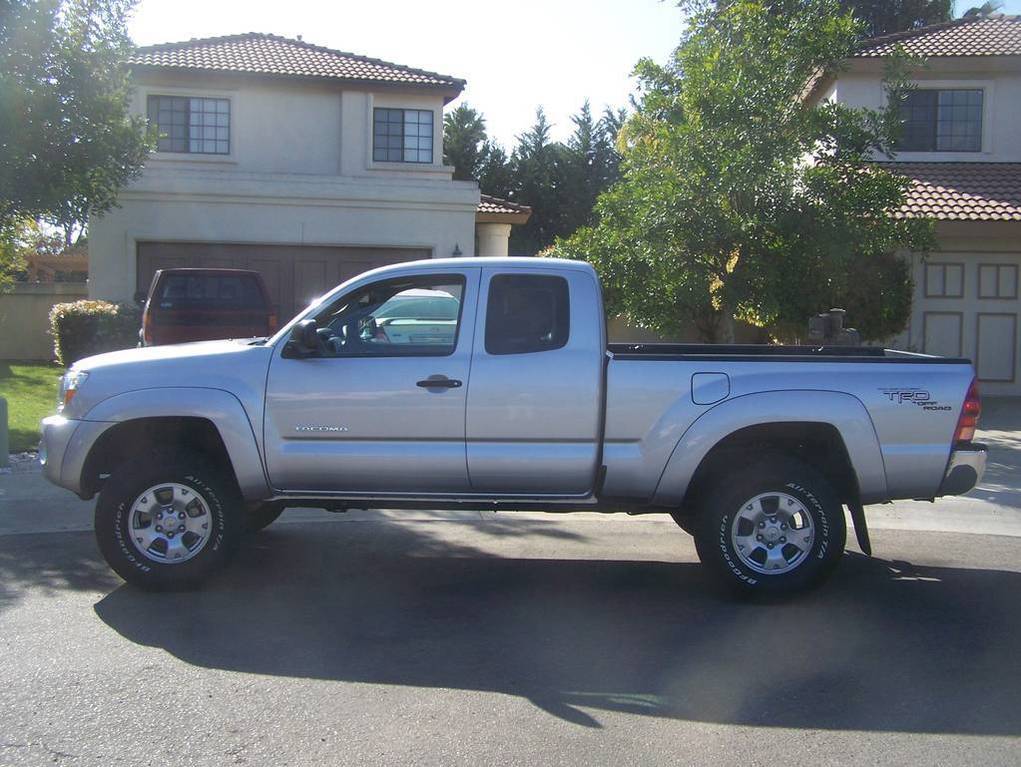 Second road trip: (Northern California, Oregon, Washington, British Columbia), April 2009.
Northern California: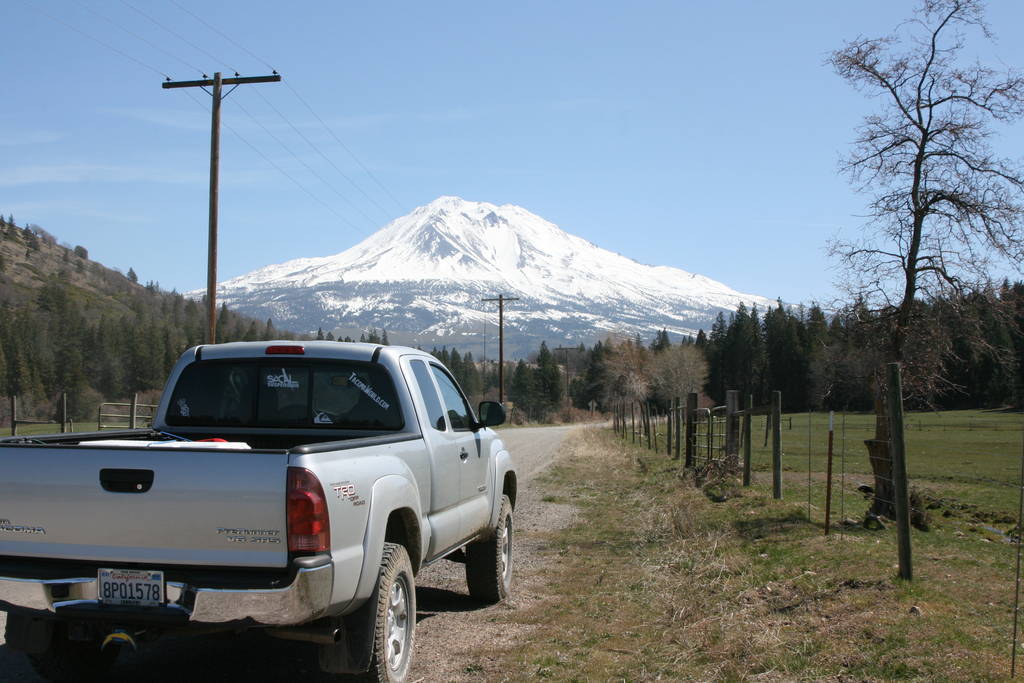 Oregon: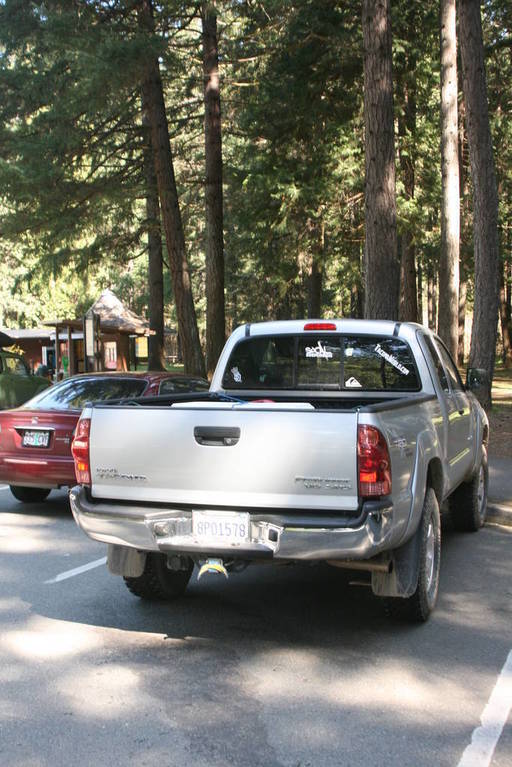 British Columbia: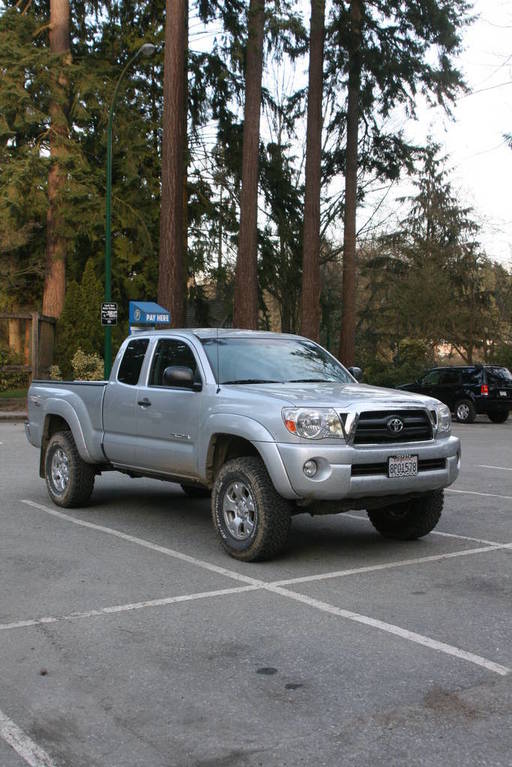 Most recent pictures: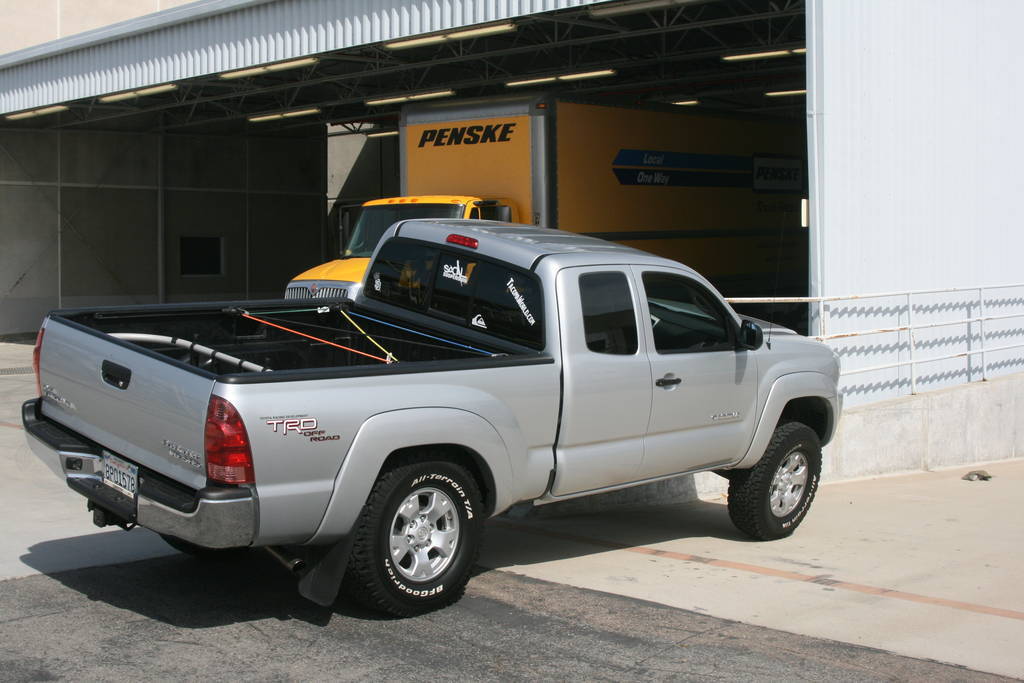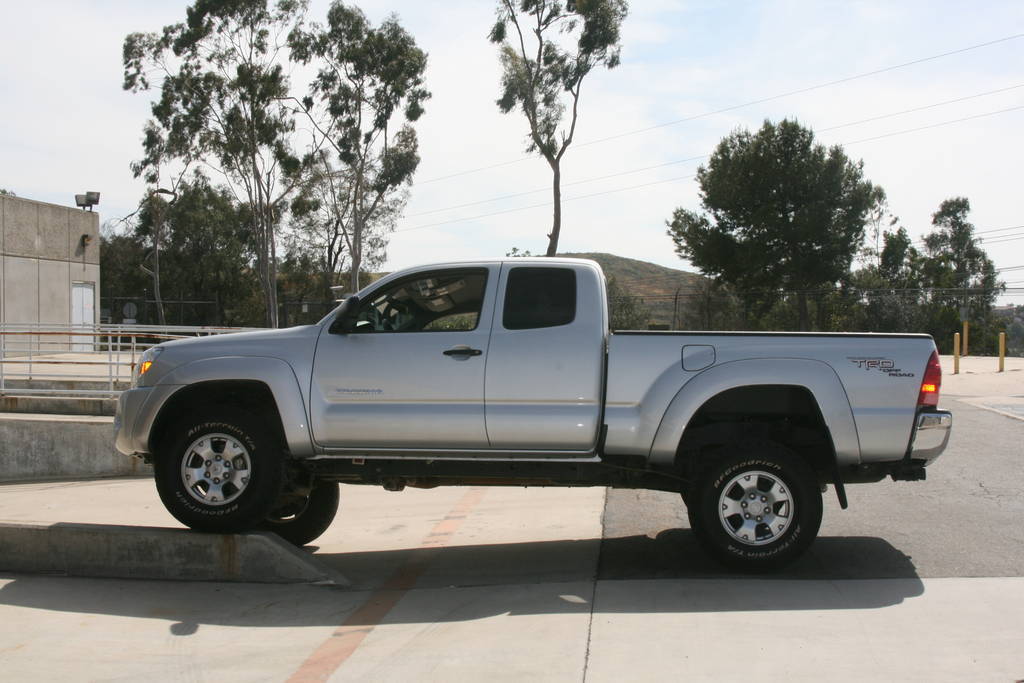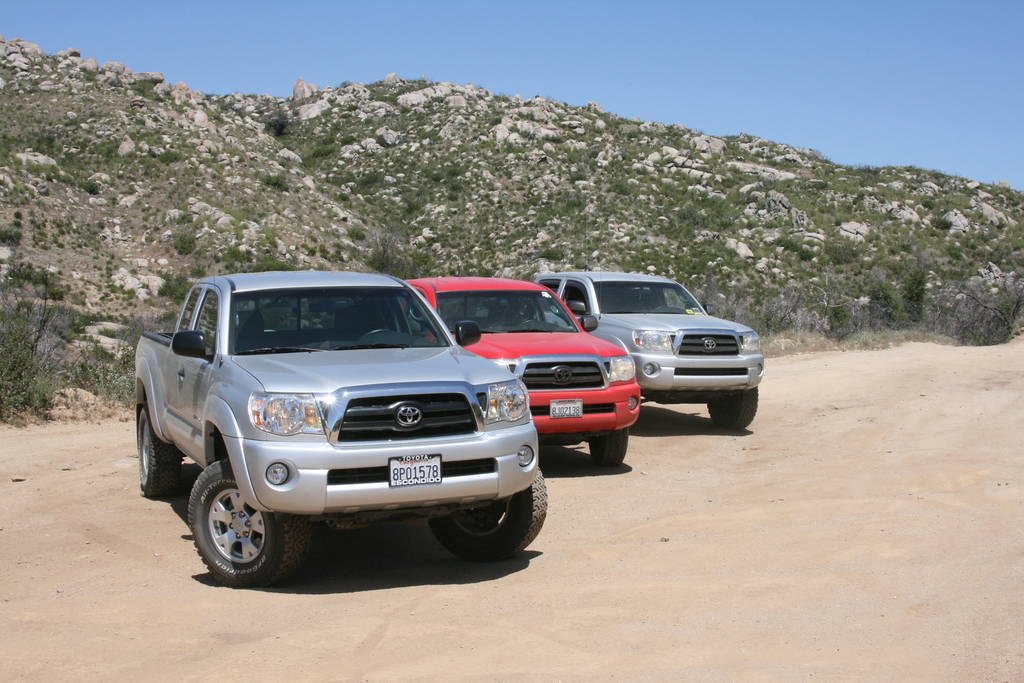 There are plenty of things in store! Including:
-color-matched Satoshi grille (everything is purchased, I just need to finish with Jason)
-emblems and wheels painted black
-color-matched bumper
-Herculiner on fender flares
-scooped hood
-in-dash navigation
-permanent CB radio and antenna mounted in bed
-Toytec 3 inch coilovers and AAL
-285/75/16 BFG M/T KM2's
-fire extinguisher bracket to mount in bed
-custom gas canister holder for bed
-Budbuilt skids
-4WD conversion
-OEM bed mat
-sliders with kickout
-DTRL and fog lamp on anytime mods
-Total Chaos UCA's
-Hi-Lift jack and mount for bed
-LoJack and alarm system
-Spidertrax wheel spacers
-TRD exhaust and supercharger
-TRD Drop-In Air Filter
-TRD brake kit
-N-Fab light bar with Lightforce or PIAA lights
-permanent C/B radio with a custom antenna mount in bed
I'll think of more!
Thank you for looking!