Well I wasn't going to start a build thread but I kind of want to keep track of everything that I do to my baby. I am getting older so this will definately help.
I bought my used 2007 BSP Base Model Regular Cab in March 2009, when I bought the truck it had 7800 miles on it. The wheels and tires were on it when I bought it so dont blame me for the ugly wheels. I hate them!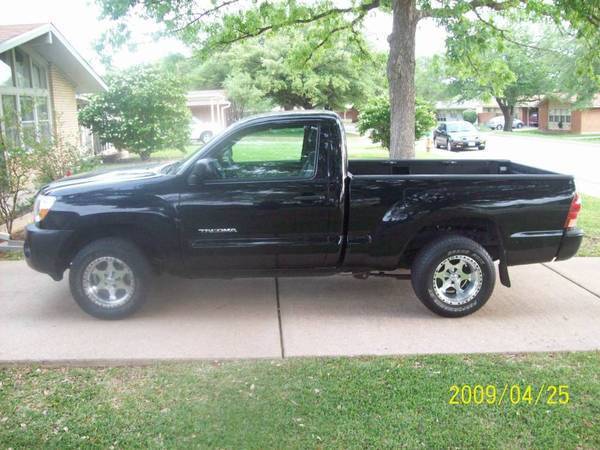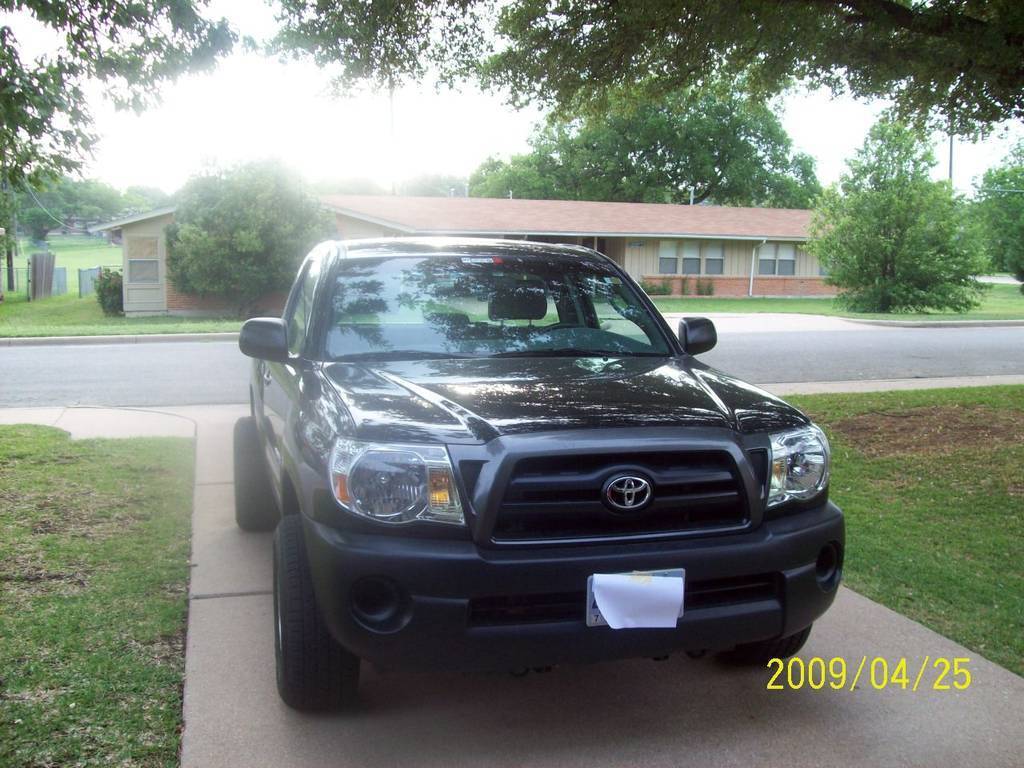 I went to the Texas Meet in May and traded the funky black grill and the rear bumper for chrome ones. I didn't like the fact that there were four different shades of black on it so we decided to go with the chrome for now. I also painted the brake calipers and the rear drums red, I think they look pretty good with them painted and it didn't cost alot or take alot of time to do.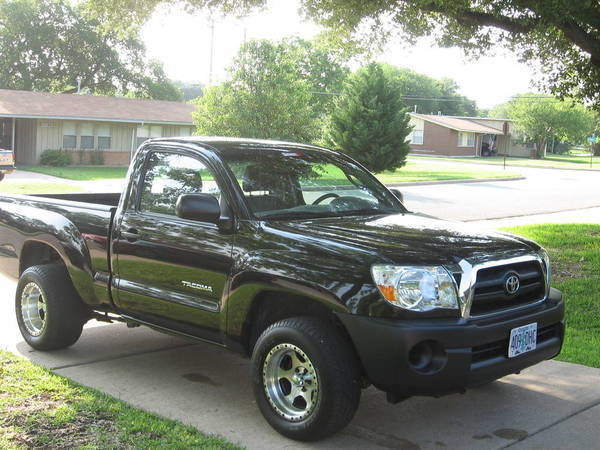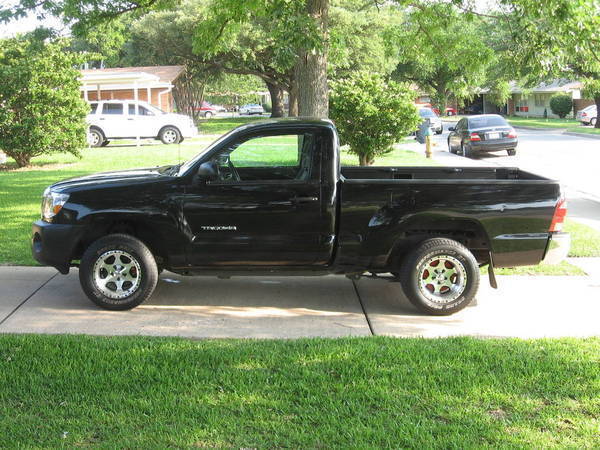 I also installed a custom fit dash mat from Dash King. It gets really hot in Central Texas so I wanted to protect the dash and keep the heat down in the inside. I also installed a Garmin Nuvi 670 so that I dont get lost and I can listen to MP3's through my stock stereo.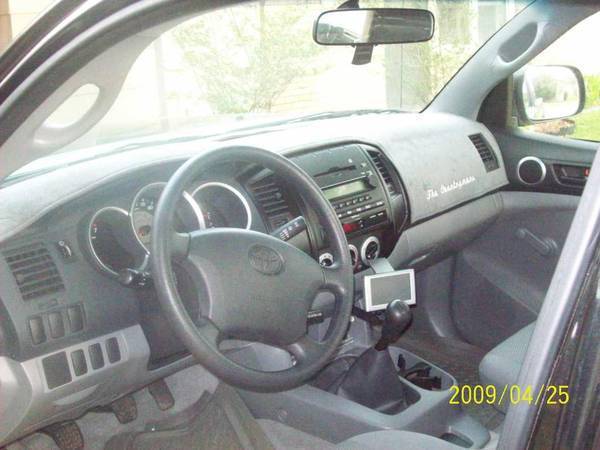 I have also removed the secondary air cleaner and installed an AFN Pro air cleaner.