Figured I might as well start a build thread since I have gotten a few things done since I got my truck a little over a year ago. Still got a long long way to go but heres the progress up till now.
How it sits today:
July 12th 2008: First day I got it home
Started out a 2008 double cab sport 4x4.
August 5th 2008: Got the front 2 windows tinted 15% and the rear window done in 5%. Also got the ipod hook up put in.
September 1st 2008: Got to tow our boat for the first time with it.
December 15th 2008: Put the power converter to good use with blue led's for christmas, haha.
May 17th 2009: Debadged and got my grillcraft upper and lower installed, also relocated the horns and blacked out behind the grill.
June 5th 2009: Got my wheels, lr uca's and
toytec
ultimate lift kit! Wheels are
moto metal
957s wrapped with nitto terra grapplers, 285/70/17.
June 7th 2009: Lift kit and wheels installed (alignment was wayy out in this picture)
July 17th 2009: Just messing around.
July 18th 2009: Got my
scan gauge II
in the mail today so I stuck it on temporarily, I plan on putting it above the rear view mirror. And I got bored so I color matched the 4x4 on the rear mud flaps, haha.
October 18th 2009: Trd intake put on and put in a blue led dome light. (Removed)
November 12th 2009: Wet okoles installed.
March 16th 2010: Did the CHLM.
July 10th 2010: Put 6k HID's in fogs and headlights..
July 14th 2010: Shrockworks Sliders Installed (powercoated semi black)
December 24th 2010: Added a uws low pro tool box (Removed)
December 19th 2010: Plasti dipped the lower valance, and hurculined the trd skidplate.
January 8th 2011: Did the rear diff breather mod.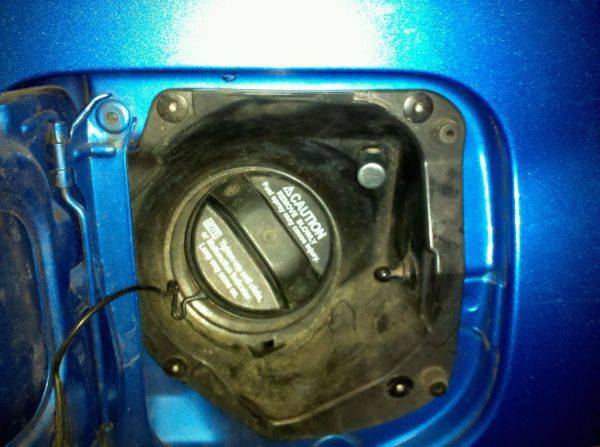 April 1st 2011: Made some hi-lift bed mounts and mounted my jack.
June 4th 2011: Added d-rings to front bed bolts.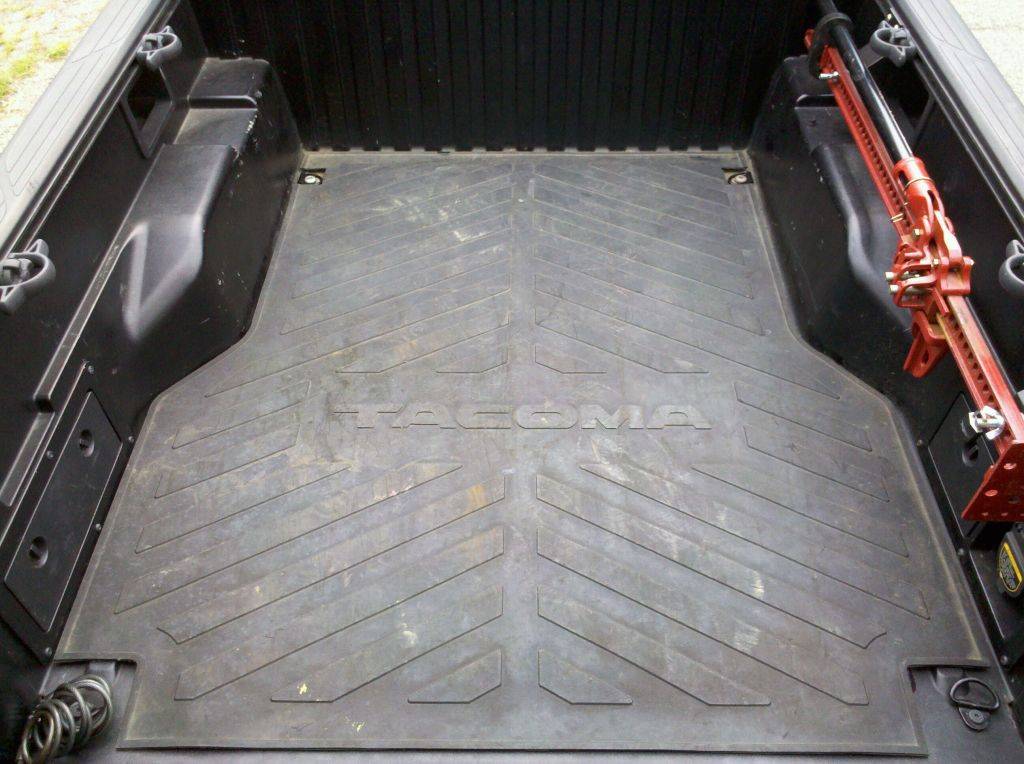 July 15th 2011: Installed front and rear relentless bumpers.
July 5th 2011: Installed Piaa 510s, and installed a ifs skid I built
July 24th 2011: Converted my piaa's to 3k hid's and did the foglight anytime mod.
September 6th 2011: Put on my satoshi made by homertaco, color matched inner.
November 12th 2011: Put on a headache rack I made