Alright this first picture is the earliest one I could find of my truck, this is back when I got it in highschool.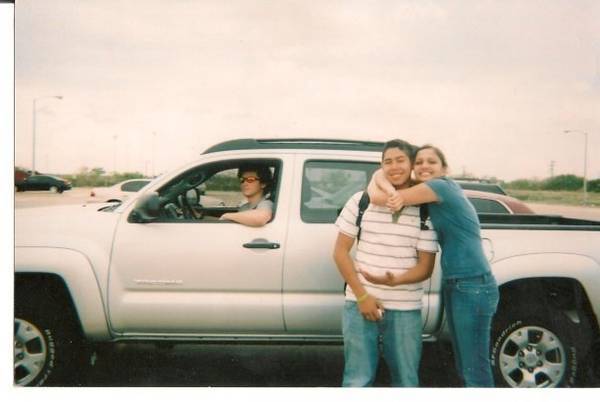 The first thing that I did after I got my truck was to get a new set of tires. I went with some good ole BFG all terrains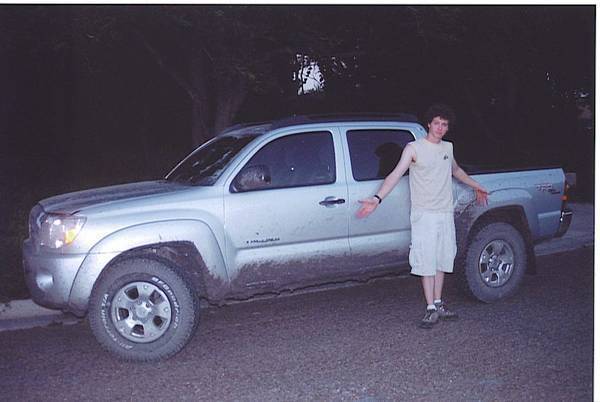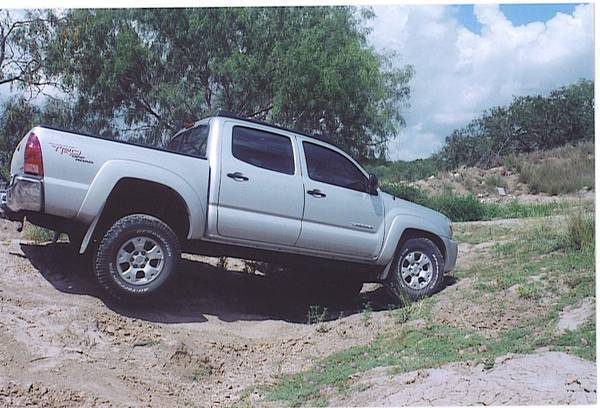 Though the tool box is in this picture it did not come till later. The high lift jack was a present from my best friend so I figured I had to put it in my truck.
After this I went ahead and got the
All pro
bumpers all around. This also kinda shows the warn M8000 winch that I got.
After I had got some stuff done on the outside I decided to get a cb for when I am driving for long hauls and also for when off roading.
this is the cb set up inside
Few weeks back I installed this 500W outlet into the center, it comes in really handy.
I also have a rocksford phosgate 12in shallow mount sub that is powered by a 500W alpine amp (not pictured but is under the passenger seat).
For under the hood I have the Volant COI with the optional scoop
As far as exhaust I have a full JBA system with short headers and JBA mid pipe and exhaust. (no pics yet lol)
I got a tool box not to far back and mounted it like this
Got my 12Voltguy dual battery set up and put the switch behind the single seat in the back.
The extra battery is inside the toolbox along with my Warn air compressor
Ya, it runs air tools lol.
For a lift I have the
toytec
coil lift, I also added some Total Chaos UCA's and Bilstein 5100's up fornt.
Last but not least I just got a set of KM2's for my truck today
Well so far I belive that is it for my truck. I have a PA, Siren, and strobes installed too but I figured those didnt need pictures right away lol.