Alright this first picture is the earliest one I could find of my truck, this is back when I got it in highschool.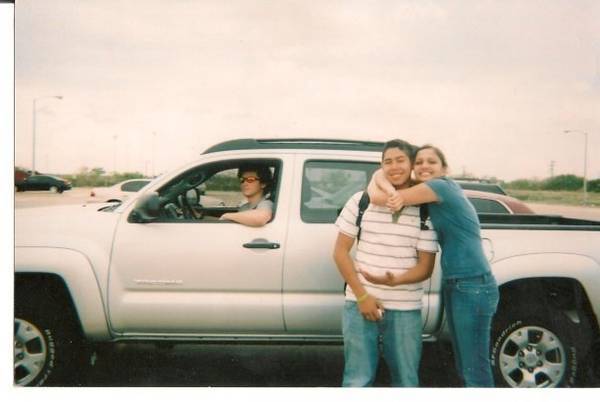 The first thing that I did after I got my truck was to get a new set of tires. I went with some good ole BFG all terrains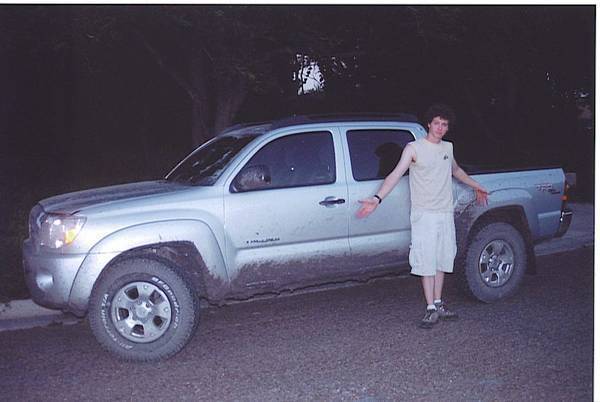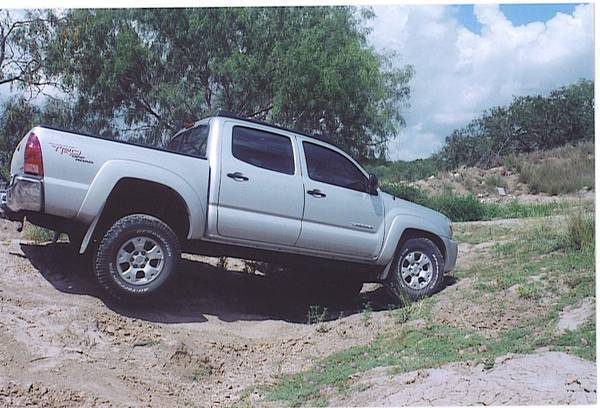 Alright my computer crashed so I am working with limited pictures.
Mods
Engine
Catch Can compliments of eric
JBA headers
JBA exhaust
JBA midpipe
Safari Snorkel
URD
MAF
Suspension
OME 886 coils
Bilstein 5100 lowest setting in front and 5150's in the read
Dakar Leaf pack with optional AAL
Total Chaos Upper Control Arm
AllPro
U-Bolt flip kit
Armor
Trail Gear Diff armor
Allpro Hyrbid front bumper
Allpro sliders
Allpro tube rear
Allpro skid plate (donated my silverback07
)
Sound
Kenwood Double Den touchscreen cd/ipod/dvd/ radio player
Alpine 500W Amp
Rocksford Fosgate 12in Shallow Mount Sub
Wheels/Tires
Helo 791
Goodyear Wrangler Duratrac
Accessories
UWS tool box
Highlift Jack
Dual batter set up ( 12 Volt Guy and summit racing)
Warn Air Power SPI compressor with check valve to tank
Warn M8000 winch with wireless remote
PA/ CB
Siren
Viair 2.0 gallon tank
ECGS 4.56 gears
Custom
2 Cameras, one under the bed facing the rear and another in the front facing down. Hooked up to the cd player
Custom 500W inverter in center dash
$14 Tire Holder
Air hose holder in toolbox
Body Mount Chop
Fog Light Mod
Fire Extinguisher
Bed Rack
Bed Rack Cheapo Lights
Tire Swing Gate
Here is the truck as she looks today
Engine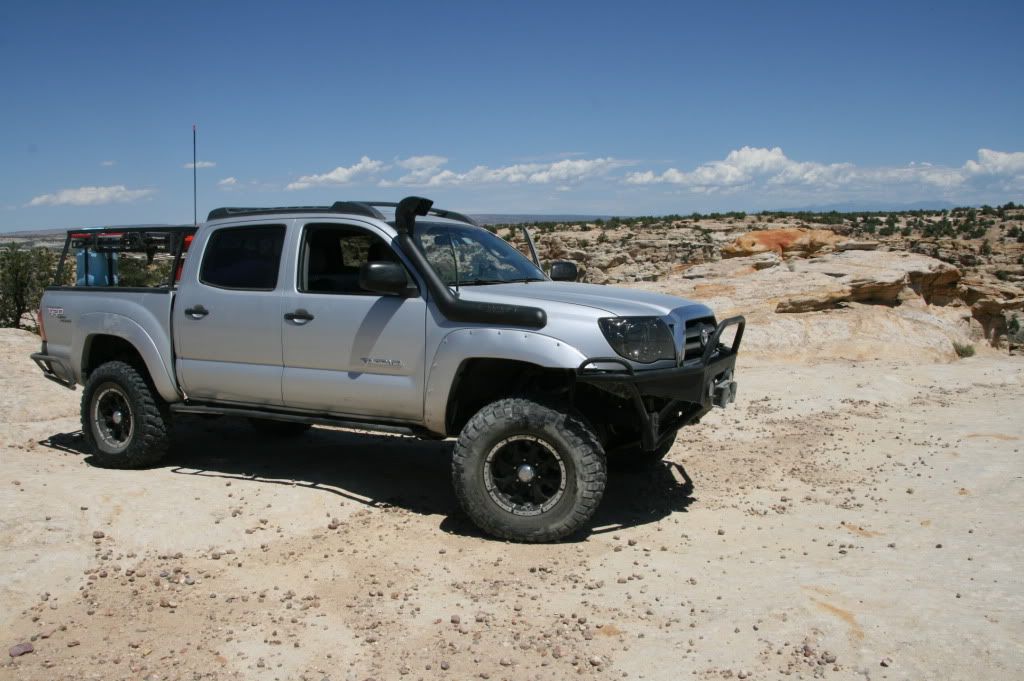 Snorkel
Suspension Pics

Armor Pics ( and whats visible of the winch)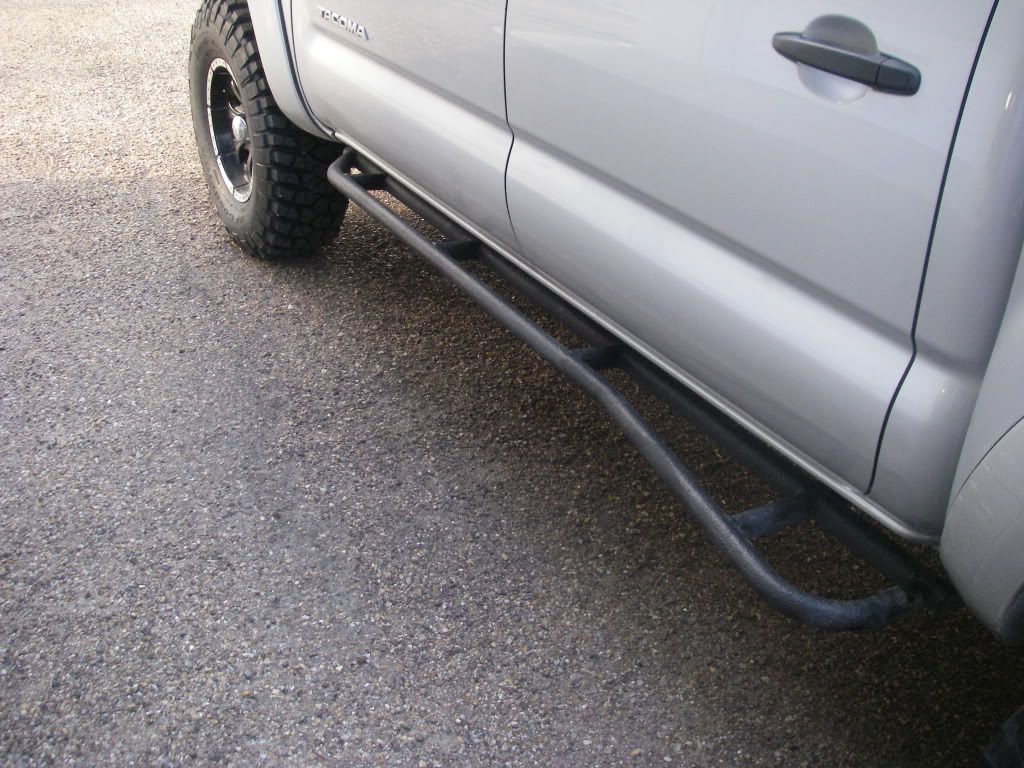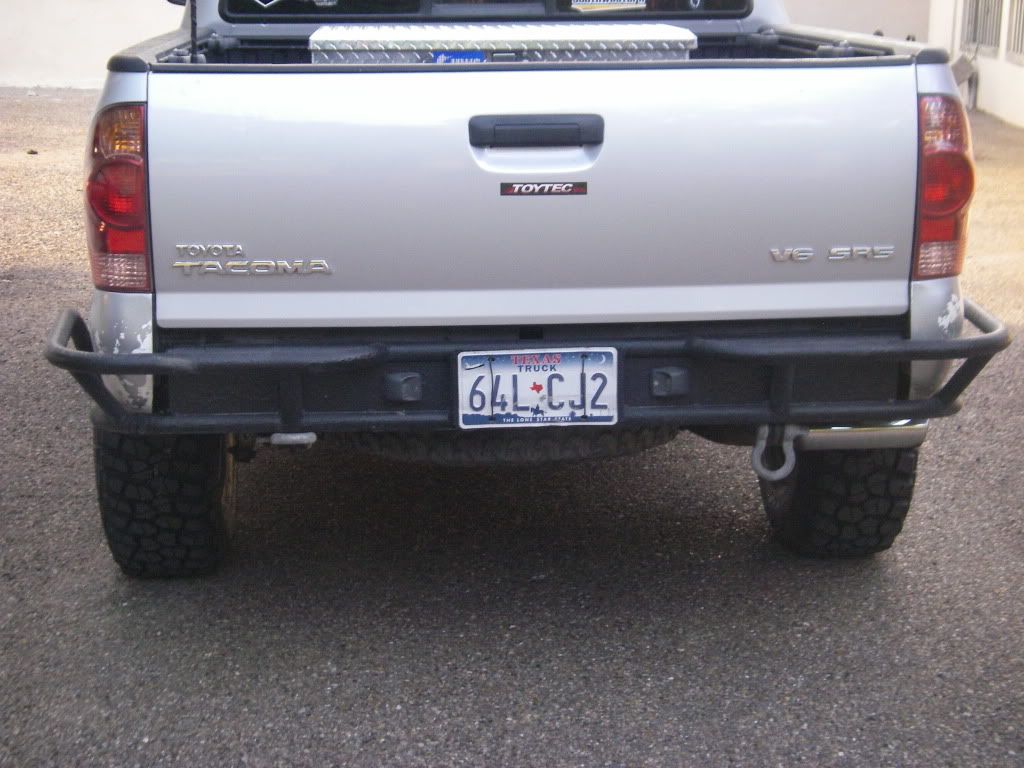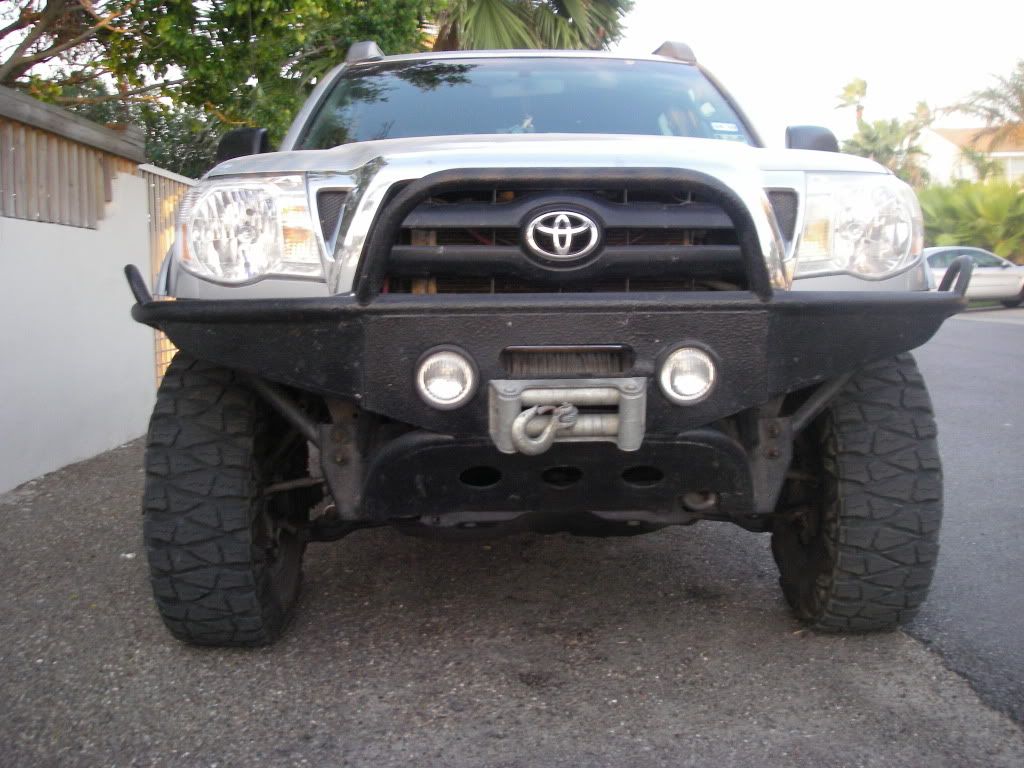 Sound Pics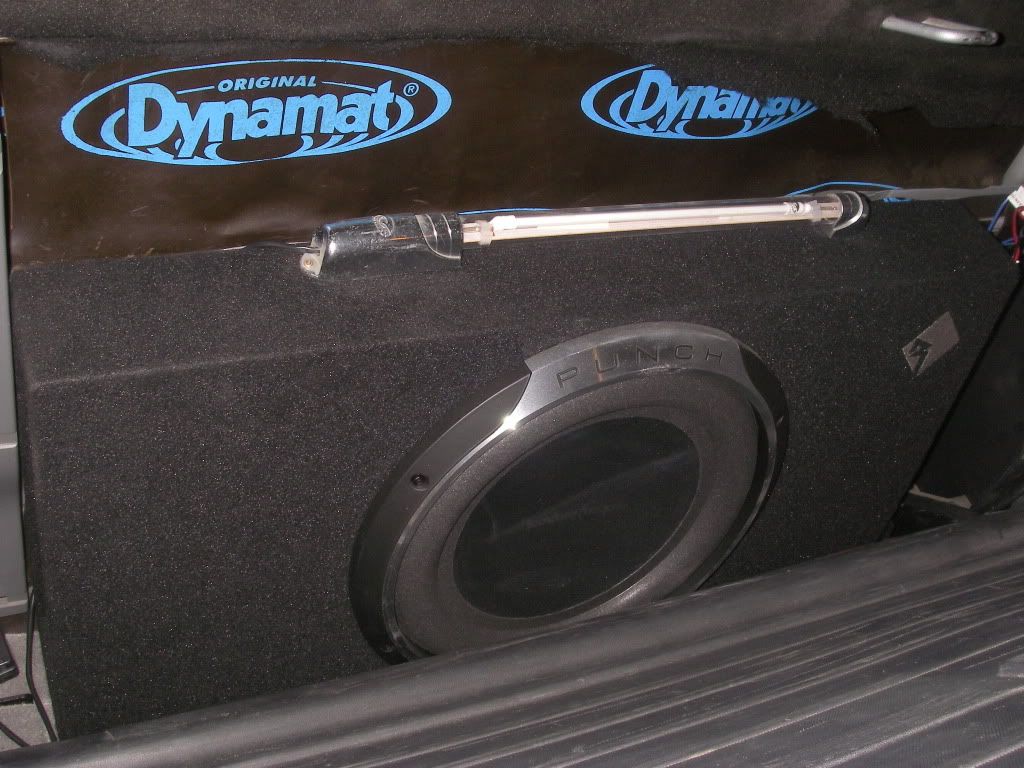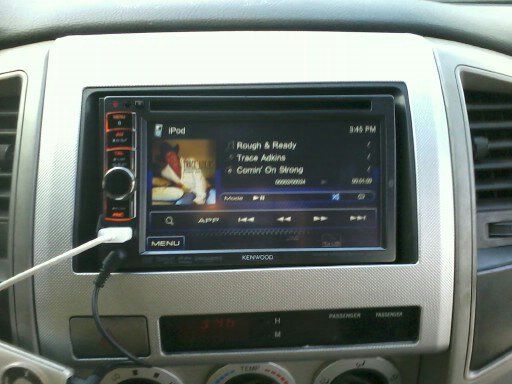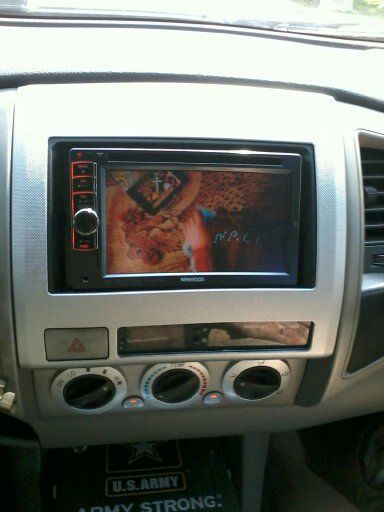 Toolbox and Random accessories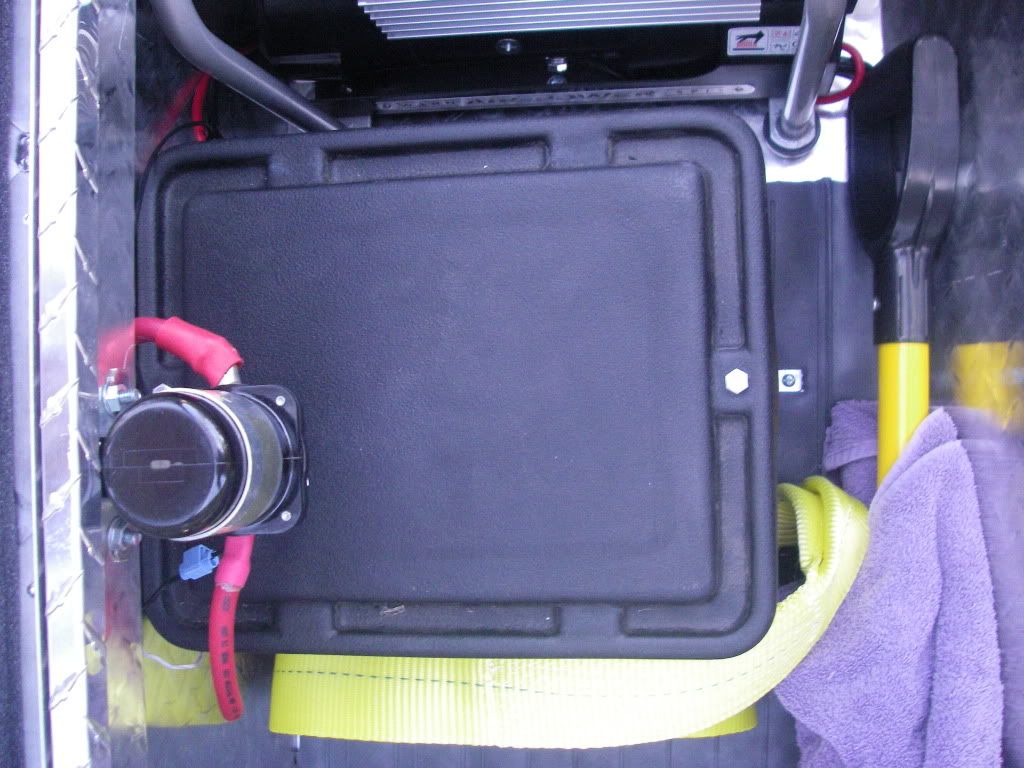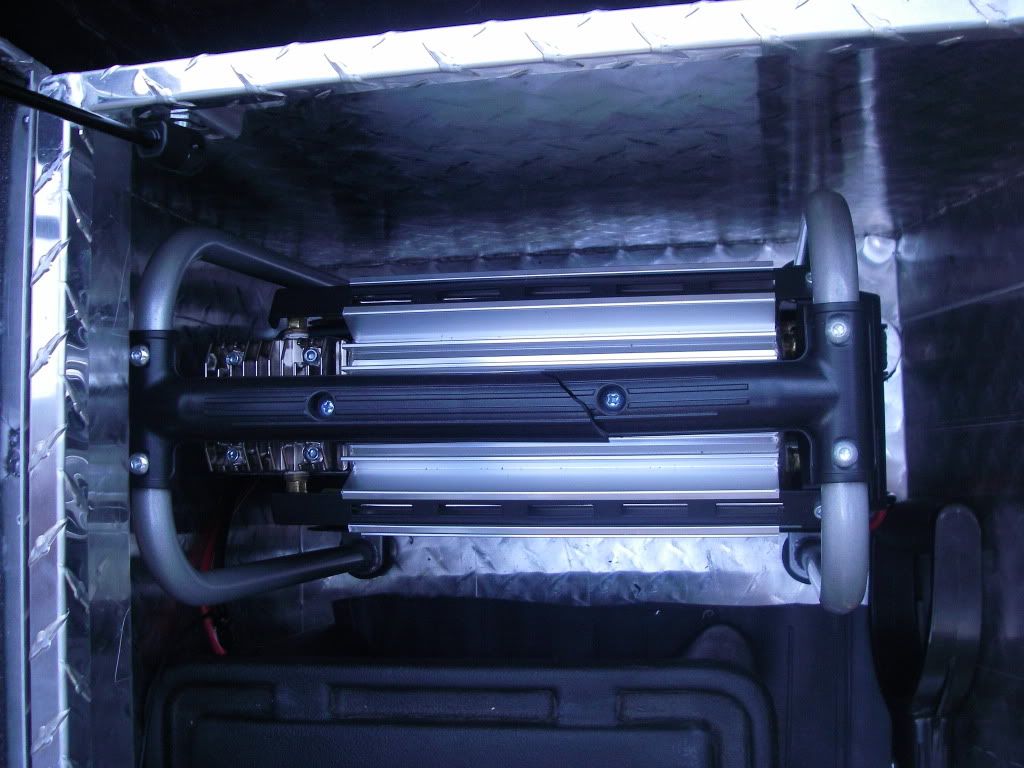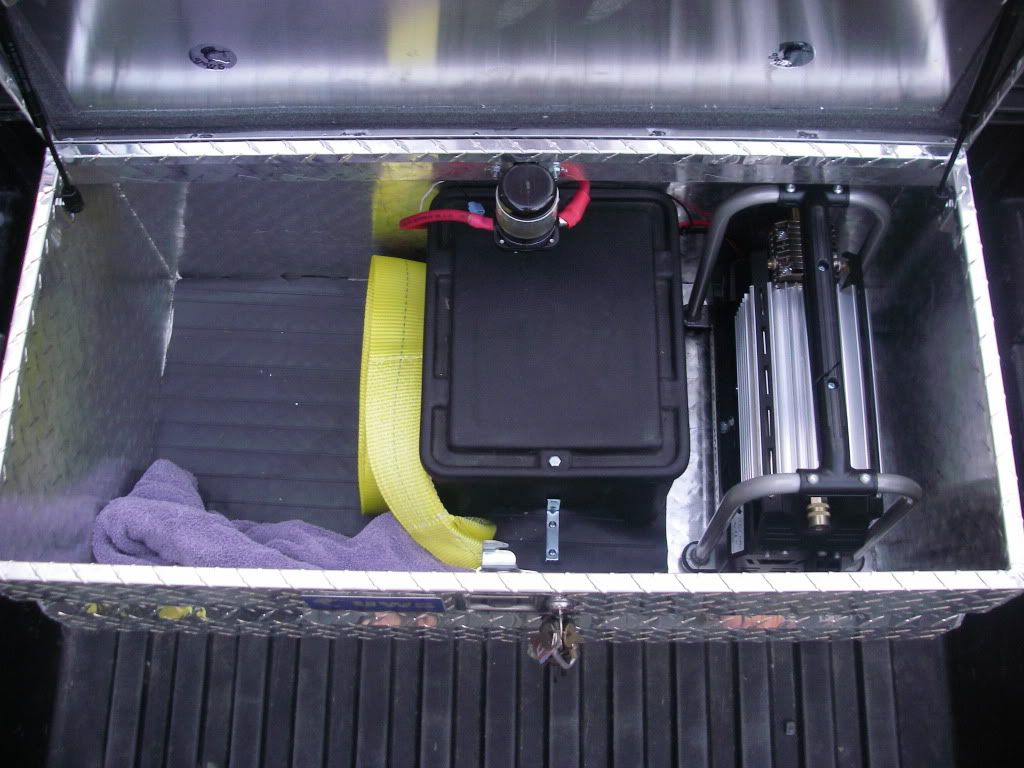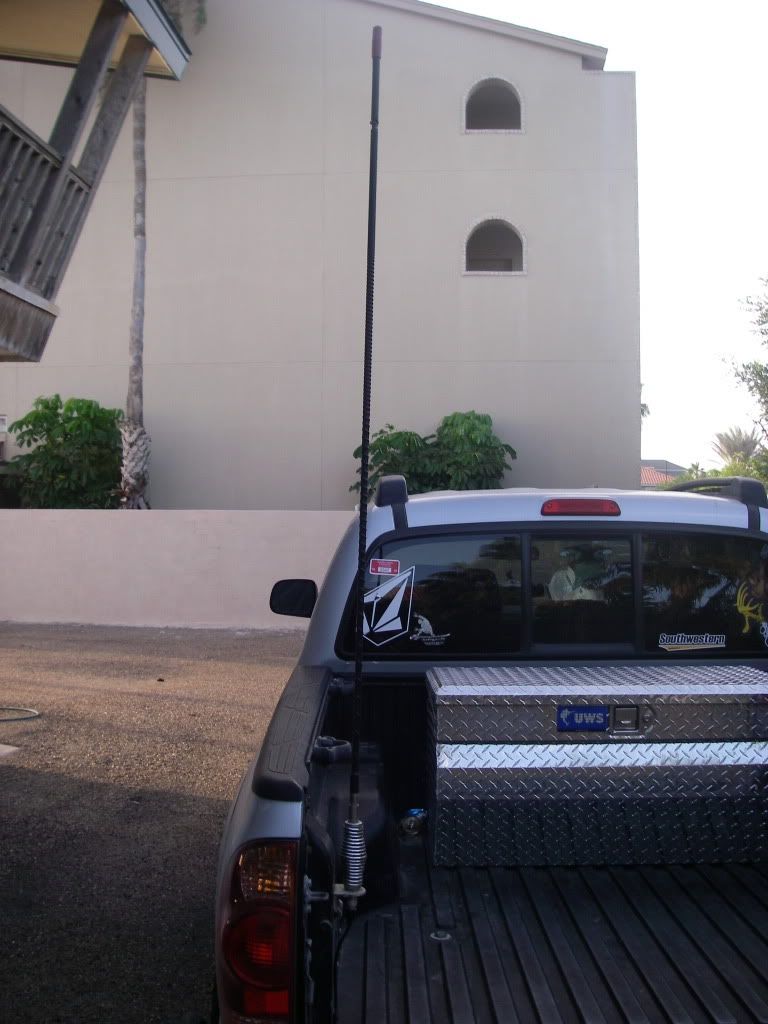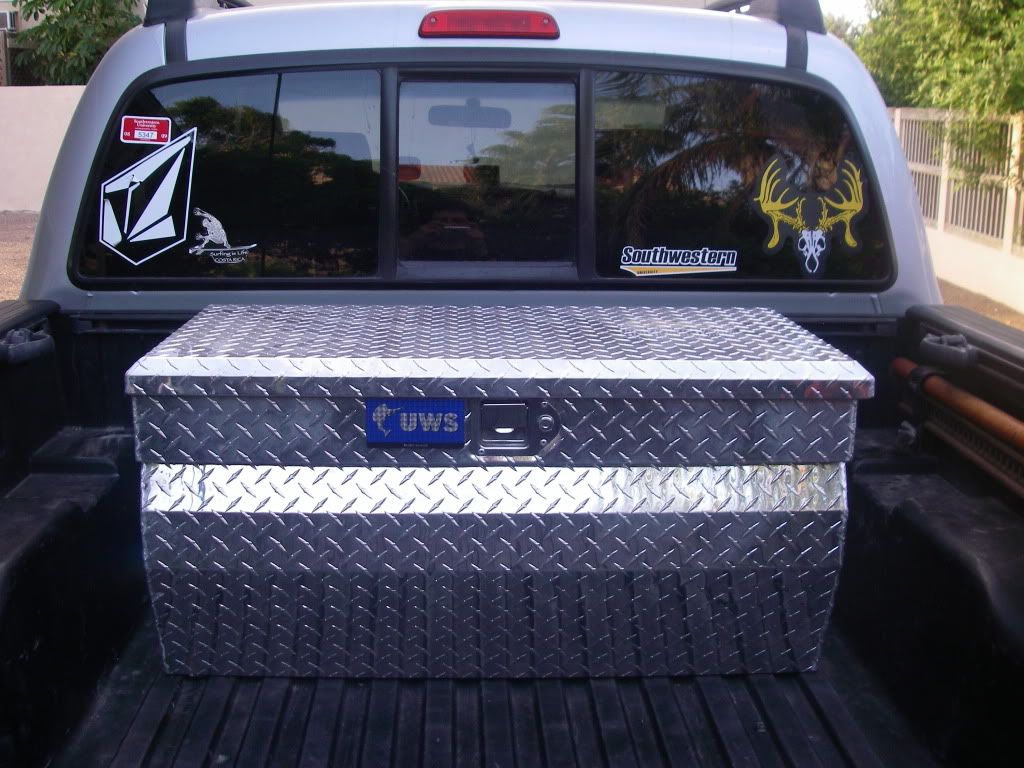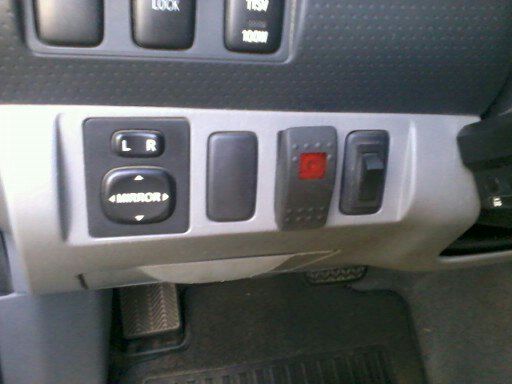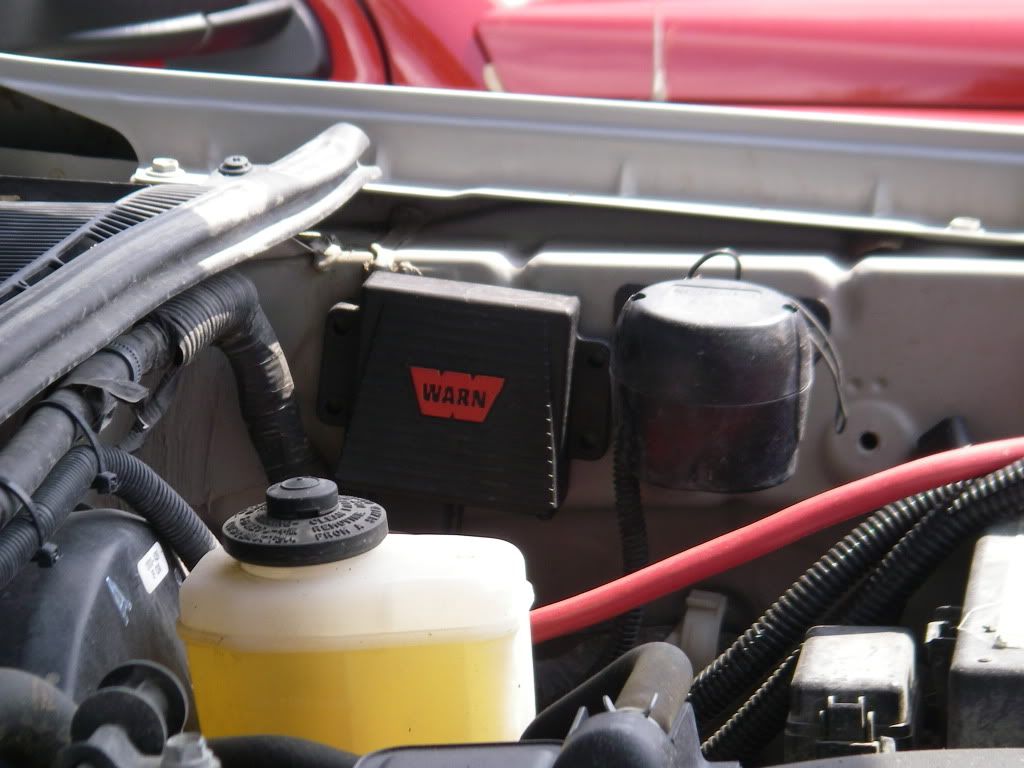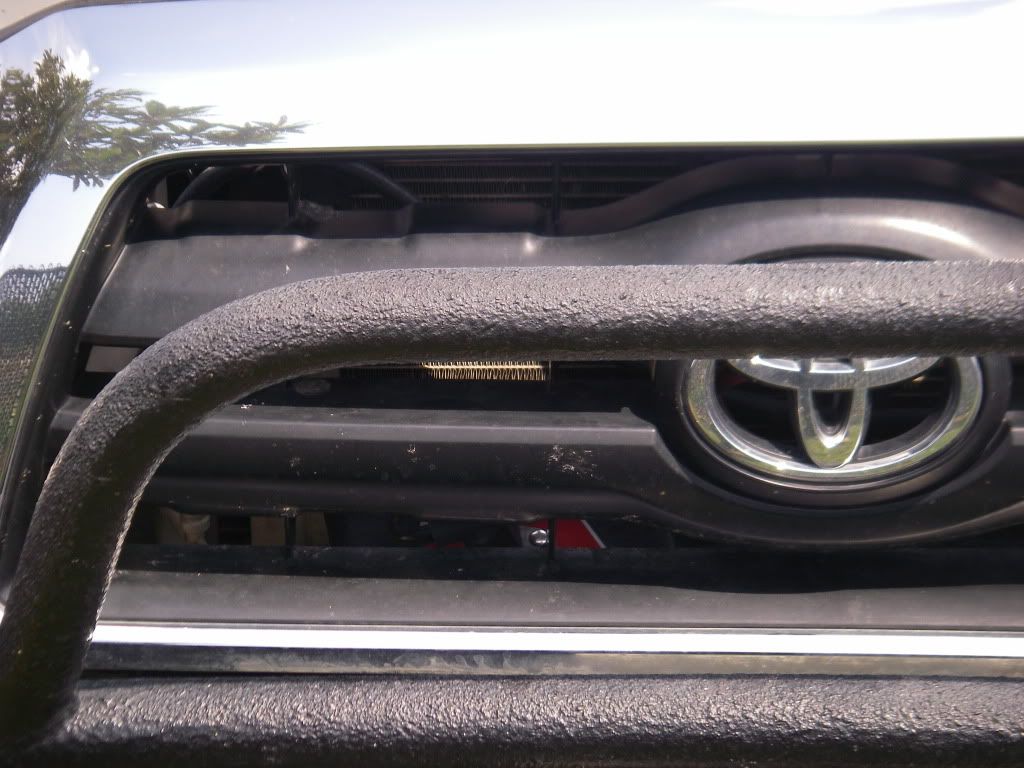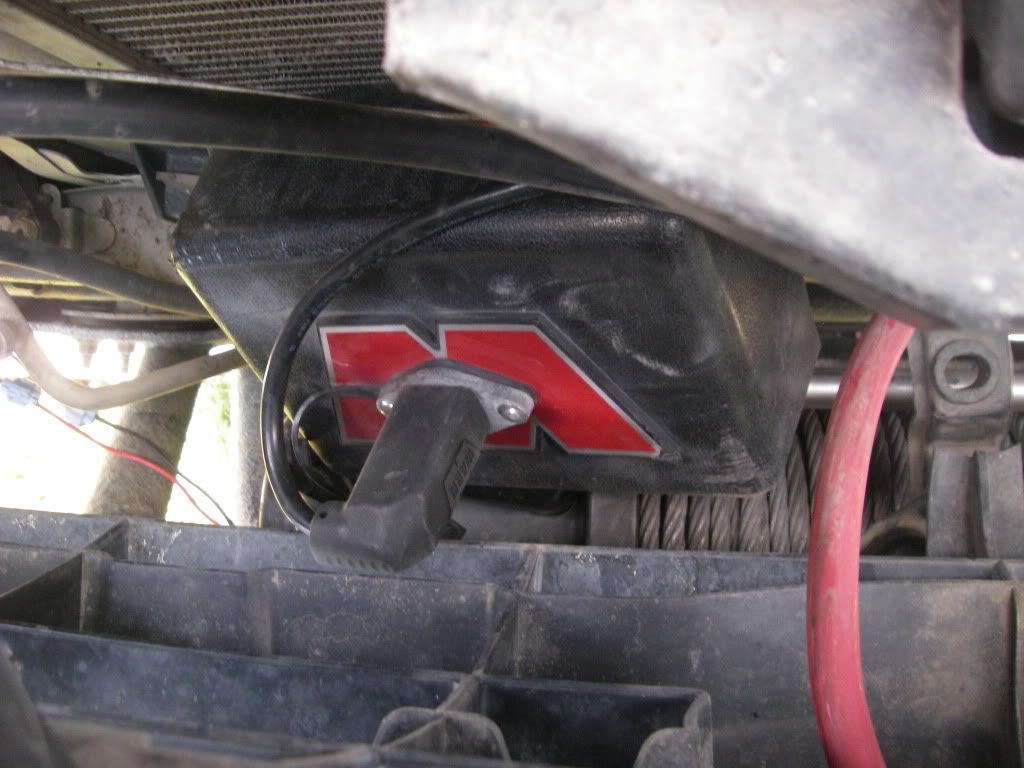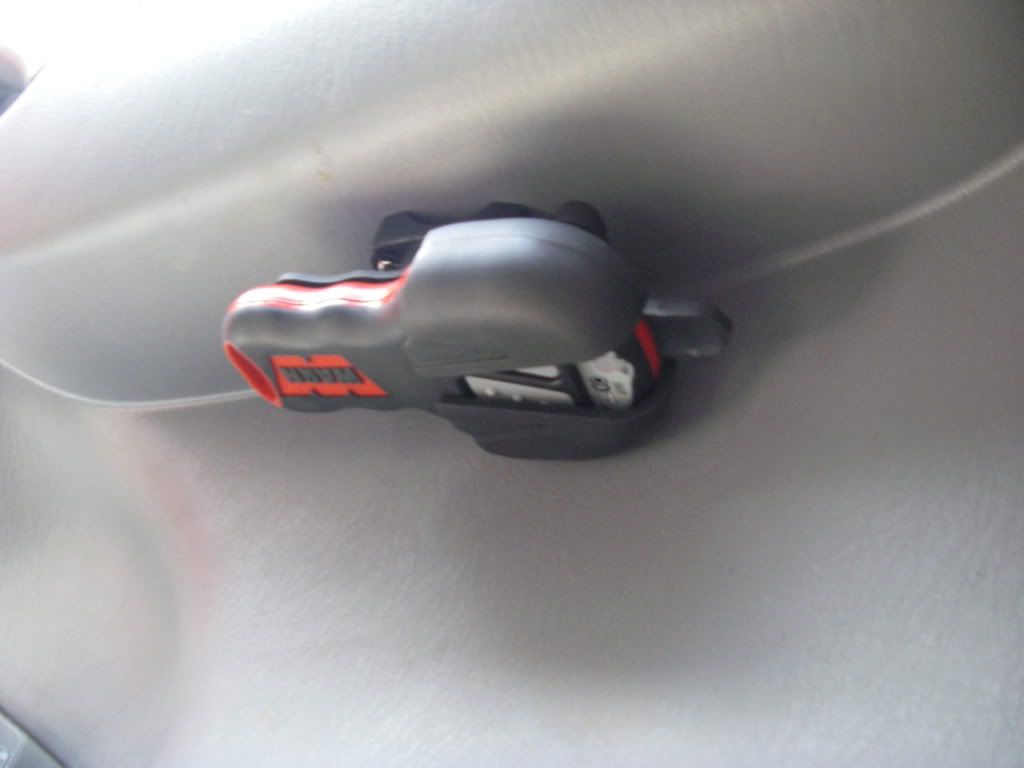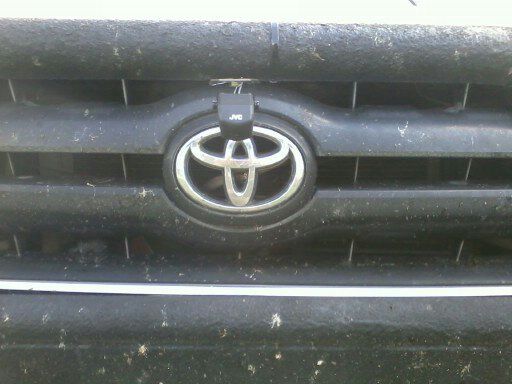 Custom Pics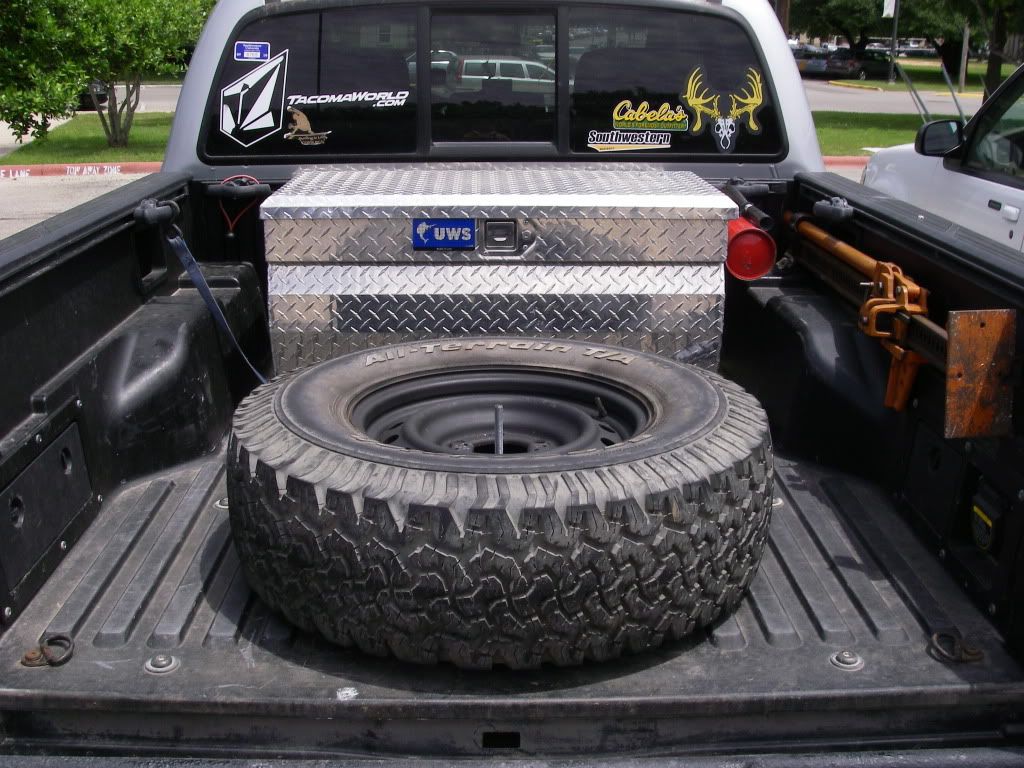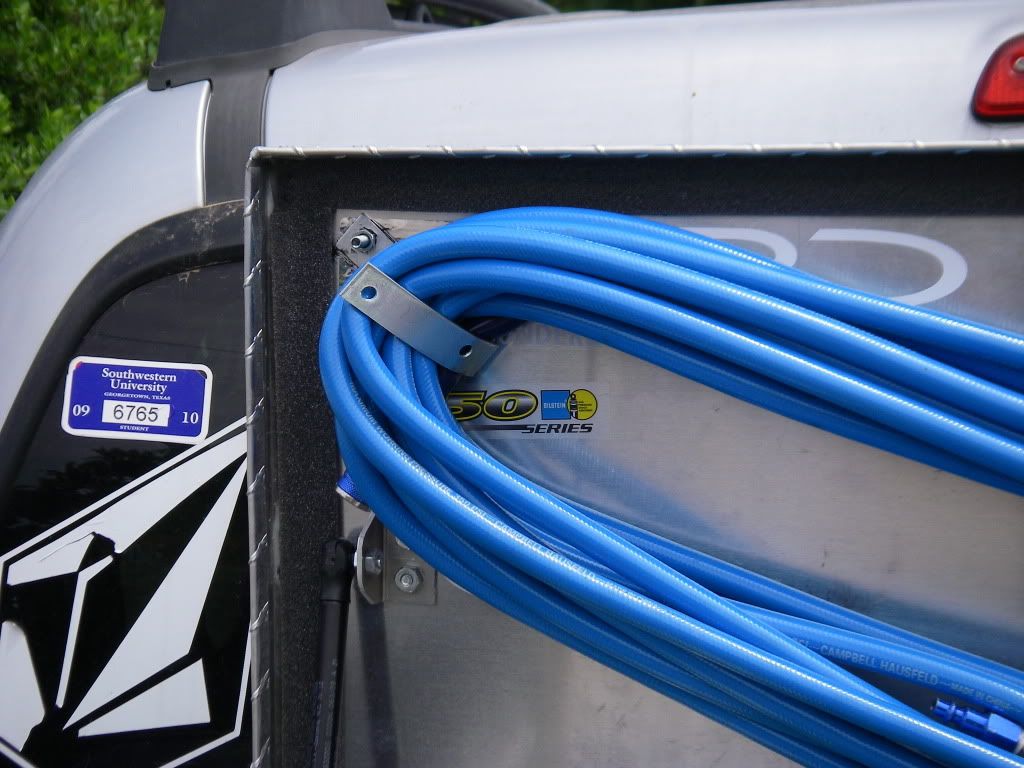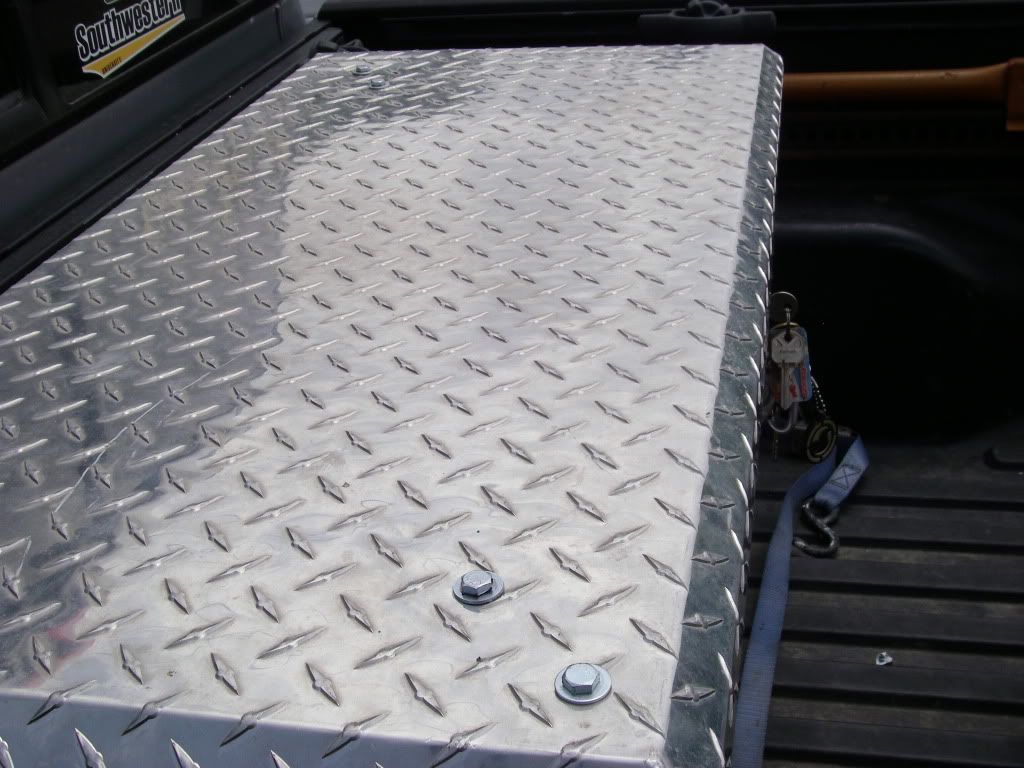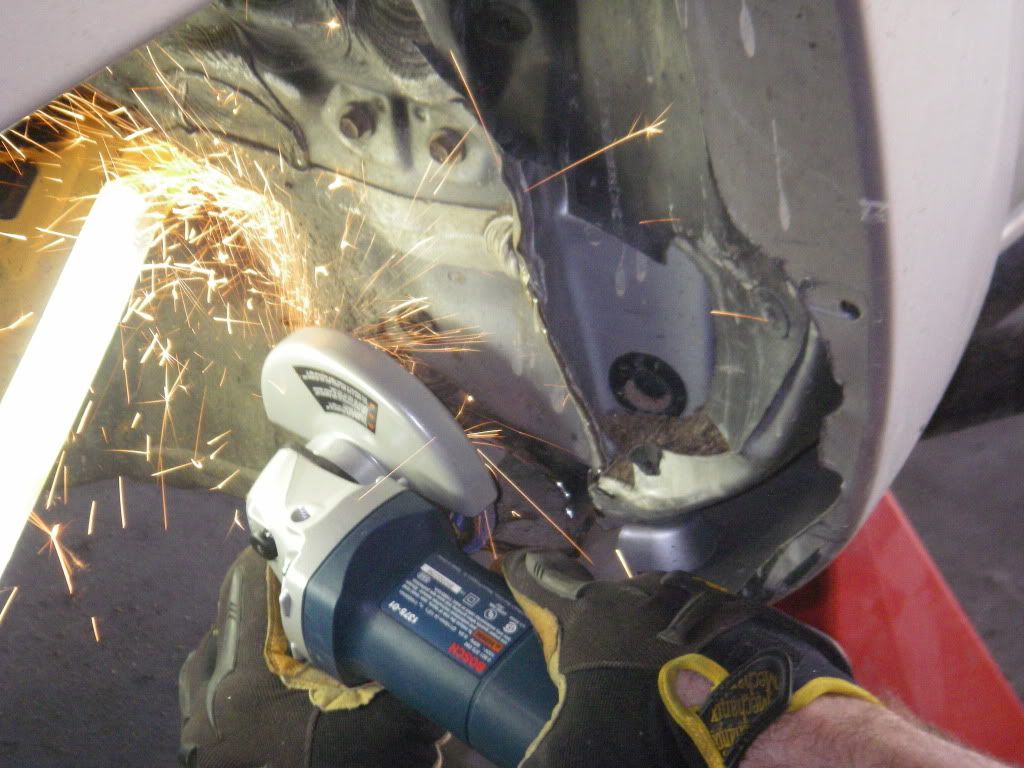 Thought 800 dollars was outrageous, here's 80 lol