sup guys!!
I decided to create my own build. Hope you guys enjoy it.
First day! 5/29/08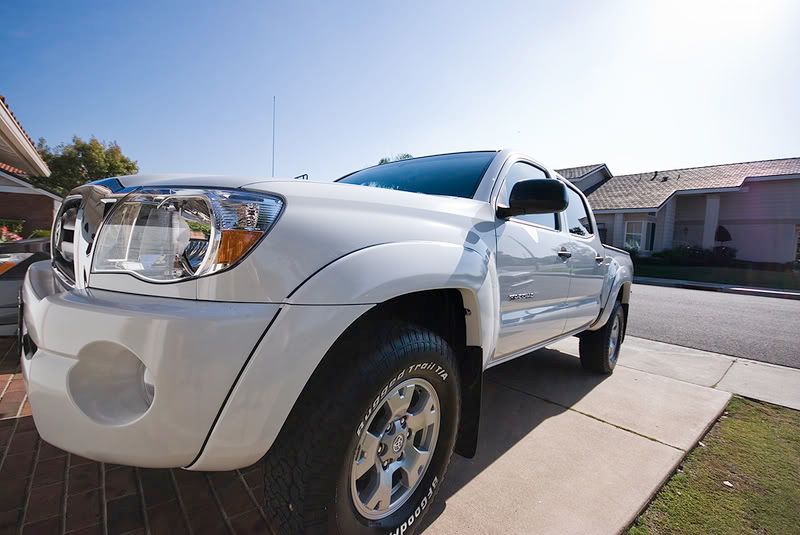 Added the TRD Skid Plate
Blacked out my Emblems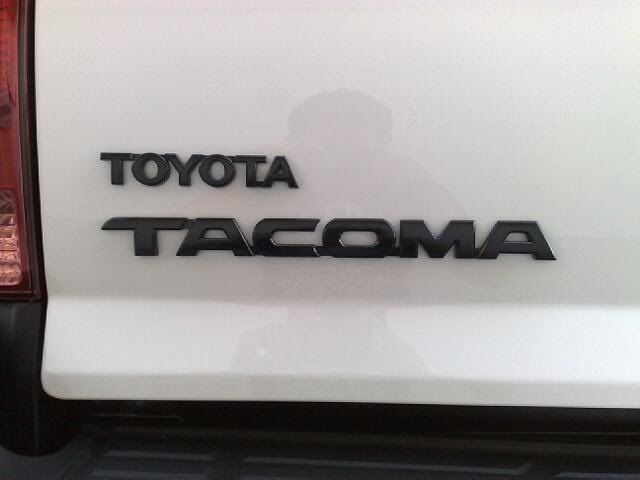 Bought Blacked out Headlights with HIDs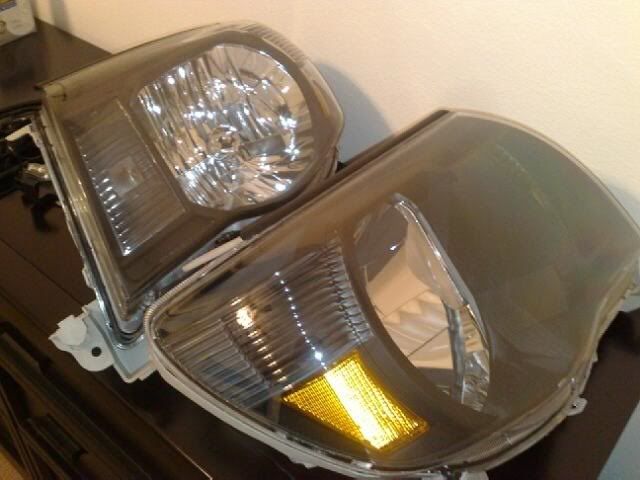 Powdercoated my rims black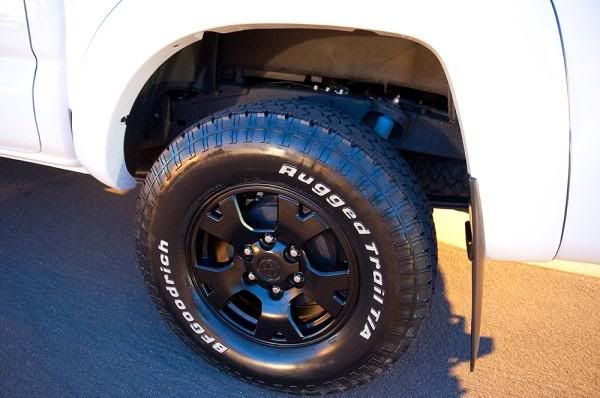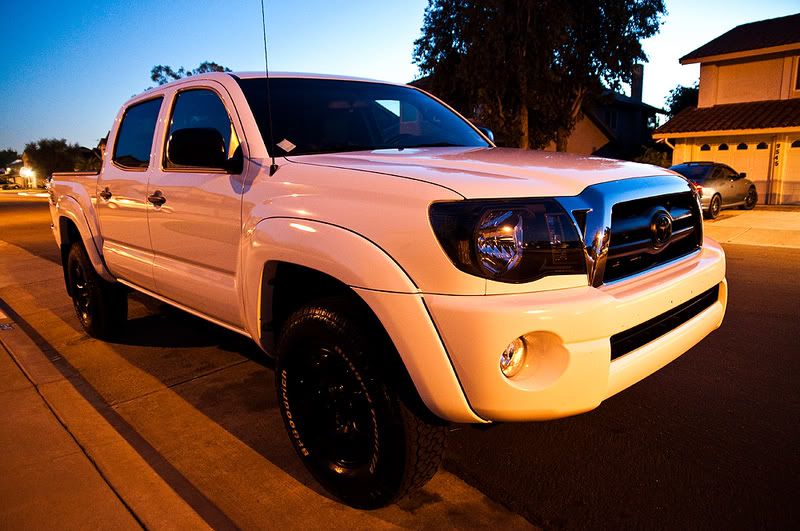 Painted Skid Plate Black with TRD sticker
AFE exhaust + AFE drop in filter (not shown)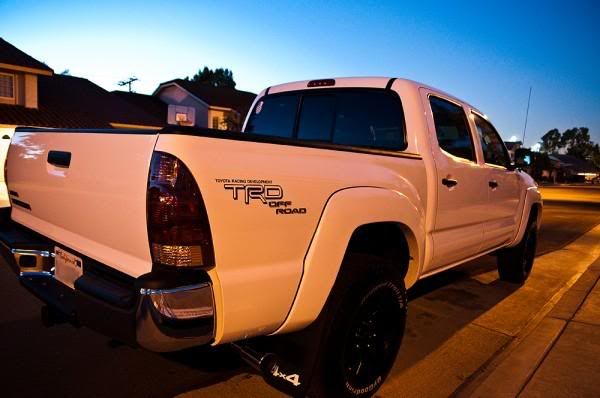 5100s @ 2.5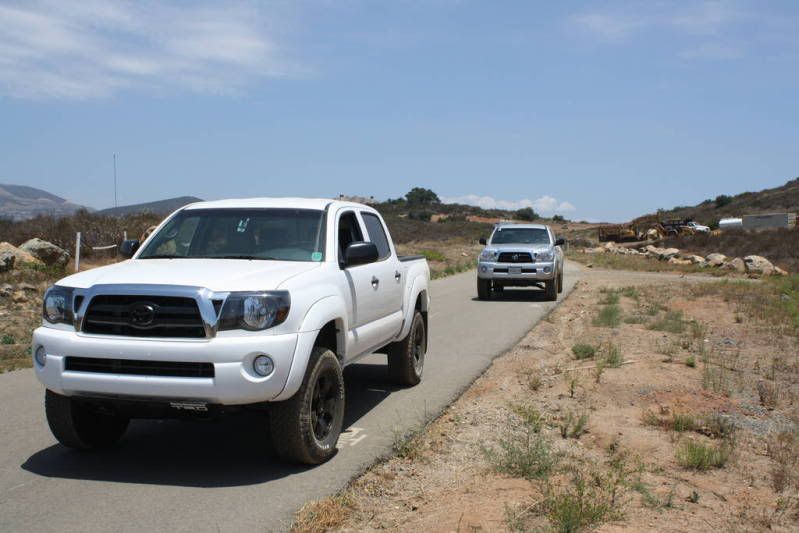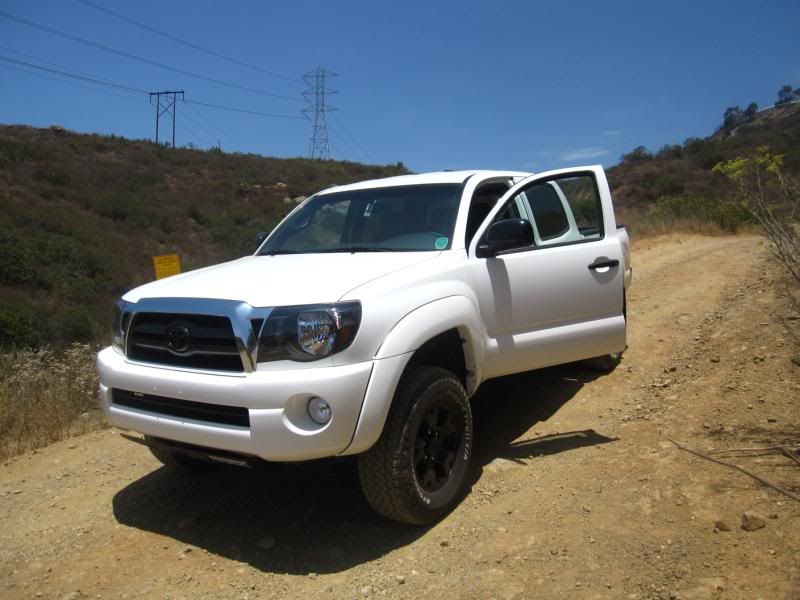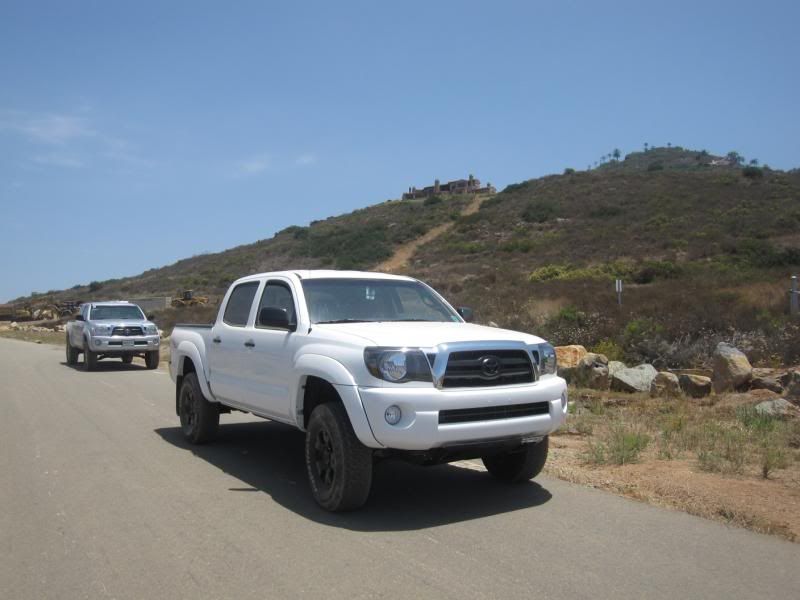 Blacked out grille with bed liner and tinted fogs.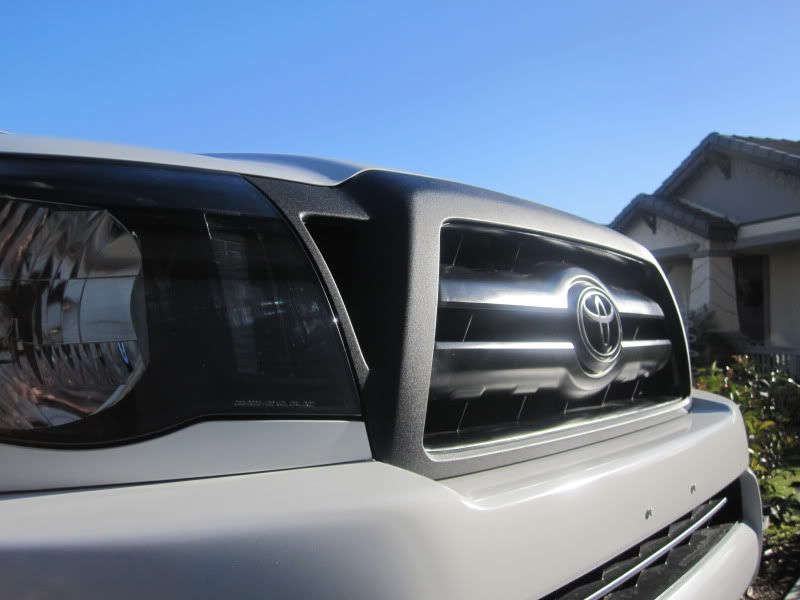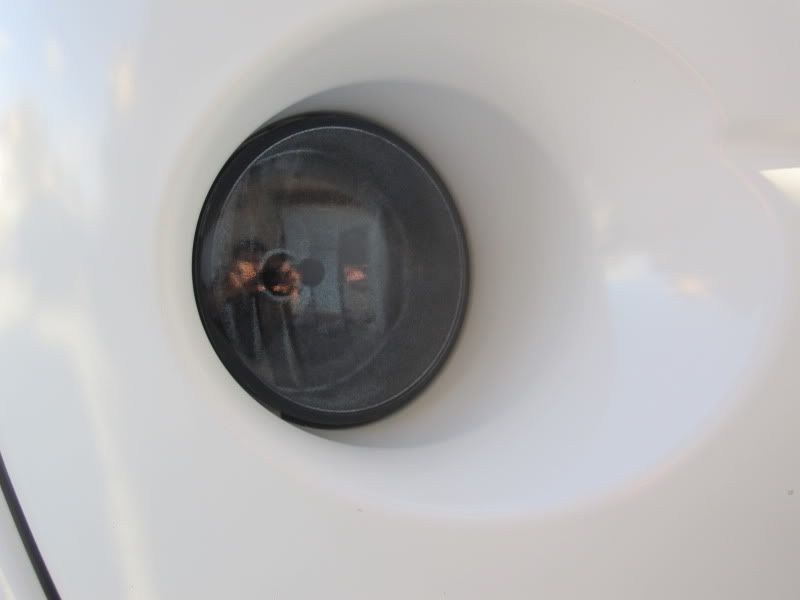 New Tail Lights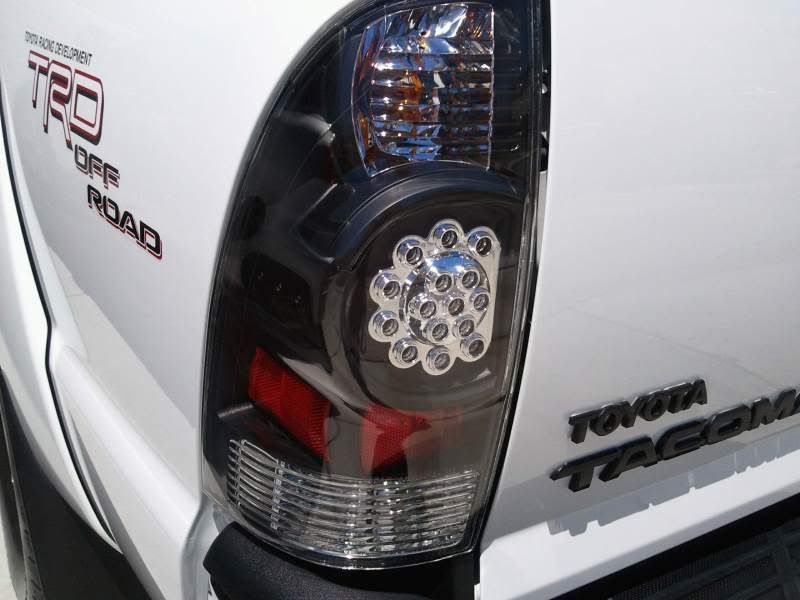 Most recent pic:
Been busy with school lately so I haven't had the time to buy mods.
I need bigger tires but since I'm a broke college student, that will have to wait